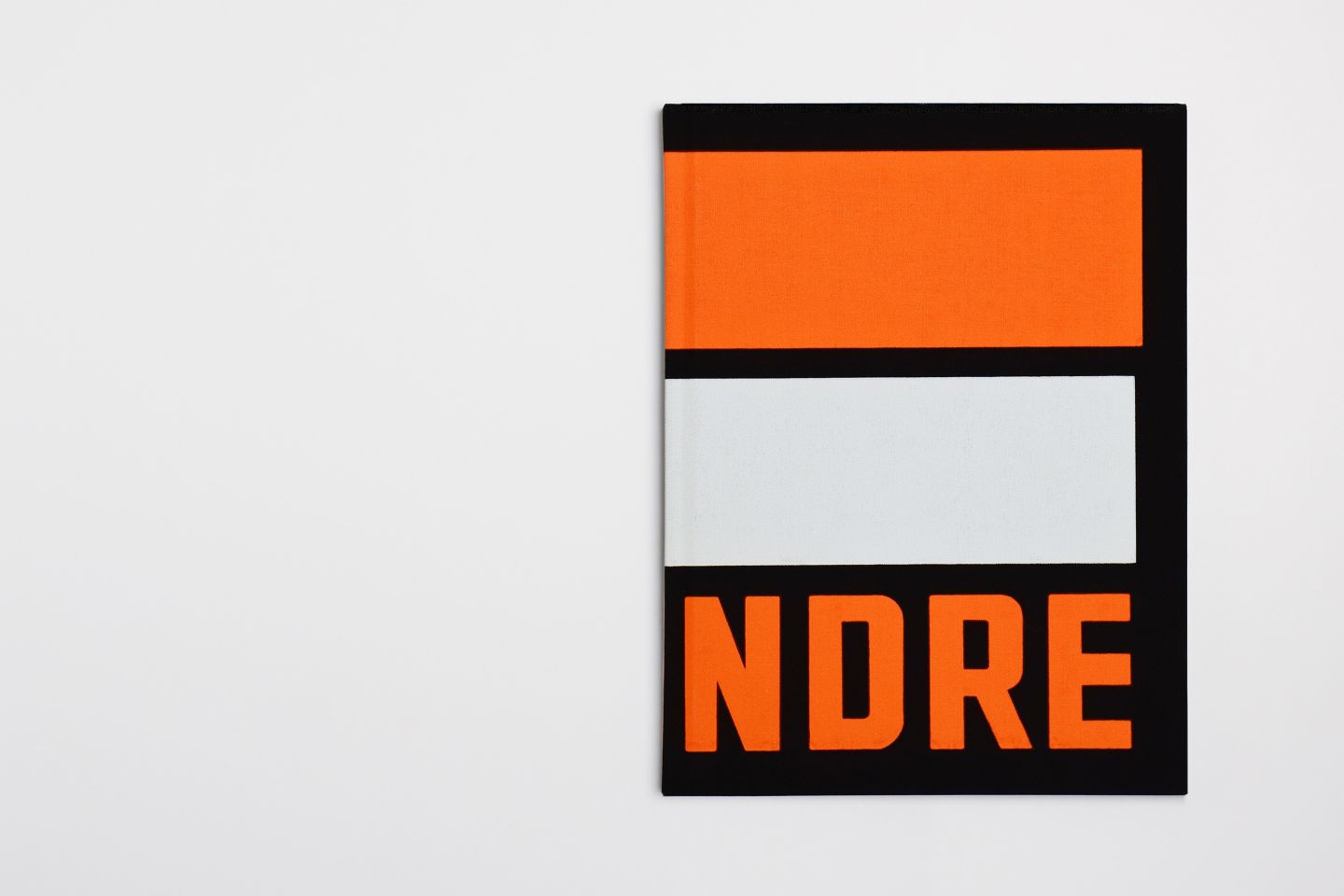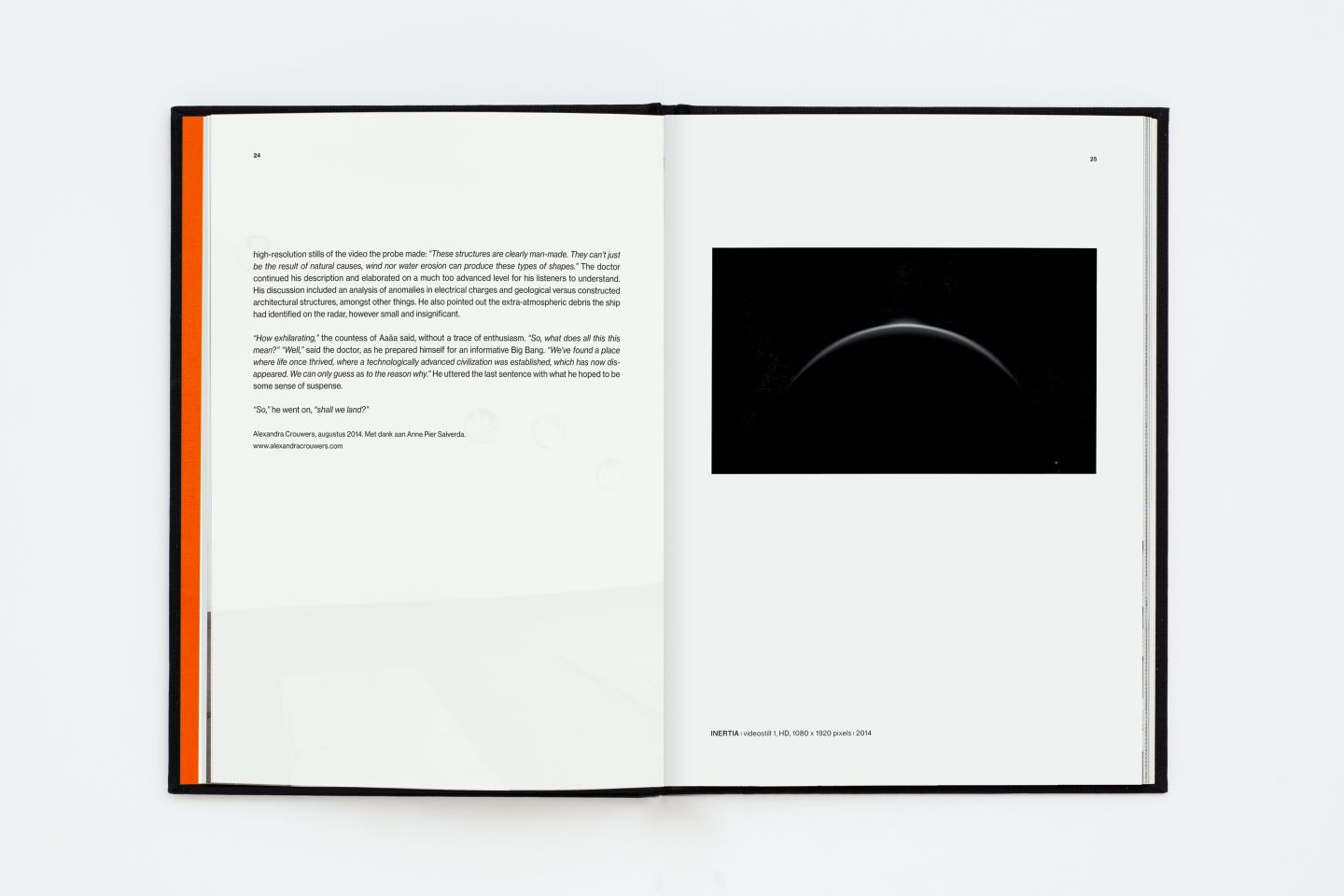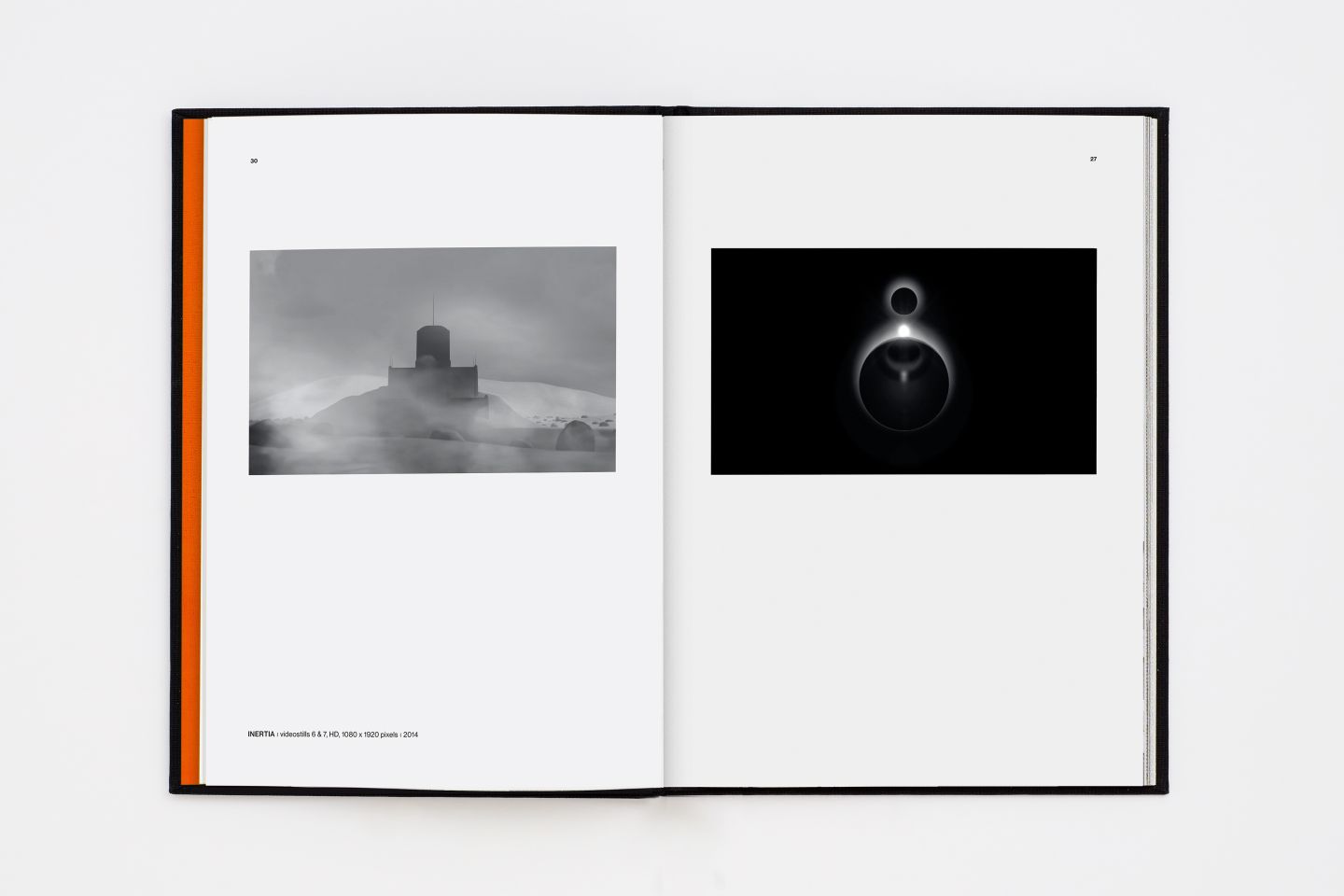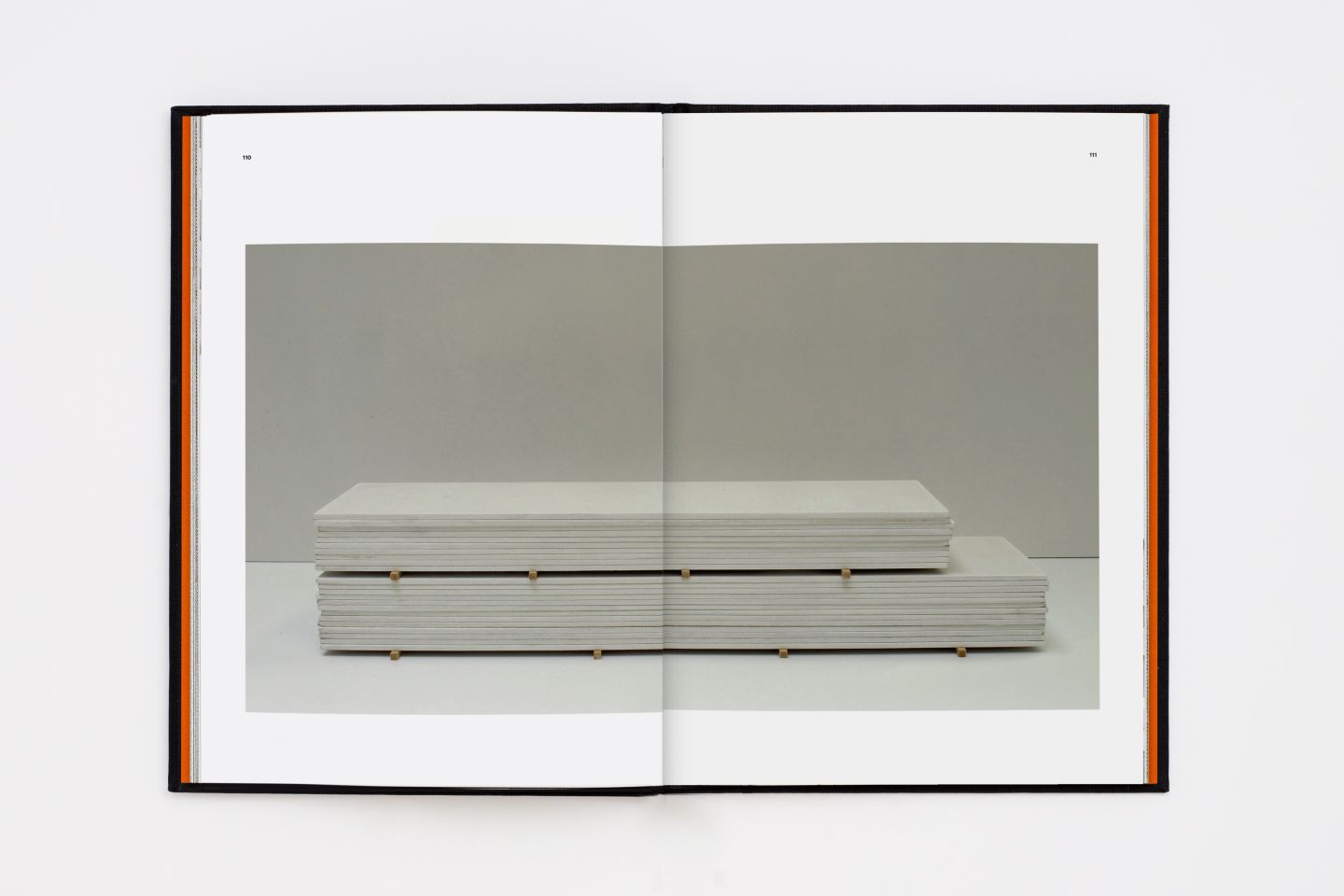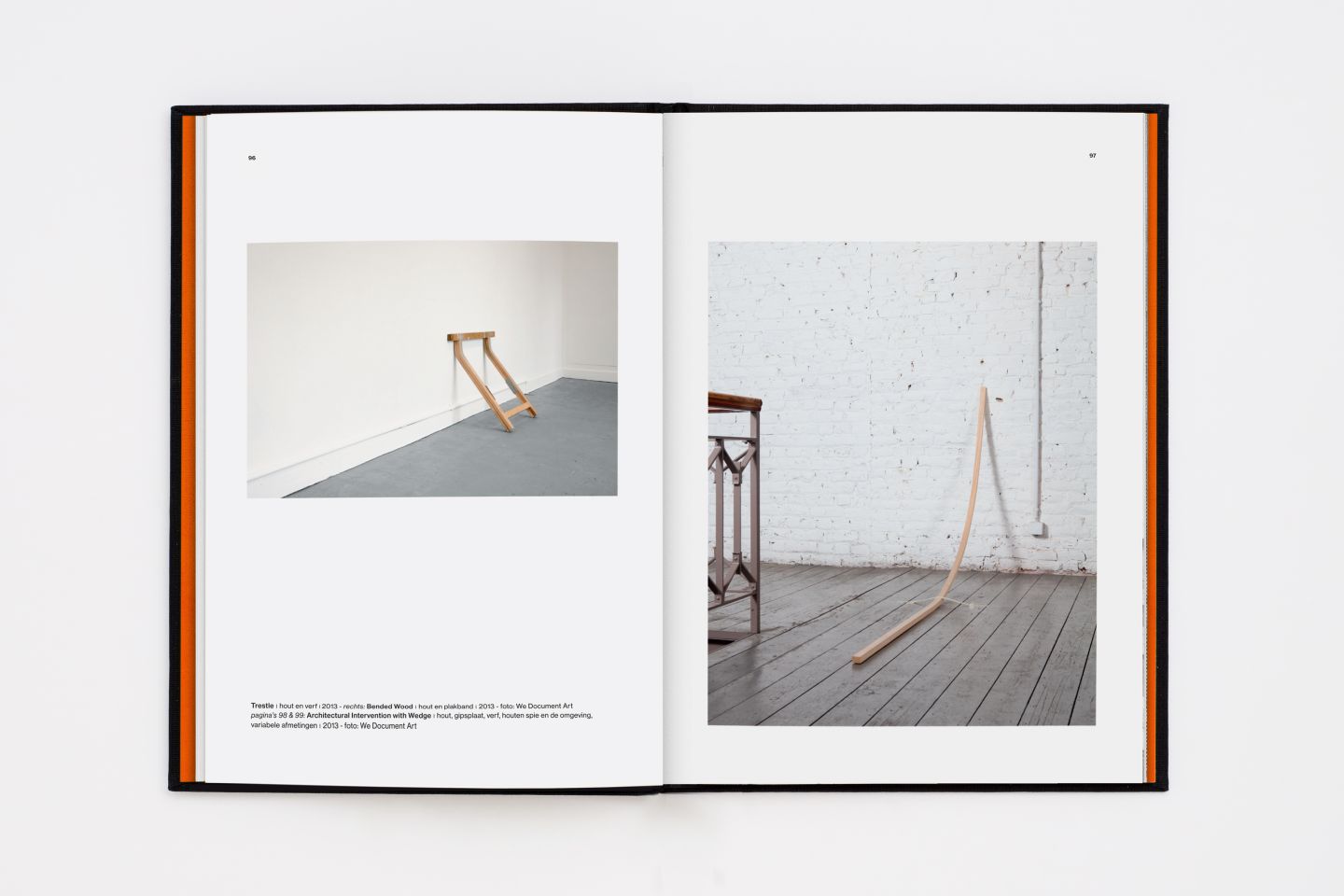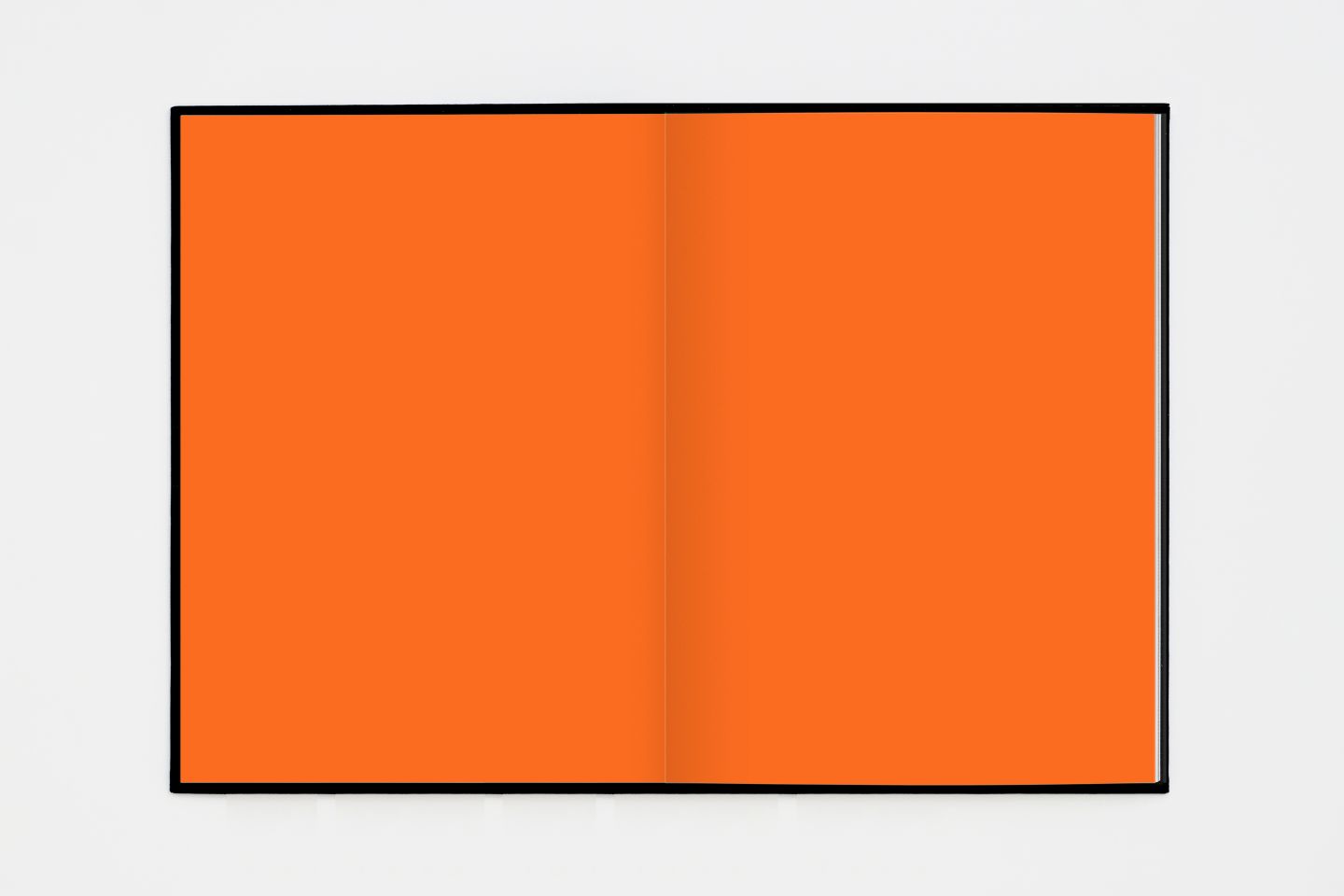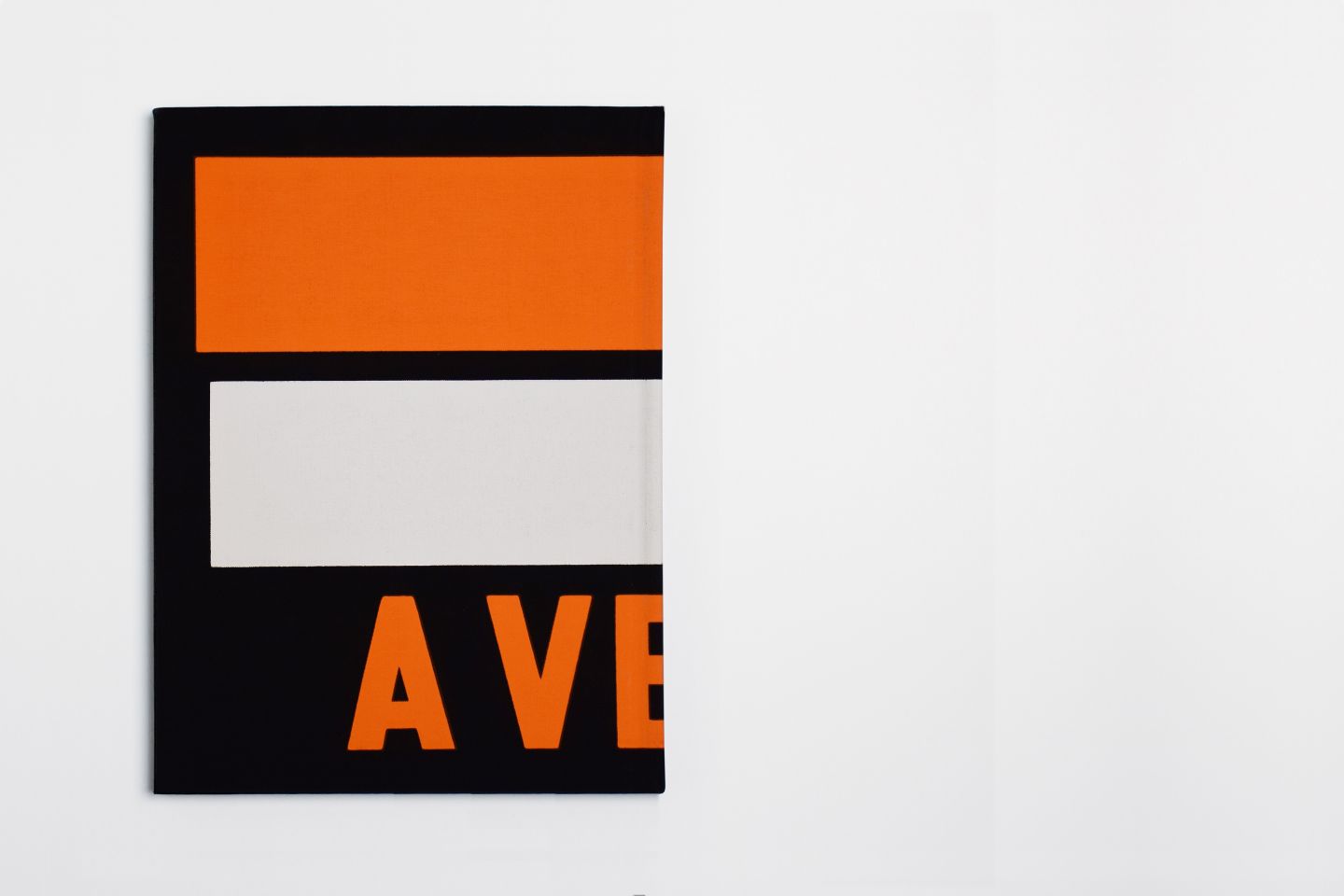 Info
Van Stof tot Asse 2014
Exhibition catalog accompanying the triennial exhibition of contemporary art. Commissioned by Galerie de Ziener. The visual concept of the book, as well as the poster and general communication is based on the Te Koop/A Vendre' poster, common in Belgium when selling real estate. The artists build their installations in vacant properties, ready to be demolished by project developers. With this metaphor, the campaign tackles the notion of 'For Sale'. What is for sale? The artwork? The real estate? And what is the relationship of the financial value to the artistic one? Food for thoughts.
Quadri offset & PMS fluo ink printed on Symbol Matt Plus 150g, 128 pages, ft 17 x 23,5 cm. Typeface: Neue Haas Grotesk. In collaboration with Linde Luyten. Photography by Sven Dauphin. © Galerie de Ziener & Hugo Puttaert/visionandfactory (2014).