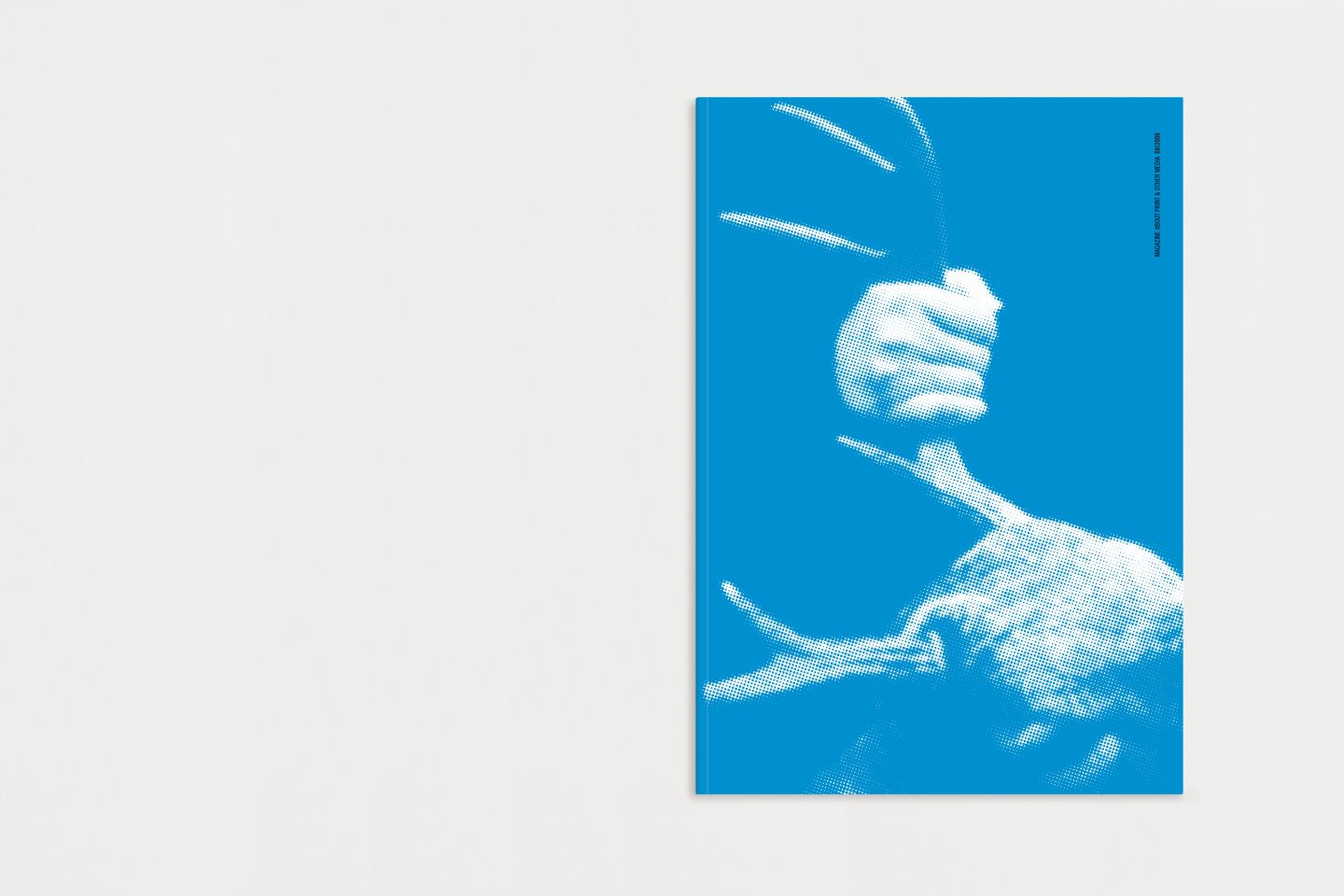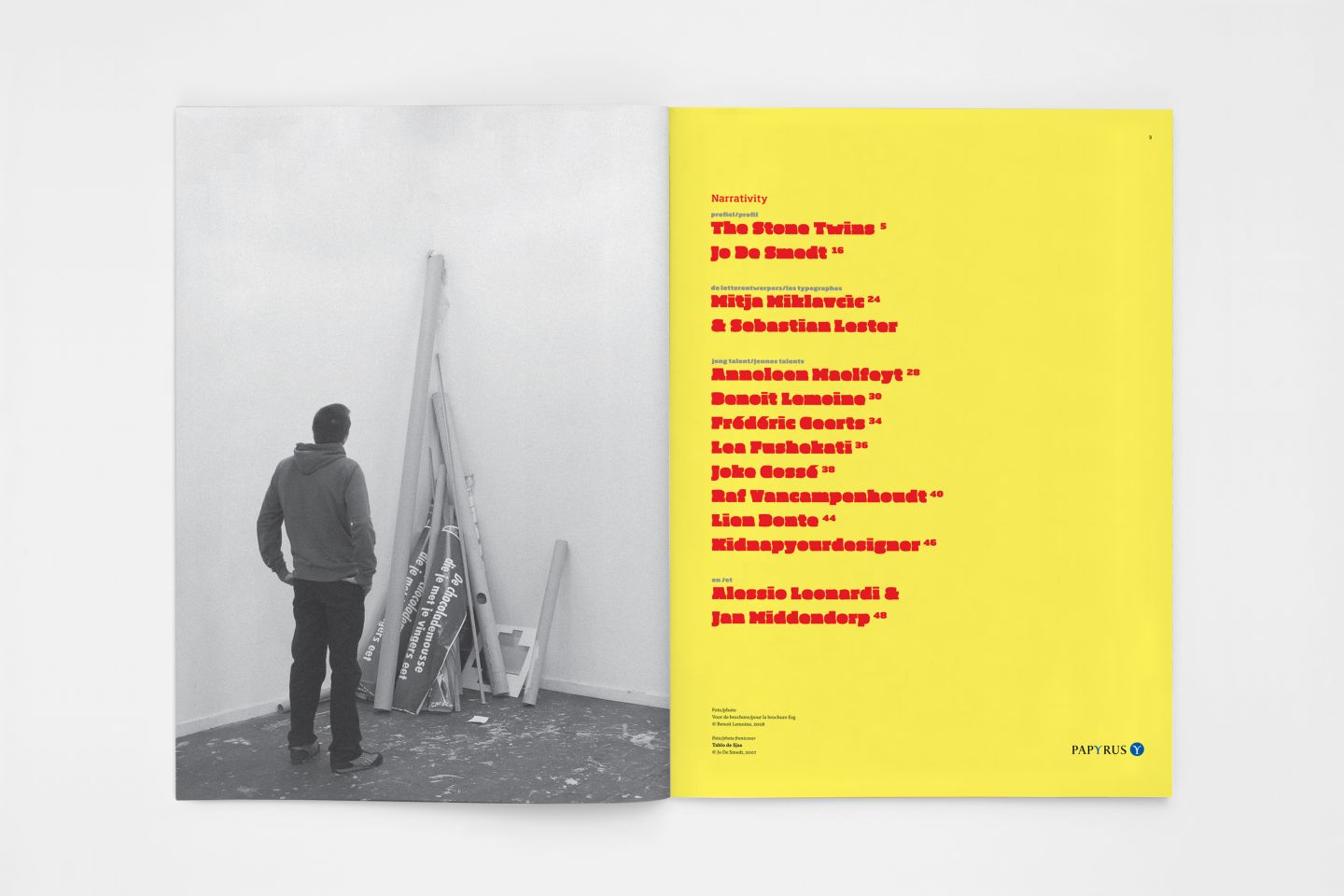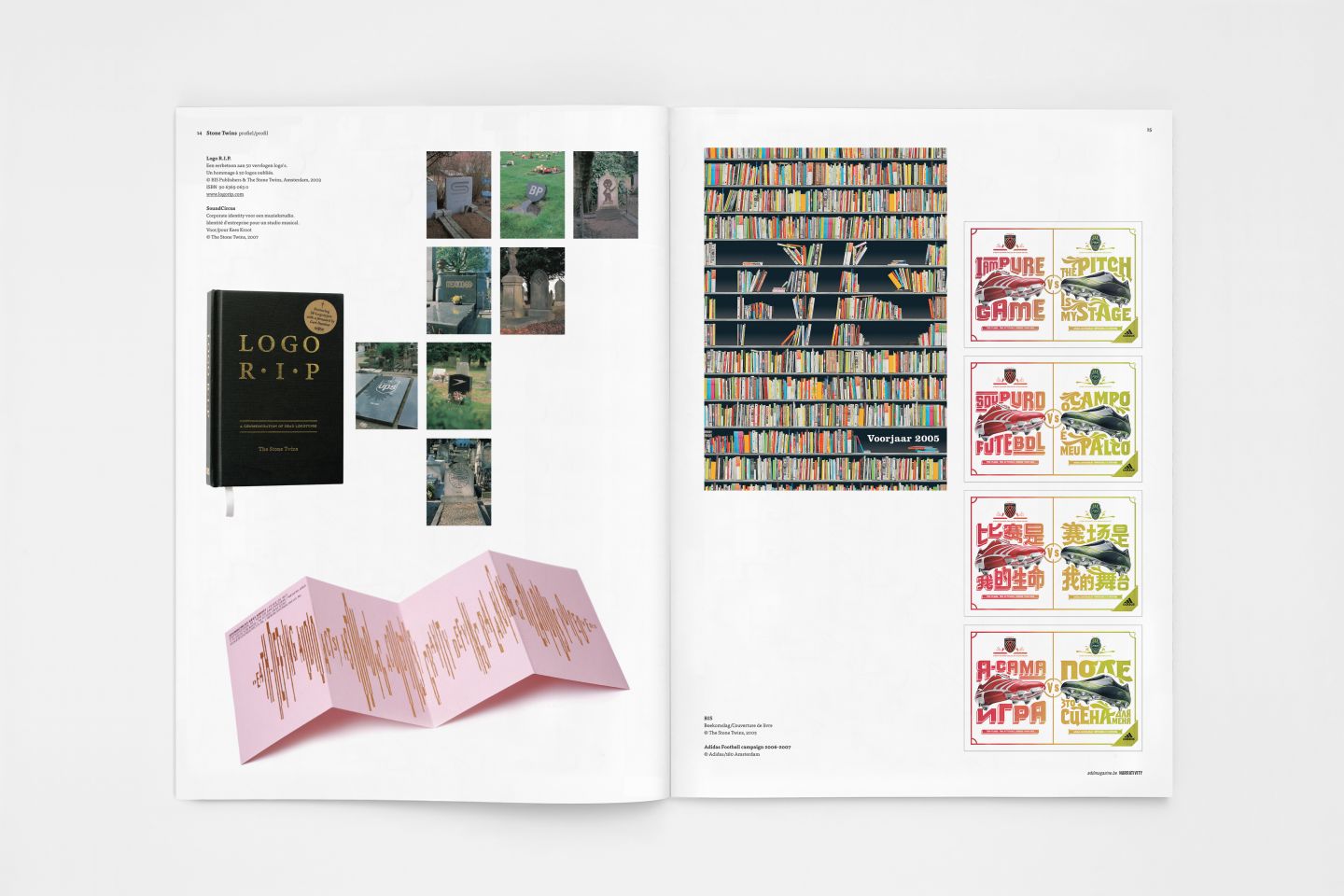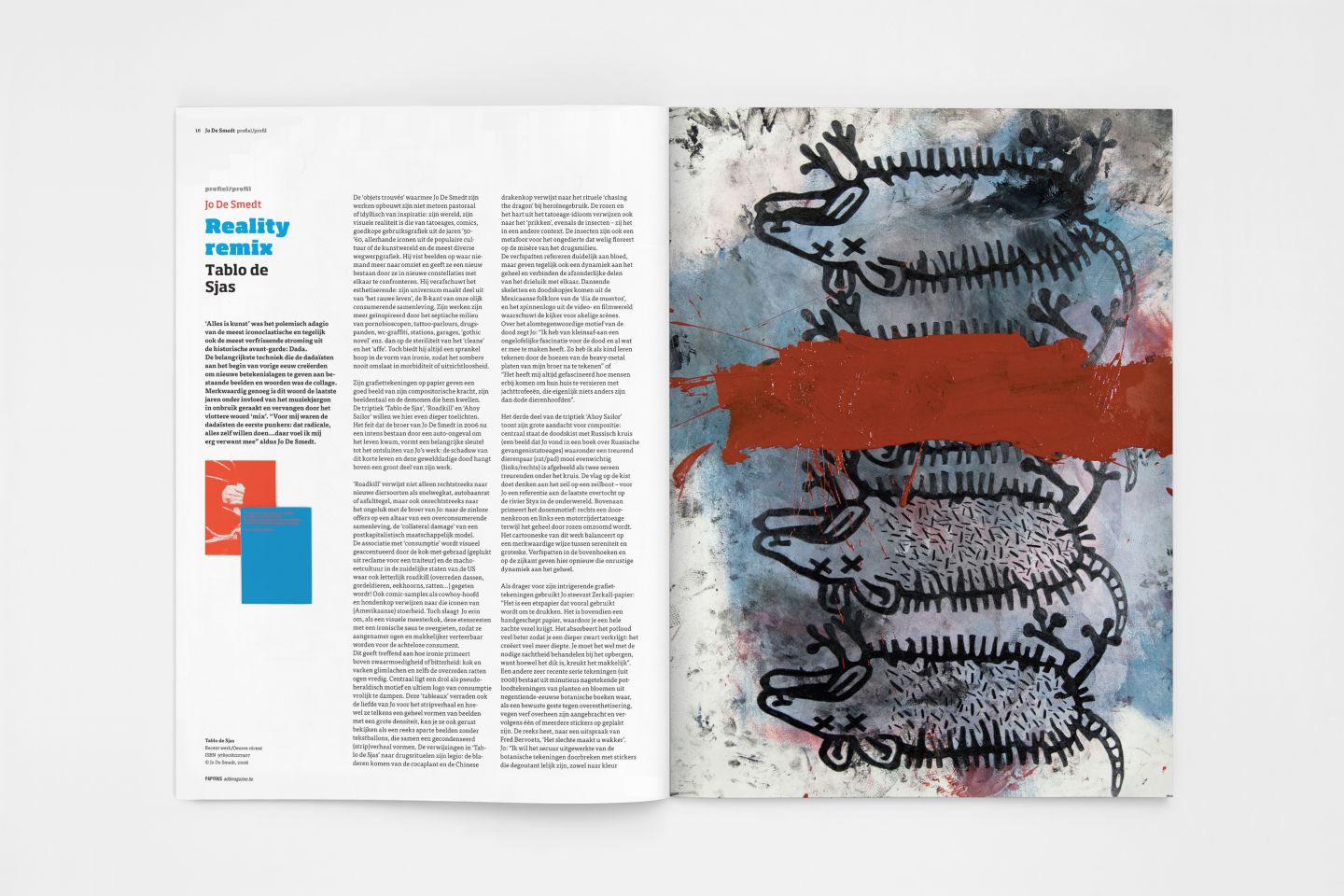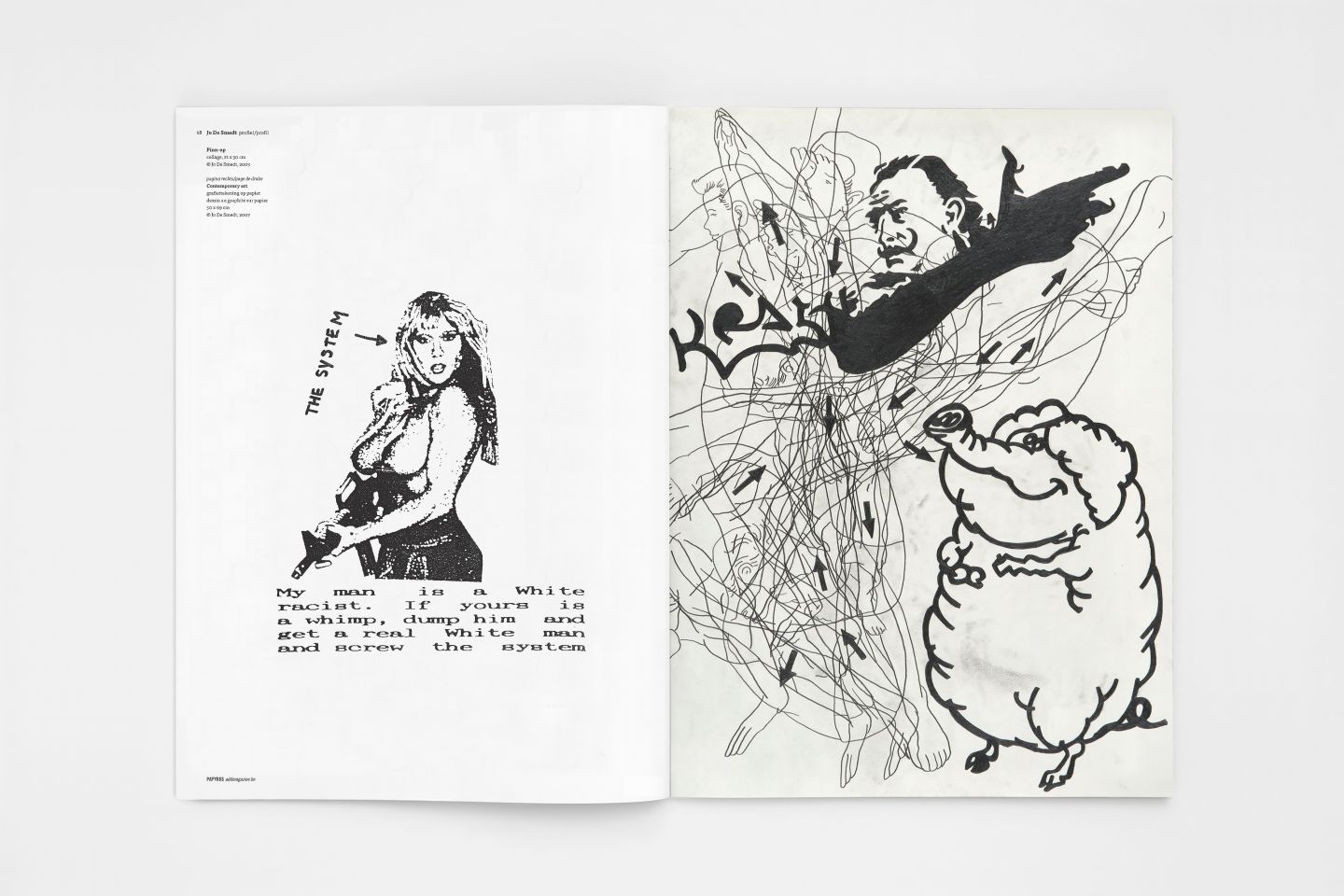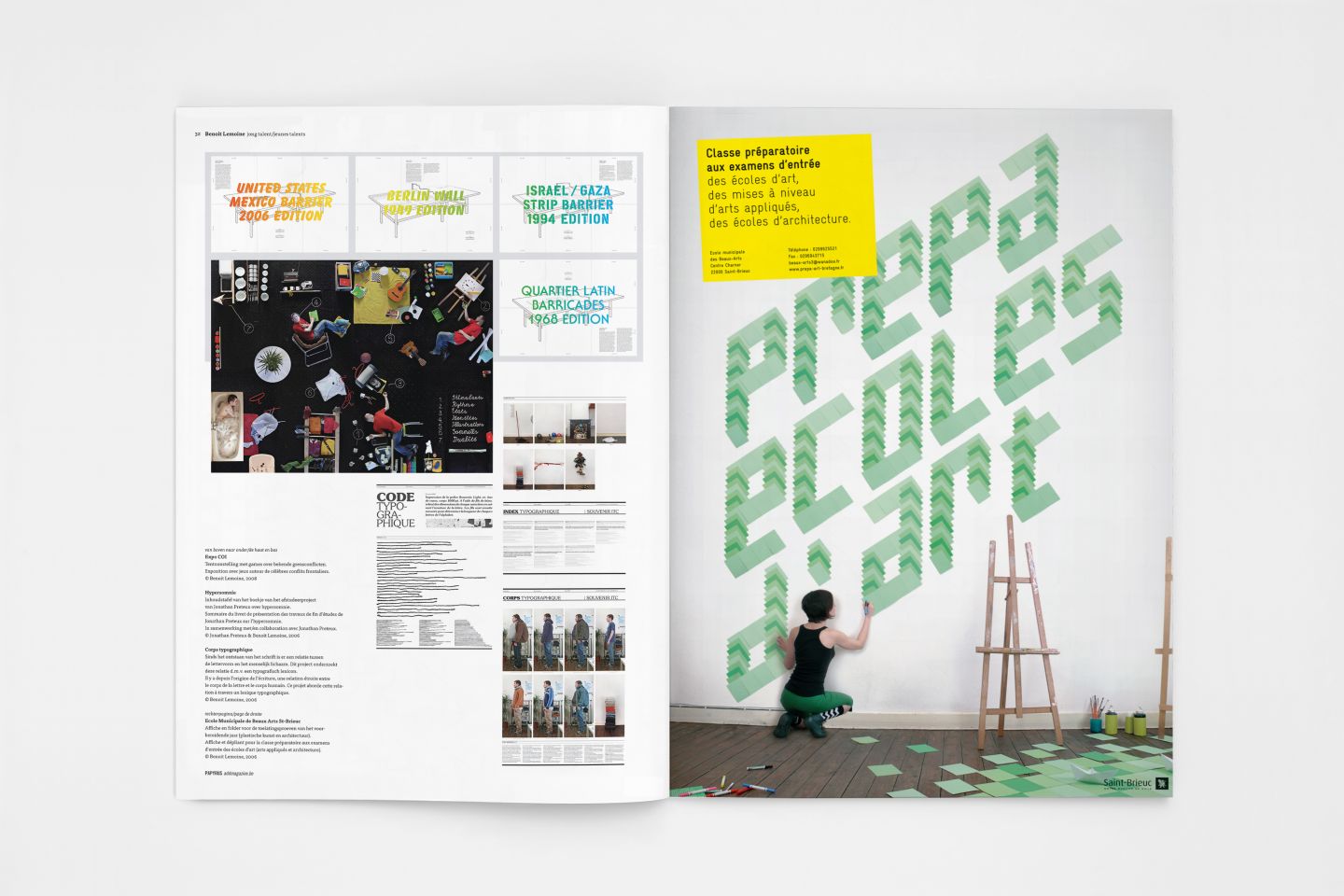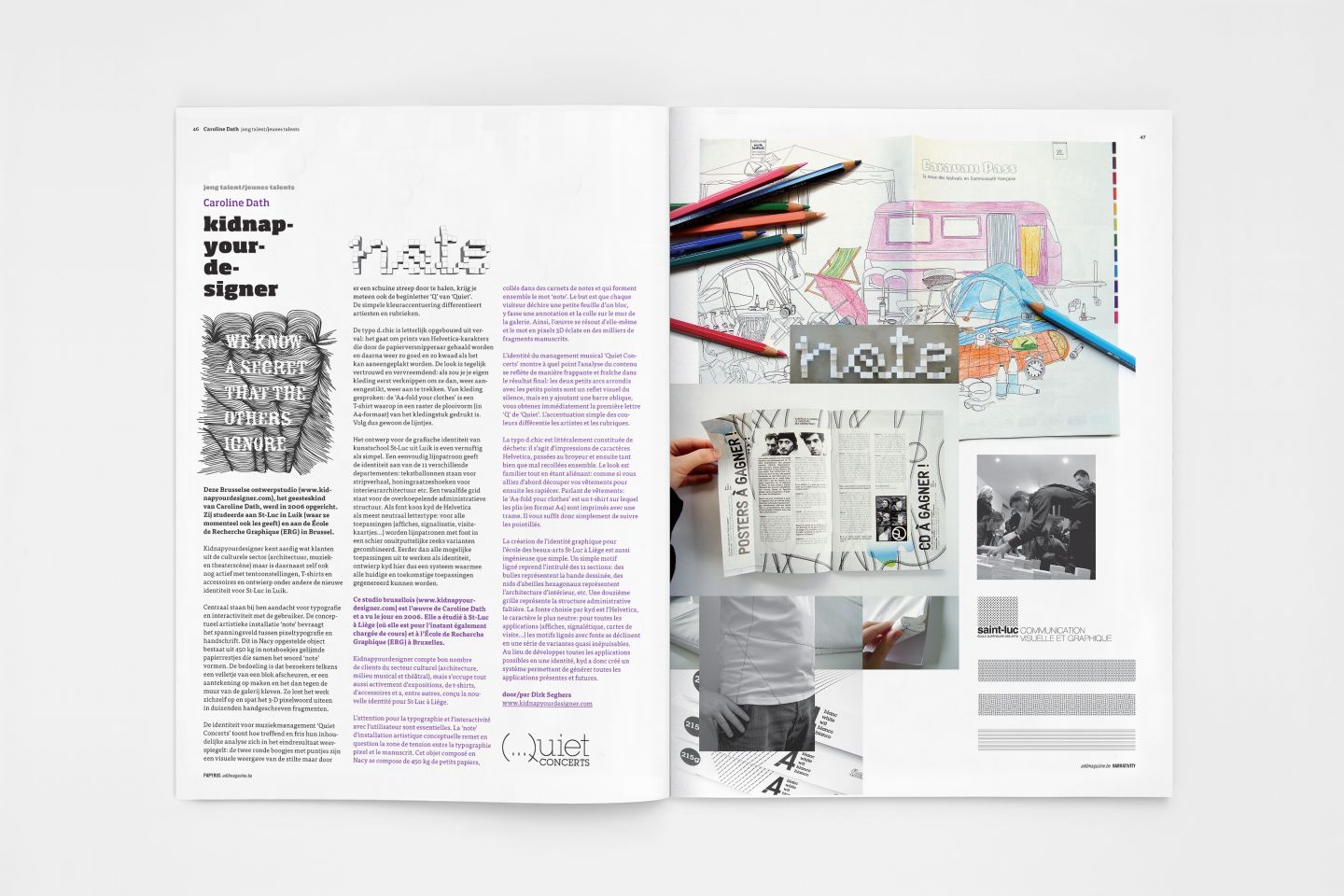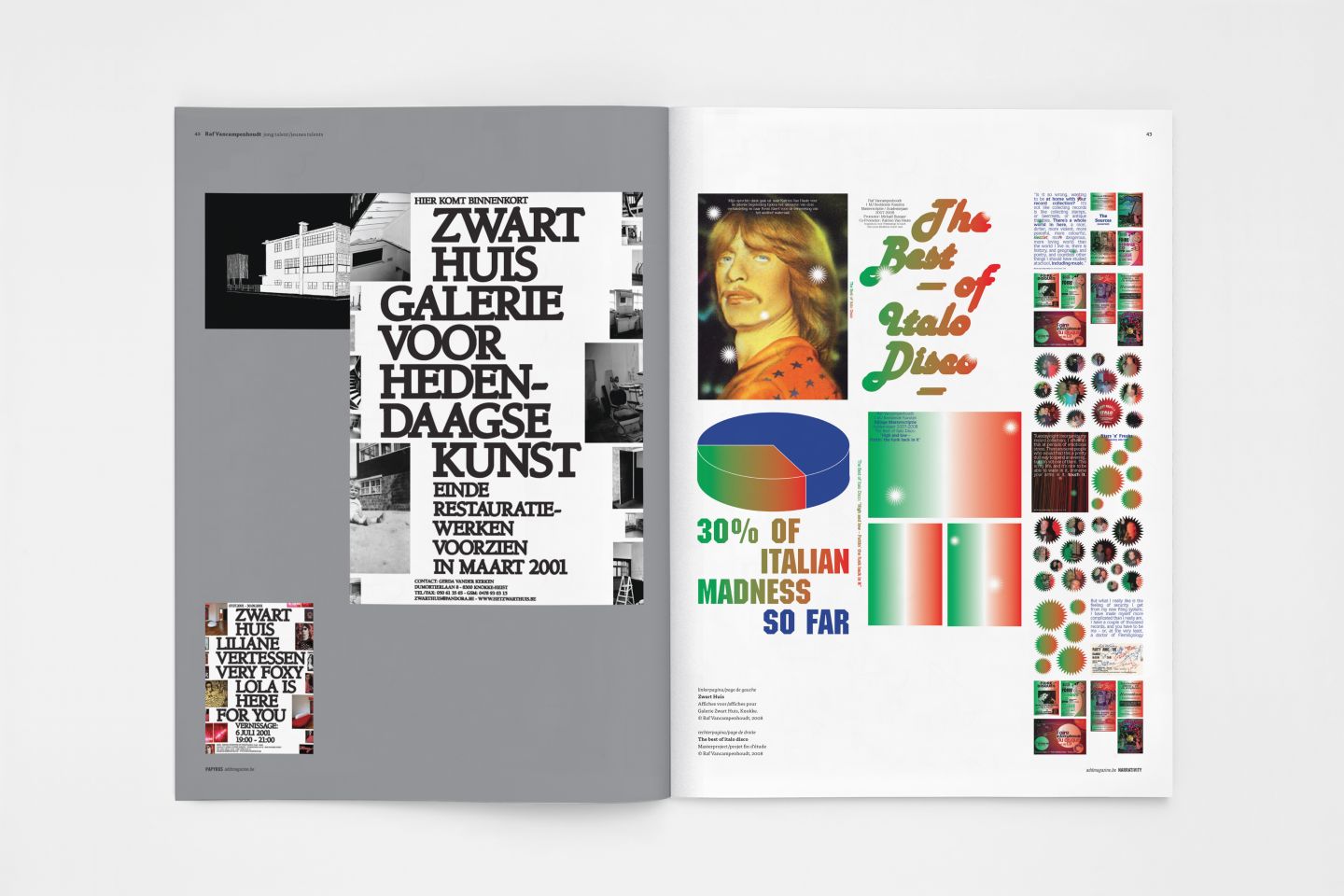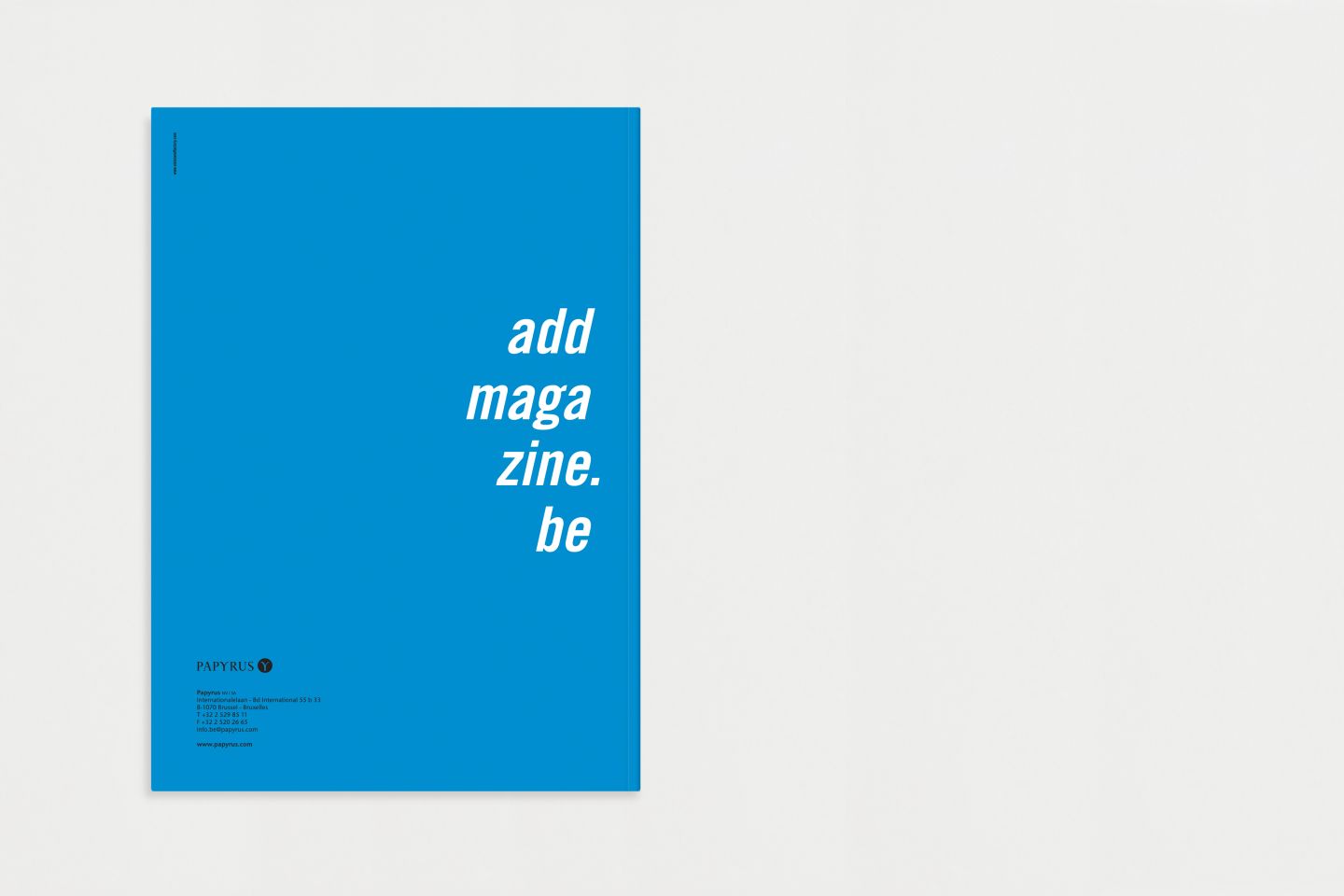 Info
Addmagazine 8 – narrativity. International magazine about print & other media.
Published by Papyrus and visionandfactory.
Issue featuring The Stone Twins, Jo De Smedt, Mitja Miklavcic, Sebastian Lester, Anneleen Maelfeyt, Benoit Lemoine, Frédéric Geerts, Lea Fushekati, Joke Gossé, Raf Vancampenhoudt, Lien Bonte, Kidnapyourdesigner, Alessio Leonardi & Jan Middendorp.
Quadri offset on several text & cover paper qualities, 52 pages, ft: 22 x 31 cm.
Cover image by © Jo De Smedt. Design by Hugo Puttaert, © visionandfactory (2008).
browse the magazine