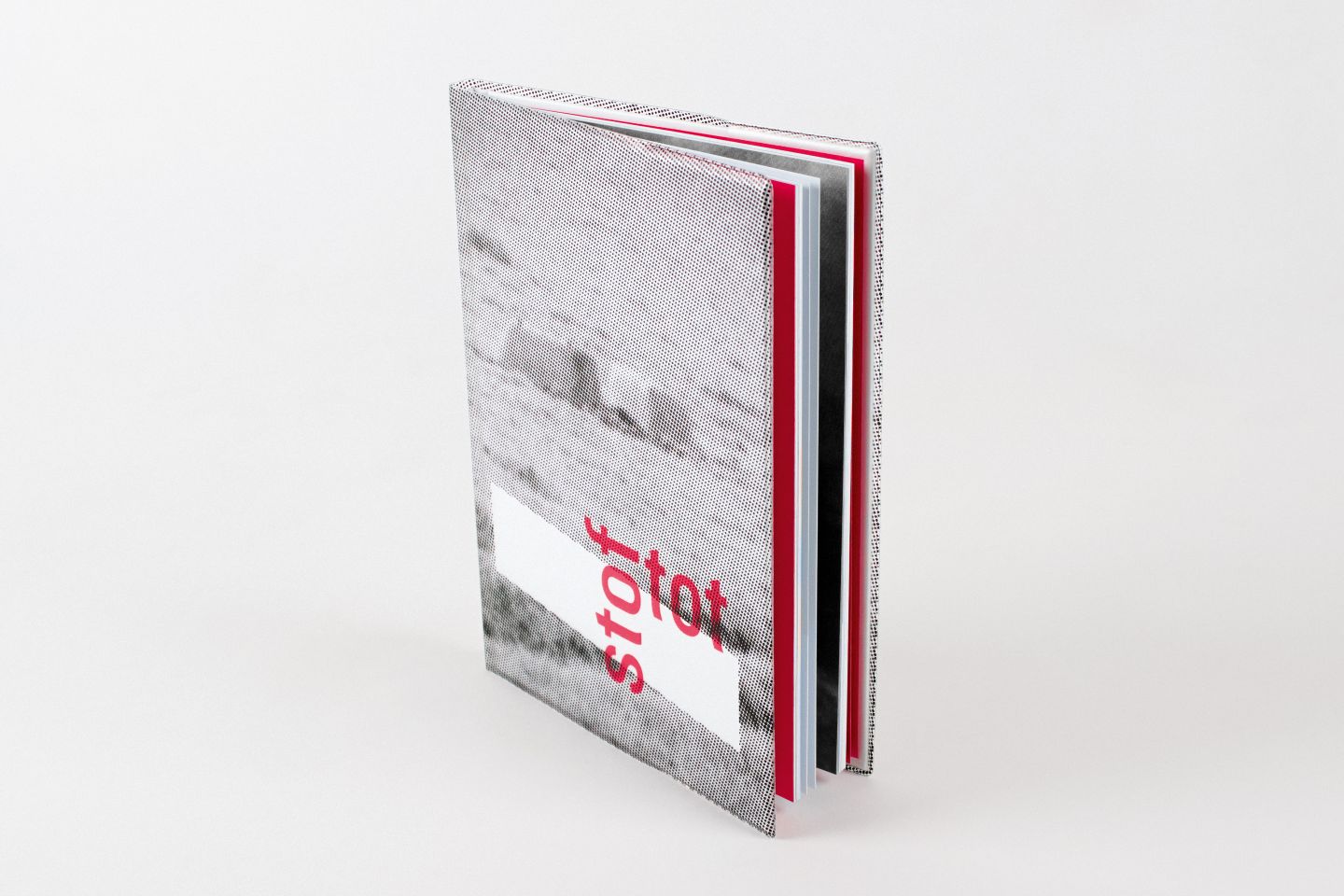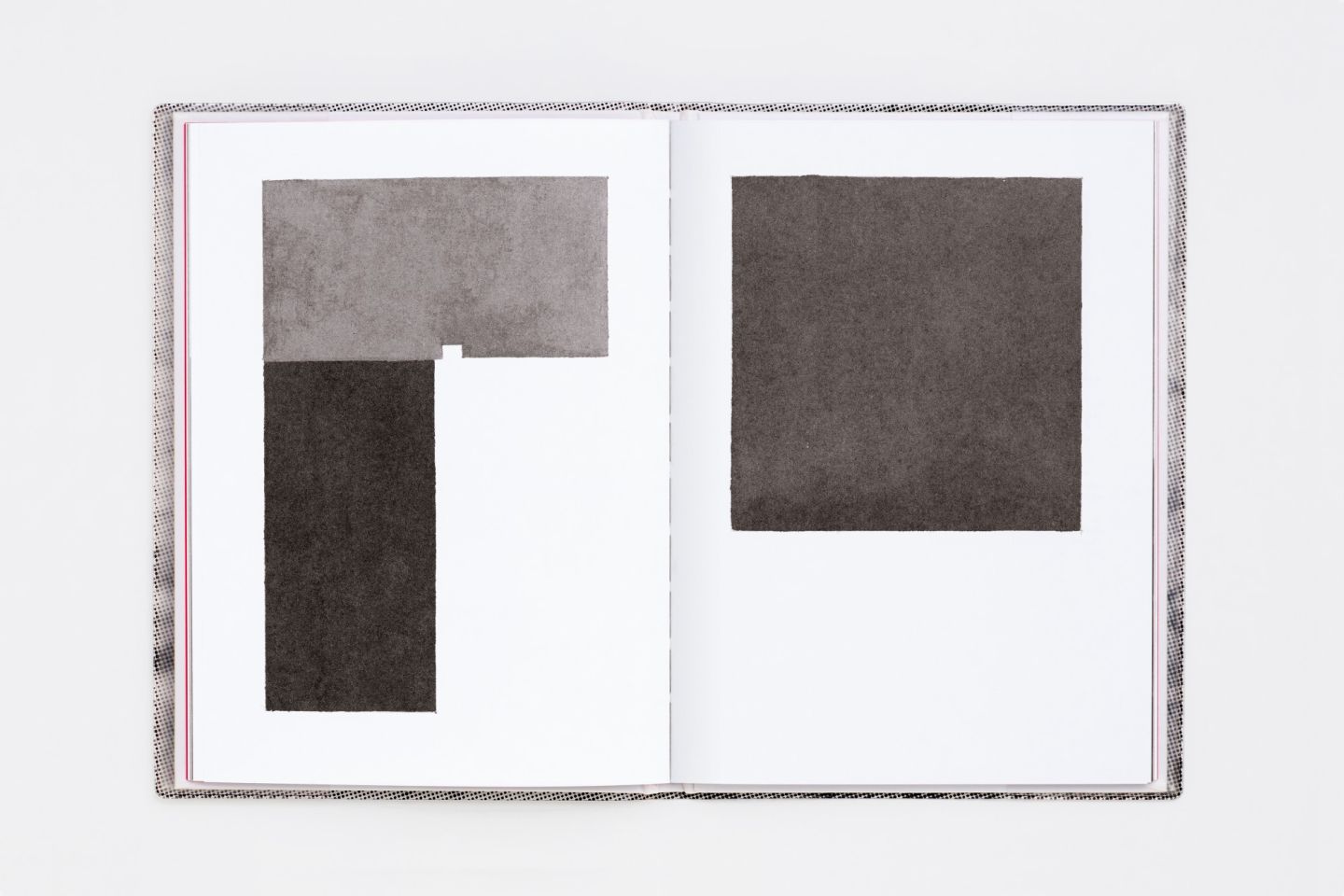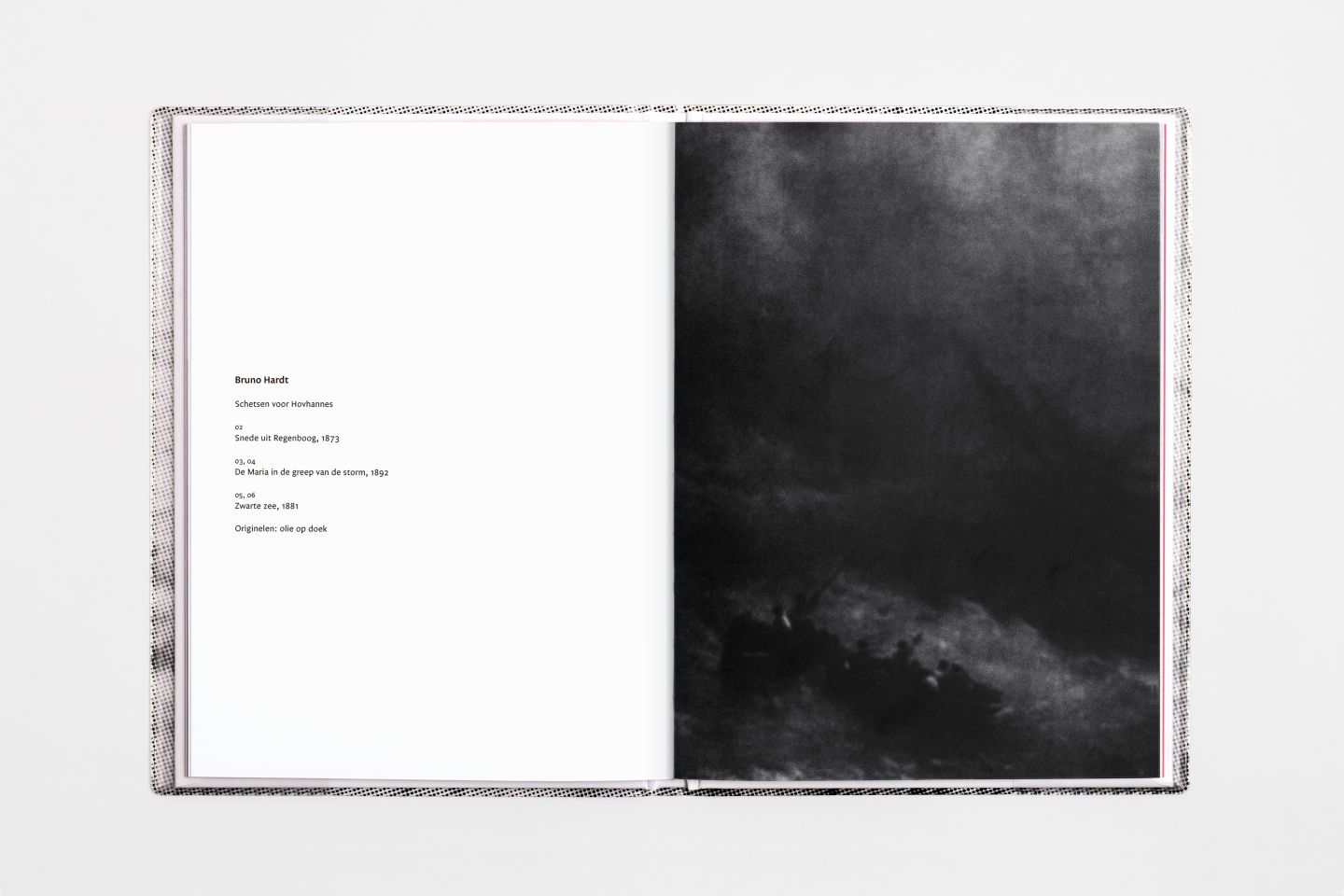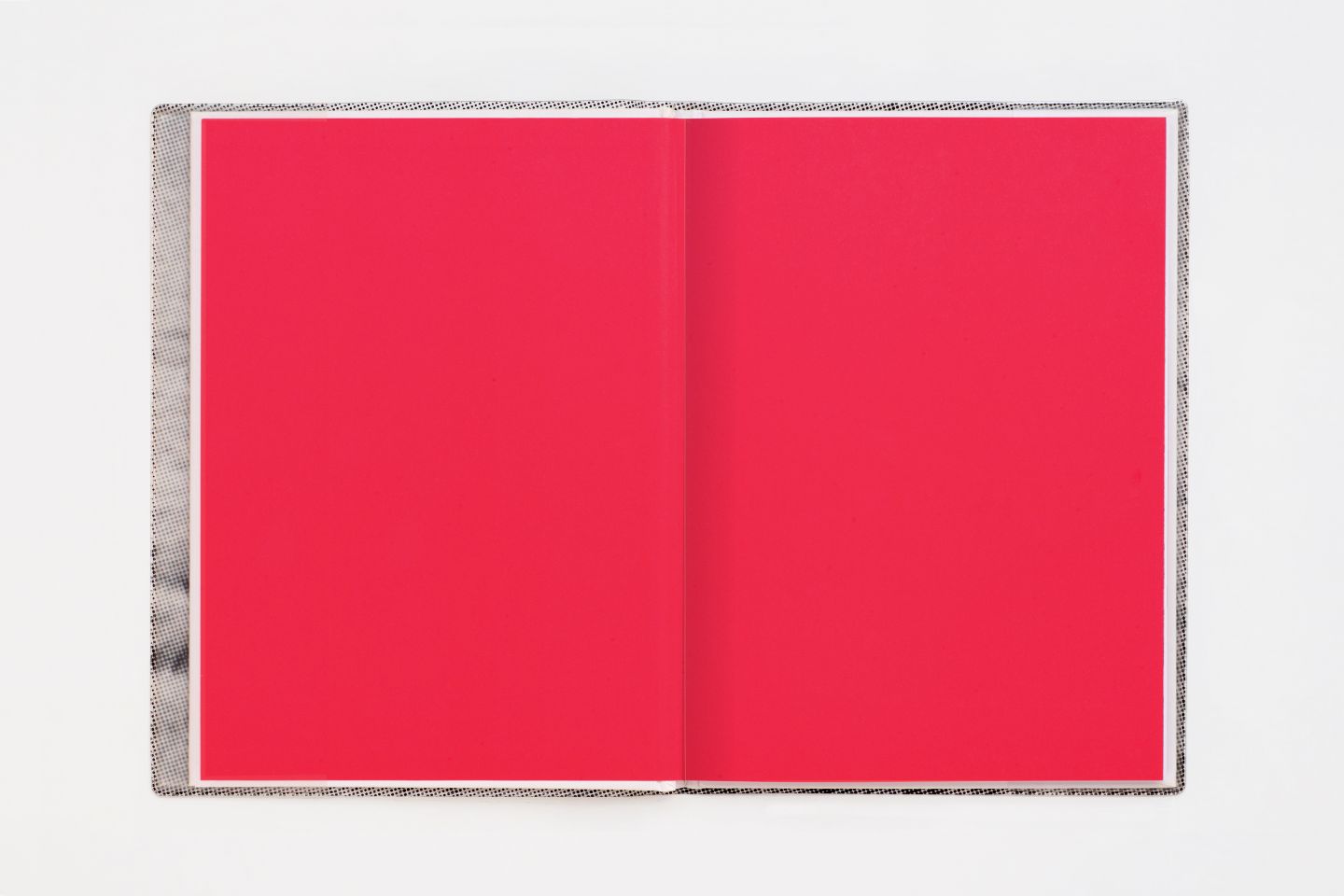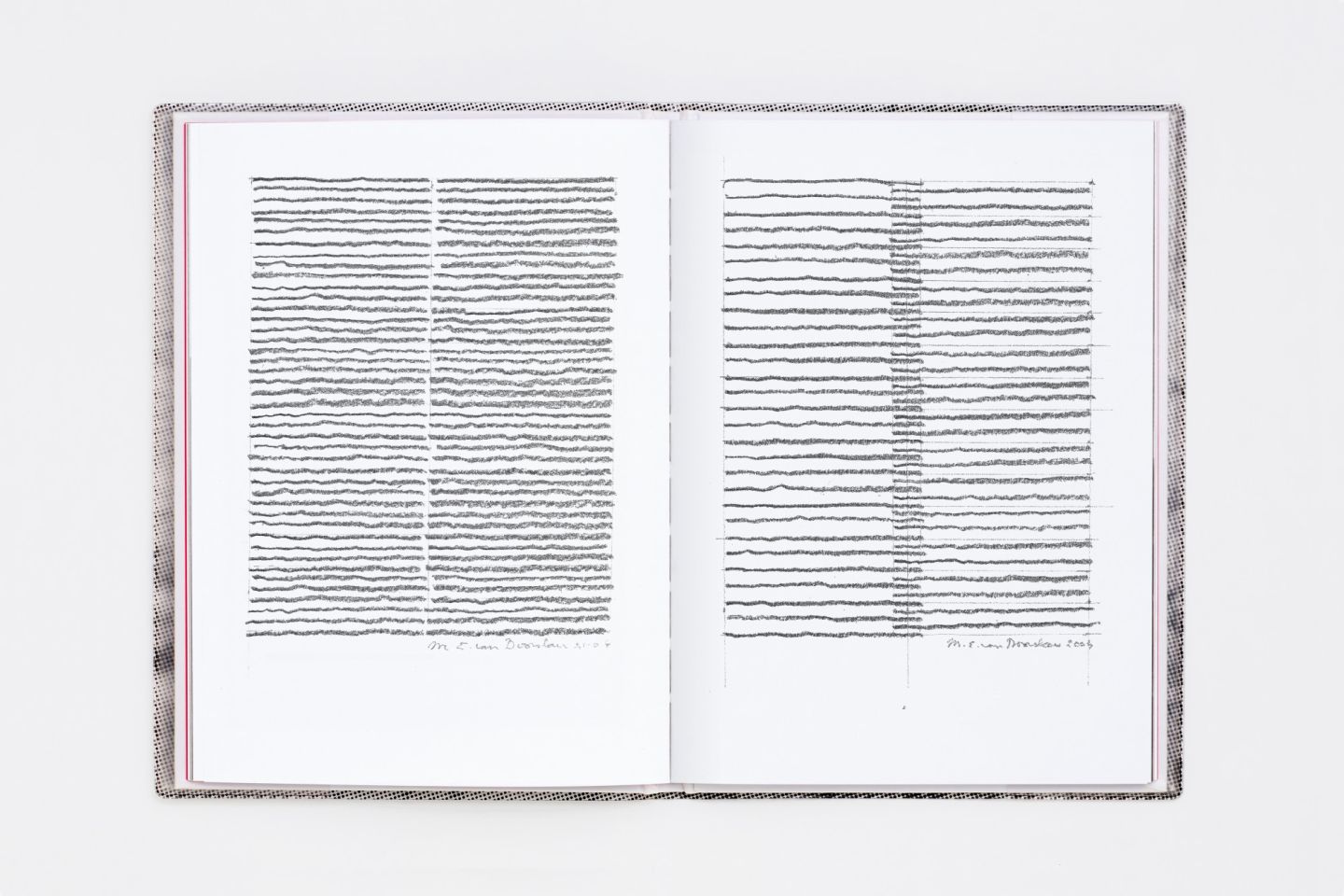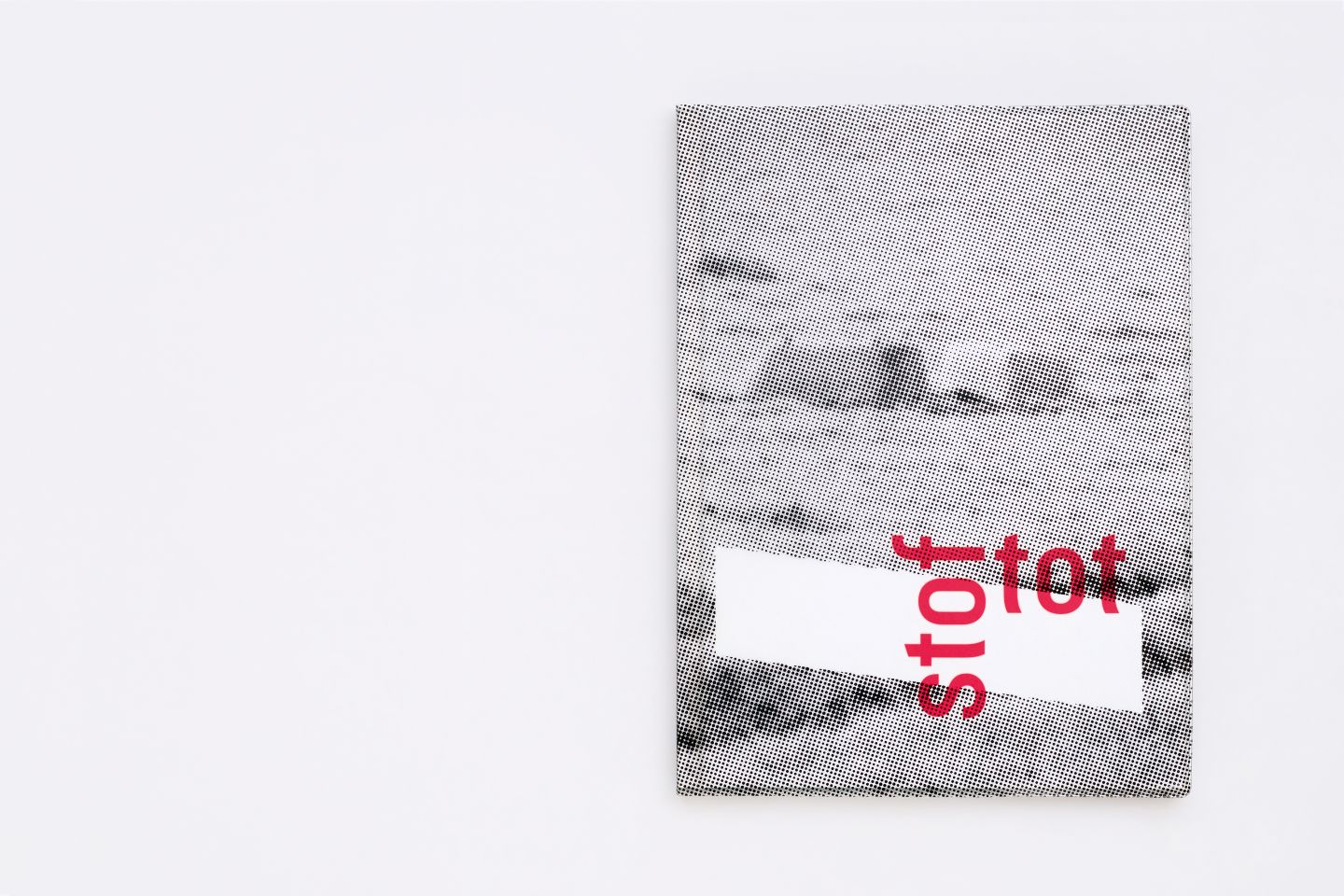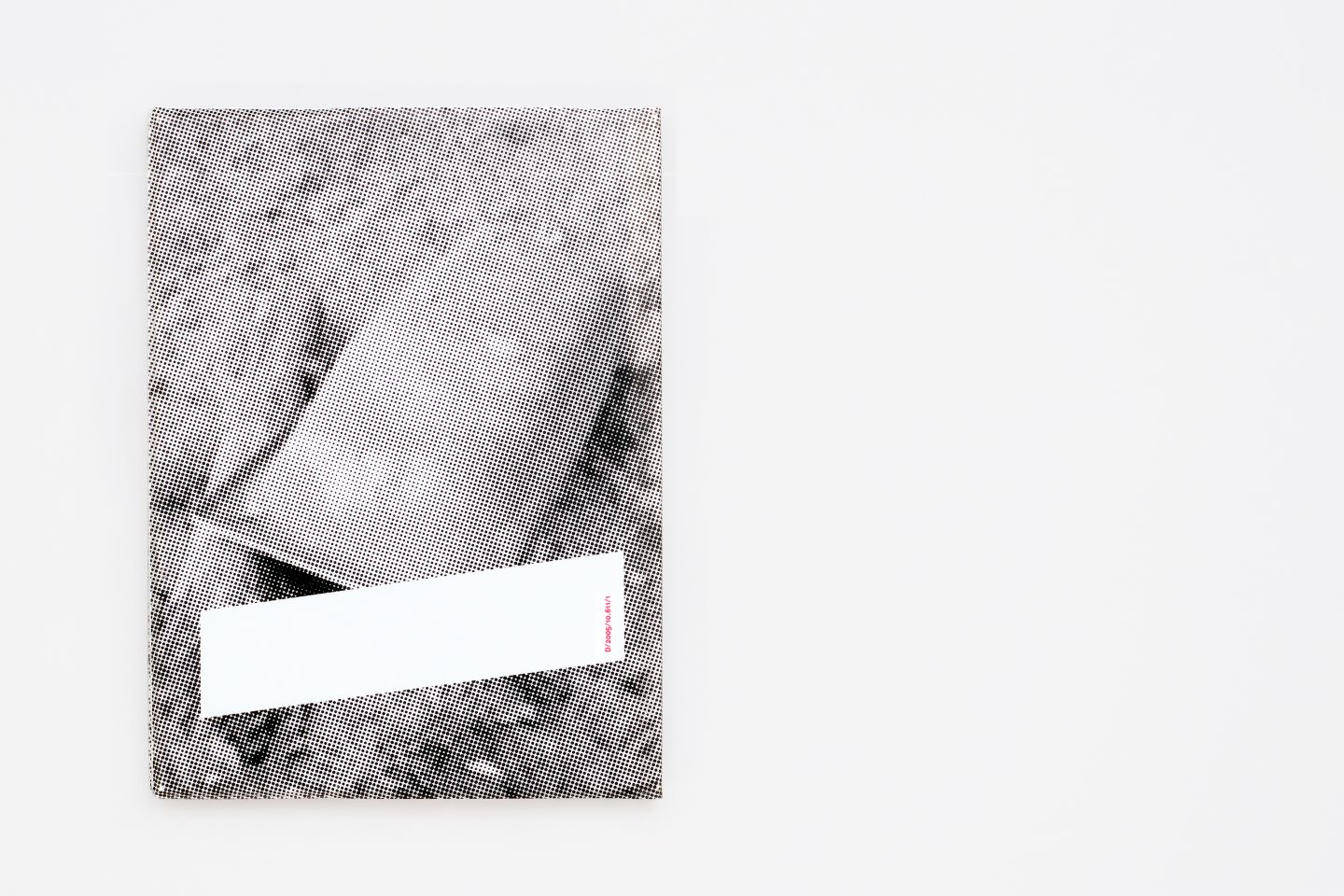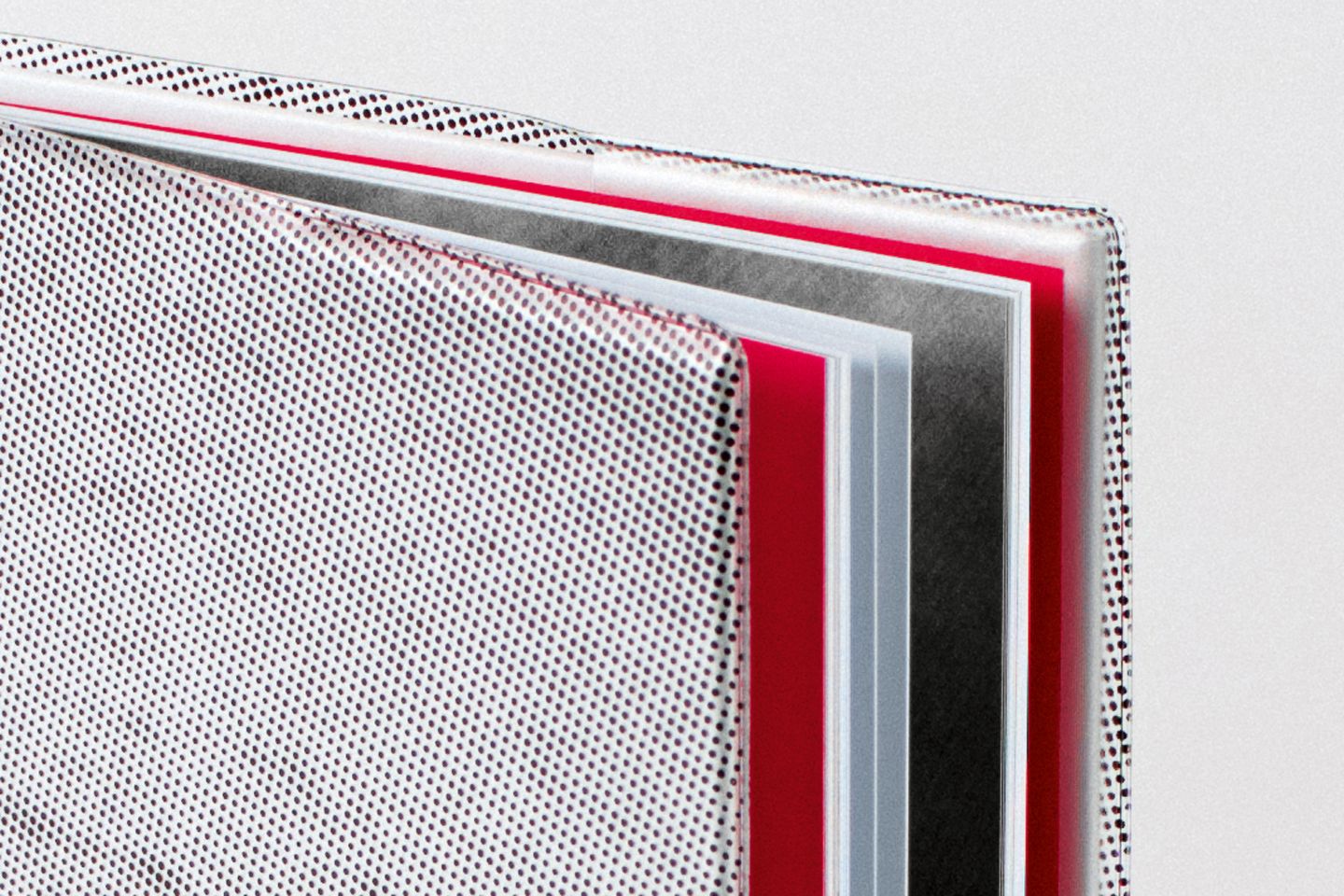 Info
Van Stof tot Asse 2005
Exhibition catalog accompanying the triennial exhibition of contemporary art. Commissioned by Galerie de Ziener. An abandoned bathtub on the cover acts as a metaphor for the concept of inspiration, where you don't expect it. The title "Stof to" emphasizes this concept, as a stimulus to associative thinking.
Hard cover + silk screen printed plastic sleeve. Quadri offset on Print Speed 120g, 96 pages, ft 17 x 23,5 cm. Typefaces: Knockout 29 & FF Legato. Photography by Sven Dauphin. © Galerie de Ziener & Hugo Puttaert/visionandfactory (2005).