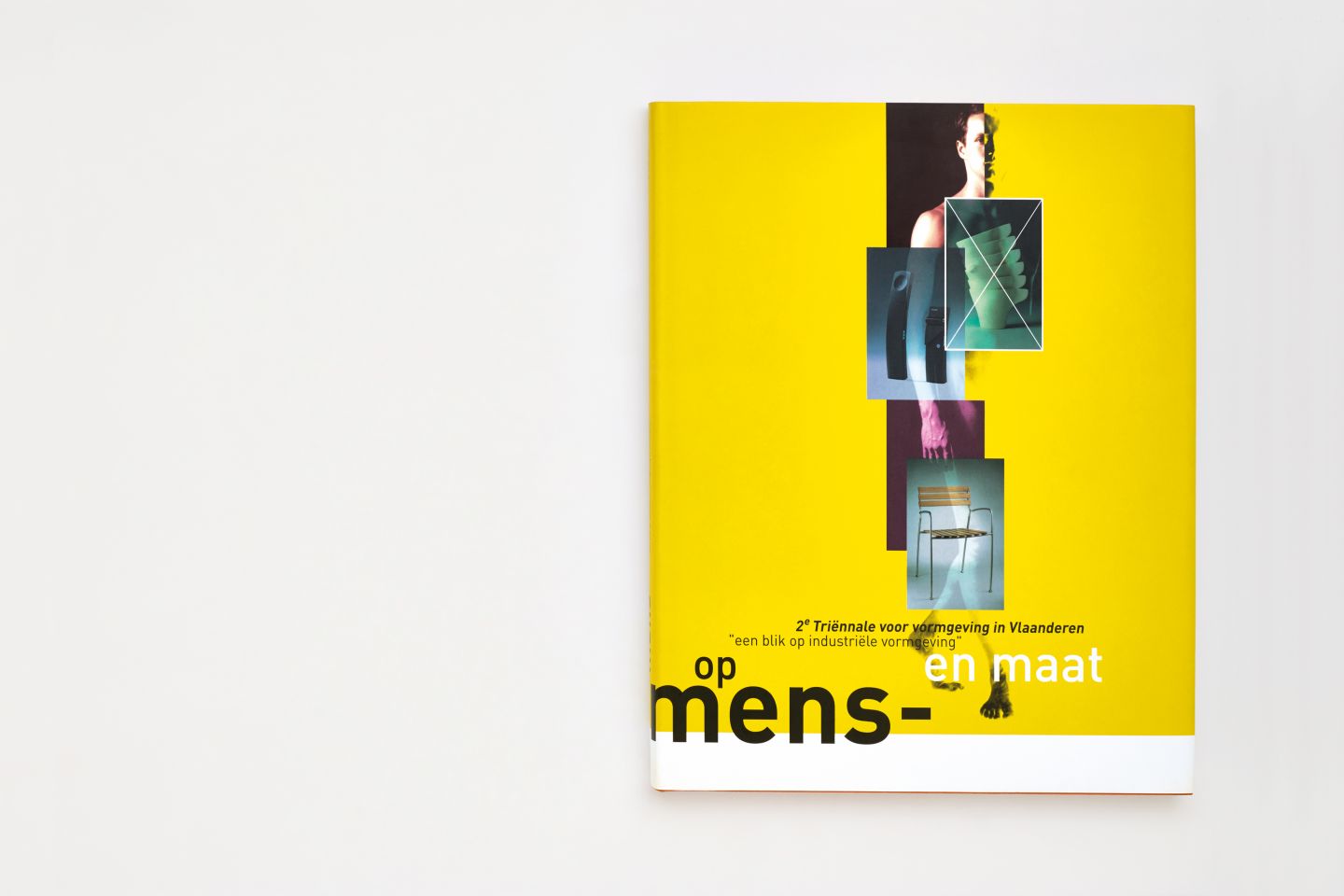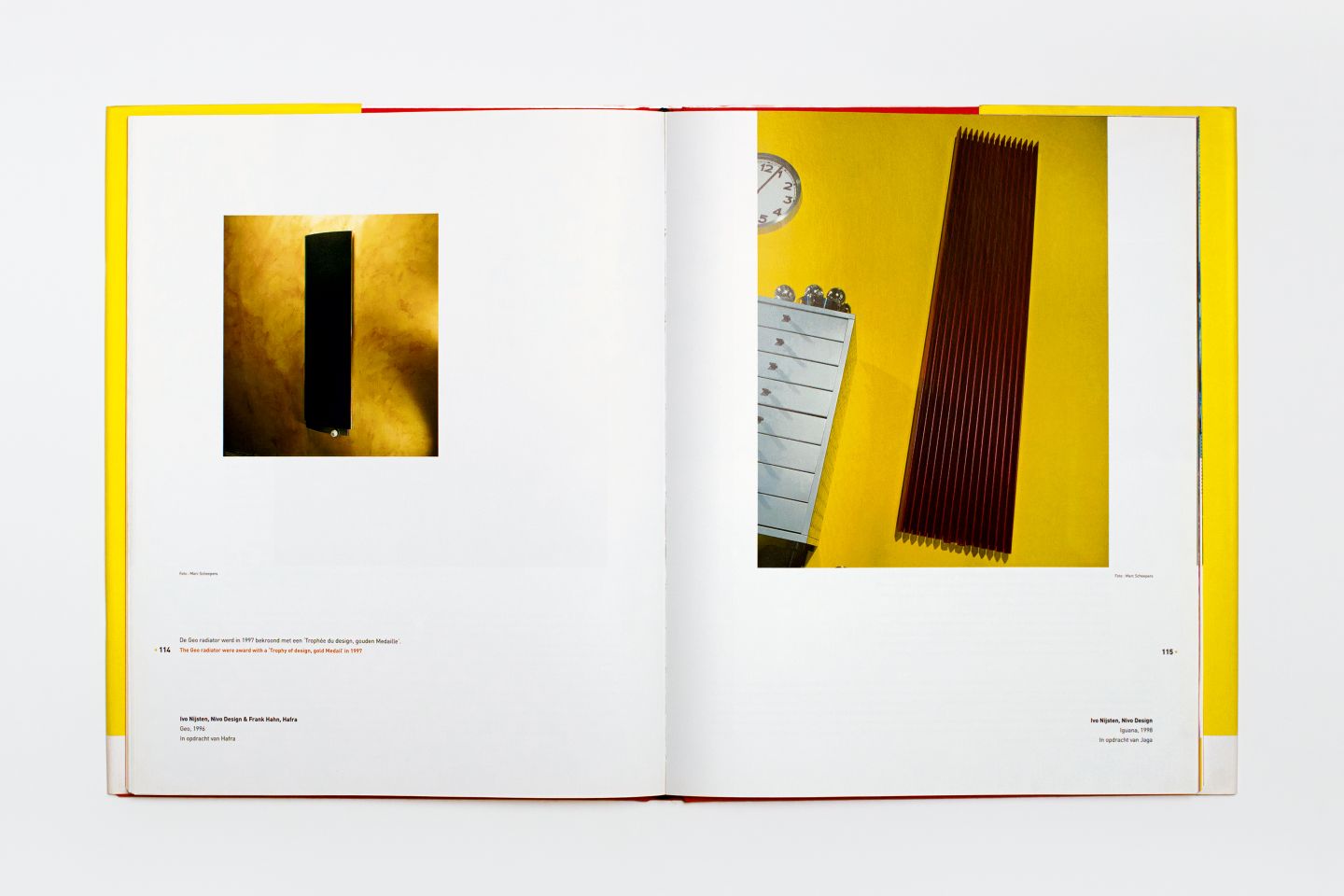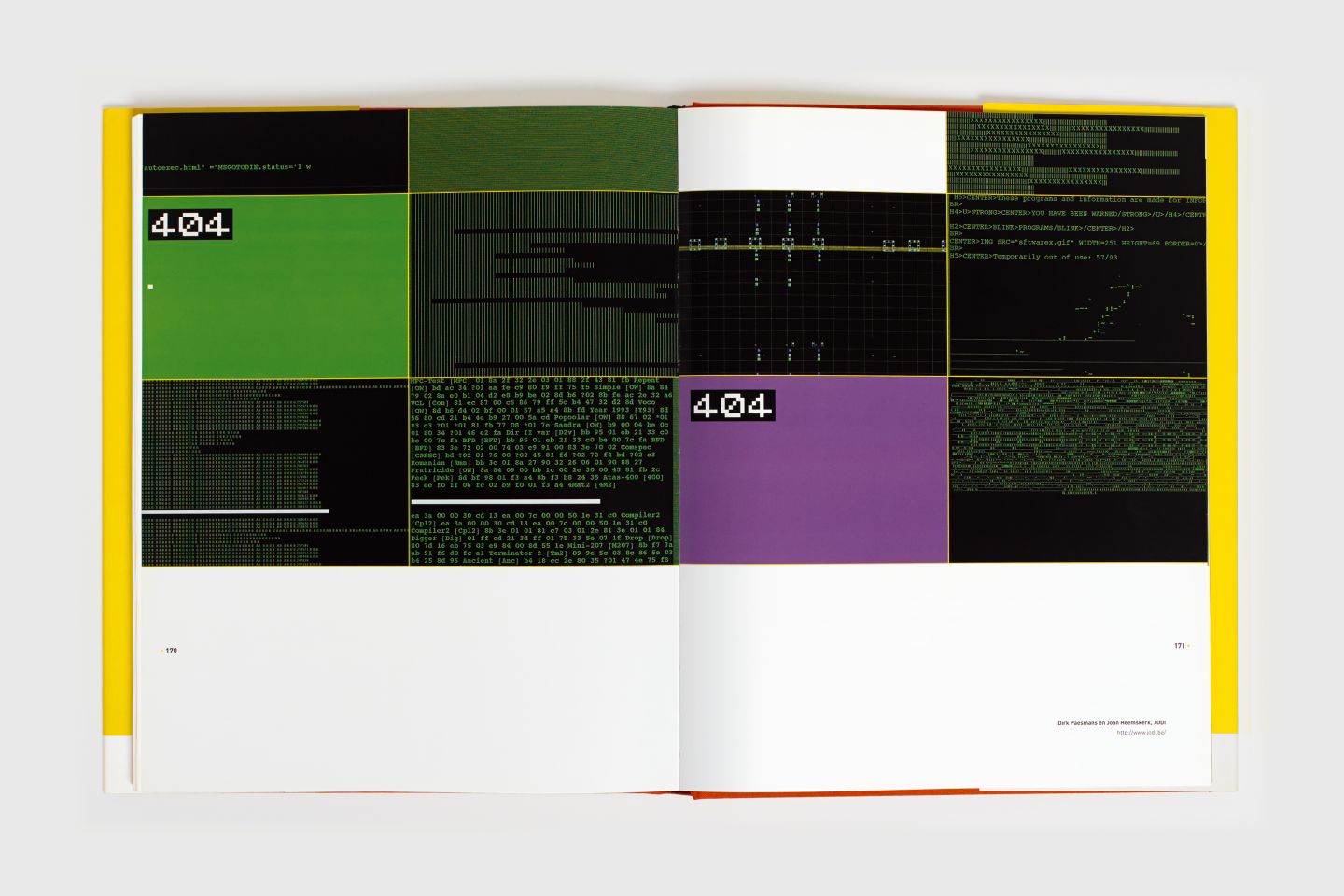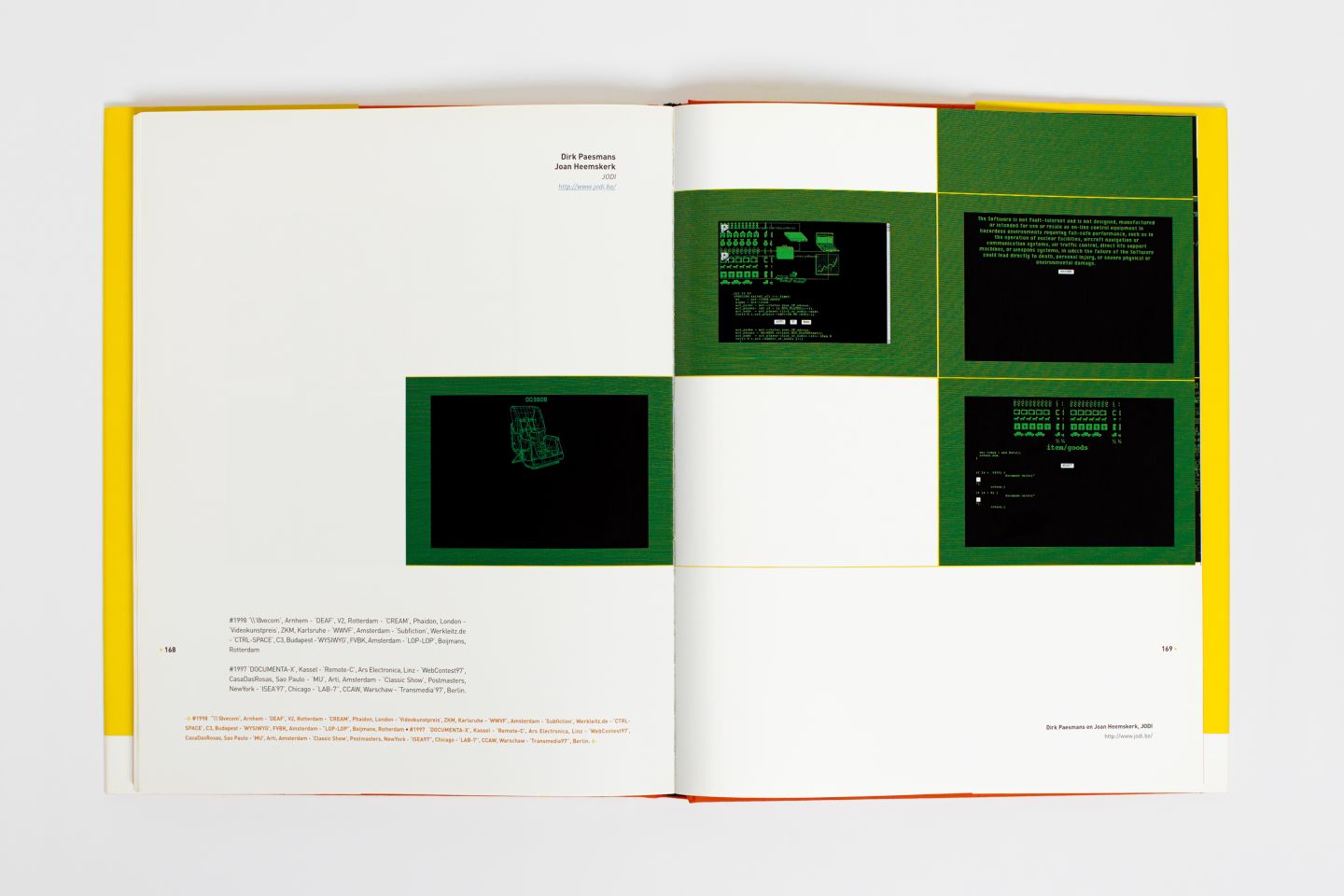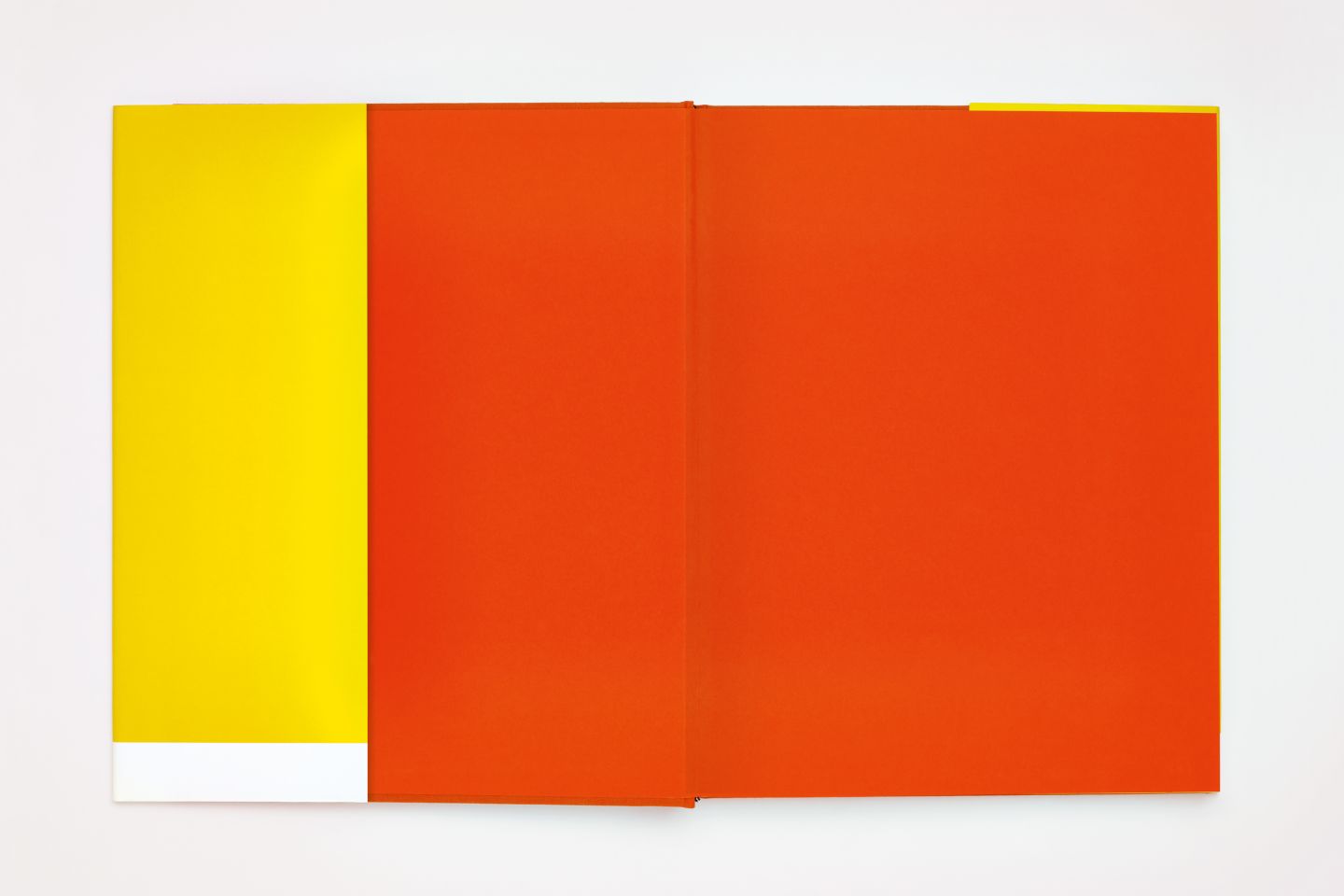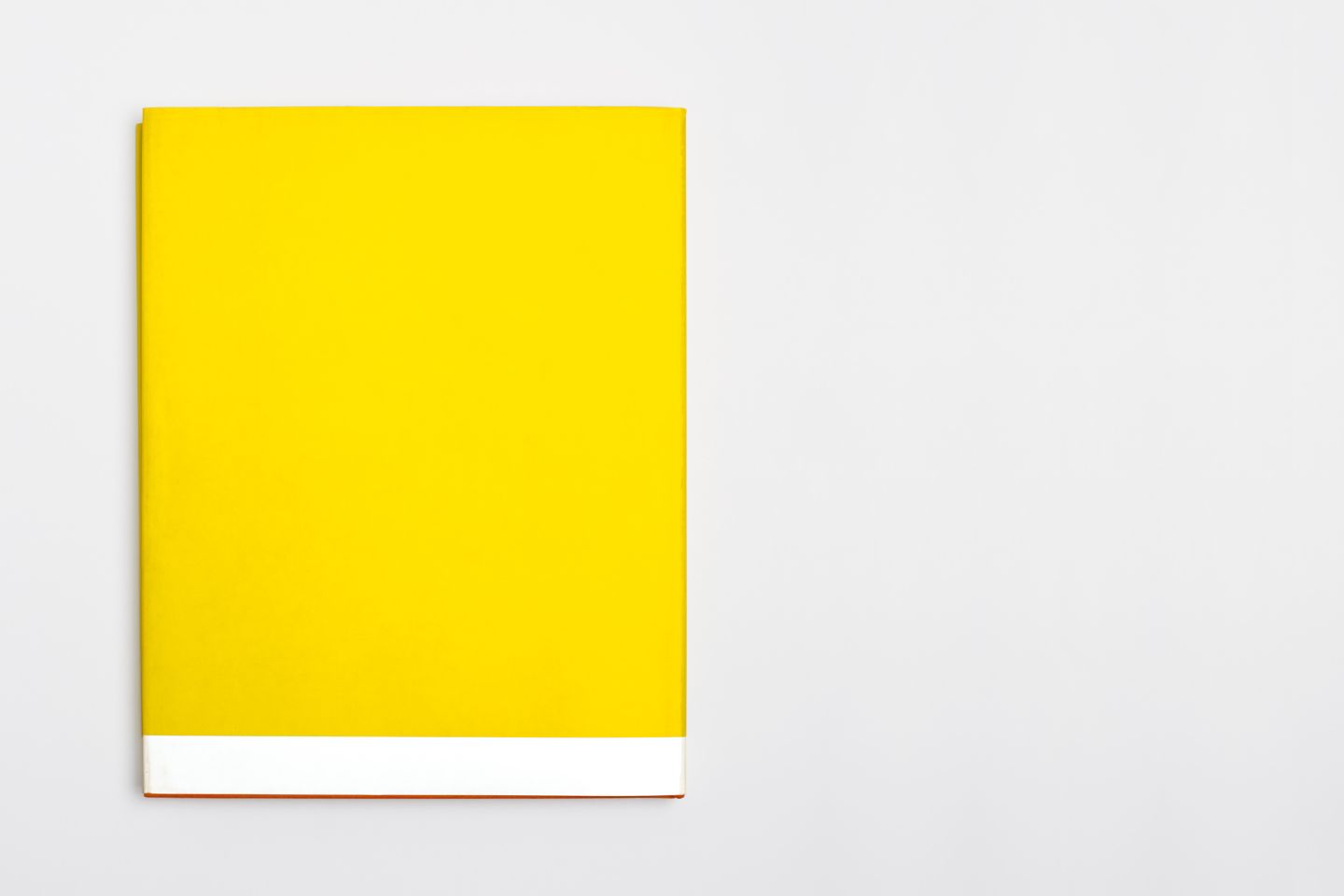 Info
'Op mens en maat', catalog. Commissioned by VIZO/Design Flanders.
This catalog was published on the occasion of the 2nd Triennial of design in Flanders. The book shows a selection of designers and studios, representative of contemporary design in Flanders. The concept is inspired by 'the modulor' by Le Corbusier.
Hard linen cover with dust jacket, quadri offset printing on matte coated paper, natural white 170g, 200 pages, ft 24.5 x 30cm. Fonts: FF Din. Photography by Lieven Herreman & Sven Dauphin. © VIZO & visionandfactory (1998).