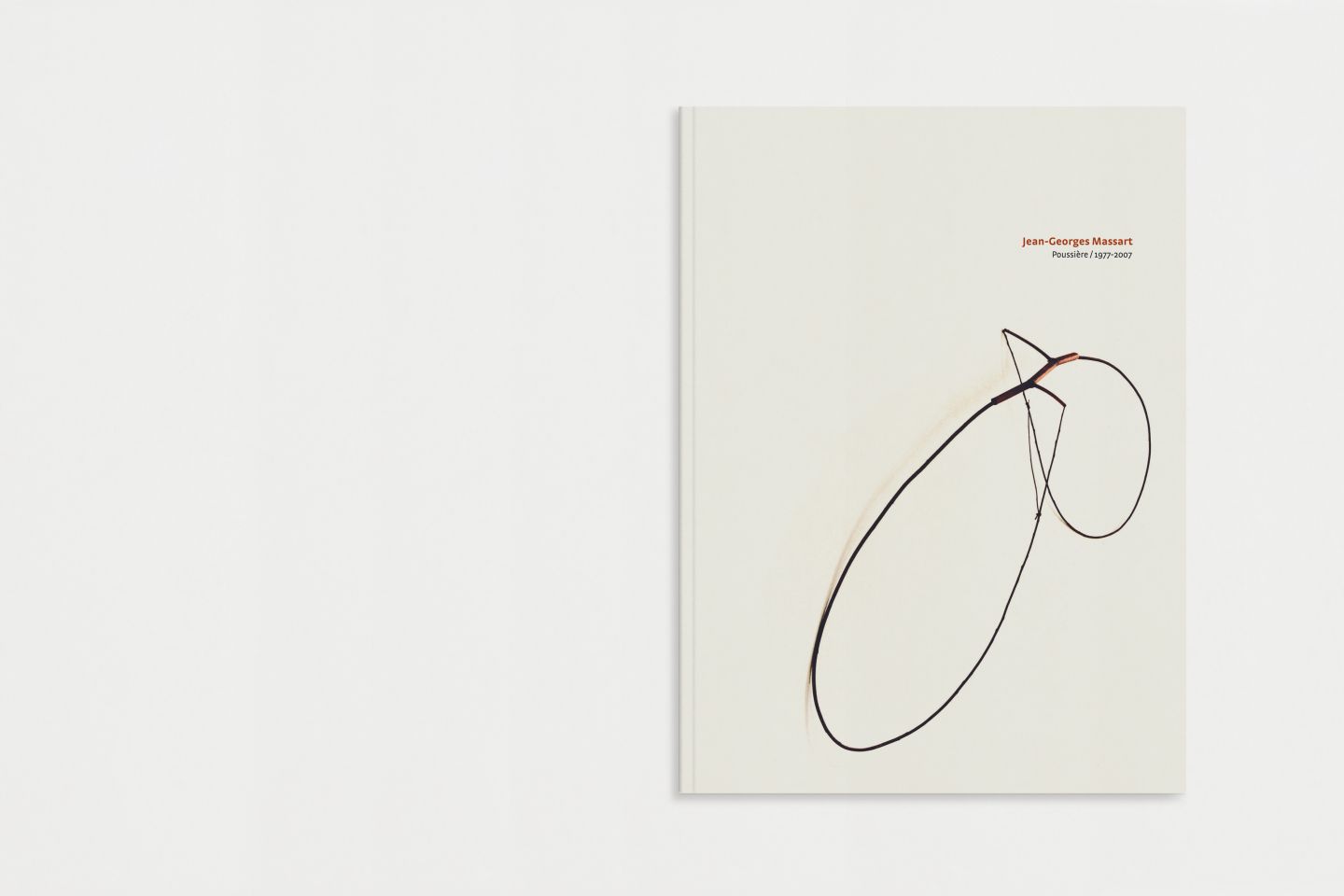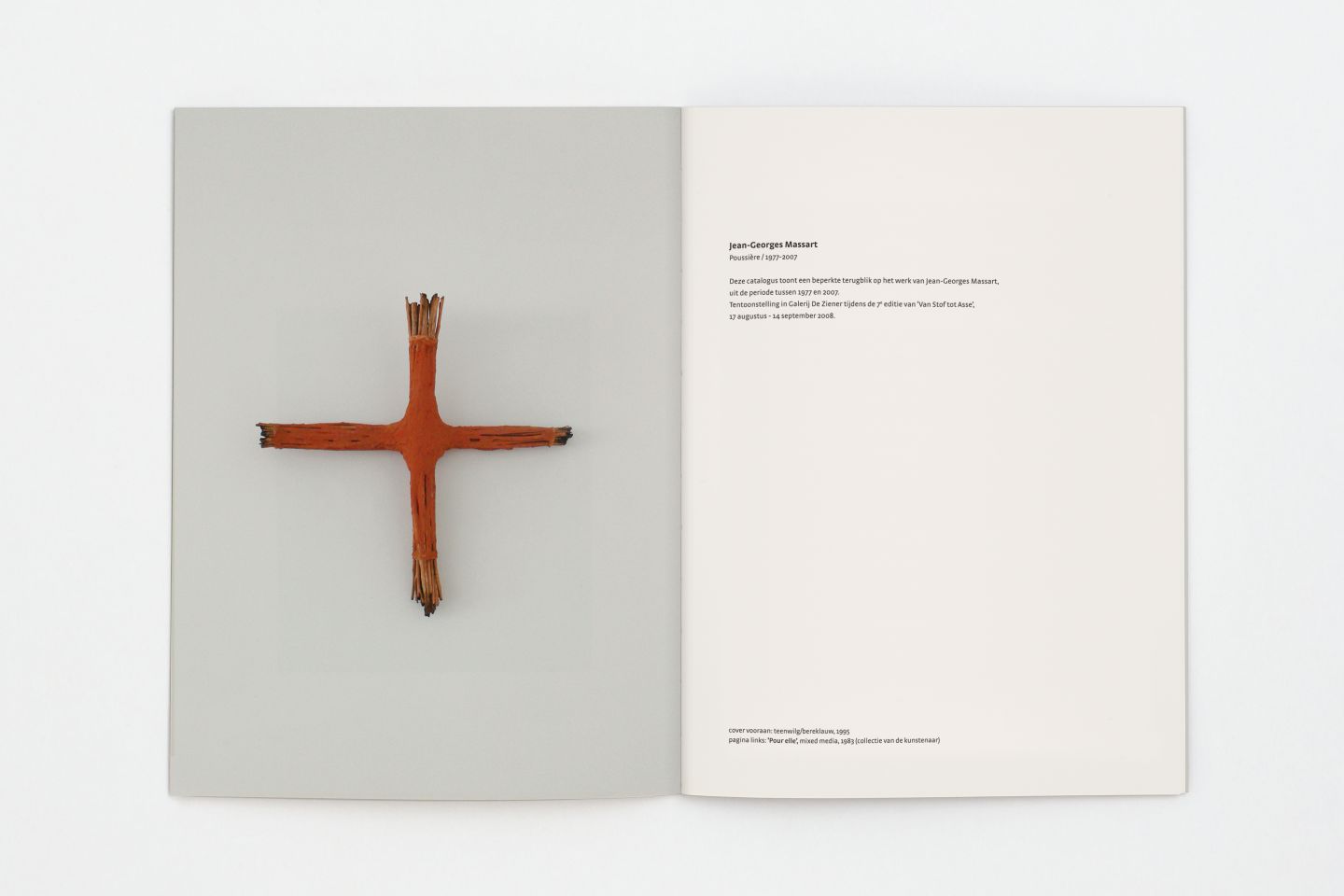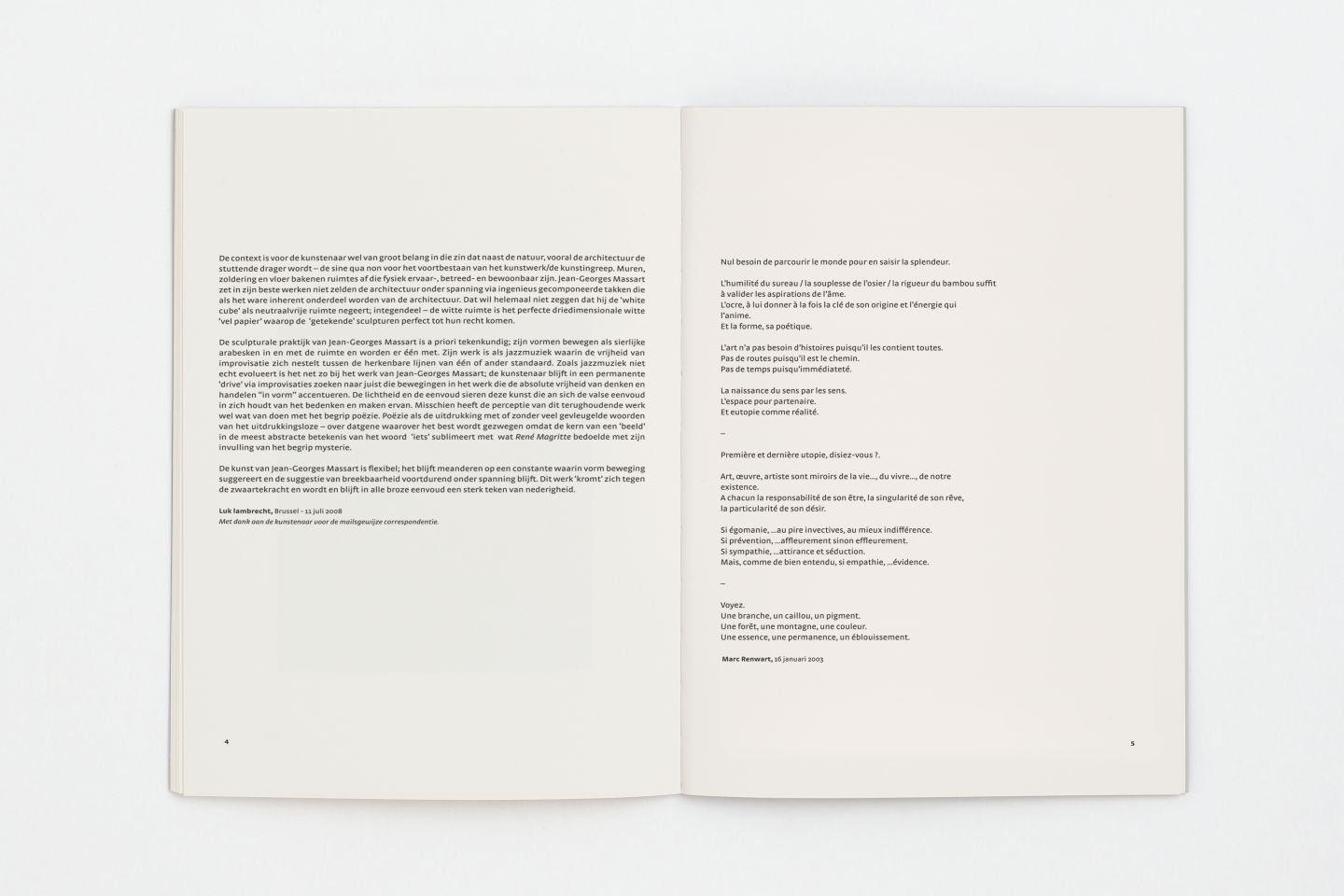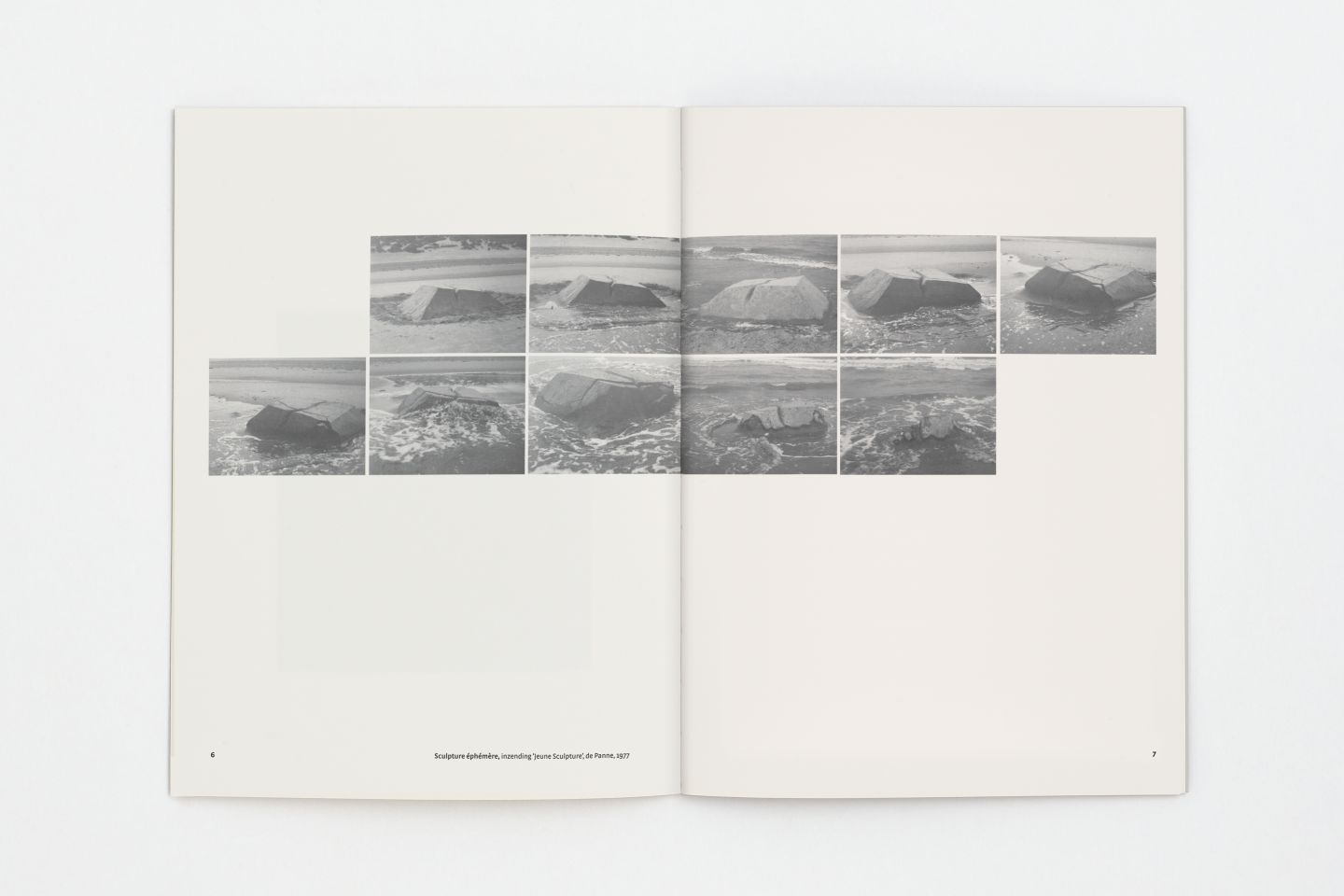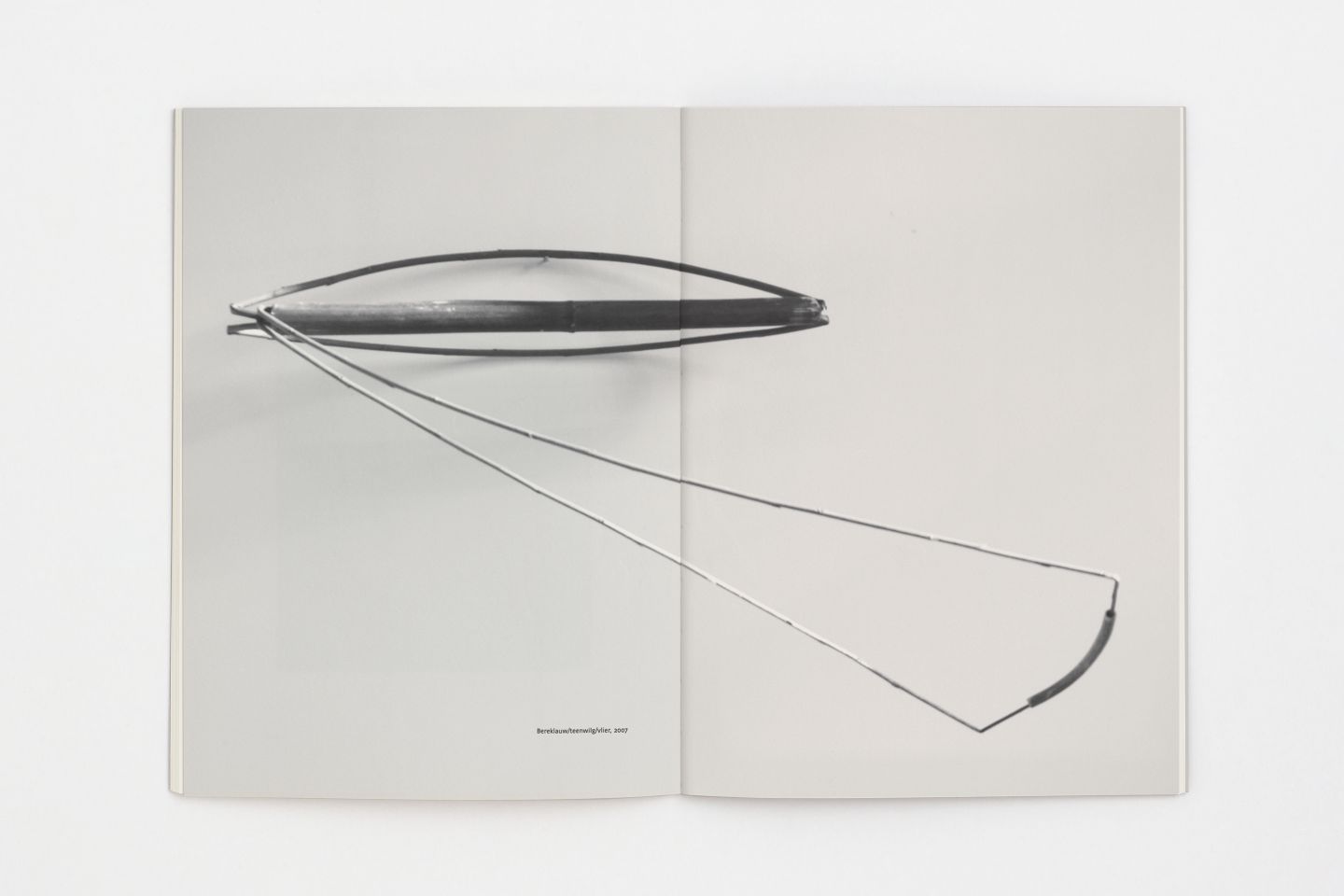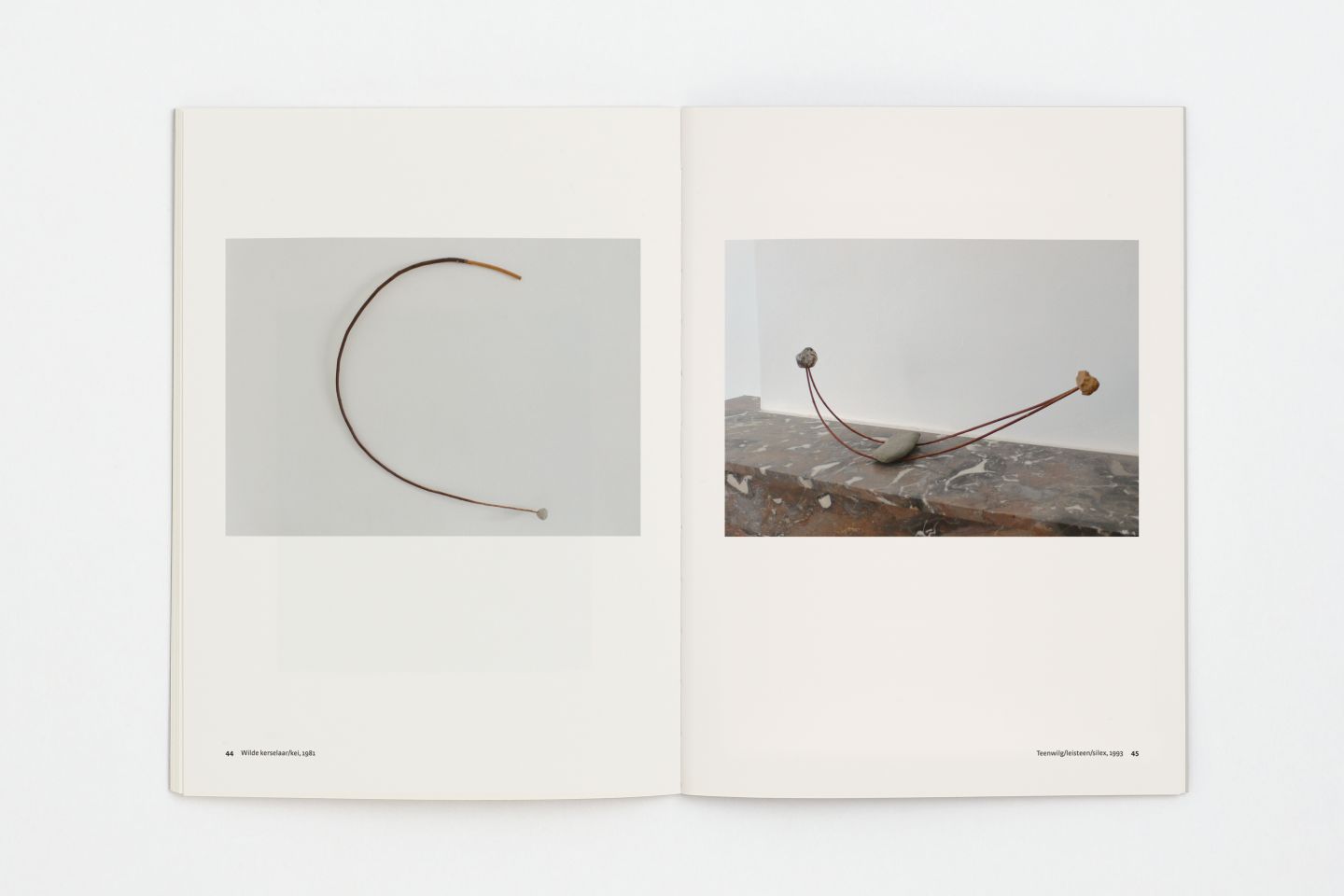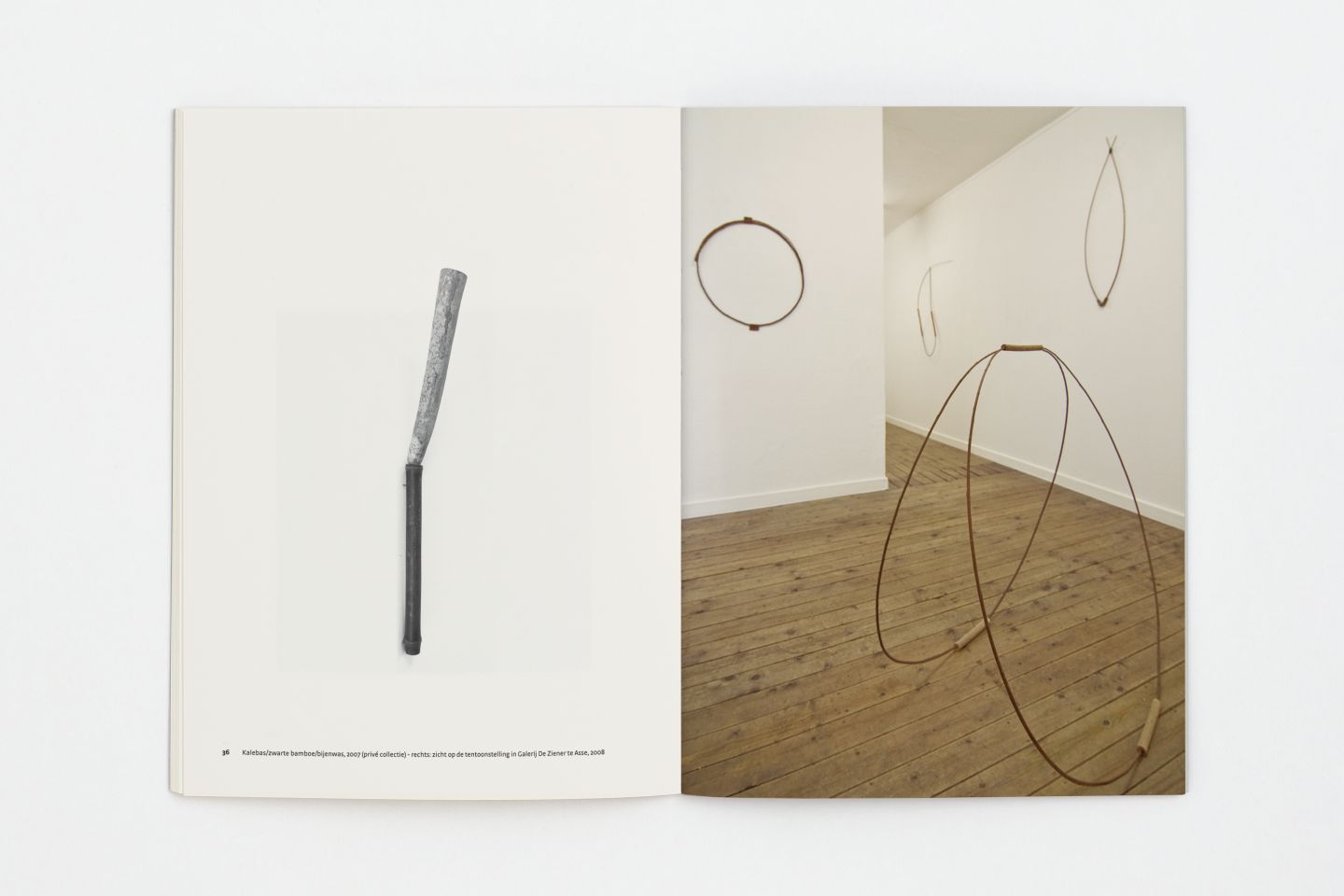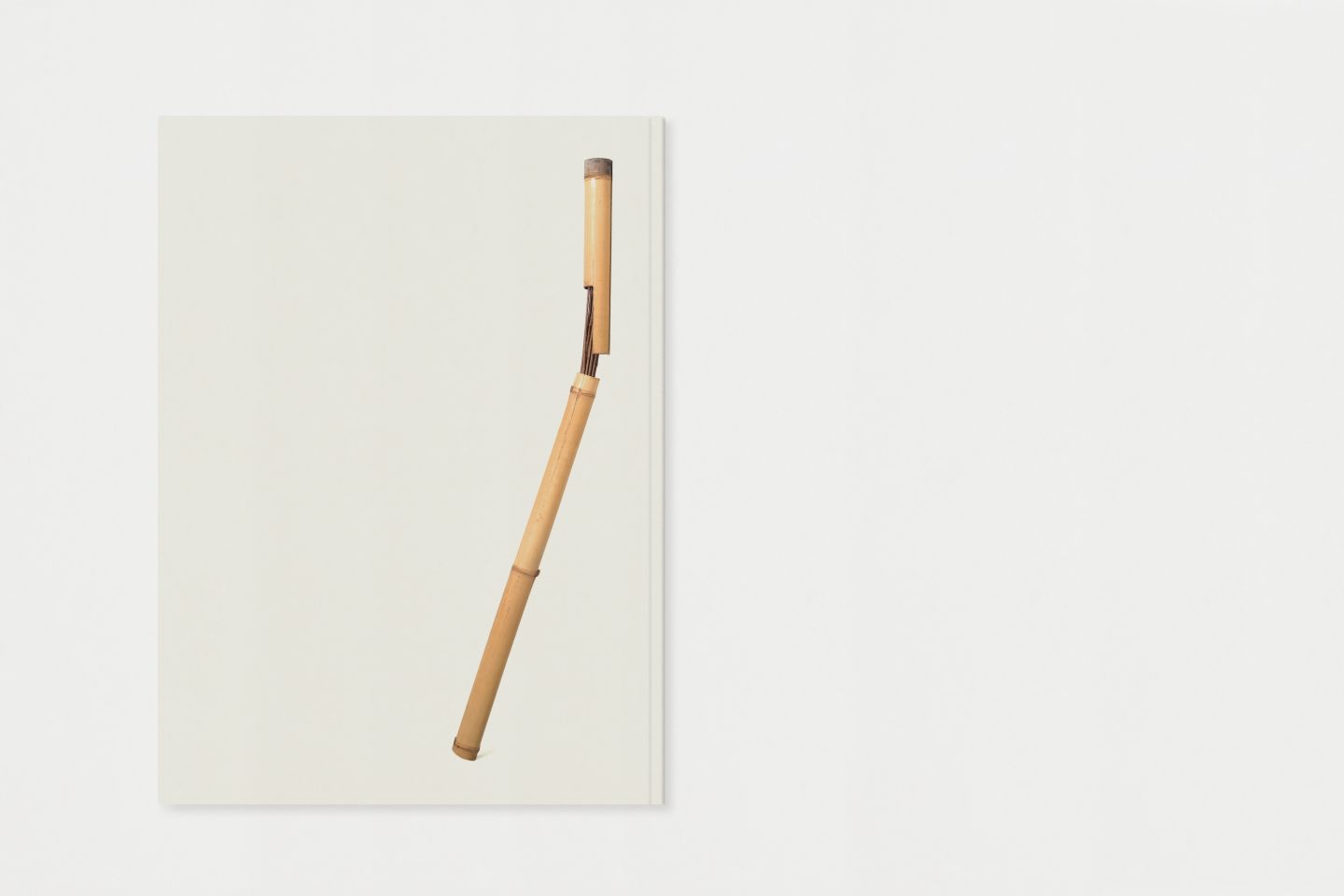 Info
Jean-Georges Massart - art catalog. Commissioned by Galerie de Ziener.
This catalog shows the oeuvre of 3 decades and was issued on the occasion of the exhibition of the beloved artist Jean-Georges Massart at Galerie De Ziener. In his work, this artist plays subtly with natural elements, mainly branches and organic forms. His work is poetic and hushed, poignant in its simple presence.
Cover: quadri on Arctic Volume ivory 250g. Inside: quadri offset printing on Arctic Volume Ivory 130g, 52 pages, ft 17 x 23 cm. Typefaces: FF Strada. Photography by © Gust Vandermolen, Jean-Georges Massart & Lander Loeckx, © Galerie de Ziener & Hugo Puttaert/visionandfactory (2007).