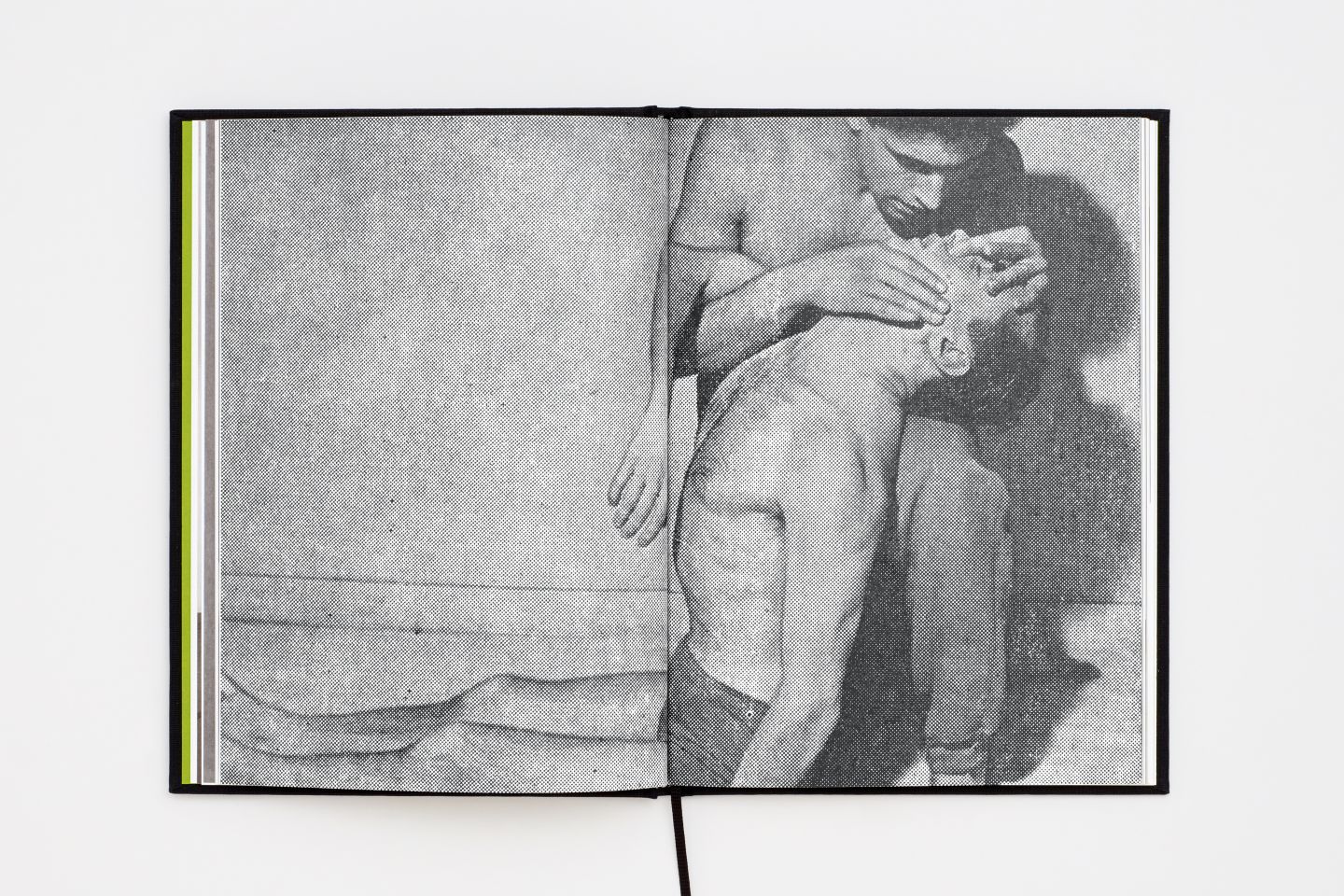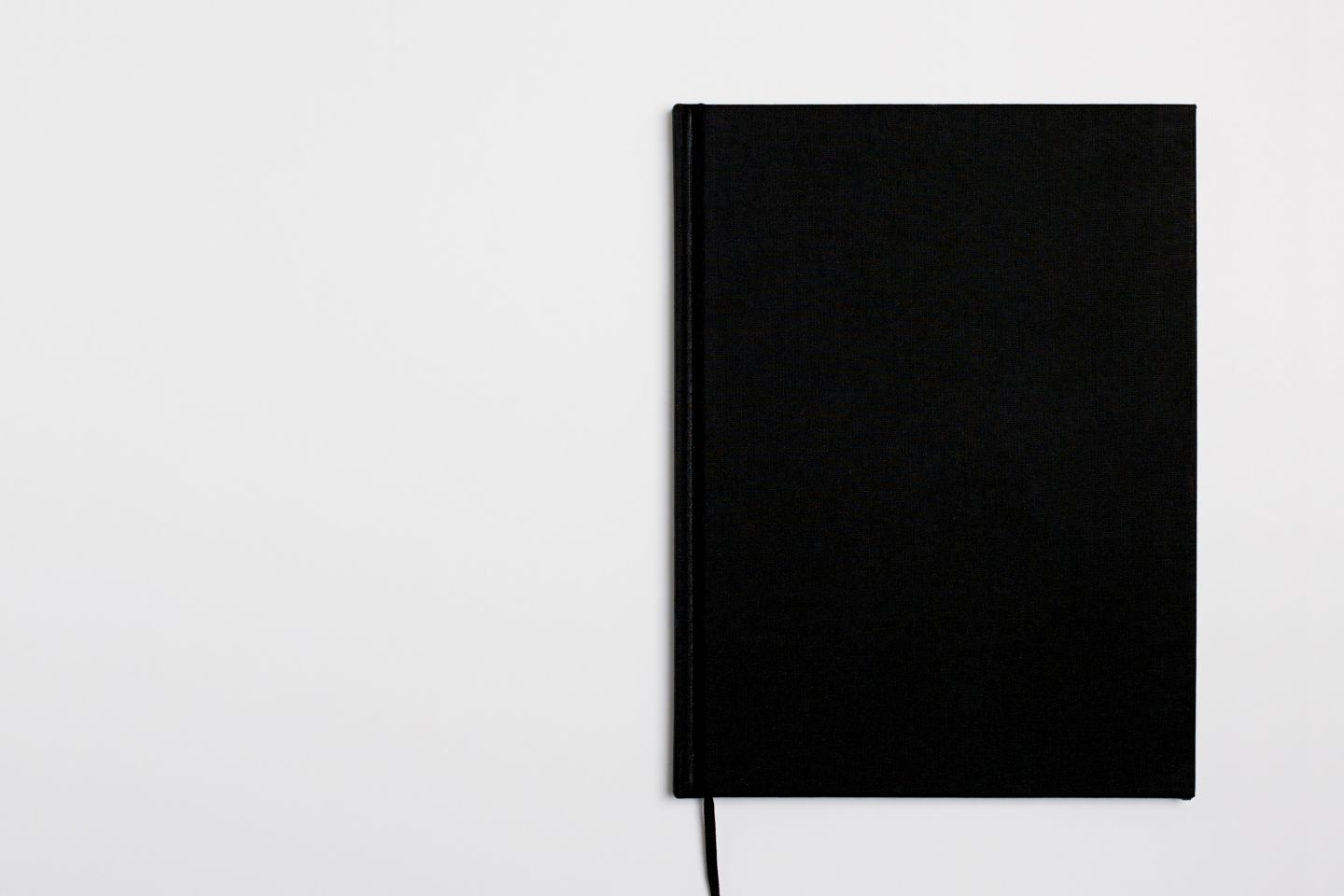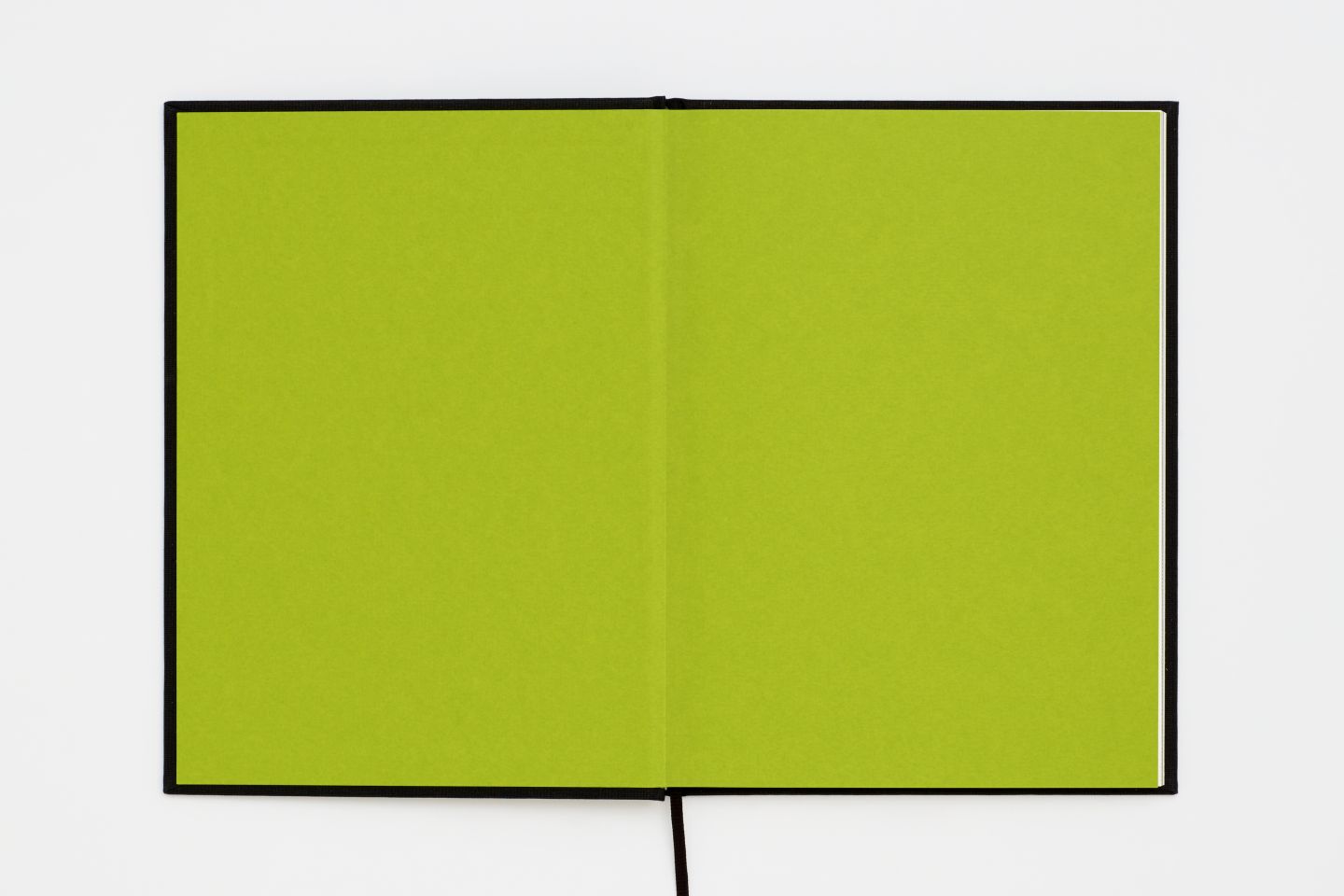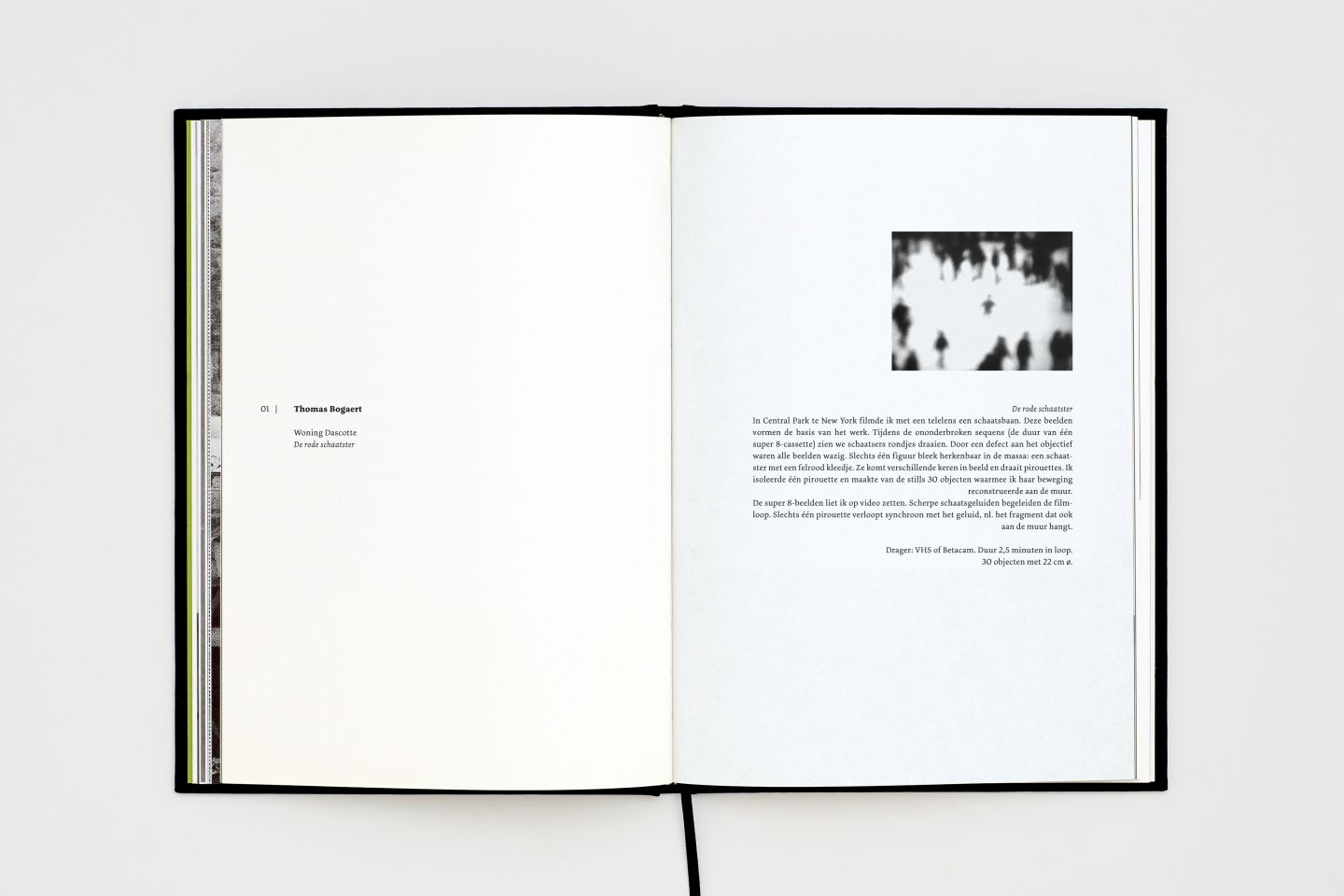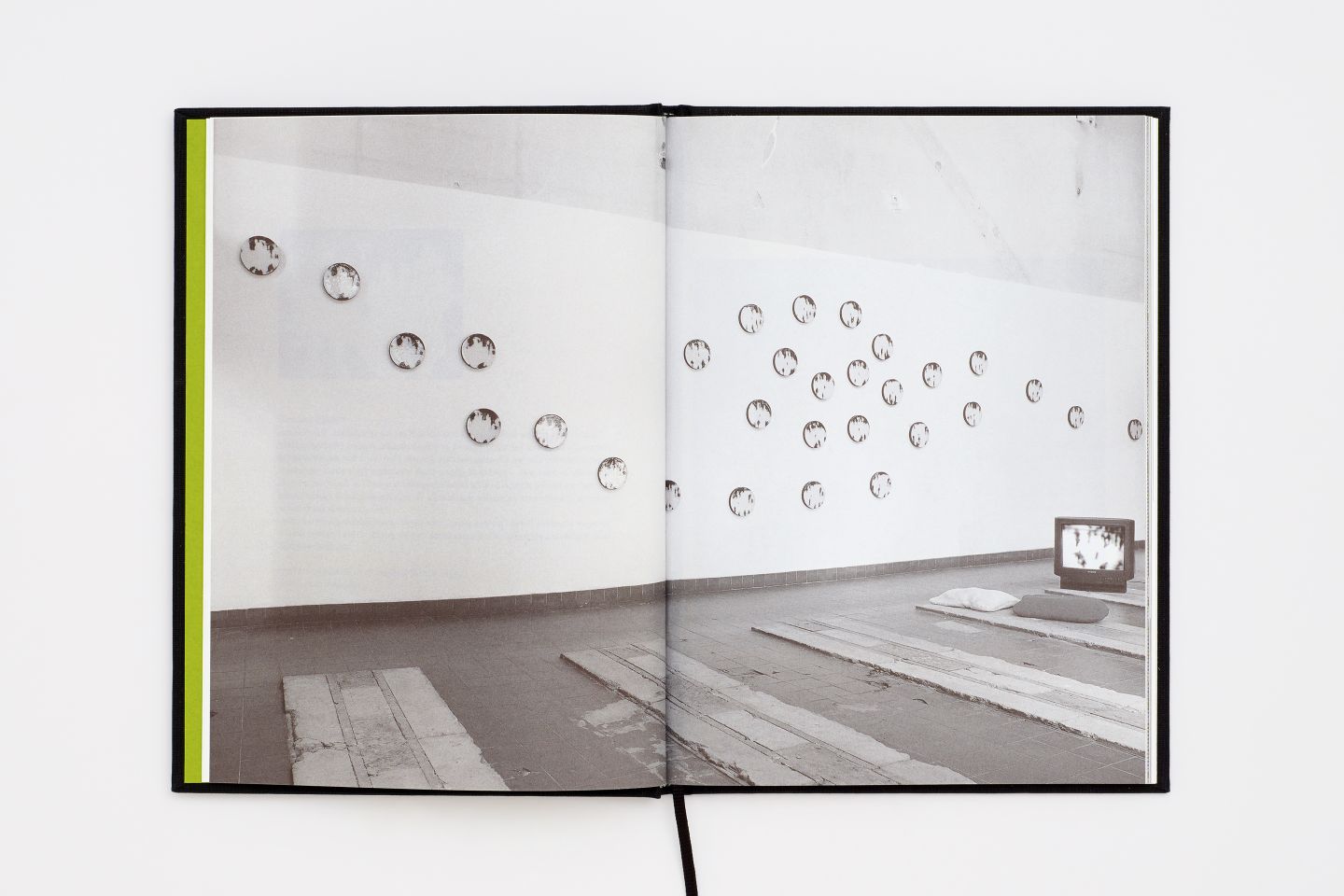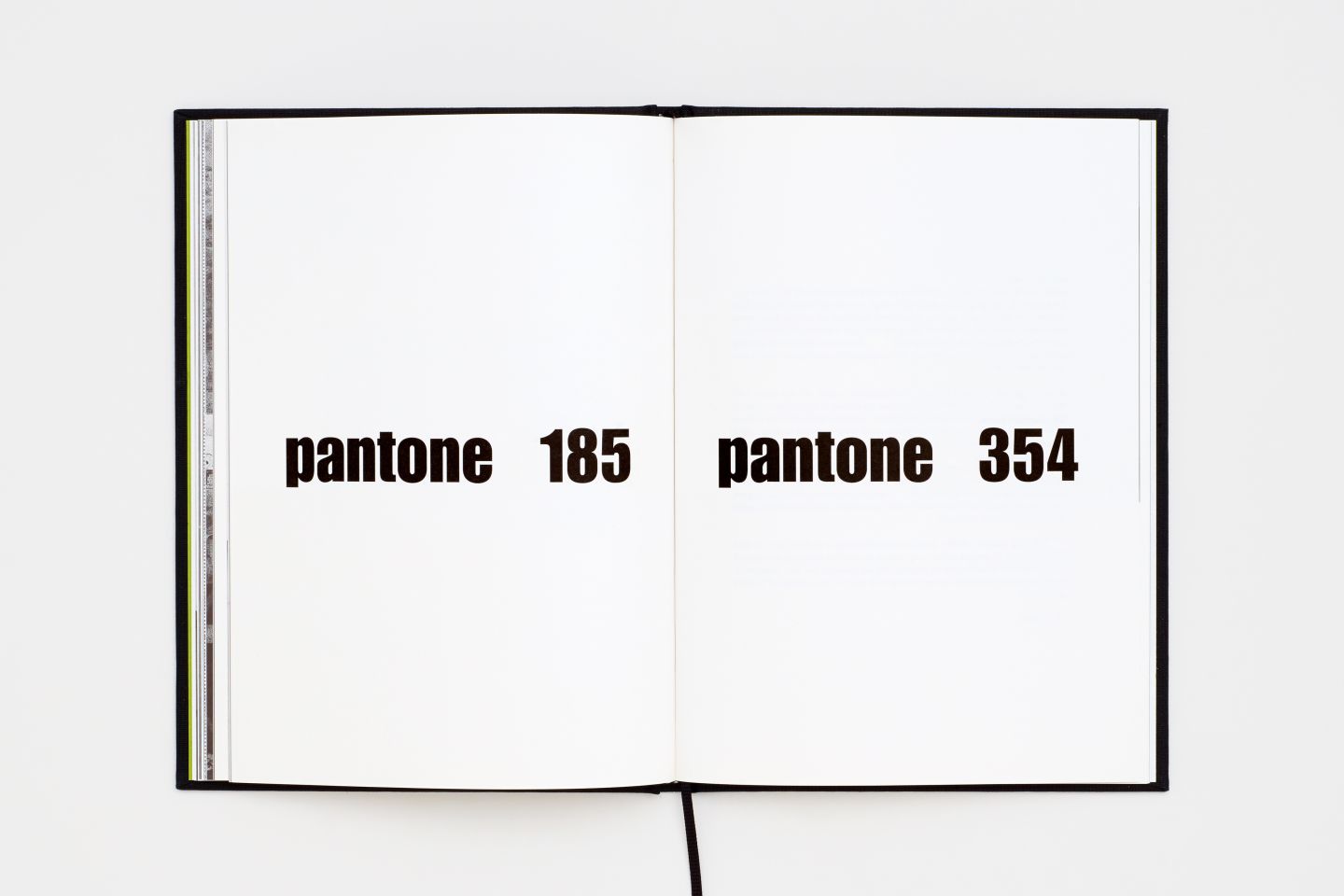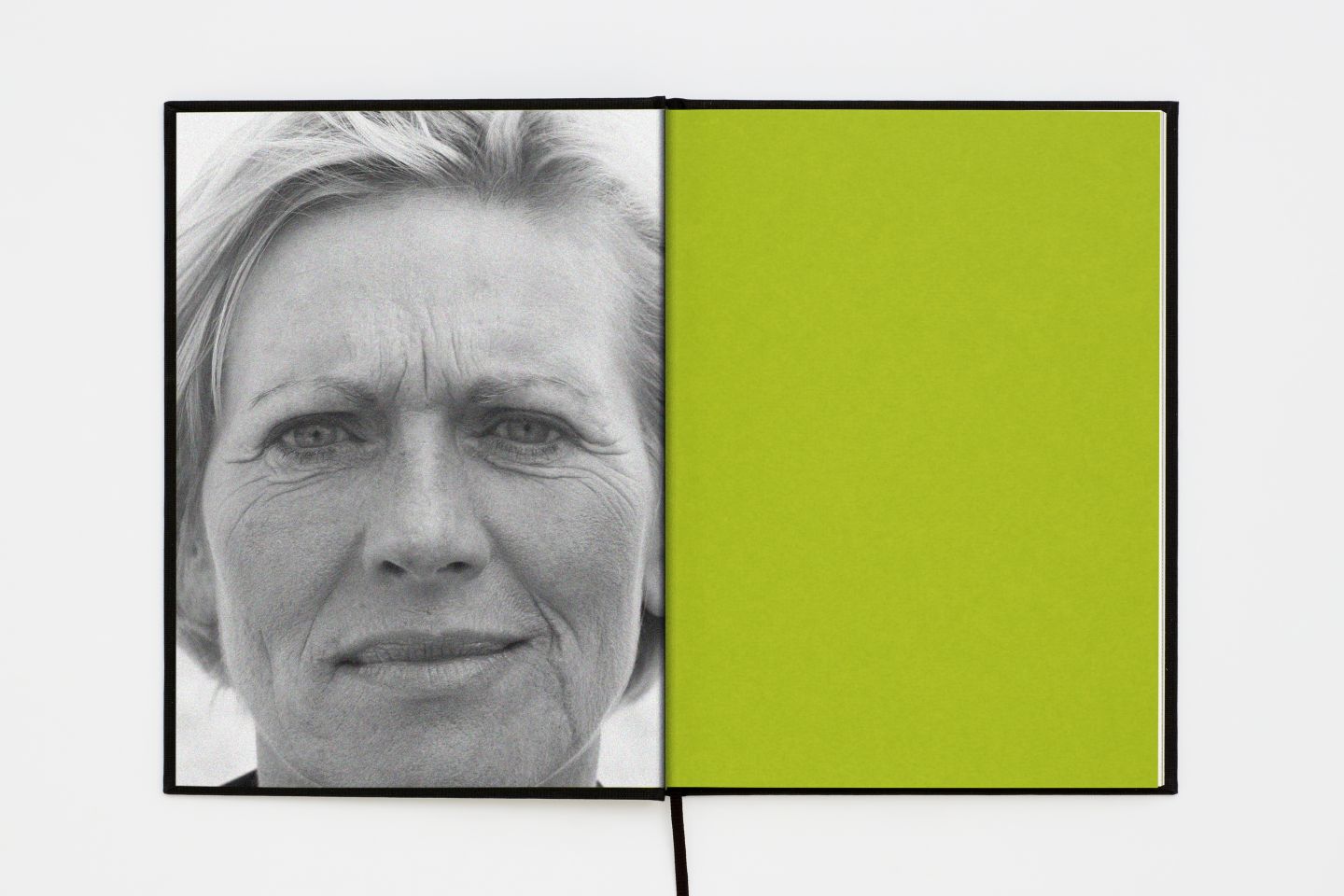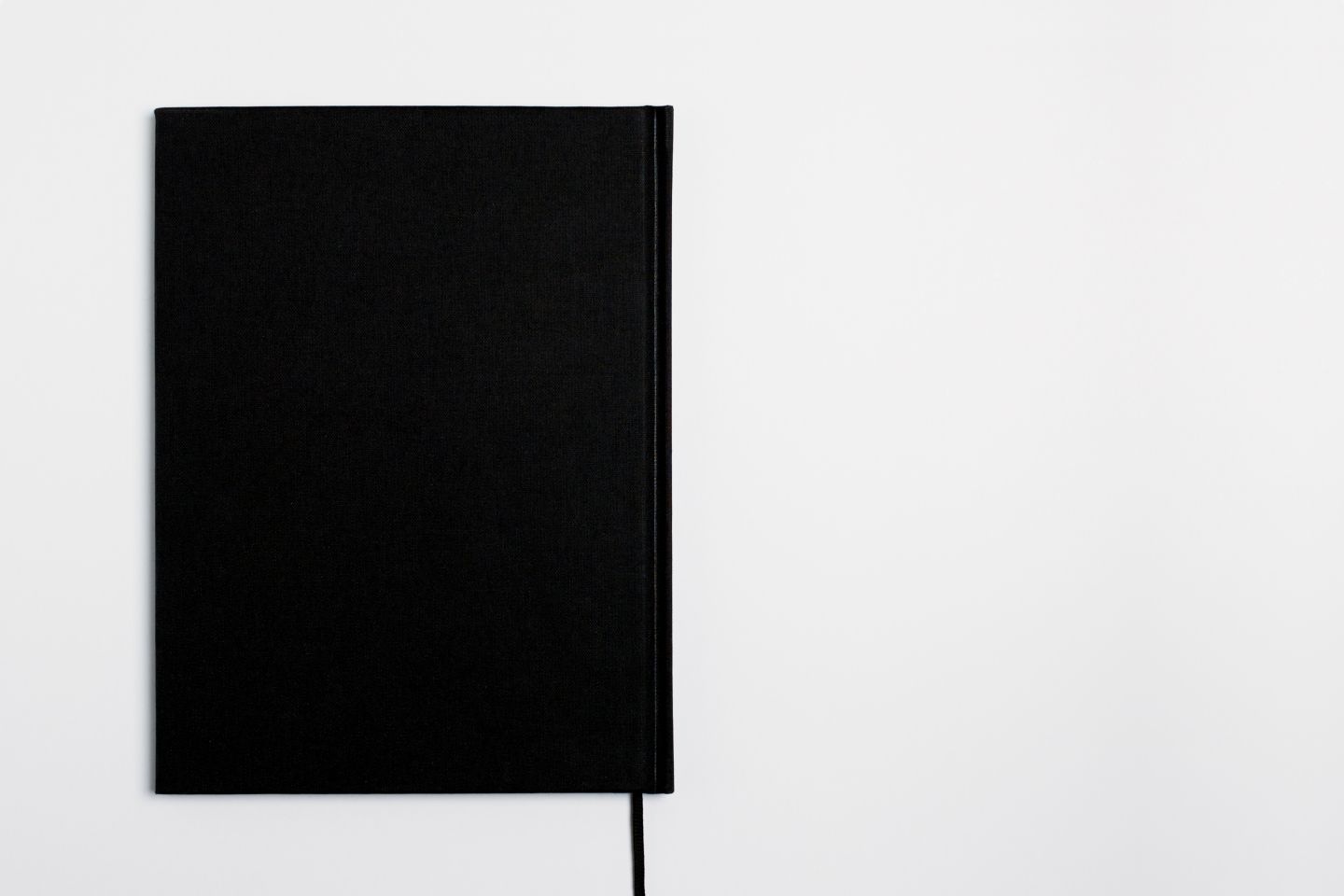 Info
Van Stof tot Asse 2002
Exhibition catalog accompanying the triennial exhibition of contemporary art. Commissioned by Galerie de Ziener. The book is black, no frills, no title, mystically hiding the interior. But the interior is that too, very pertinent, with large descending images. The viewer's attention is stimulated when, upon opening the book, he is confronted with an intense green surface. In front, a woman walks away; at the back, she looks the viewer straight in the eye.
Hard cover, quadri offset on Munken Lynx 115g, 96 pages, ft 17 x 23,5 cm. Typeface: Dolly. © Galerie de Ziener & Hugo Puttaert/visionandfactory (2002). Photography by © Johan Luyckx.