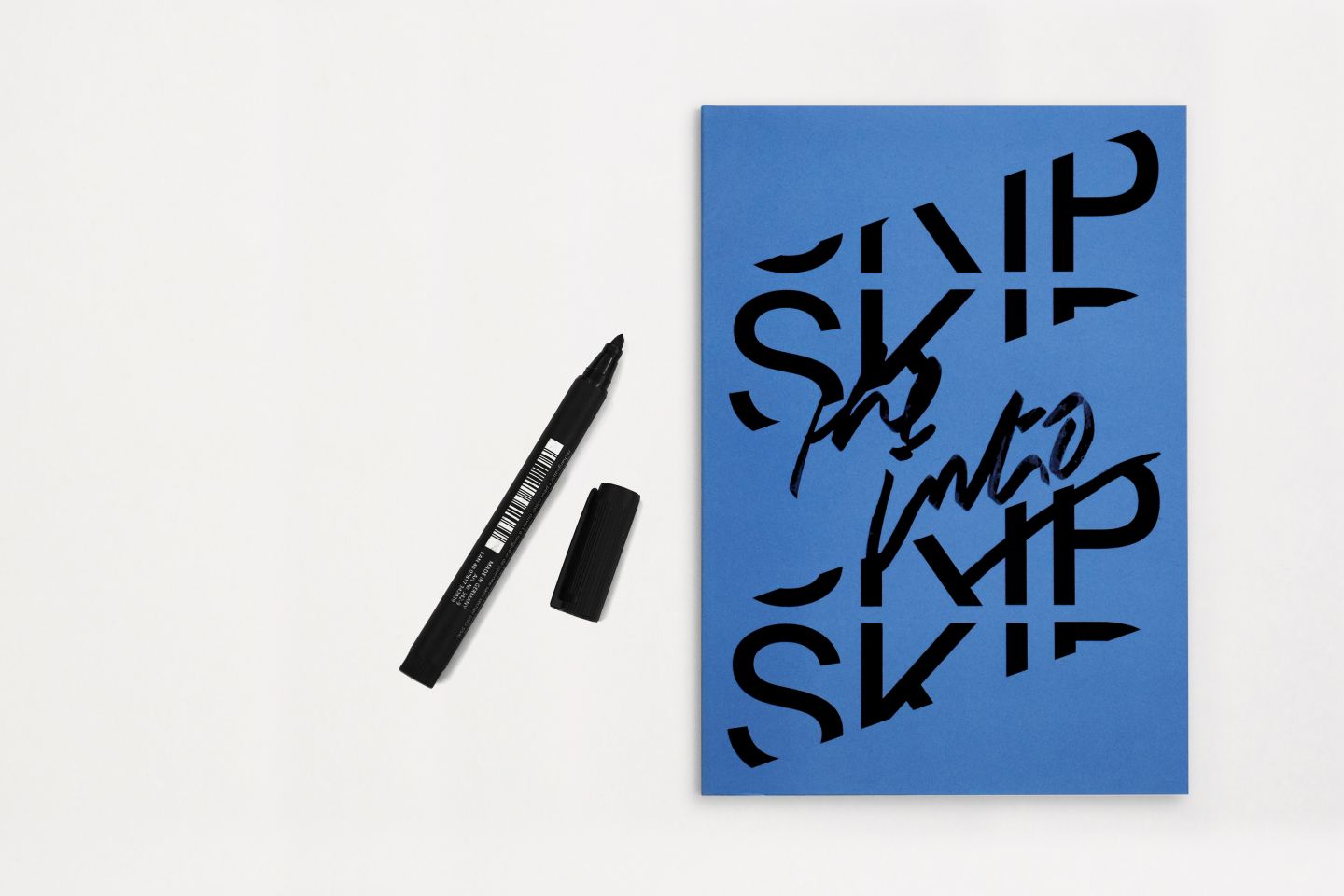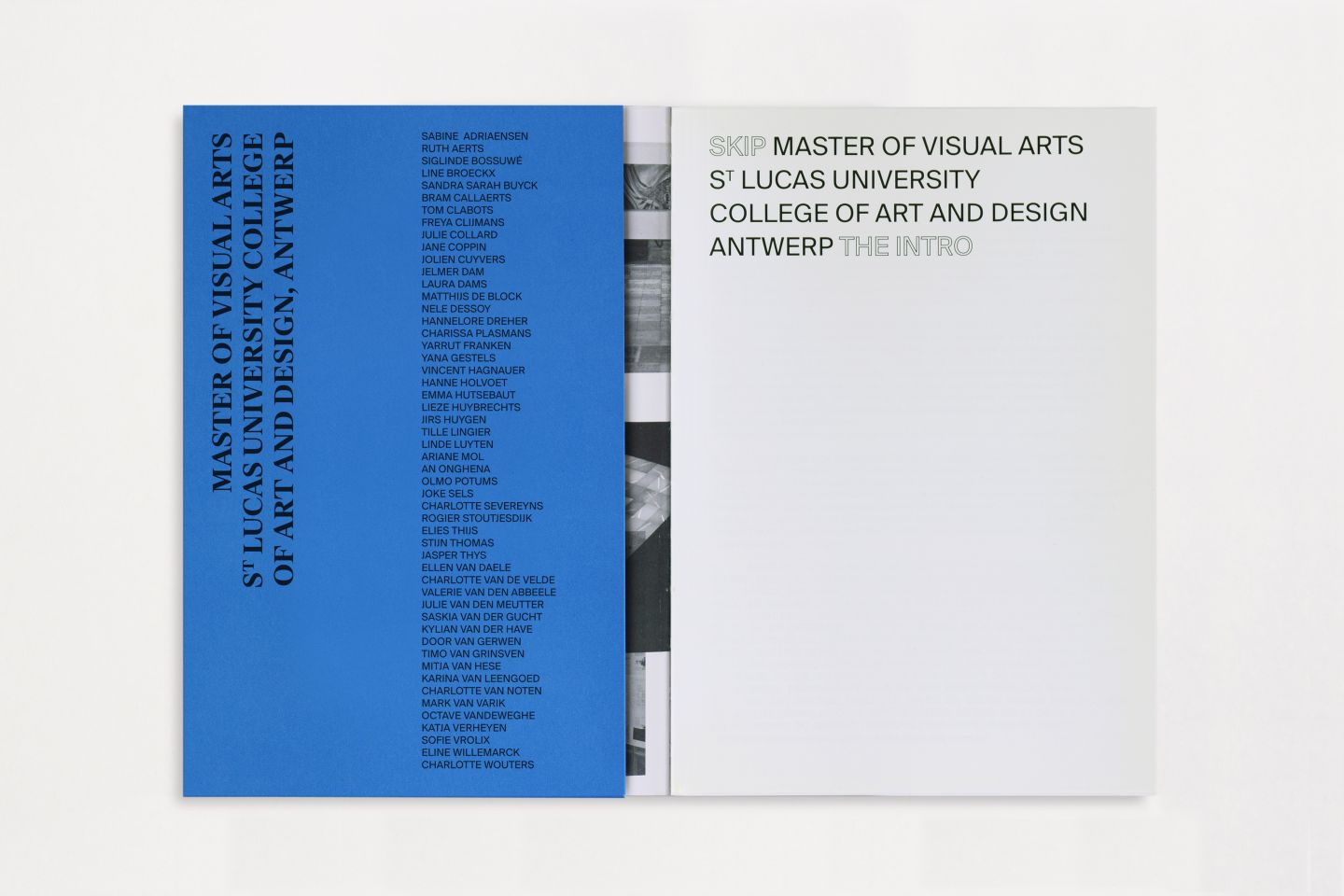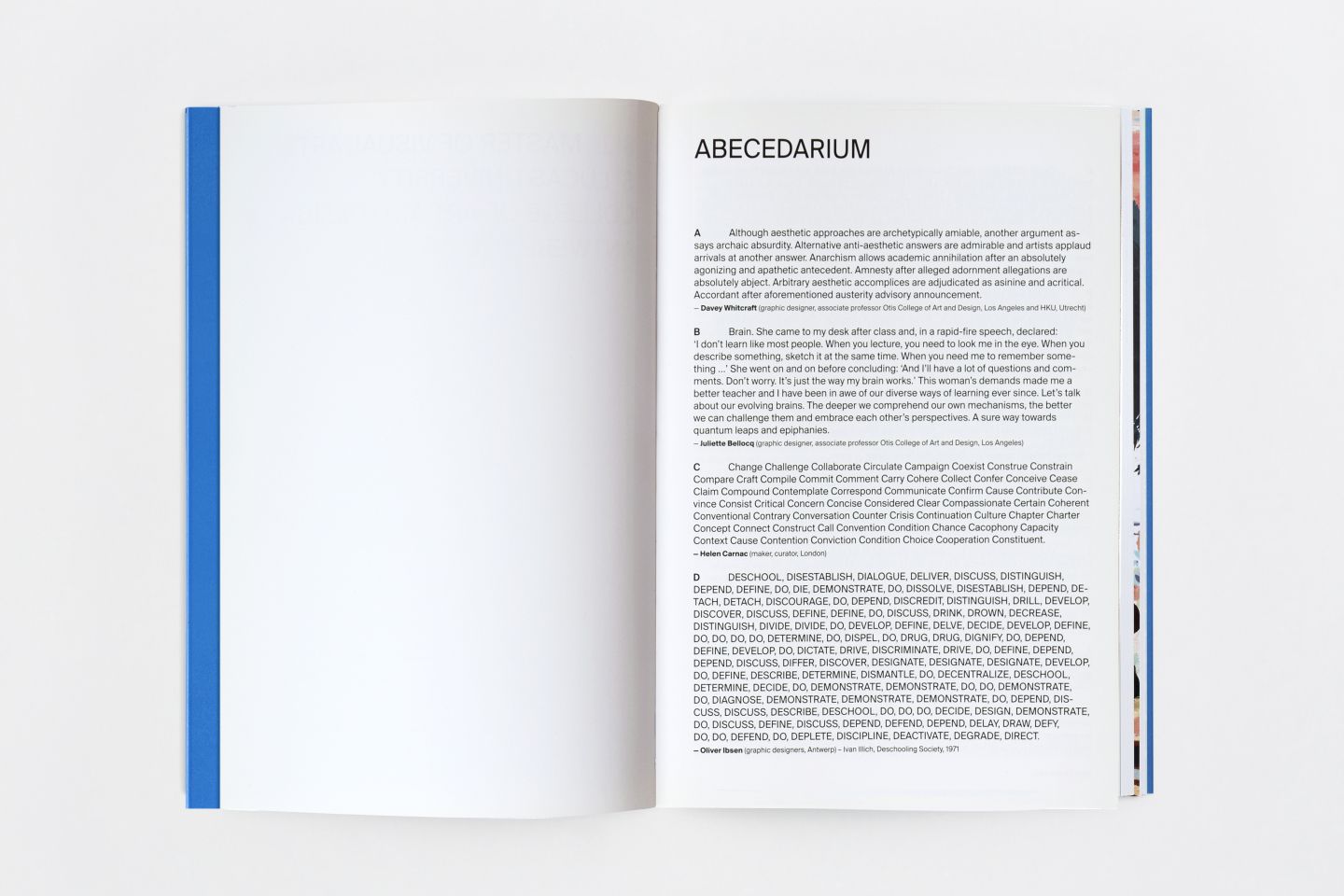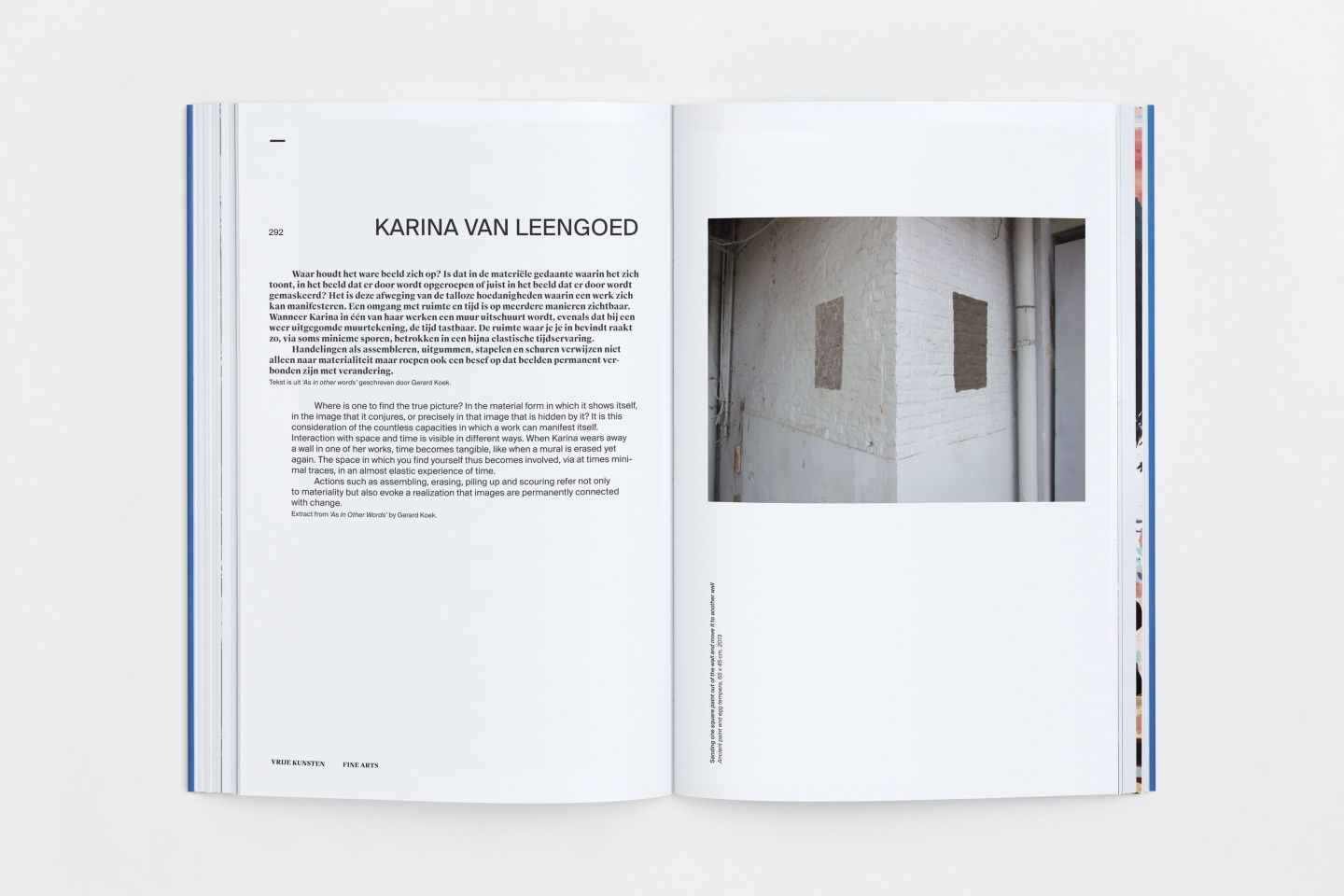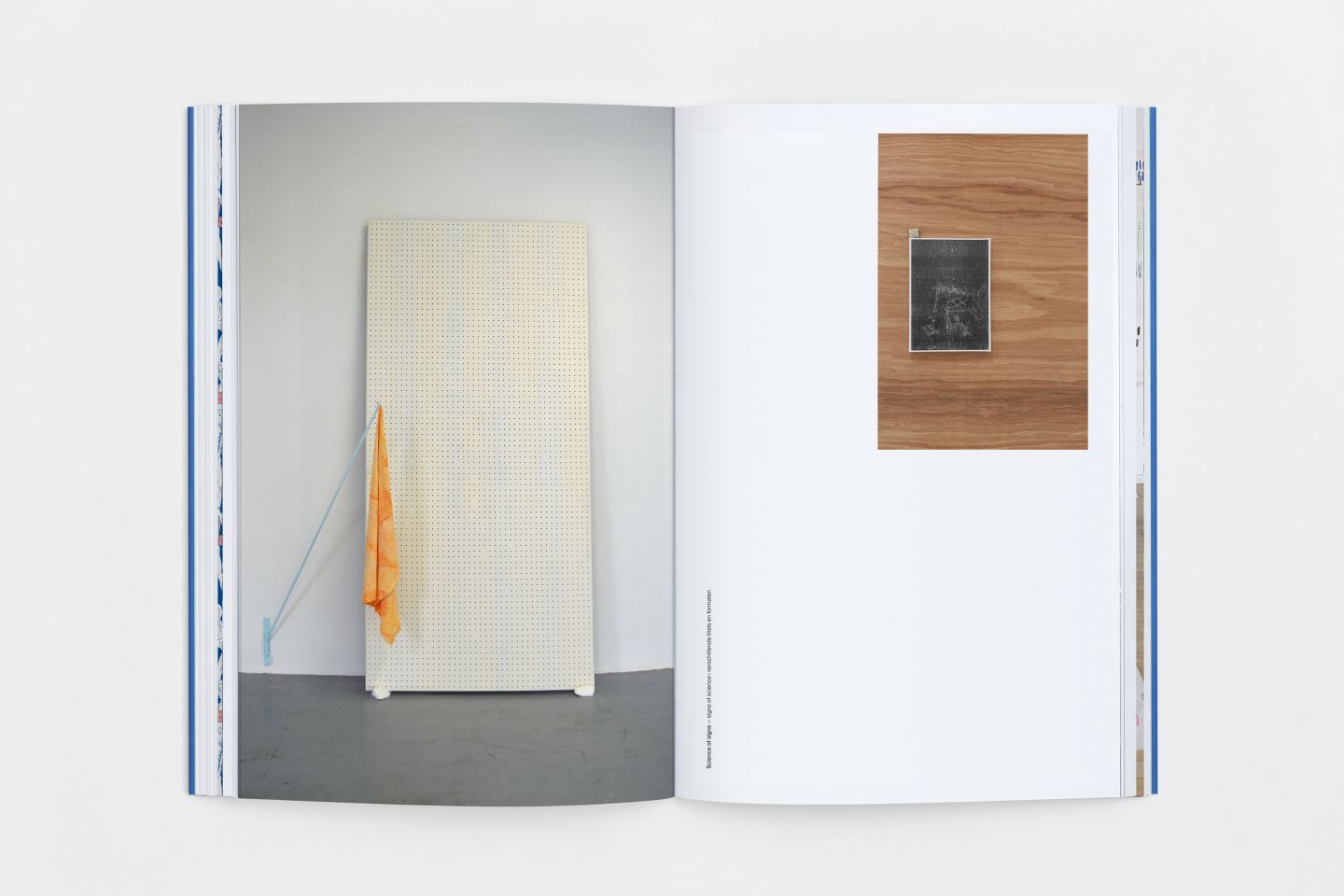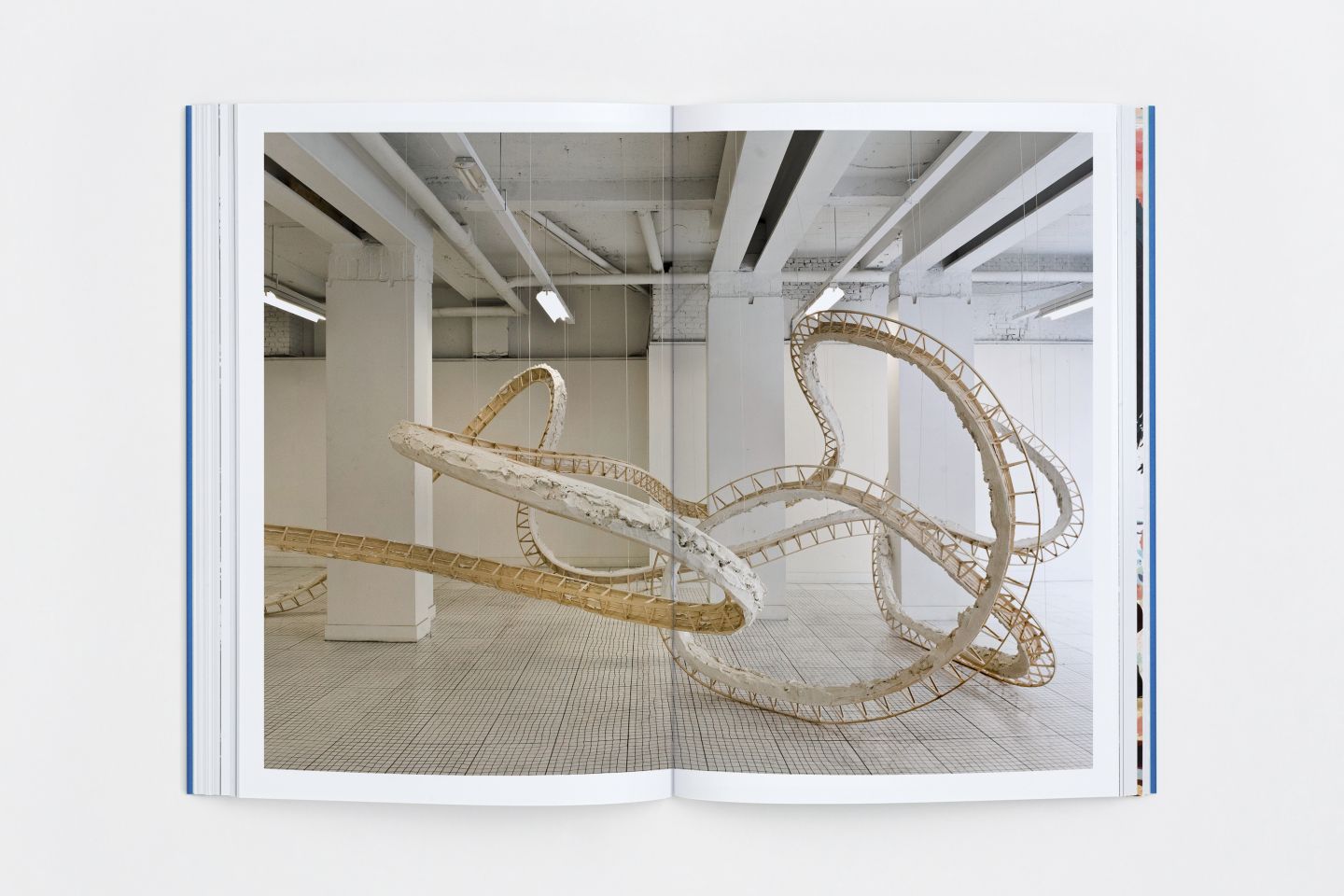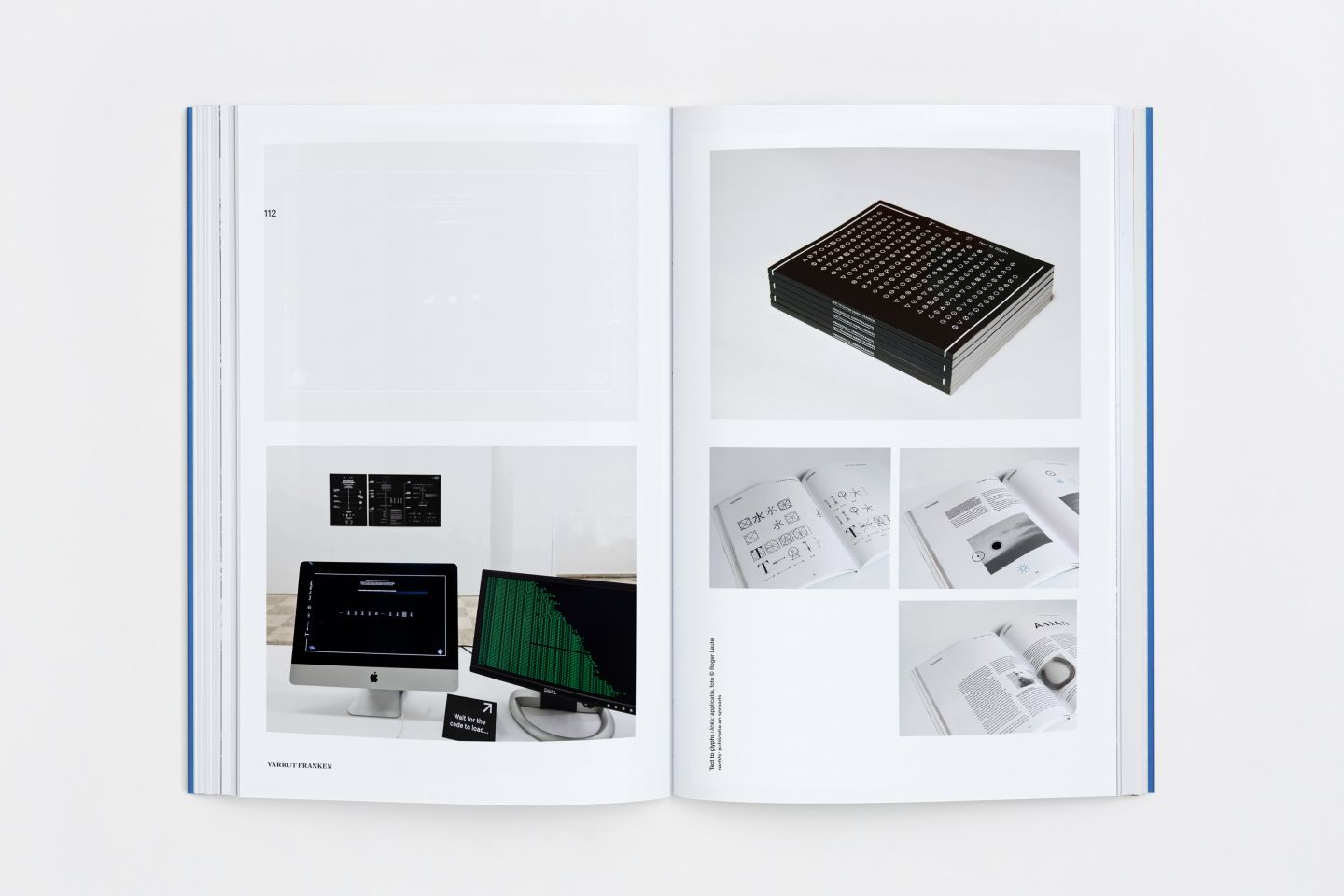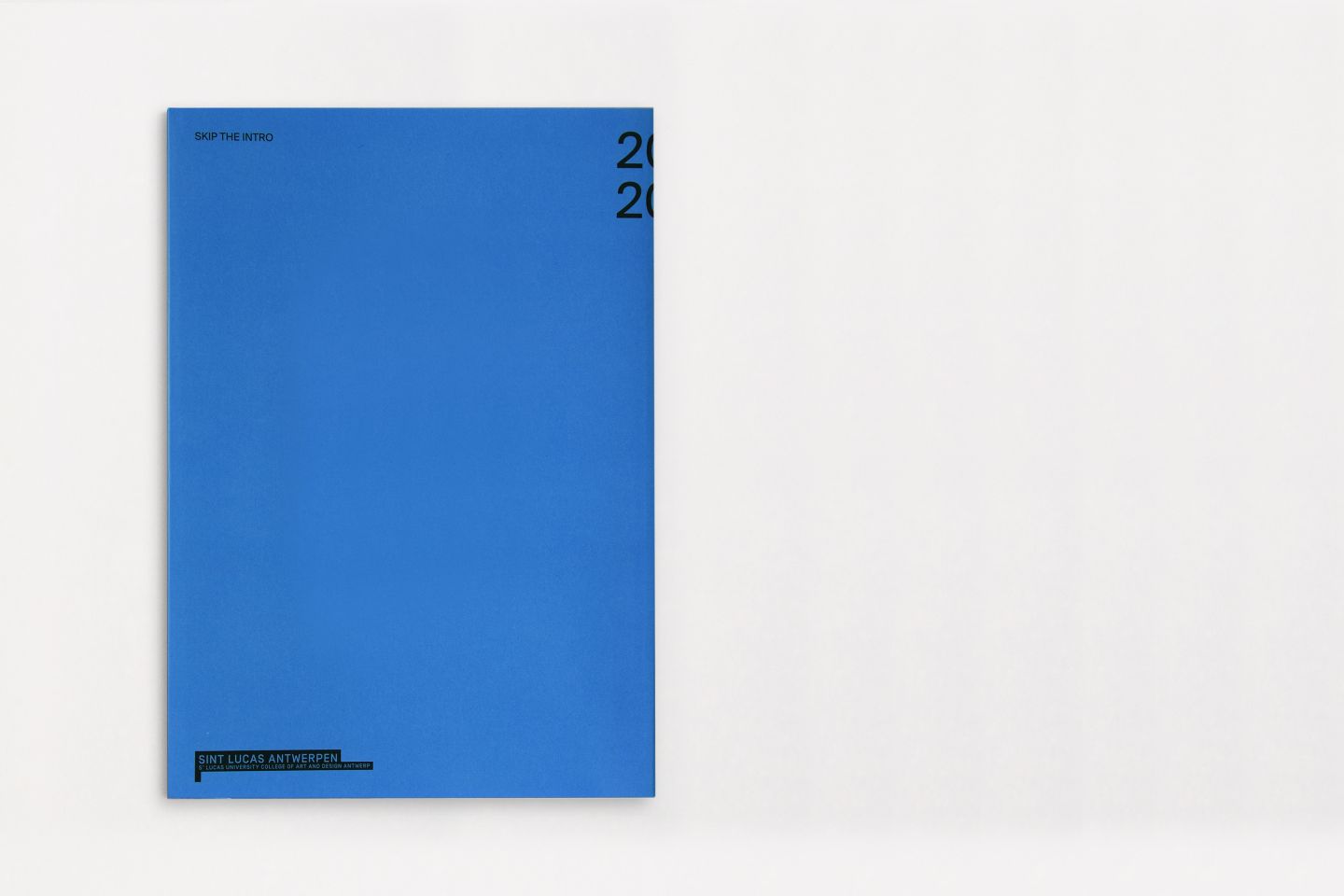 Info
Skip the intro – master publication – St Lucas School of Arts, Antwerp.
Published by YellowPress. With a critical essay by Wouter Hillaert and an abcedarium compiled by 26 guest authors. Skip the intro. This is how the masters were waved goodbye. With an extra thick book about their work. Studying is only the beginning, necessary but you can just 'skip' it afterwards. Step into the world.
Cover: PMS & black offset printing on Arcodesign 285g + plastification. Inside: quadri offset printing on Symbol Matt Plus Premium white 150g, 384 pages, ft 17 x 24 cm. Concept and design by Hugo Puttaert & Linde Luyten. Typefaces: Suisse & Suisse Works. © Photography by Johan Luyckx and Roger Laute. © YellowPress & visionandfactory (2015).