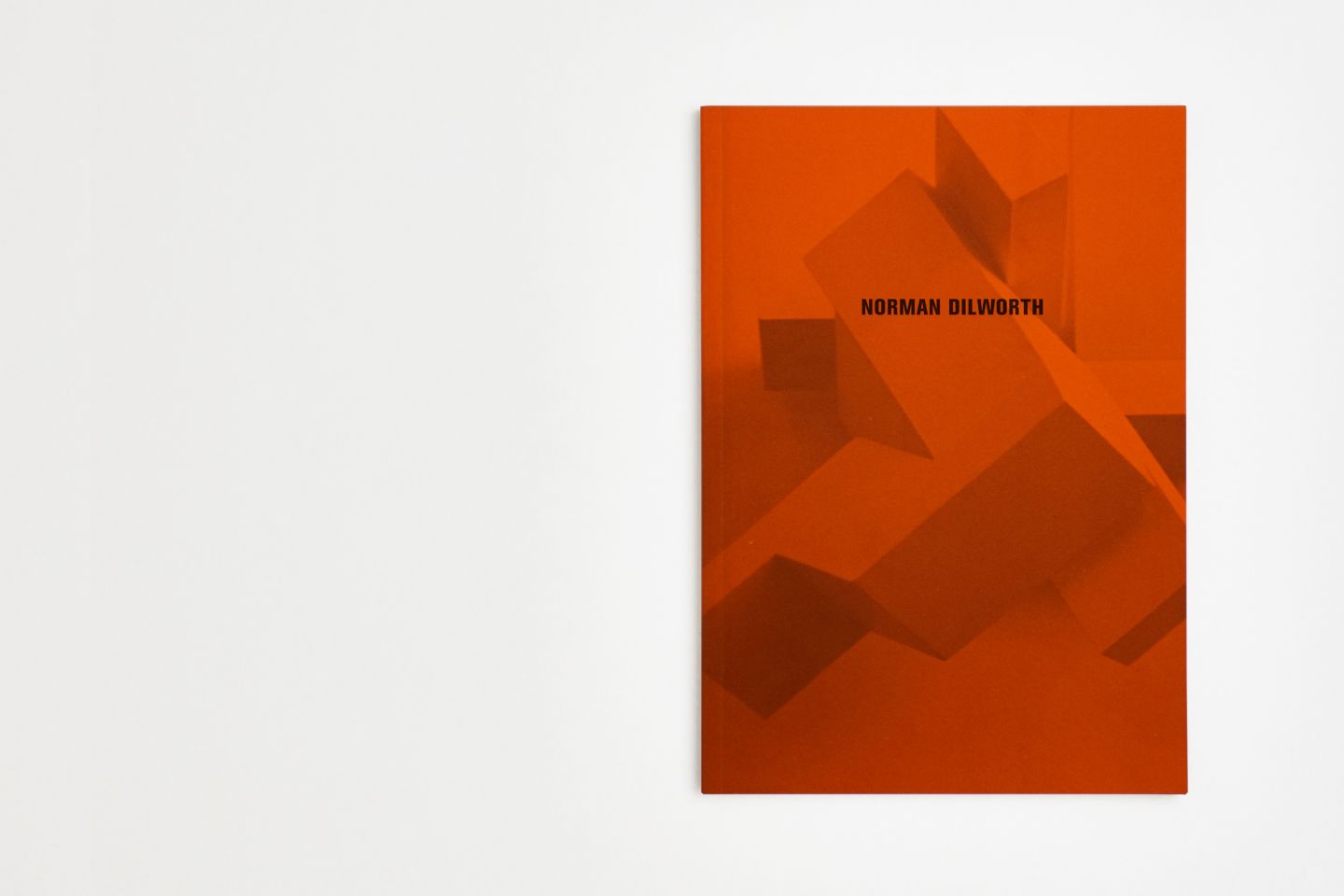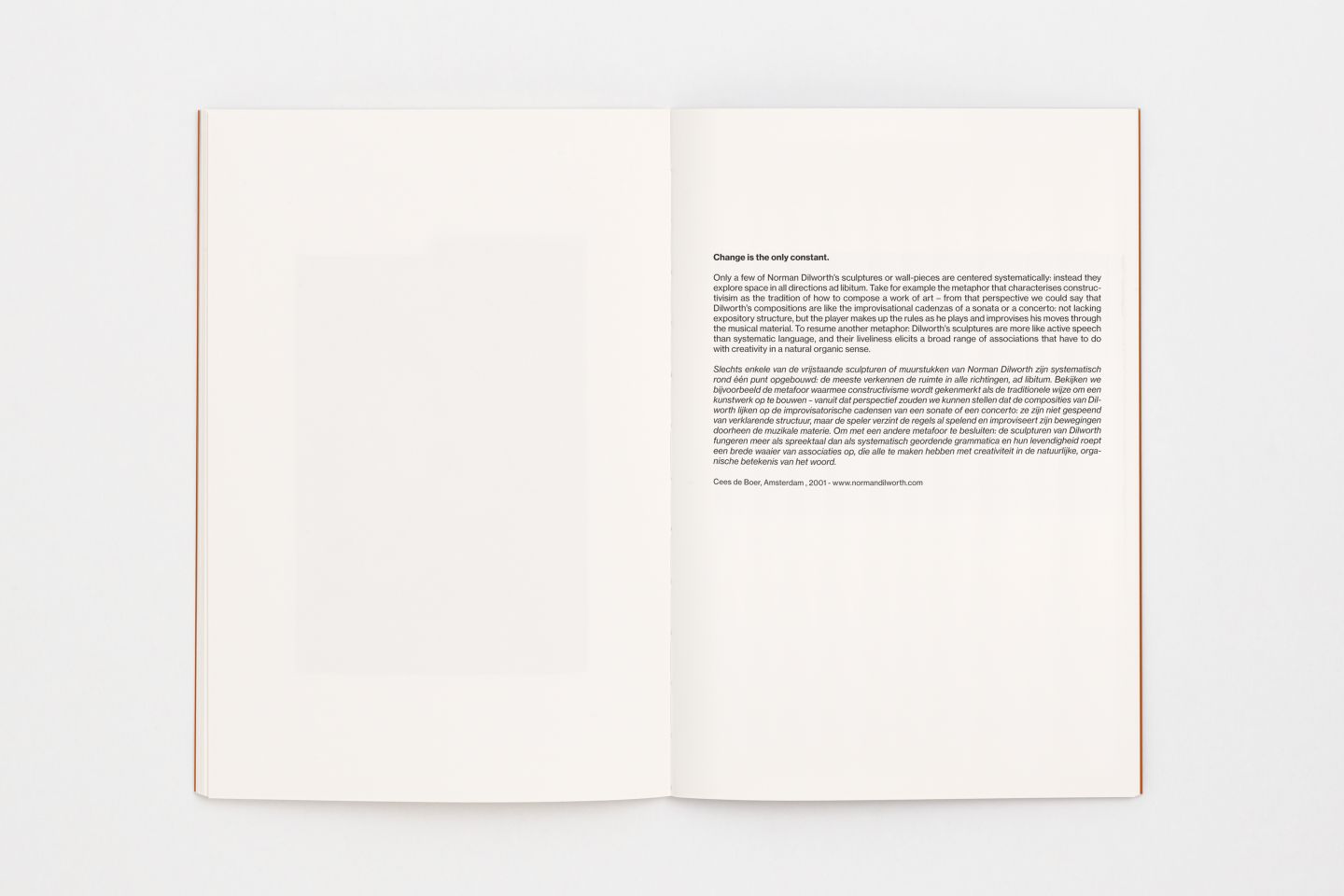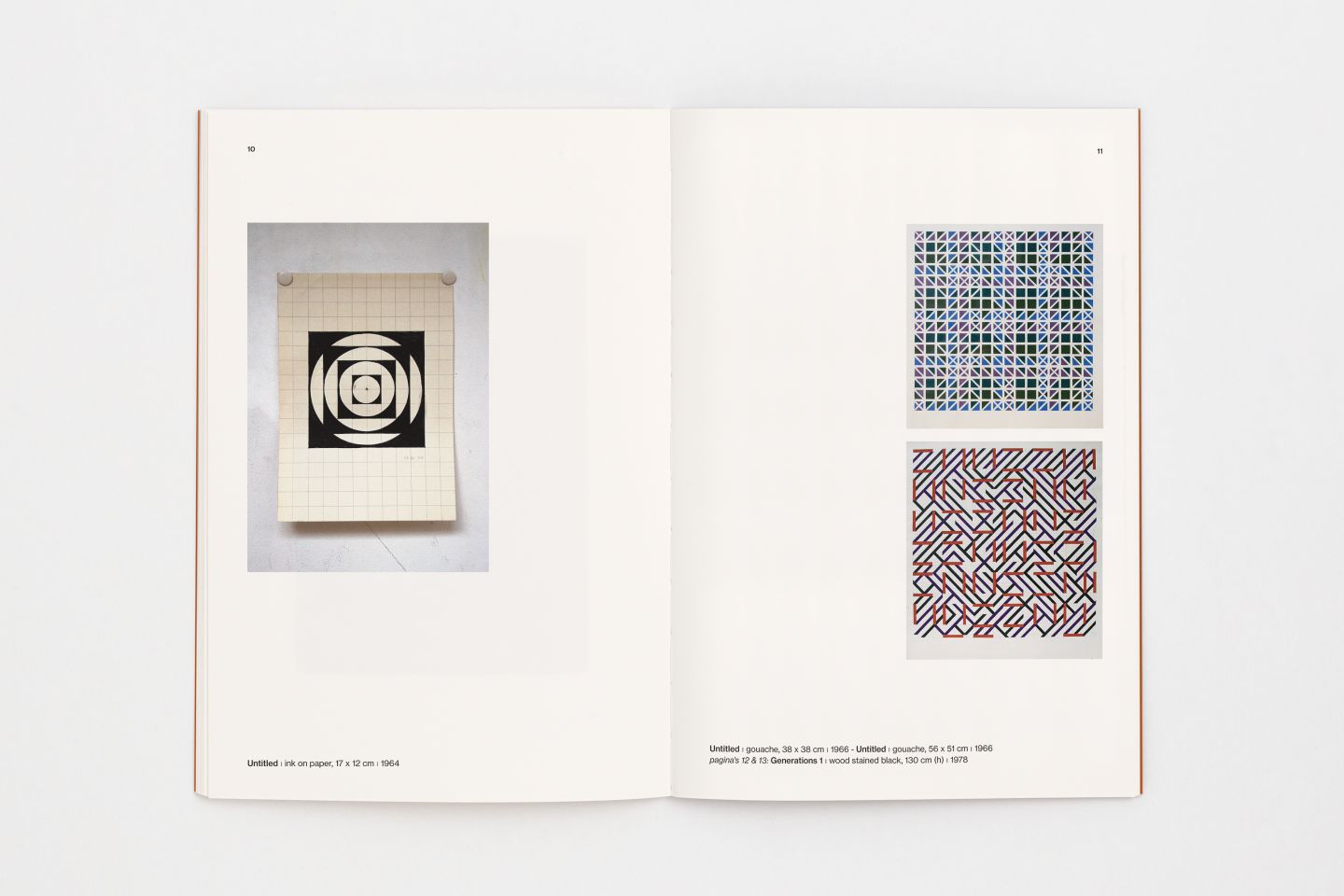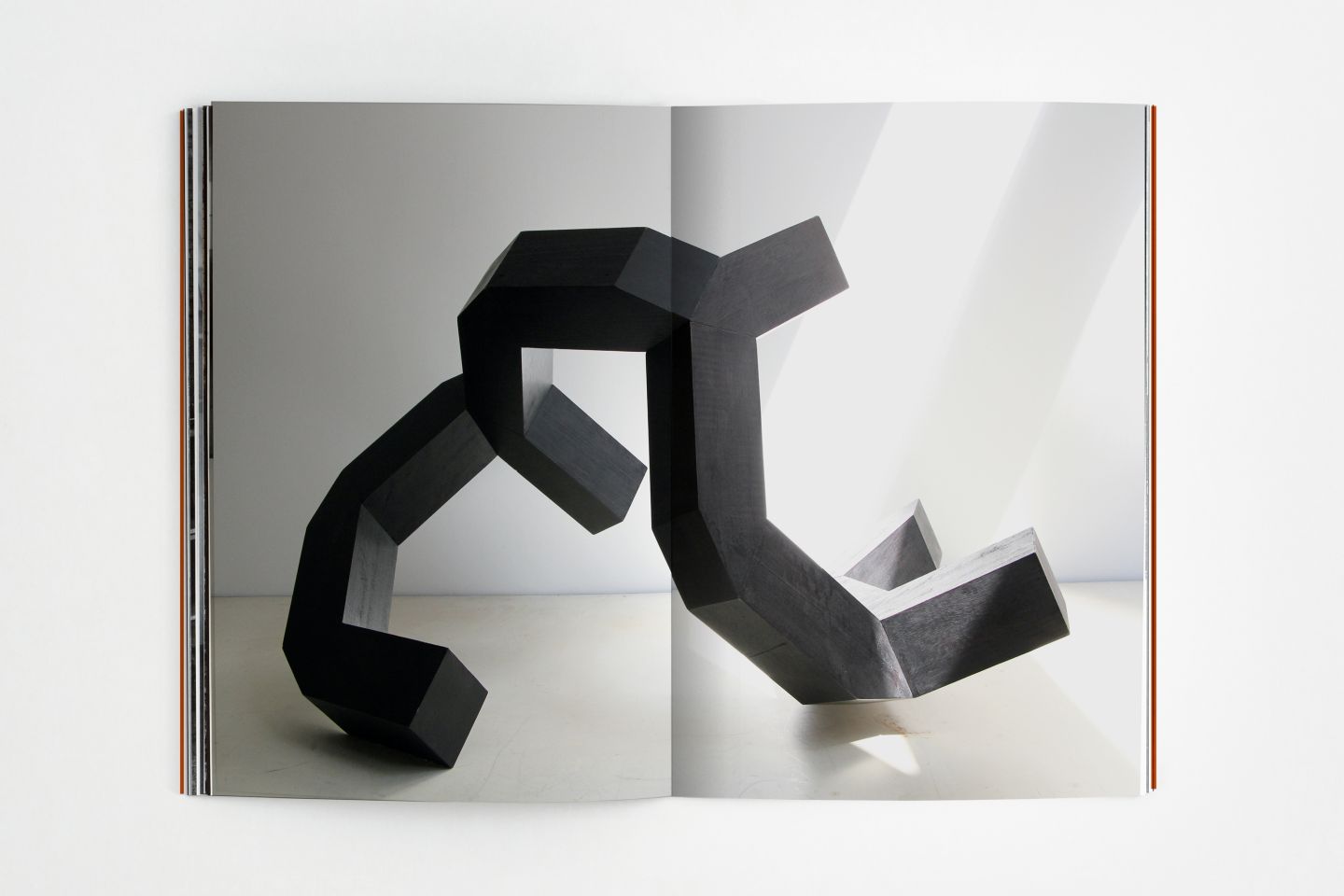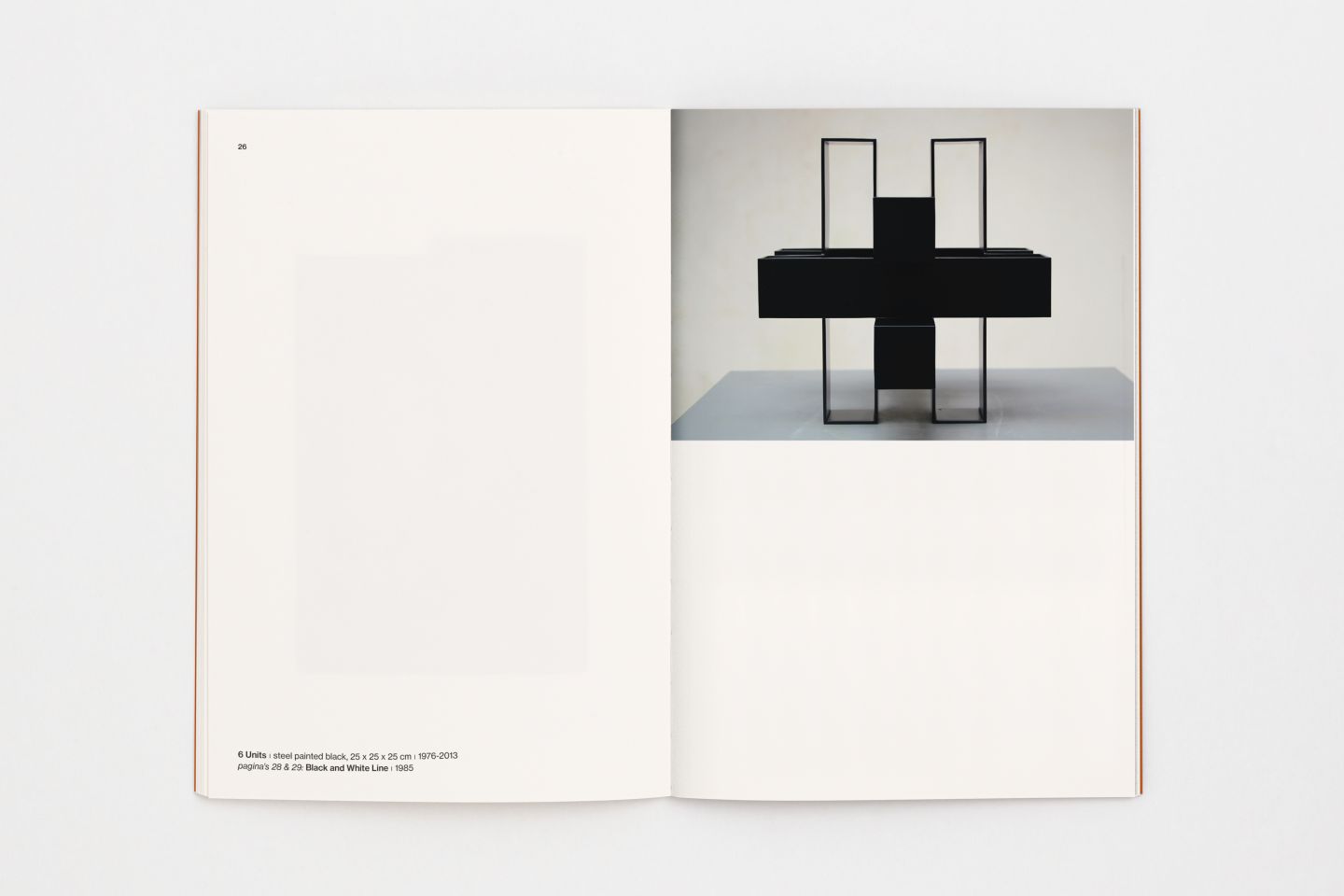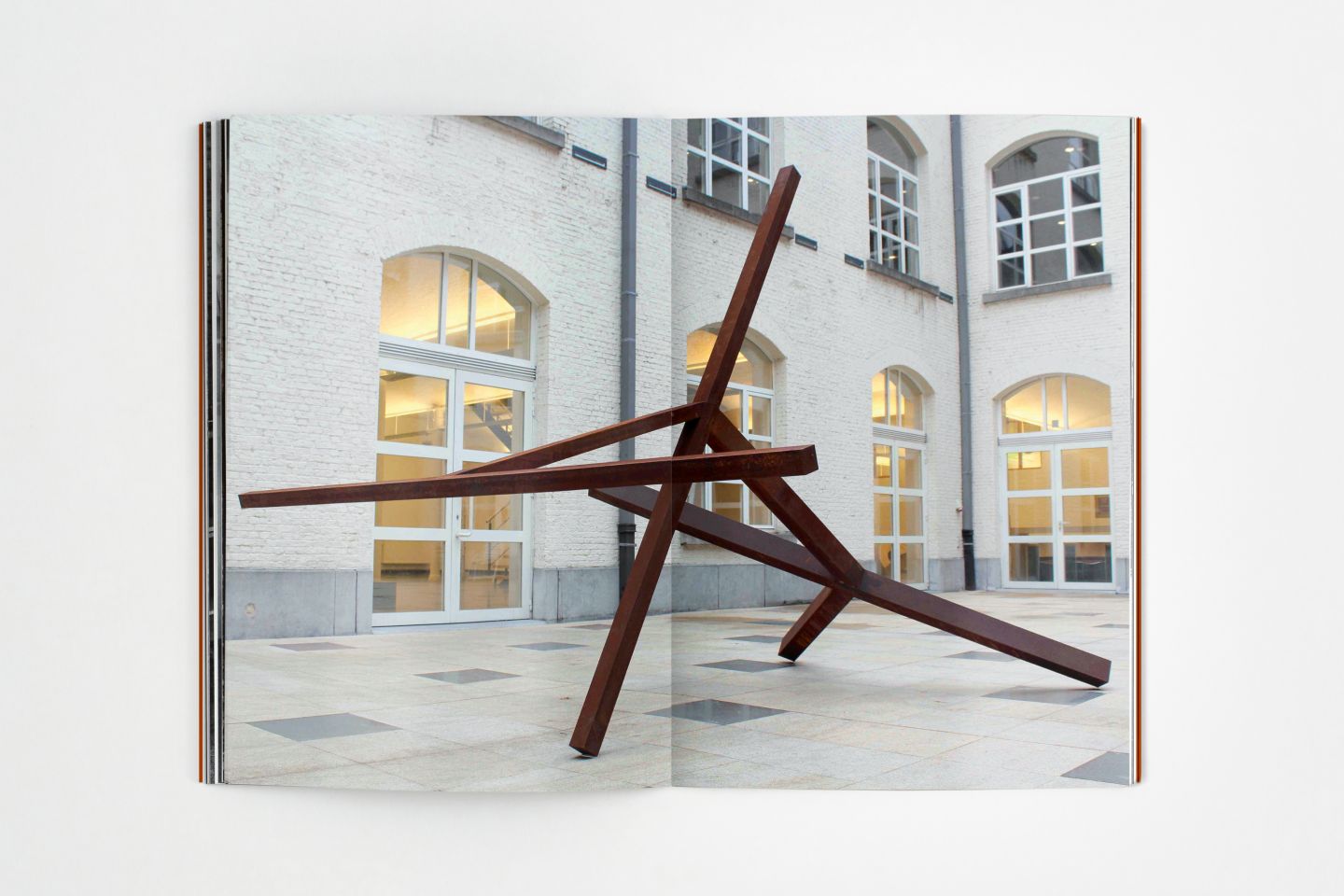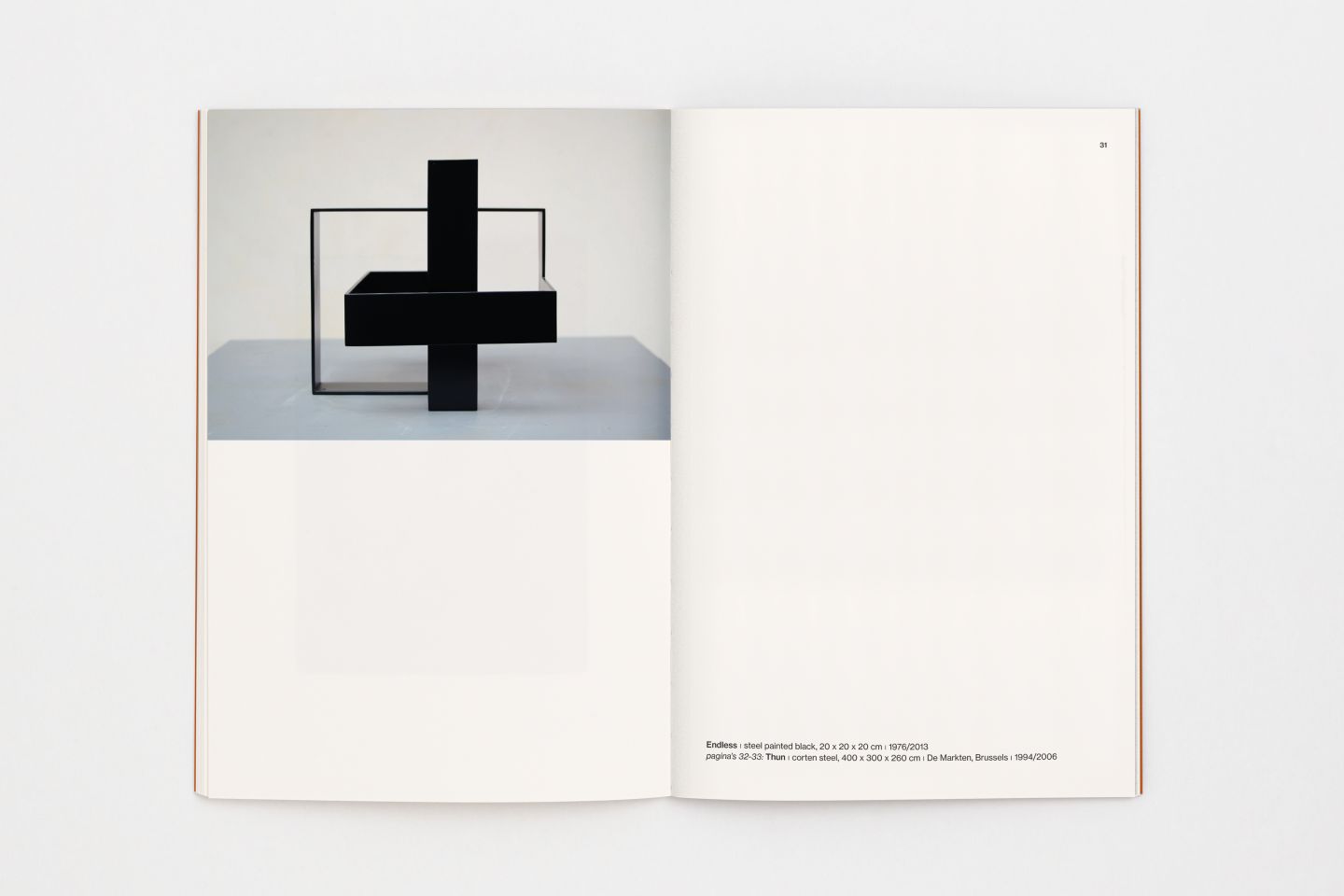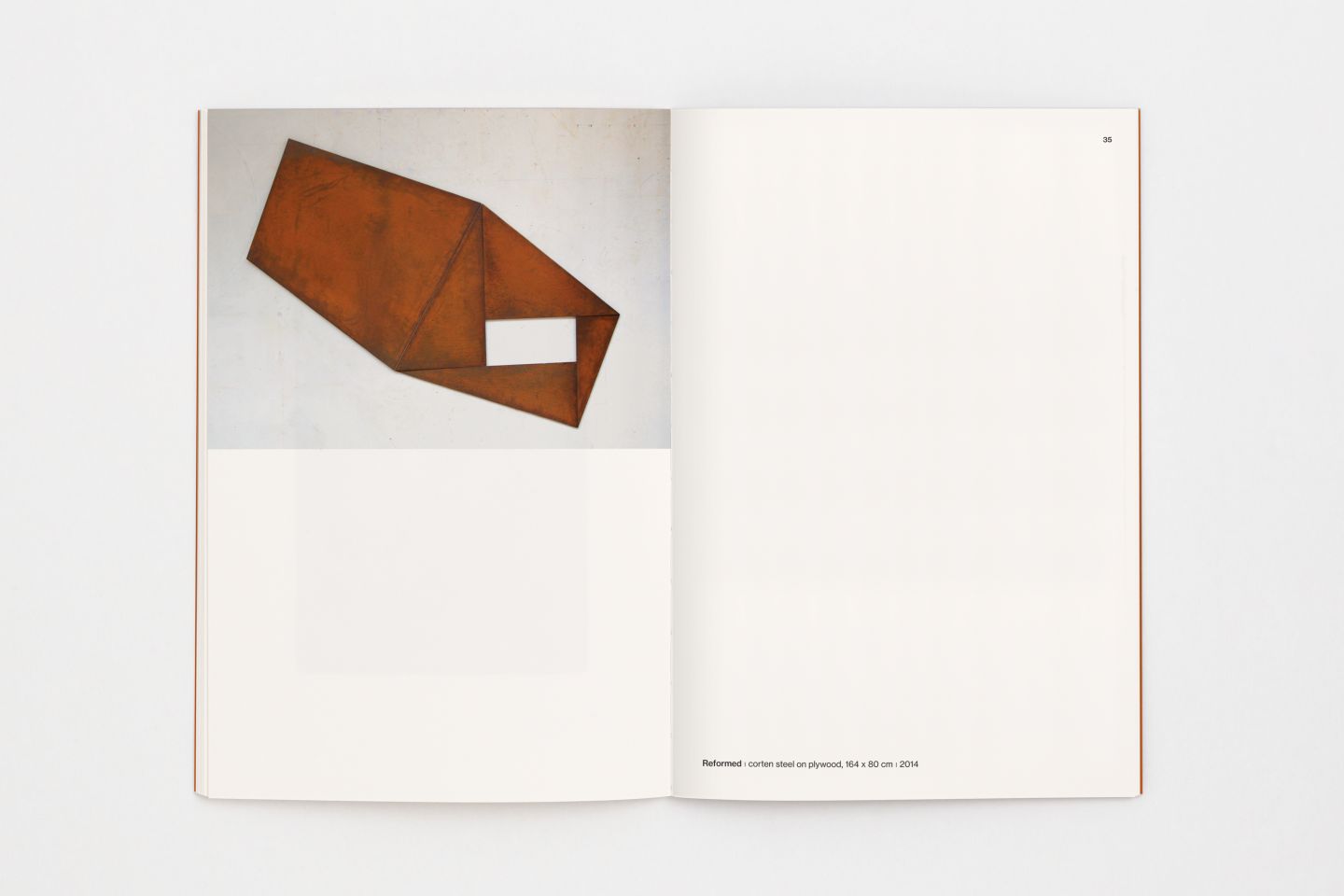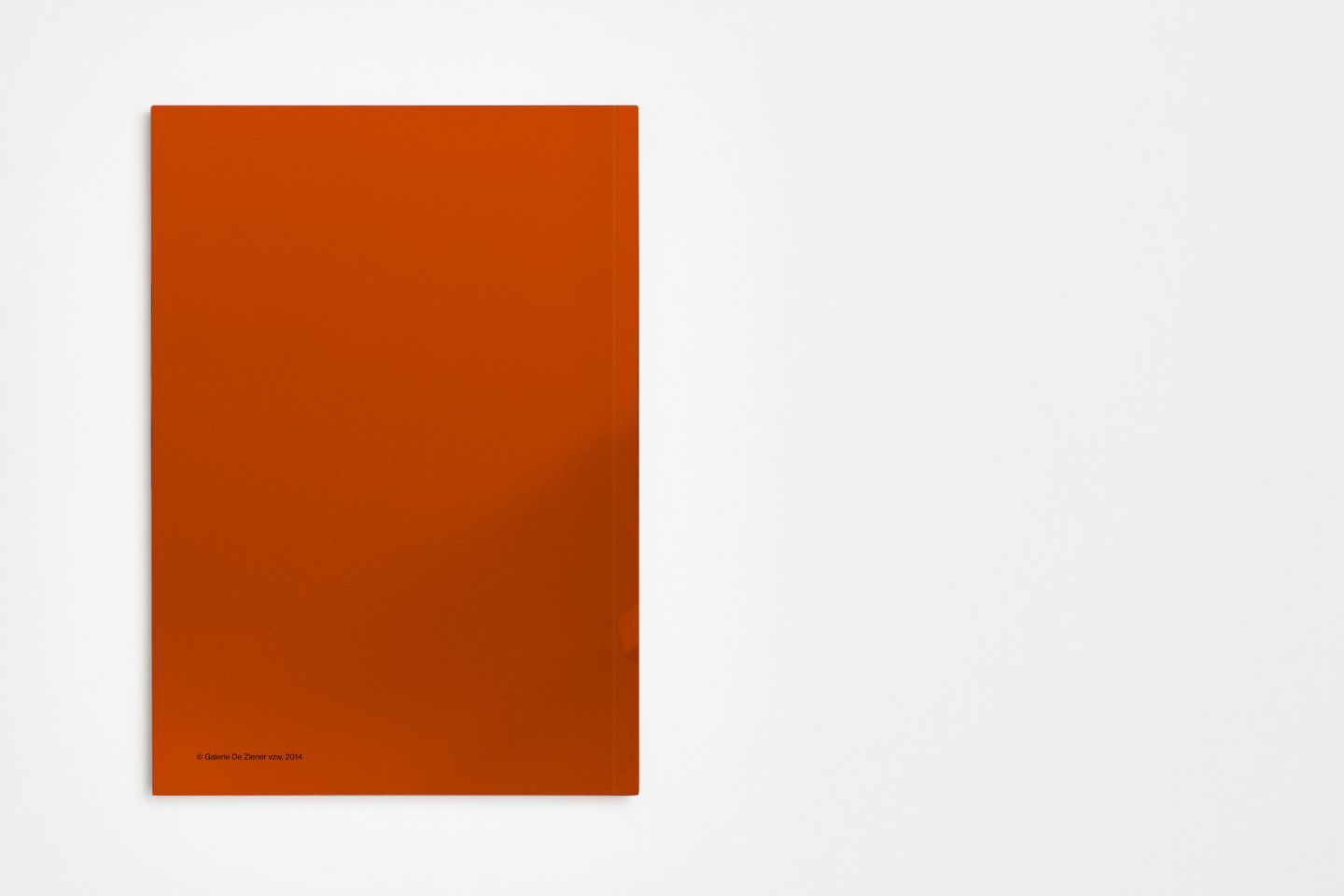 Info
Norman Dilworth – art catalogue. Commissioned by Galerie de Ziener.
Change is the only constant. Fifty years of suble constructivism. This book provides an overview of the impressive oeuvre of British sculptor Norman Dilworth. It was published on the occasion of his exhibition at gallery De Ziener. The orange cover, made of felt-like paper, refers to rusty steel, one of Dilworth's favorite materials.
Cover: silver offset printing on Plike Orange 320g. Inside: quadri offset printing on Arctic Volume white 135g, 72 pages, ft 14,85 x 21 cm. Typefaces: Neue Haas Grotesk. In collaboration with Linde Luyten. Photography by © Christine Cadin. © Galerie de Ziener & Hugo Puttaert/visionandfactory (2011).