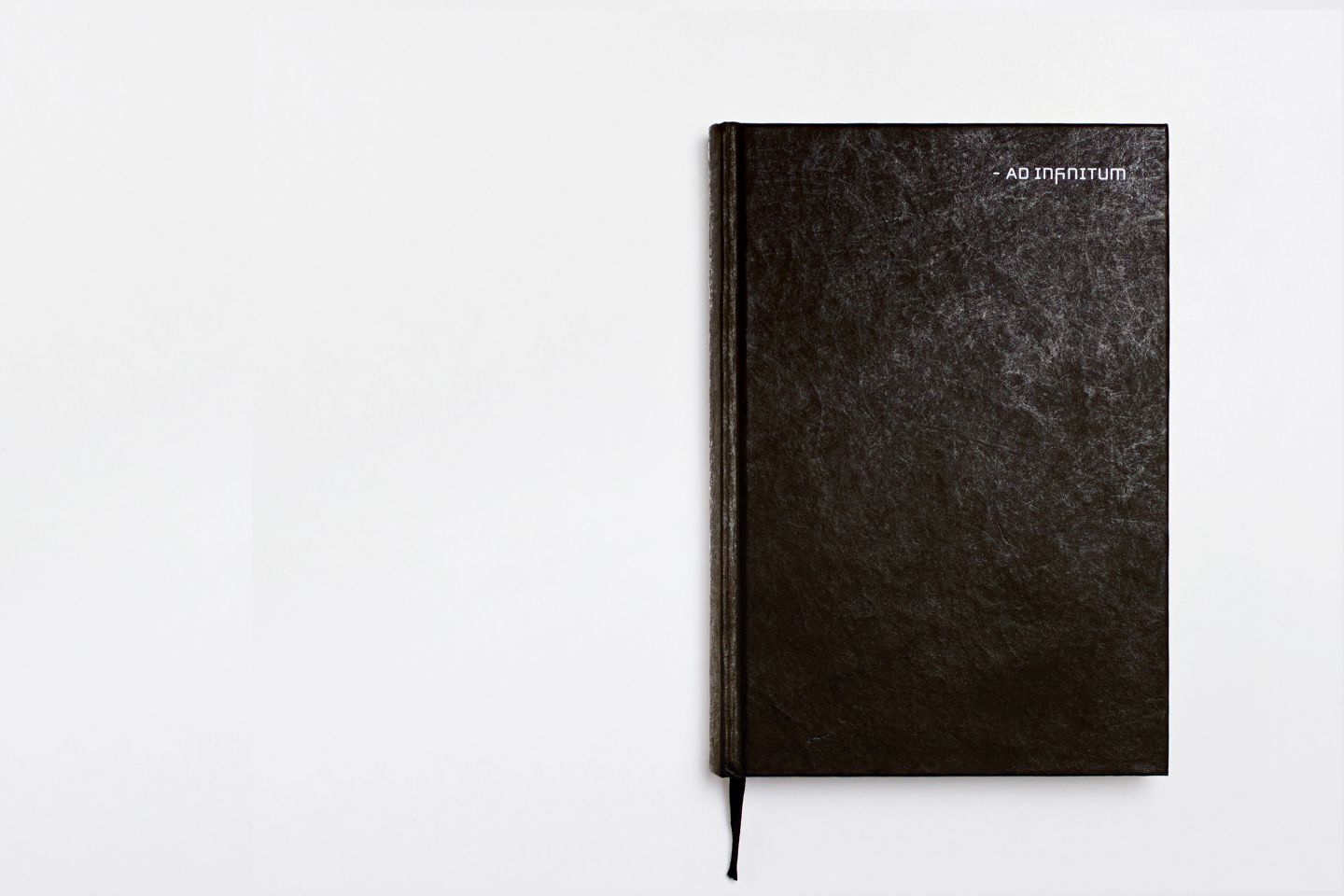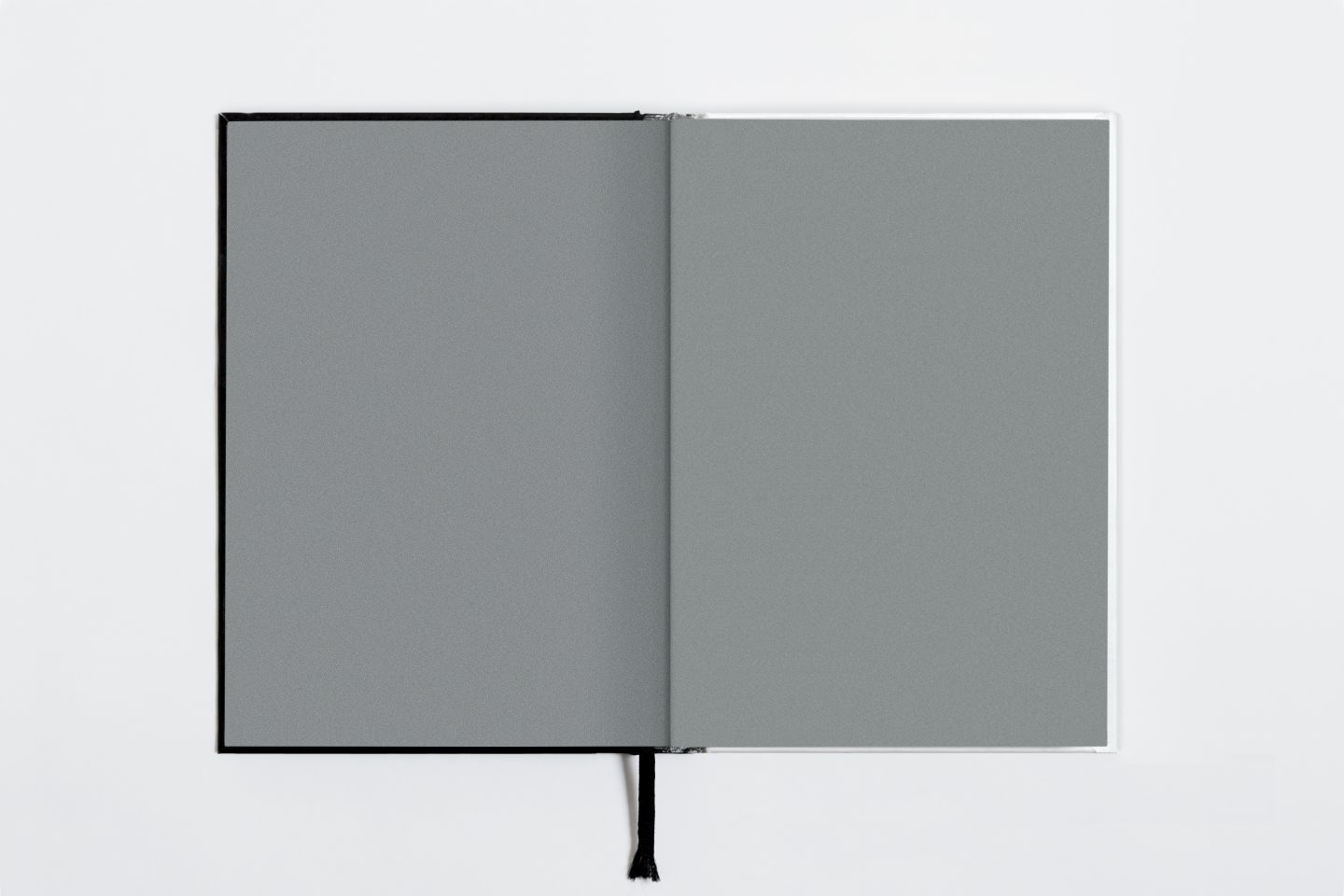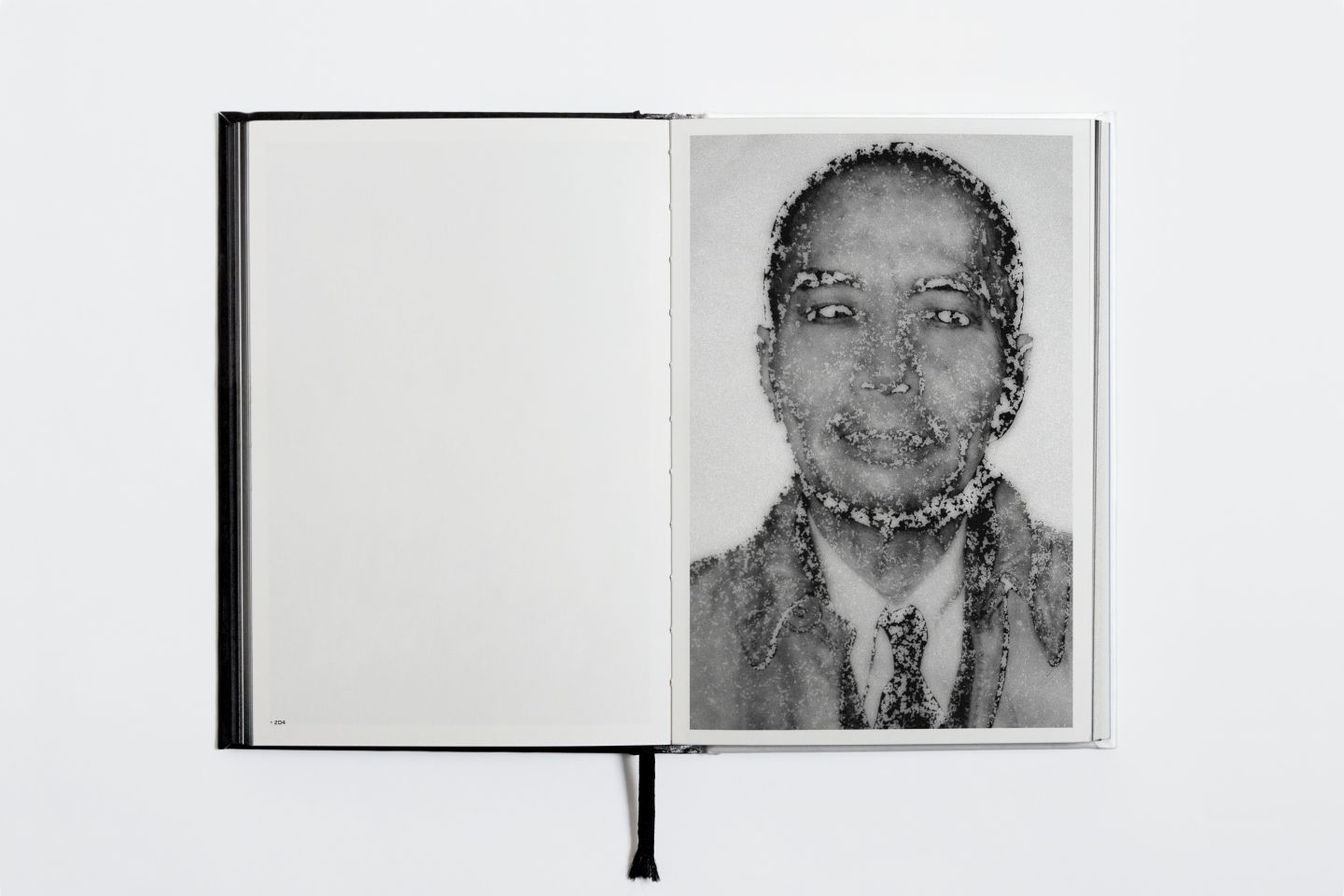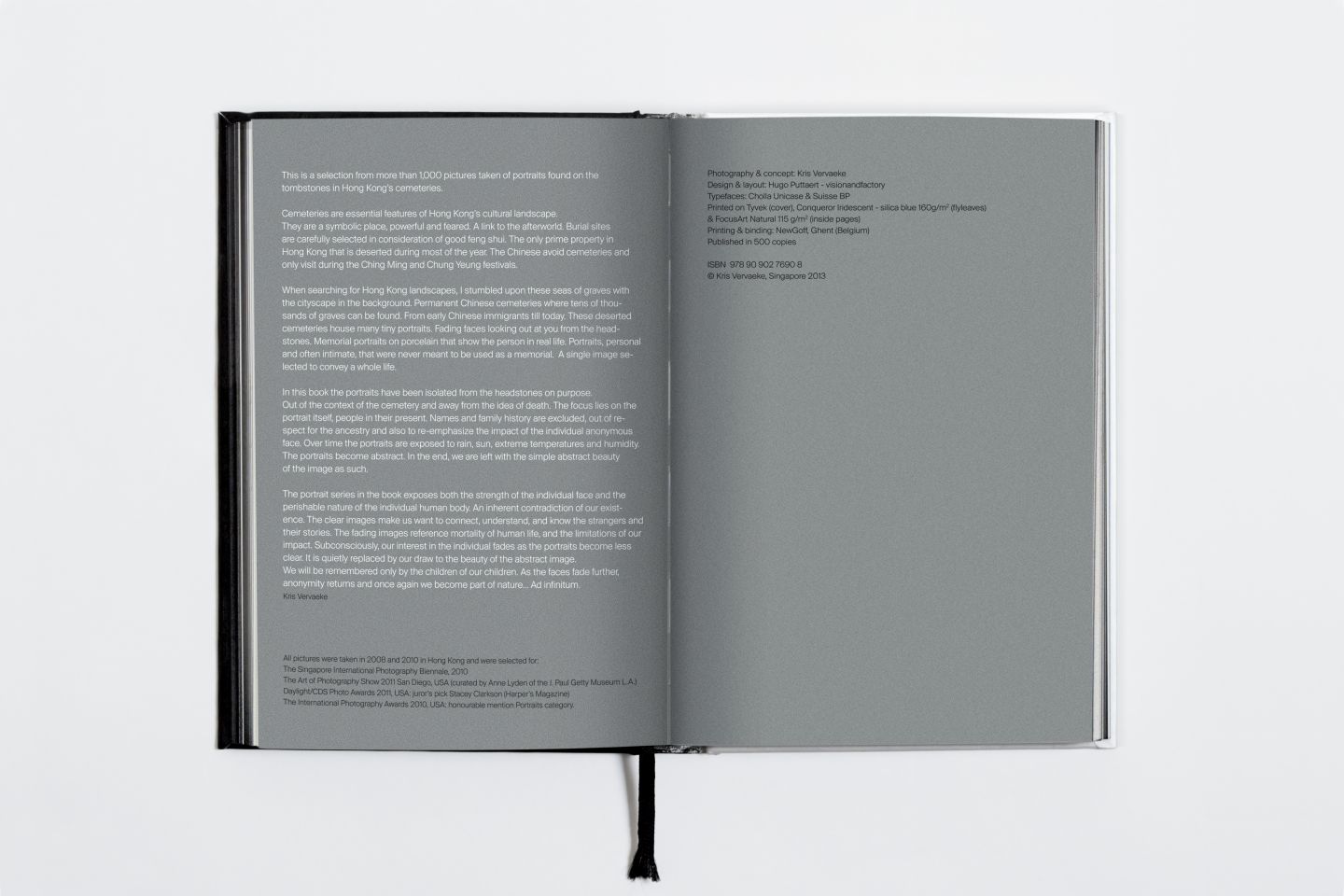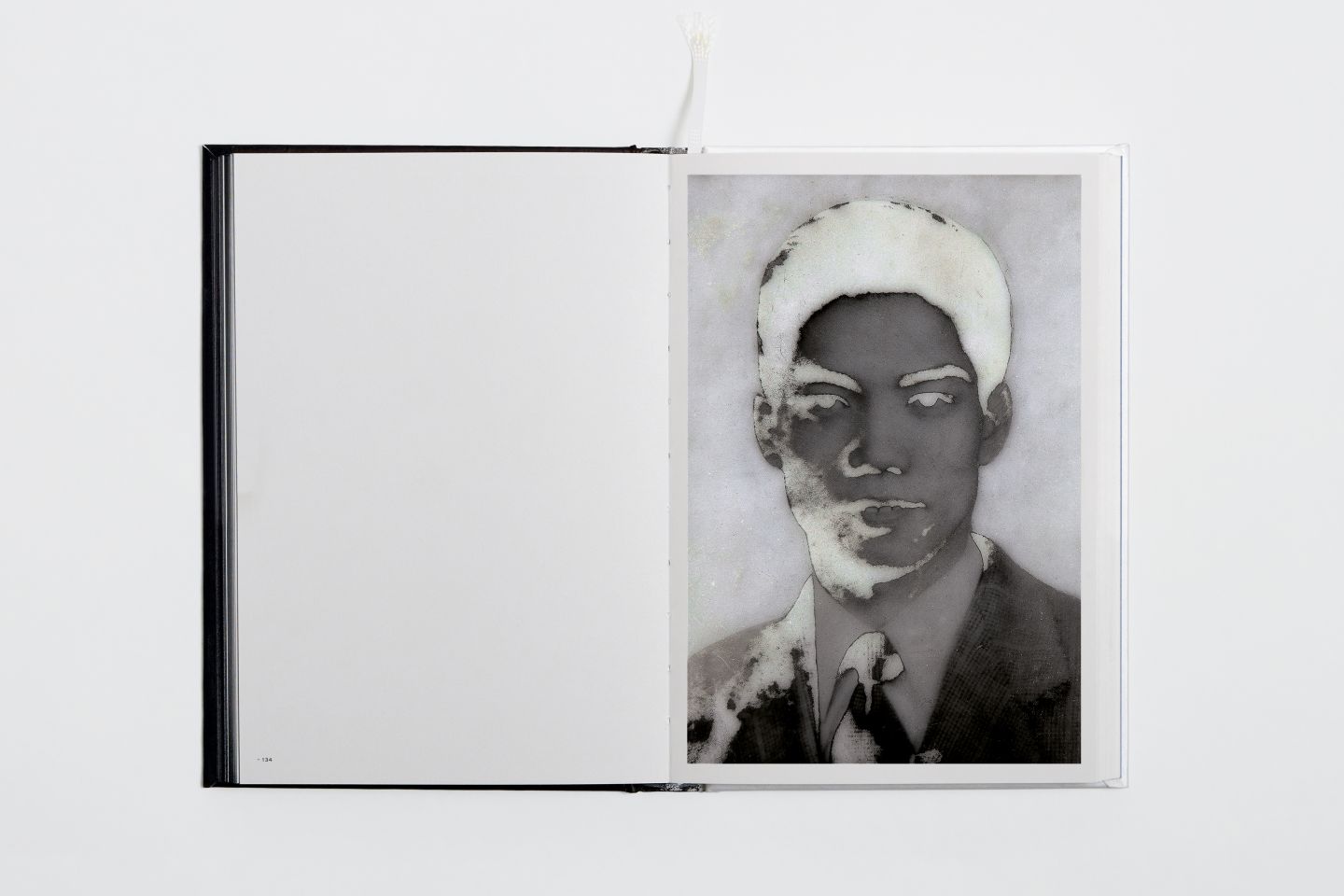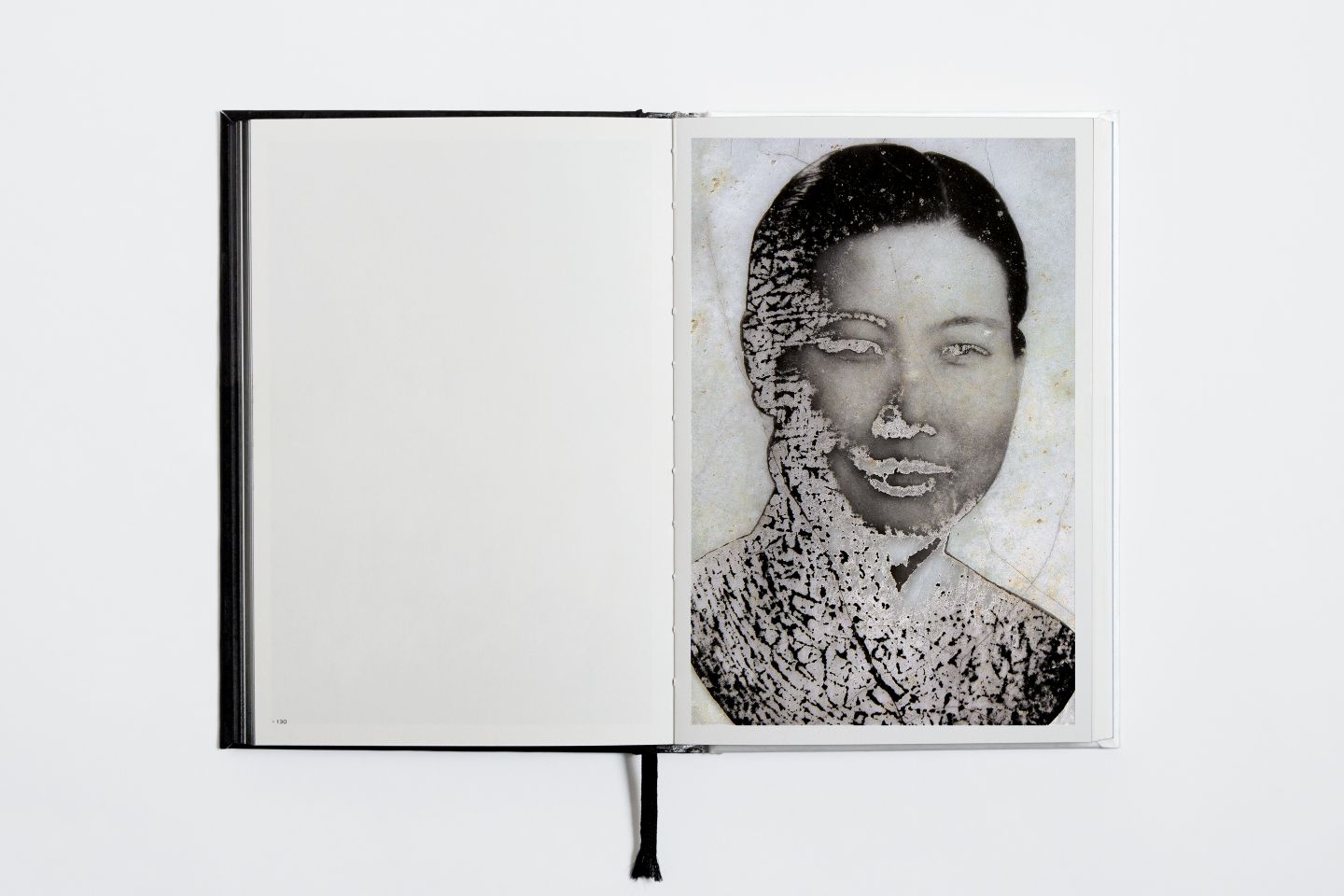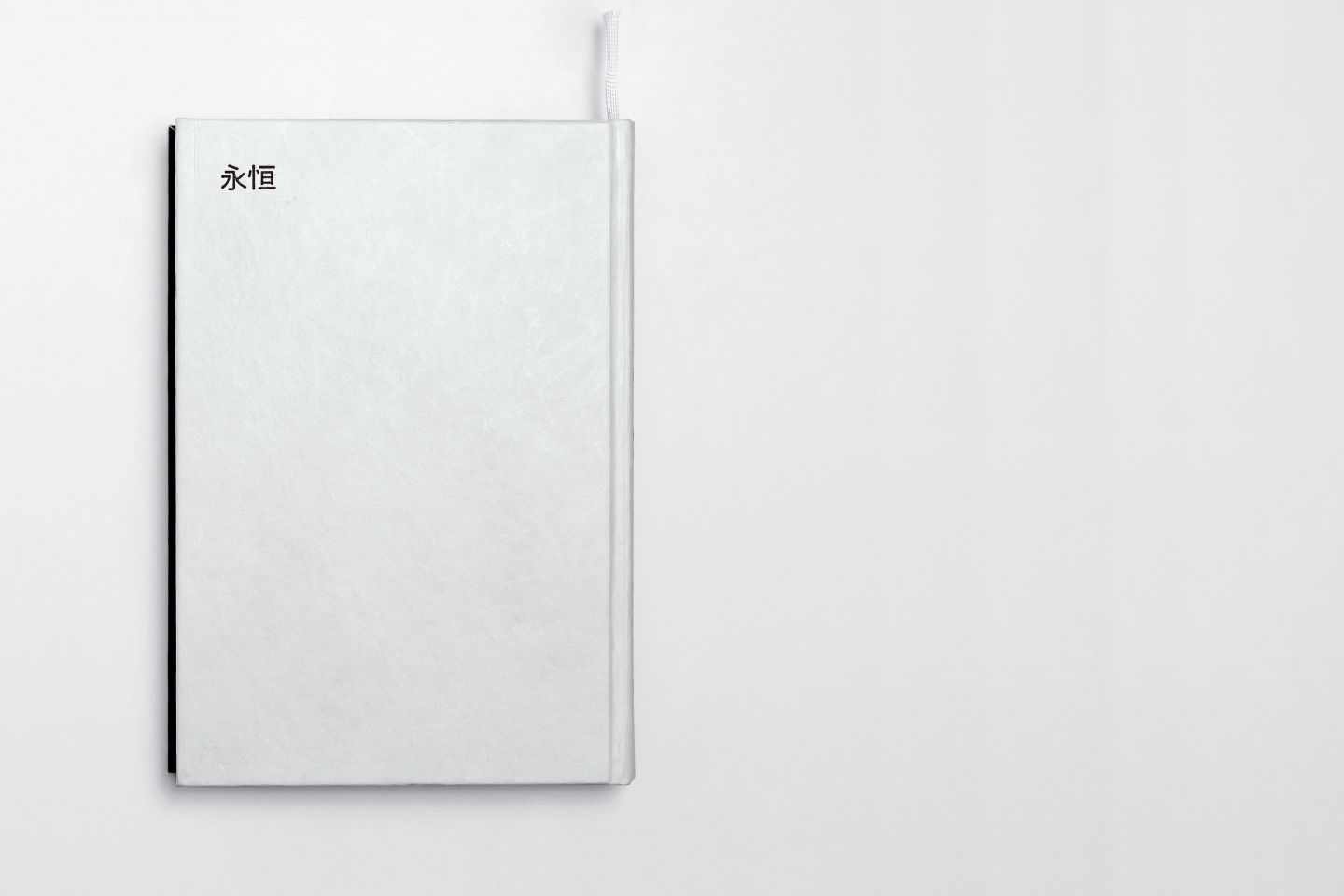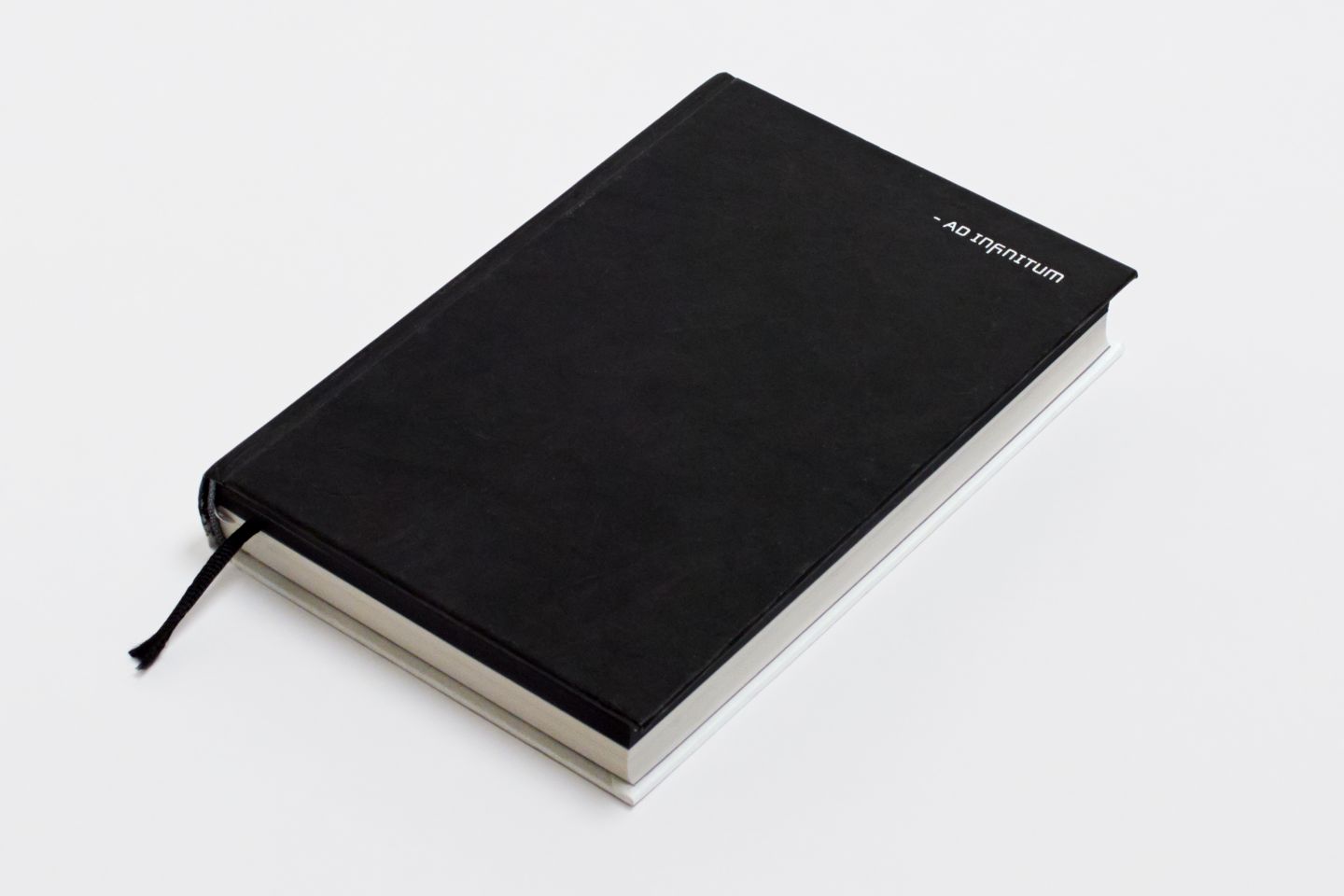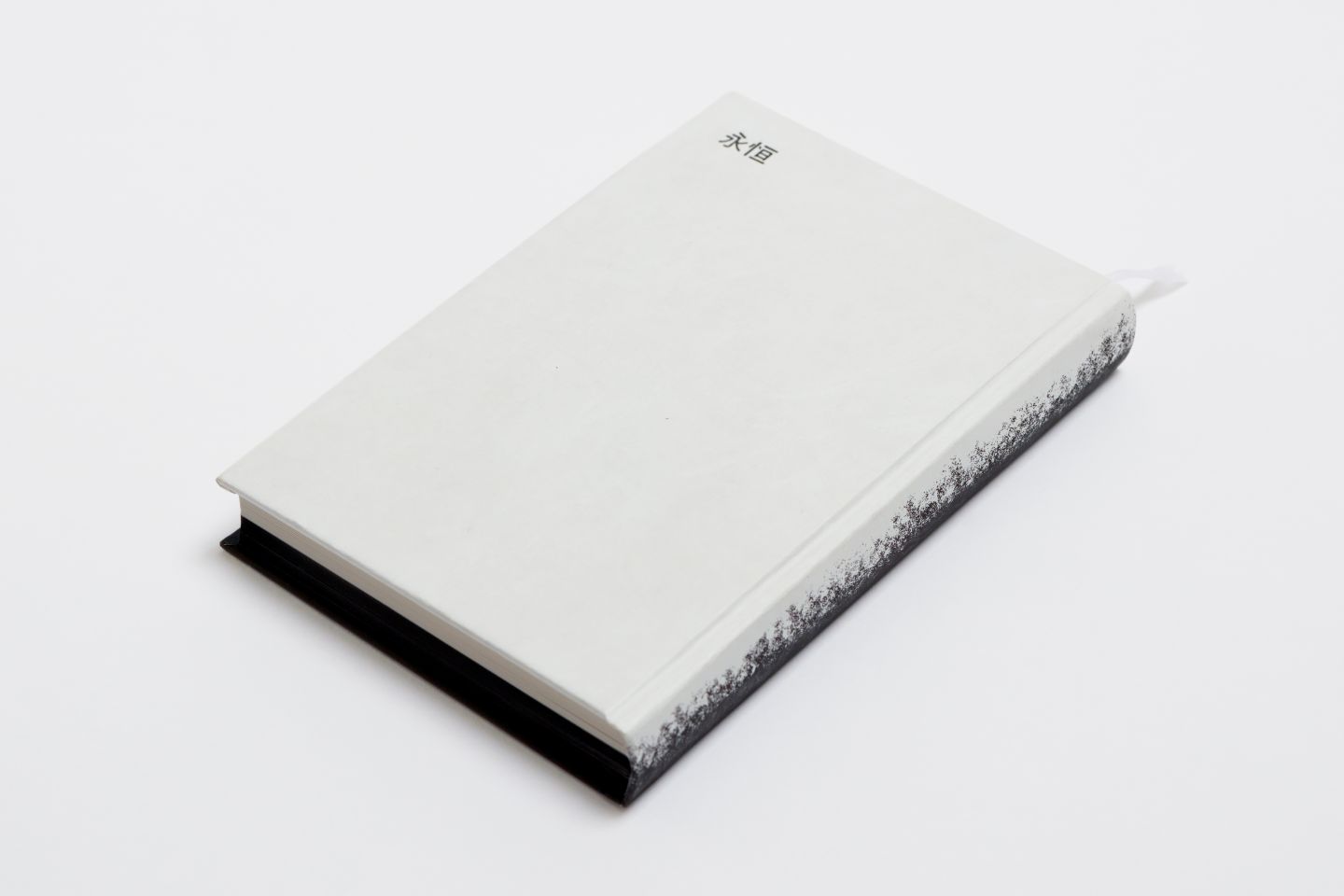 Info
Ad infinitum – photo book. Commissioned by Kris Vervaeke, photographer, Singapore.
This book presents a selection from over 1,000 photographs of portraits found on tombstones in Hong Kong's cemeteries. Cemeteries are essential features of Hong Kong's cultural landscape. They are a symbolic place, powerful and feared. A link to the afterlife. Cemeteries are carefully chosen for good feng shui. While searching for Hong Kong landscapes, Kris Vervaeke stumbled upon these seas of graves with the cityscape in the background. These deserted cemeteries are home to many small portraits. Fading faces that look at you from the tombstones. Portraits, personal and often intimate, that were never meant to serve as memorials. A Western observation on an Eastern phenomenon, this became the basis for this book concept, which has two reading directions, two reading ribbons, two fronts and two diametrical colour expressions of mourning: black and white.
Cover: black offset printing on Tyvek. Inside: quadri offset printing on Focus Art Natural 115g, 264 pages, ft 14 x 20 cm. Typefaces: Cholla Unicase & Suisse BP. Photography by Sven Dauphin. © Kris Vervaeke & Hugo Puttaert/visionandfactory (2013).