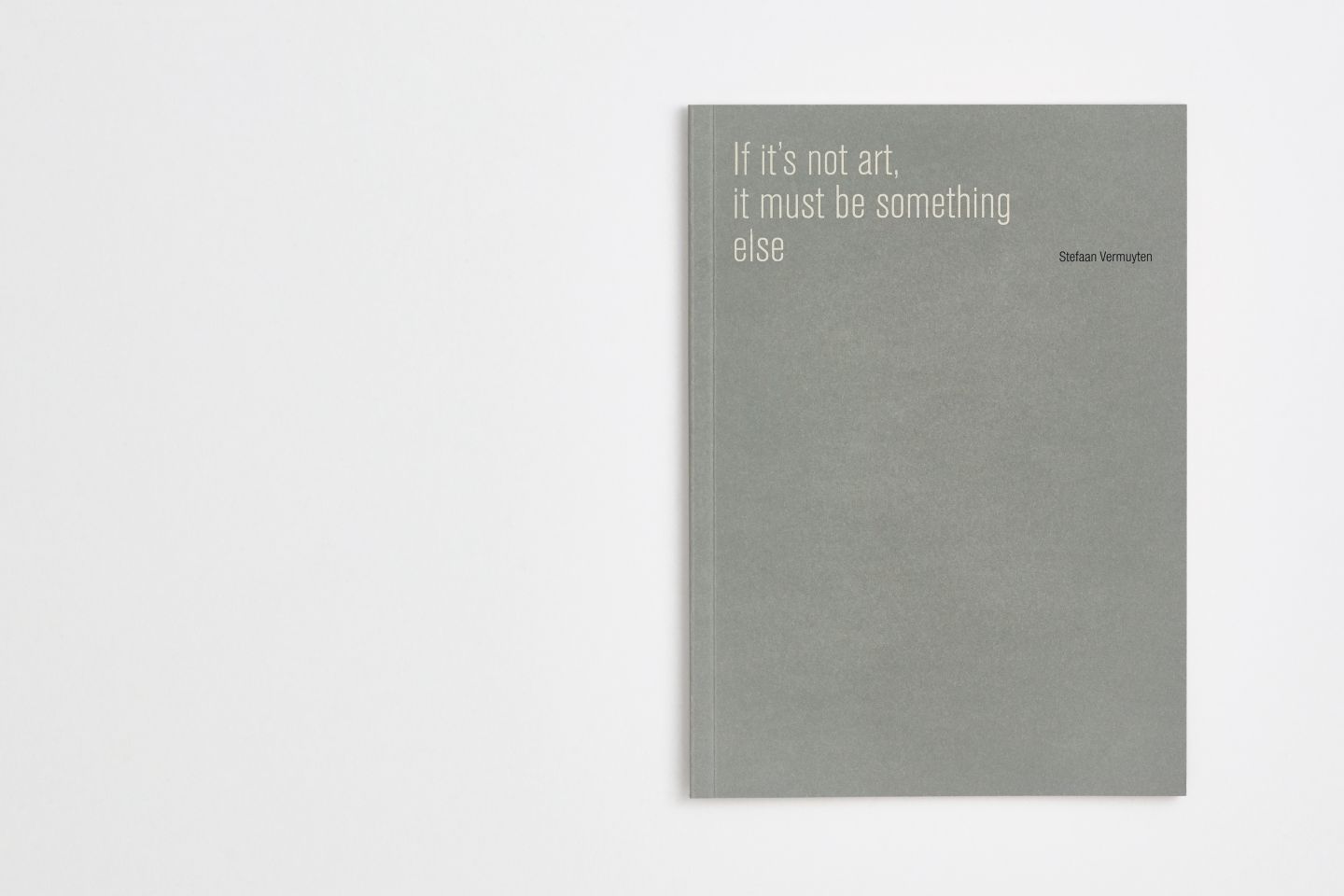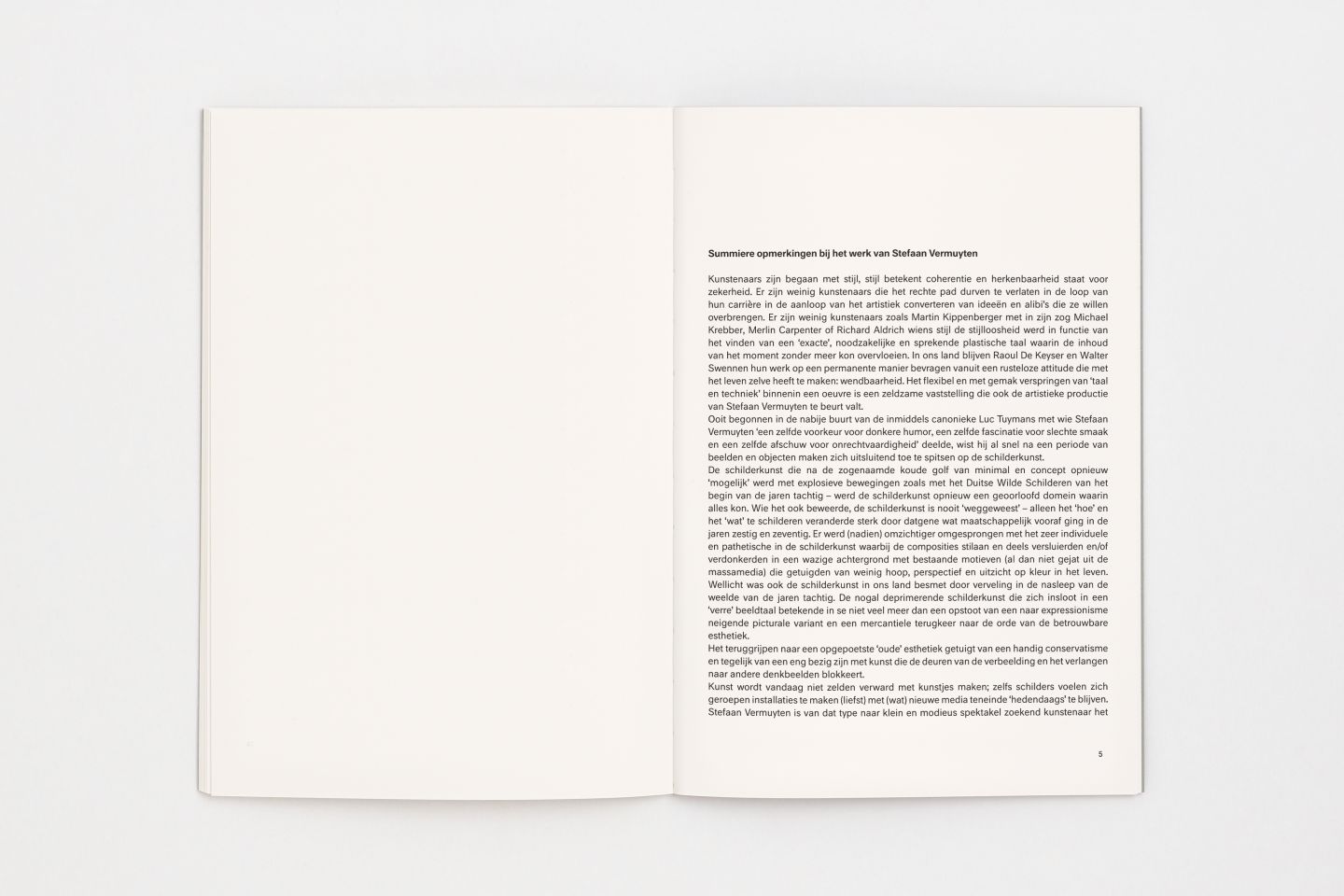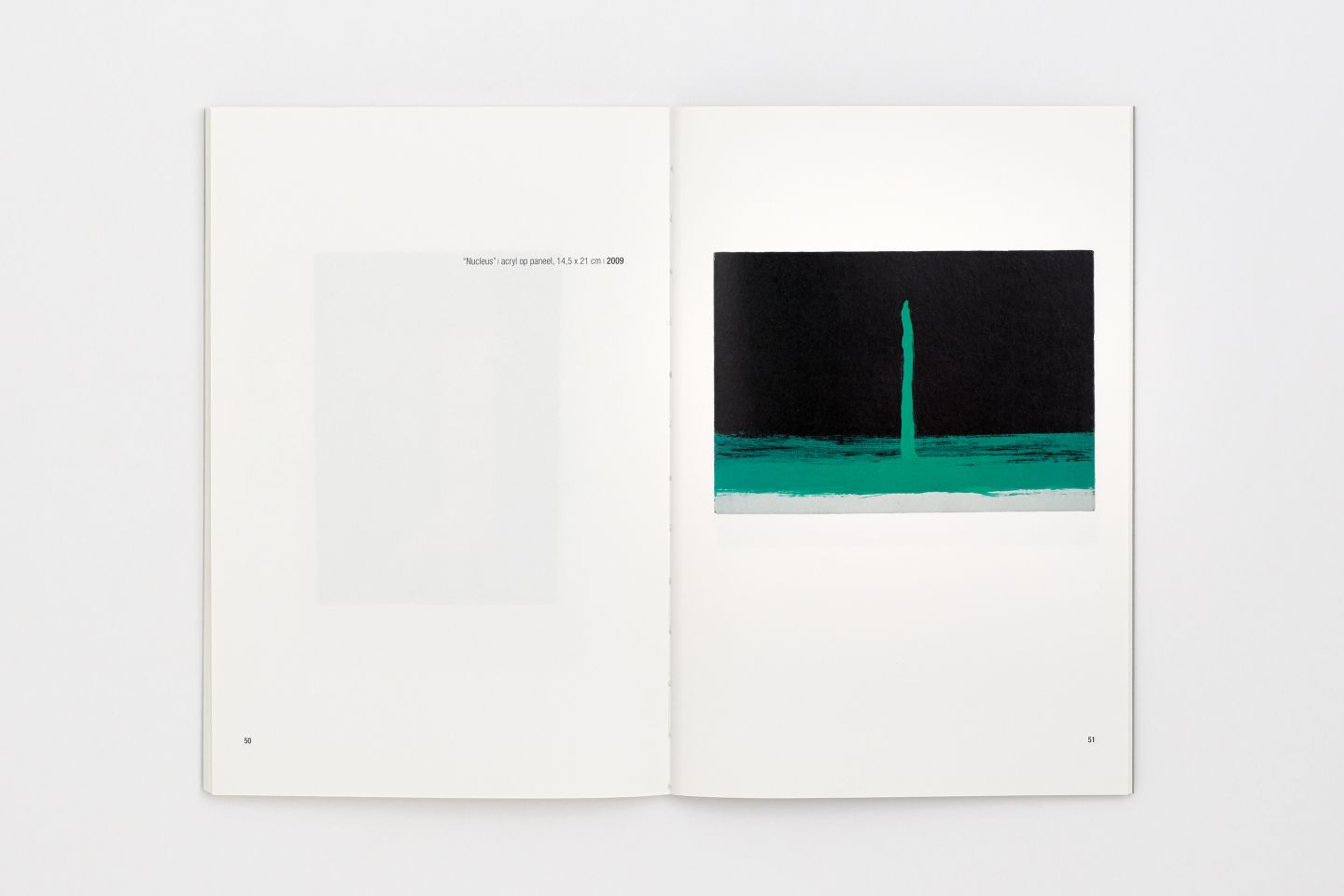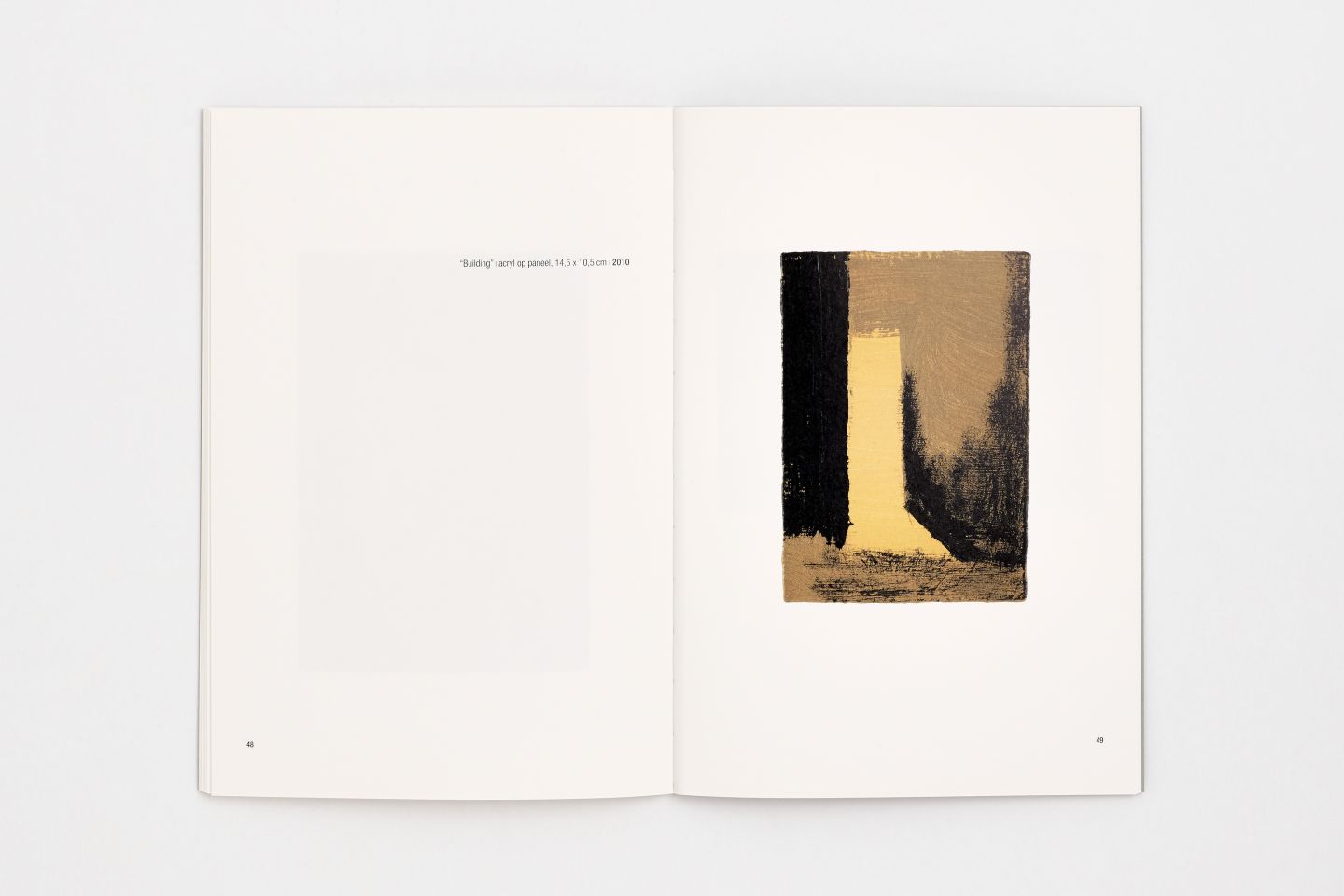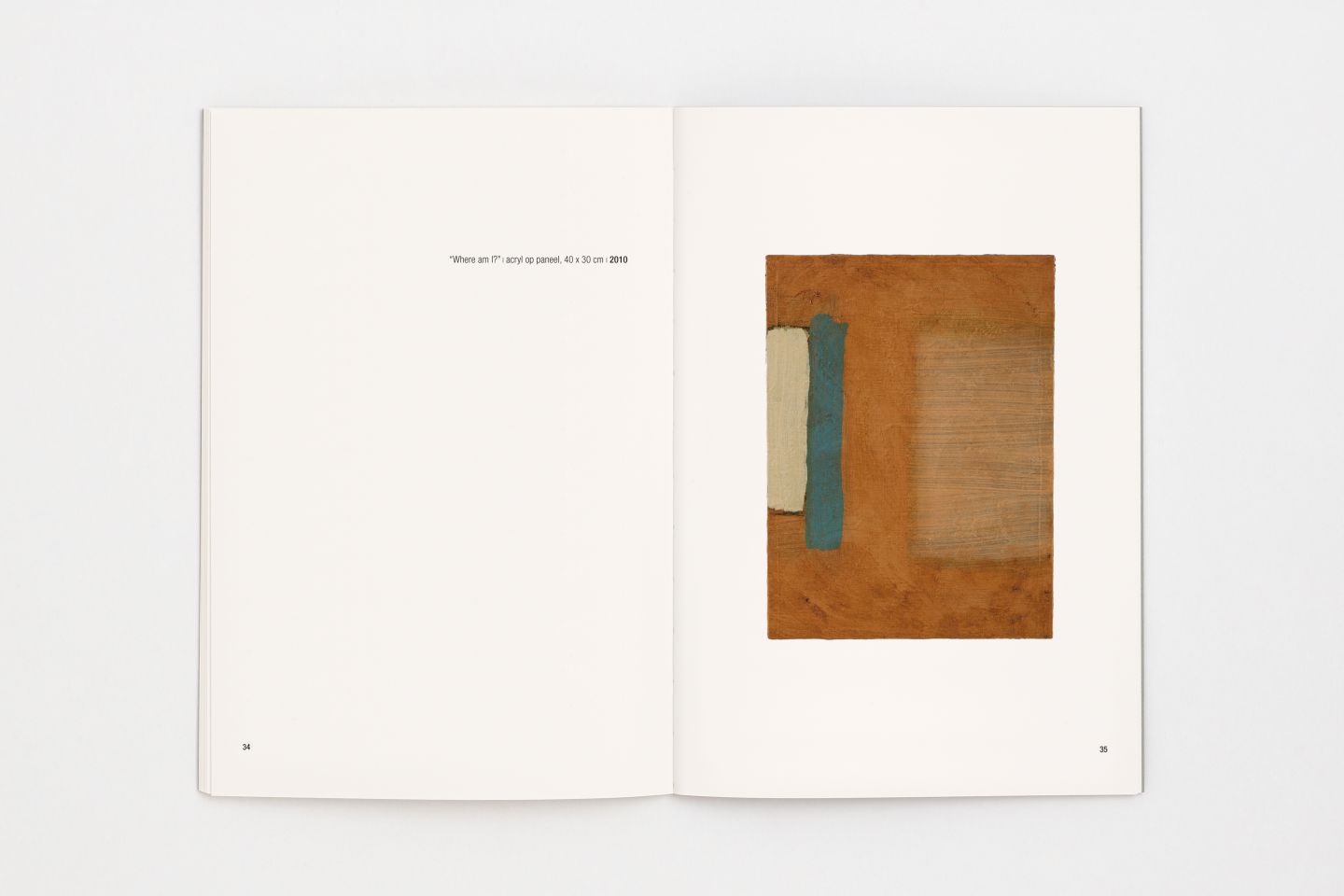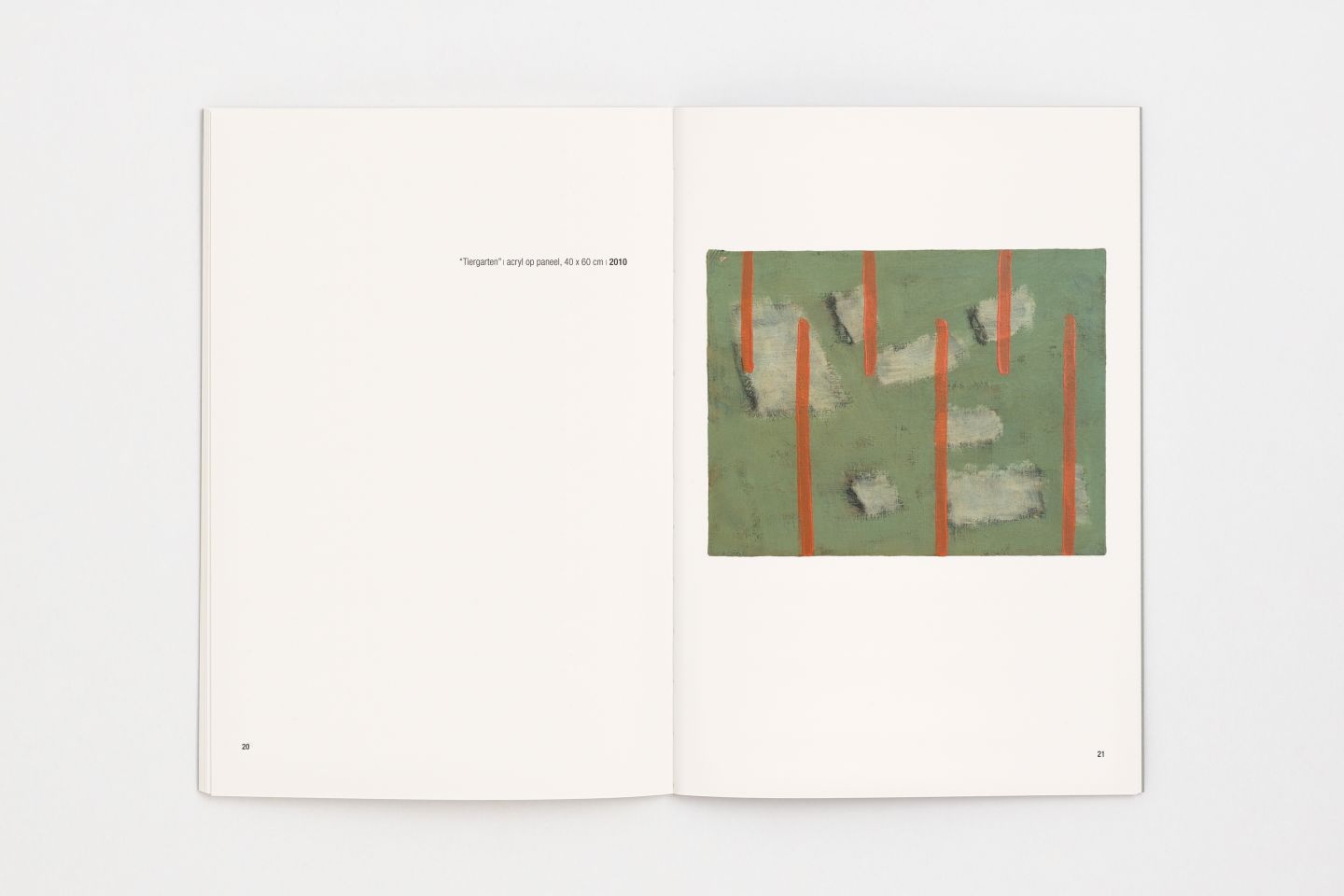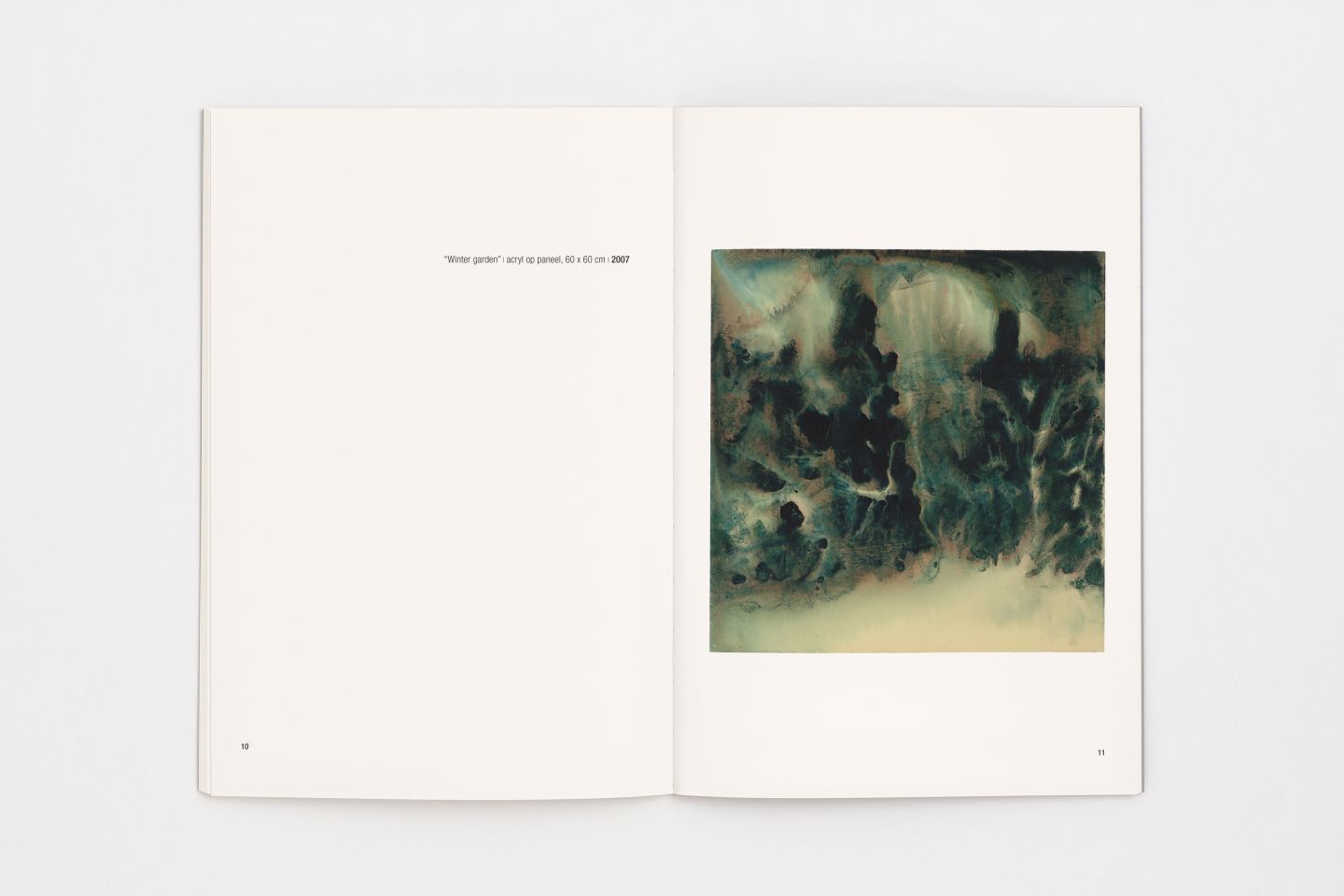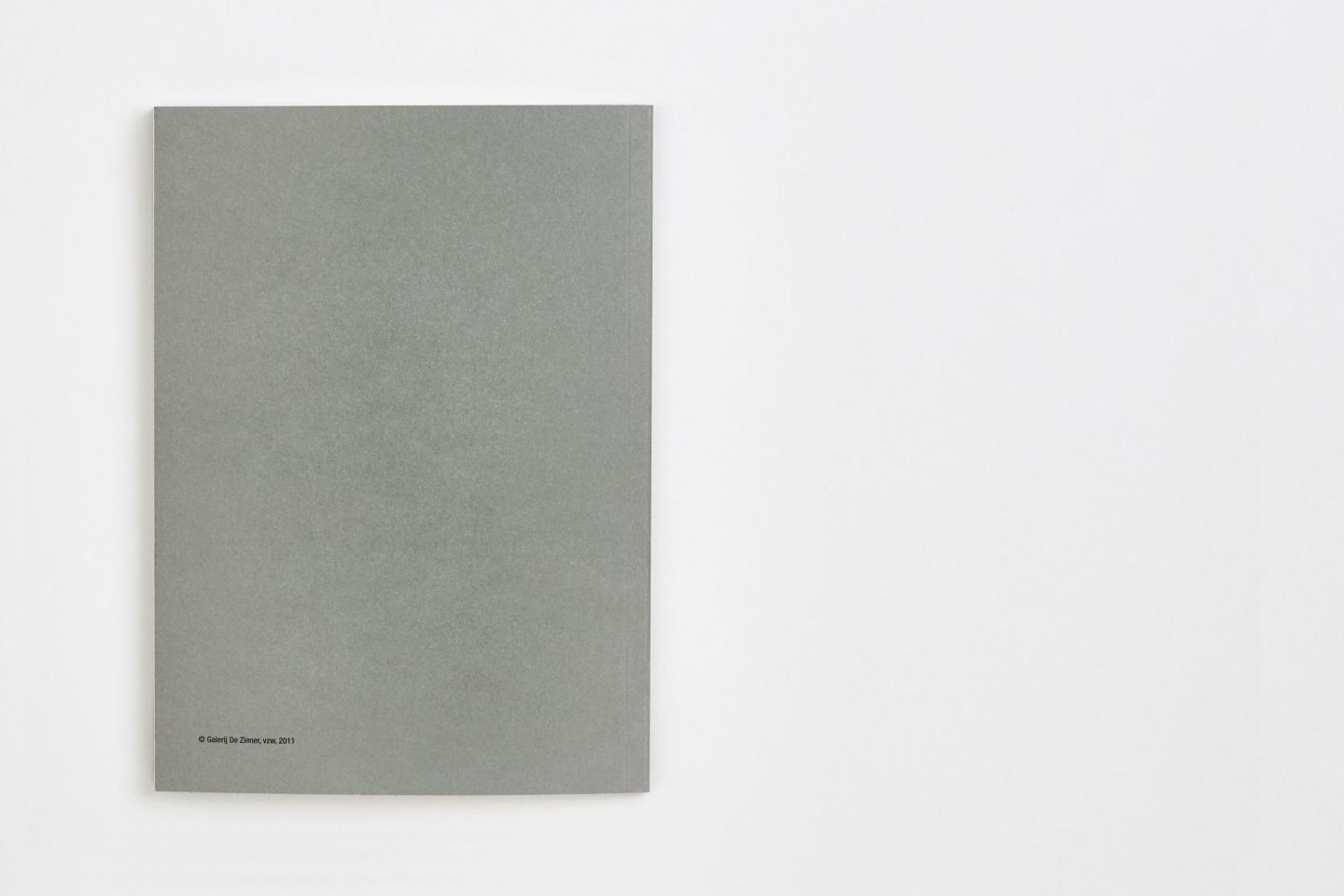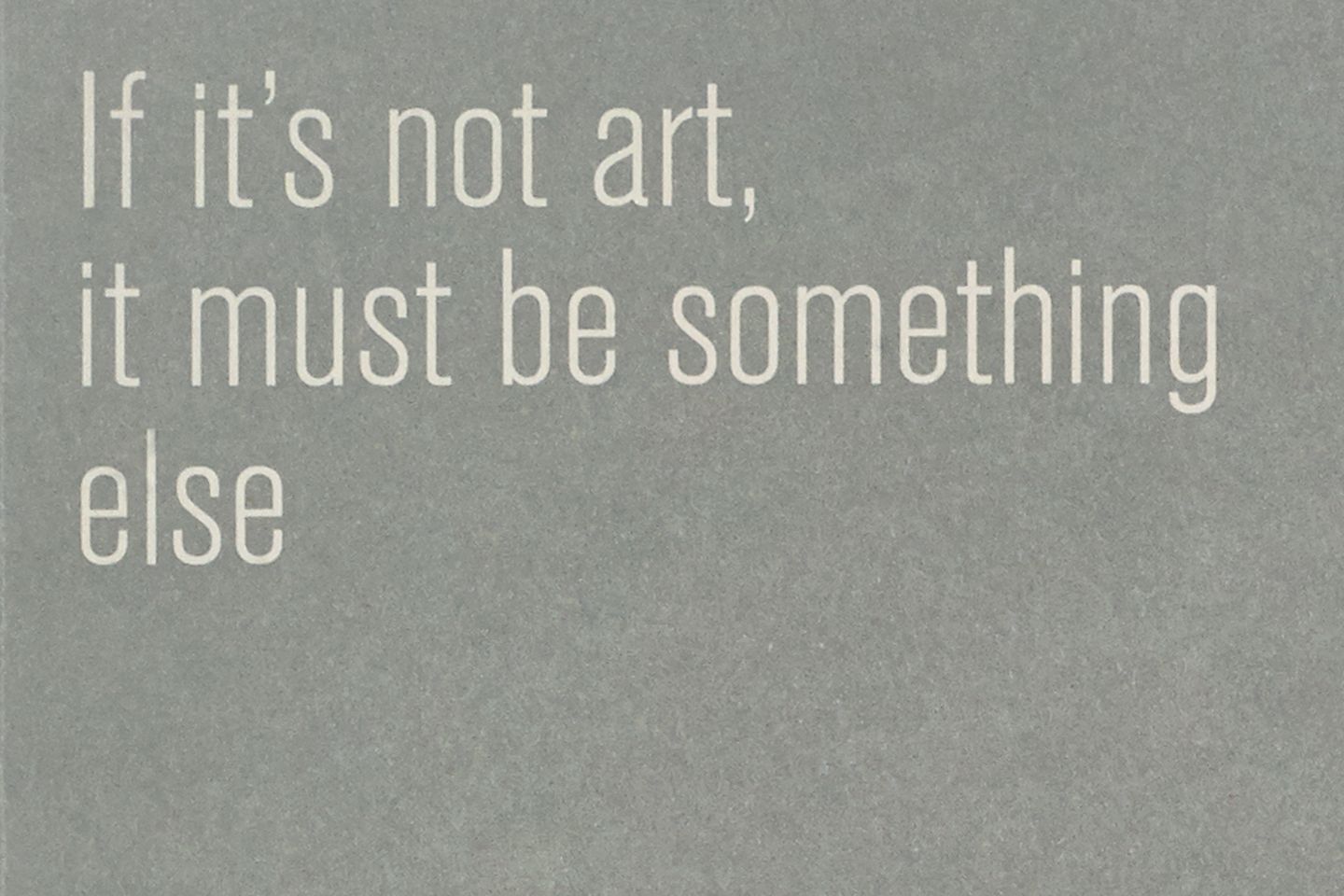 Info
Stefaan Vermuyten – art catalogue. Commissioned by Galerie de Ziener.
If it is not art, it must be something else. This book gives an overview of the work of this somewhat controversial Antwerp painter Stefaan Vermuyten. Not without humor, by the way. It was published on the occasion of his exhibition in the gallery De Ziener. Just like his work, which cannot be described in a few sentences, the title puts you on the wrong track. The cover therefore consists of various shades of gray, printed on gray paper. What is the point of this? Well, if it's not art, then....
Cover: 2 PMS on Rainbow Gray. Inside: quadri offset printing on Arctic Volume warm white 1350g, 56 pages, ft 14,85 x 21 cm. Typefaces: Akzidenz Grotesk, Helvetica Neue & Neutral BP. Photography by Sven Dauphin. © Galerie de Ziener & Hugo Puttaert/visionandfactory (2011).