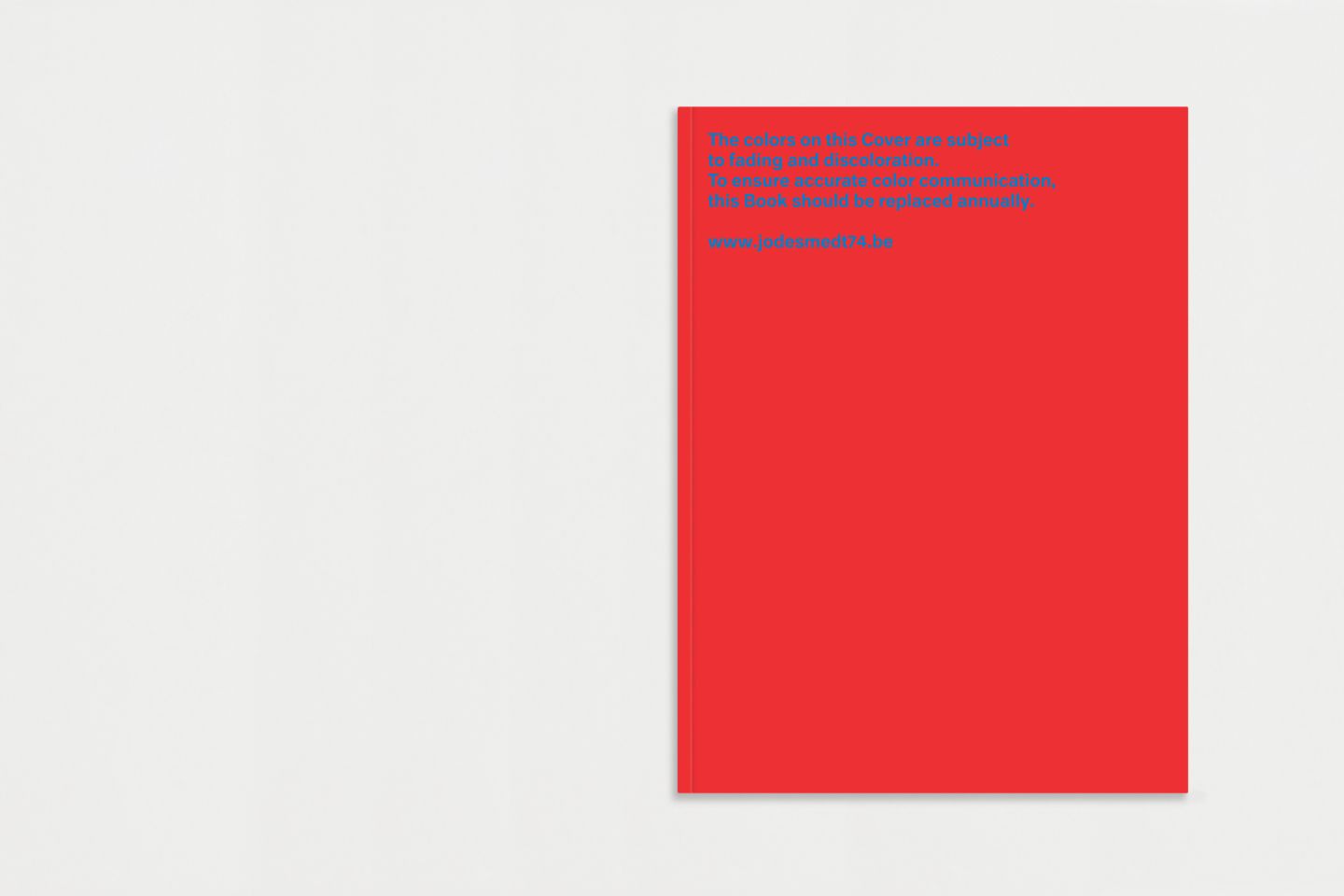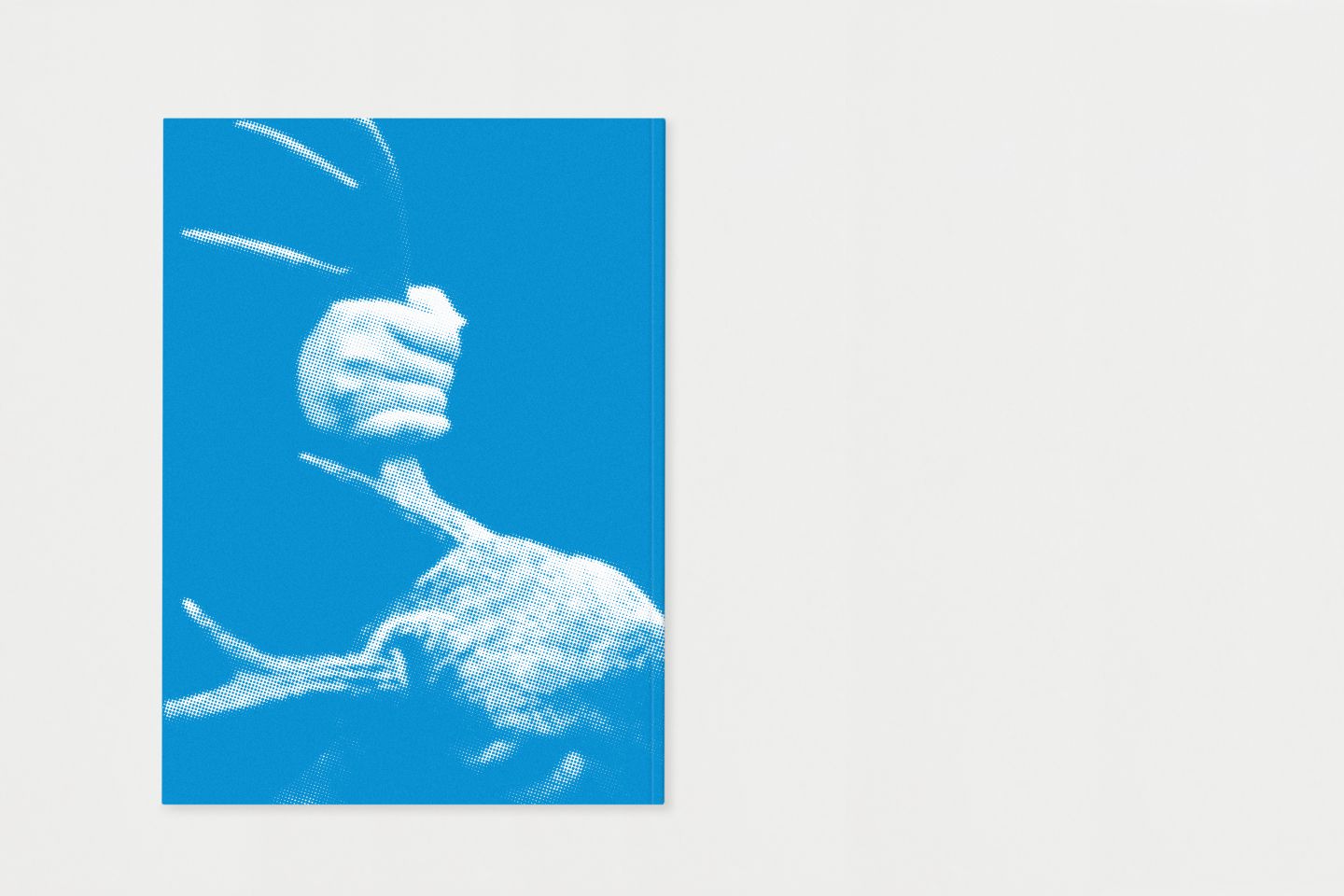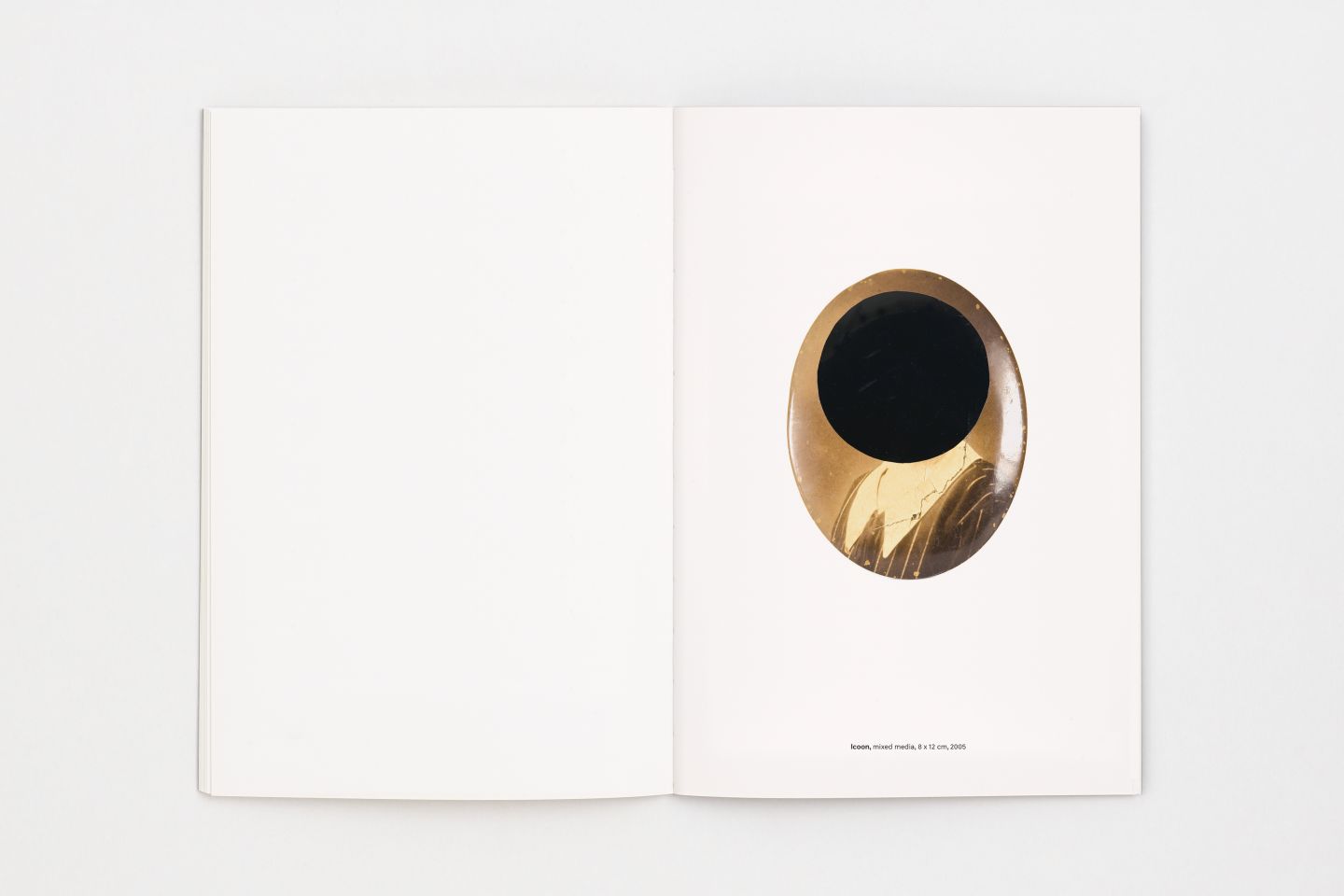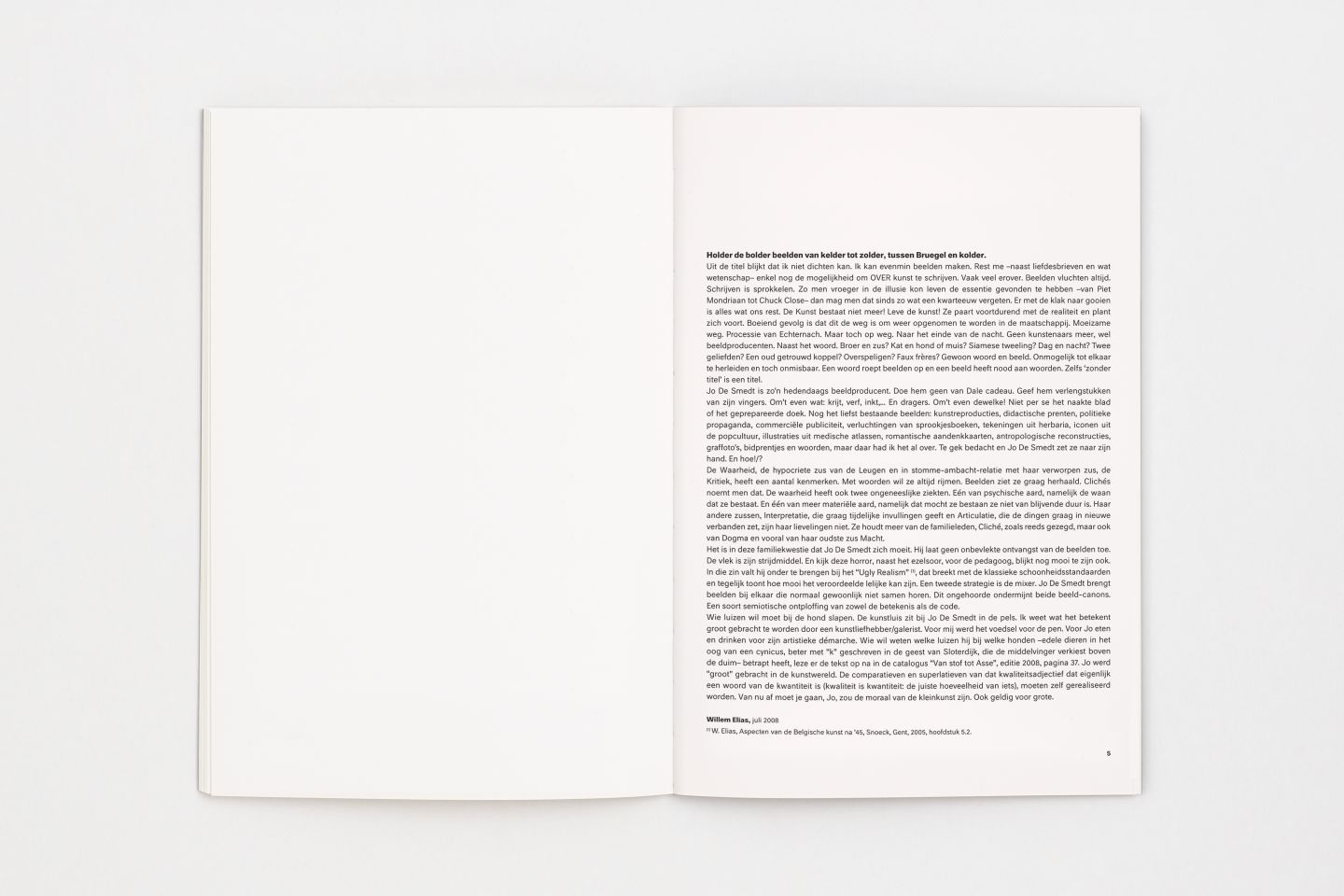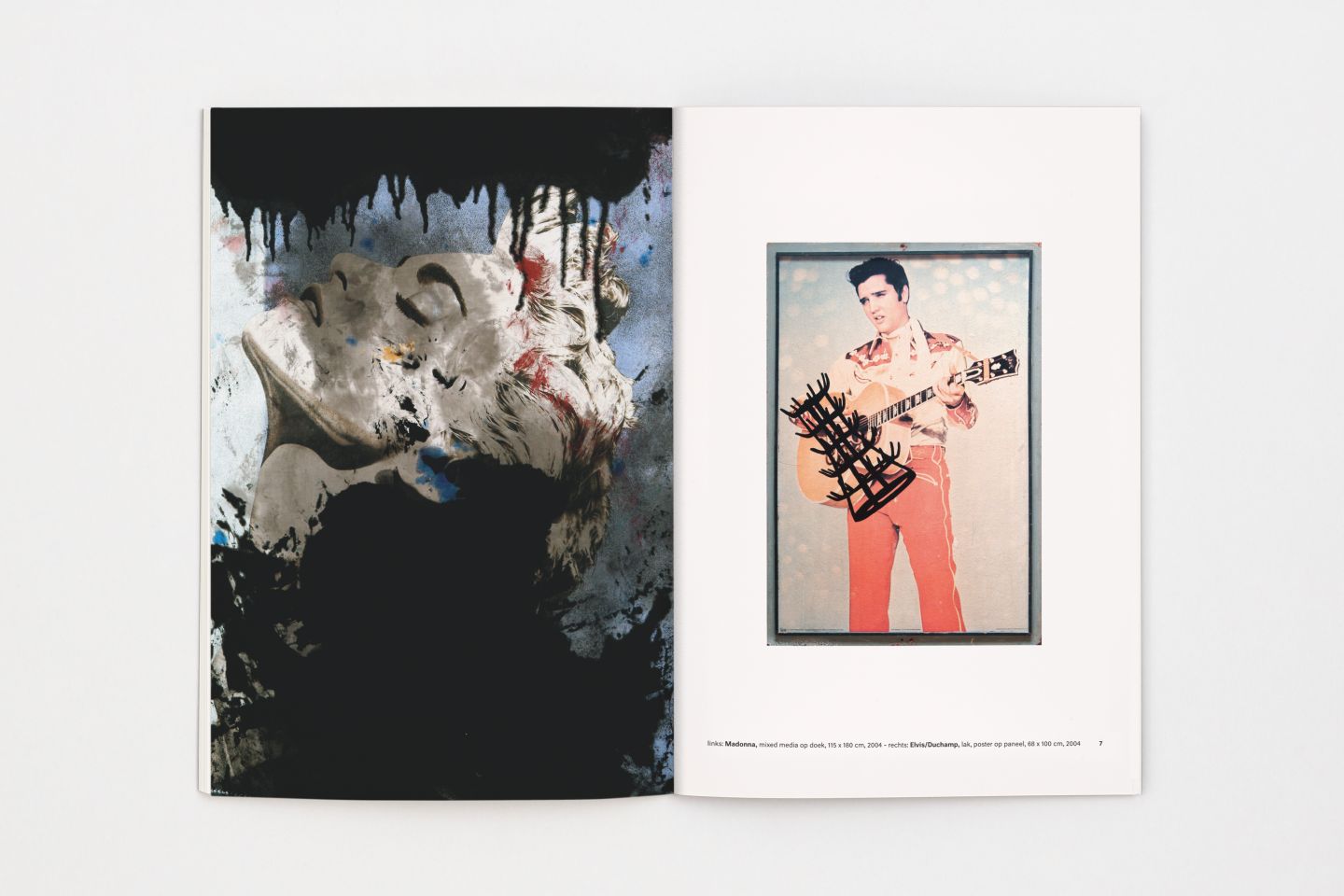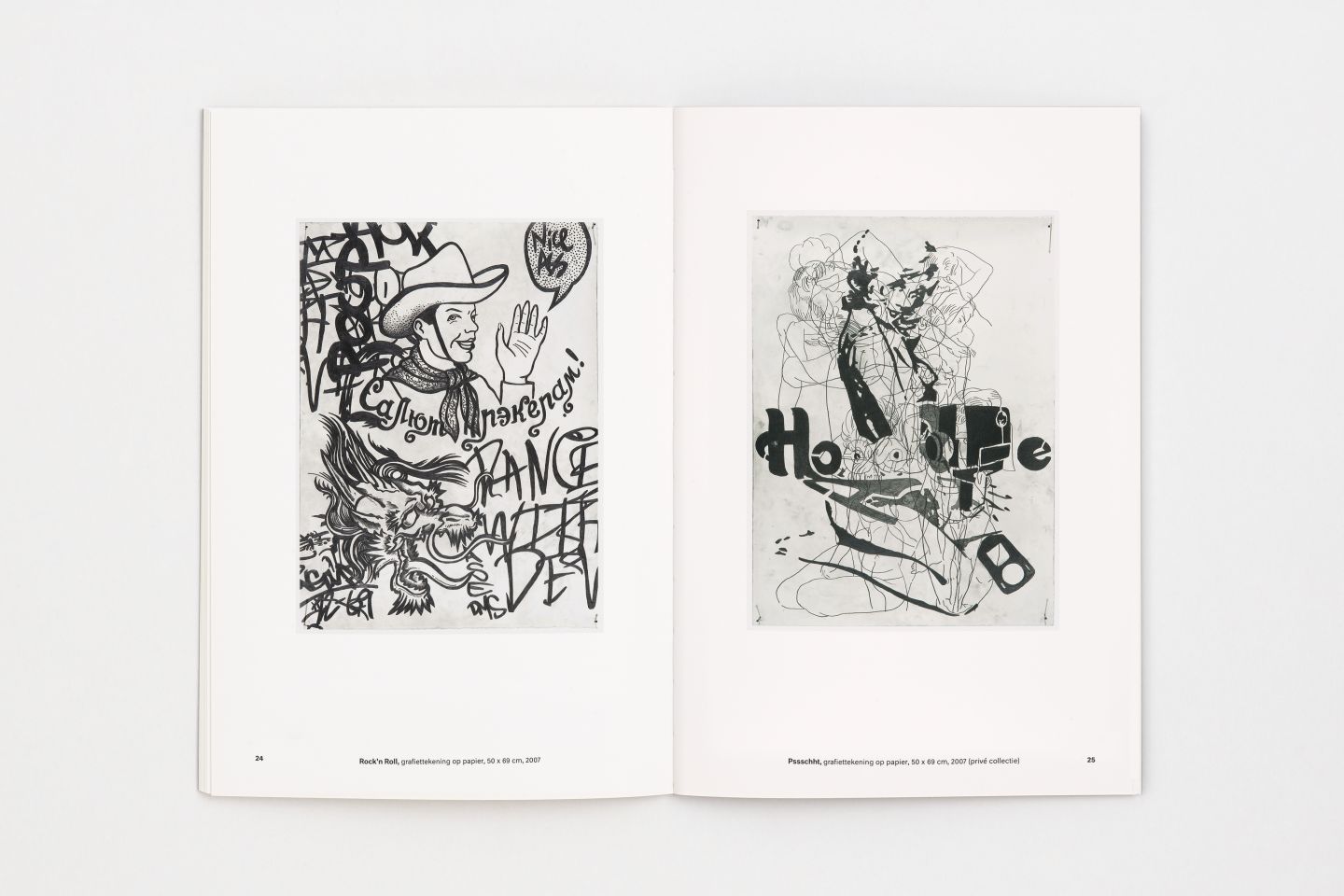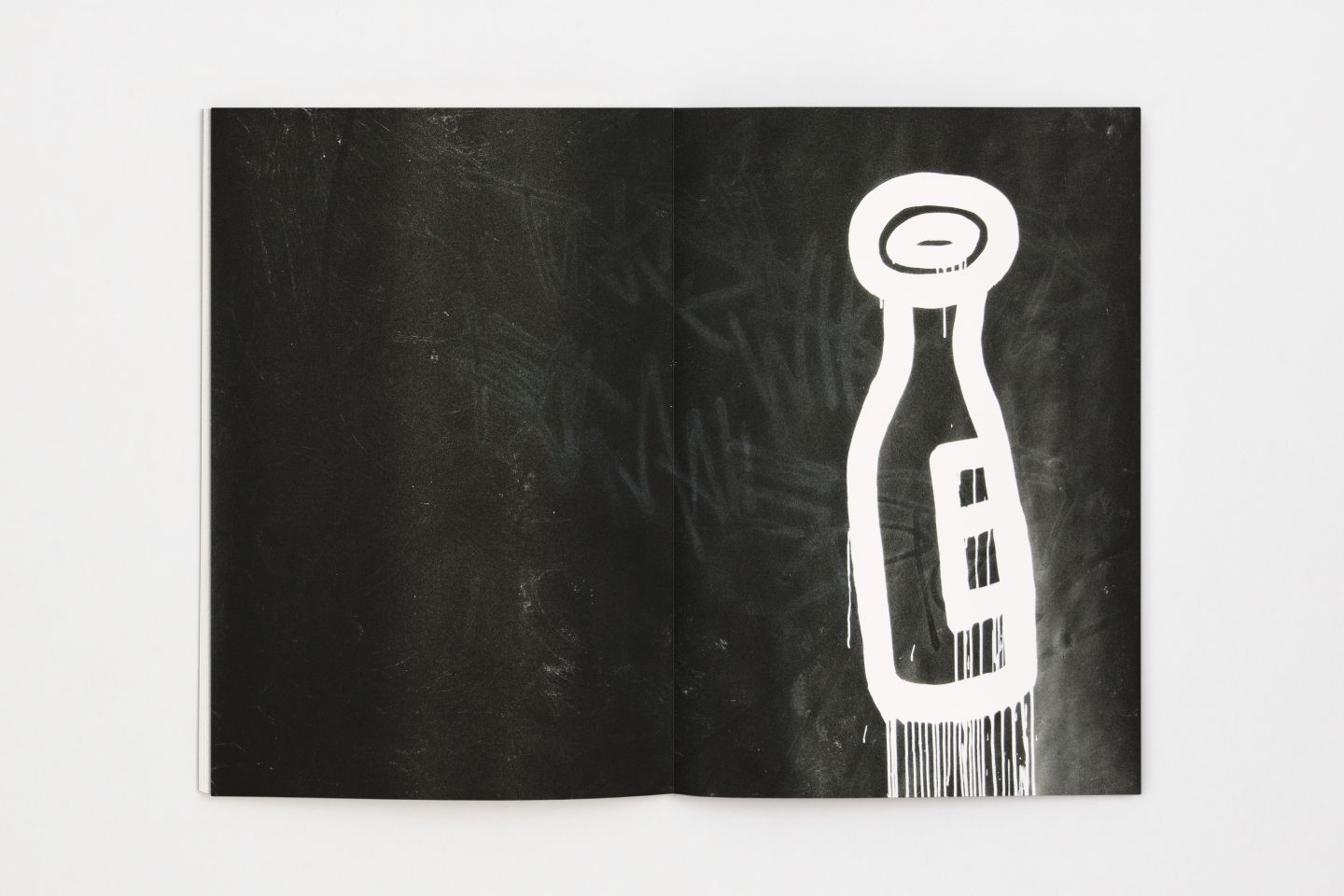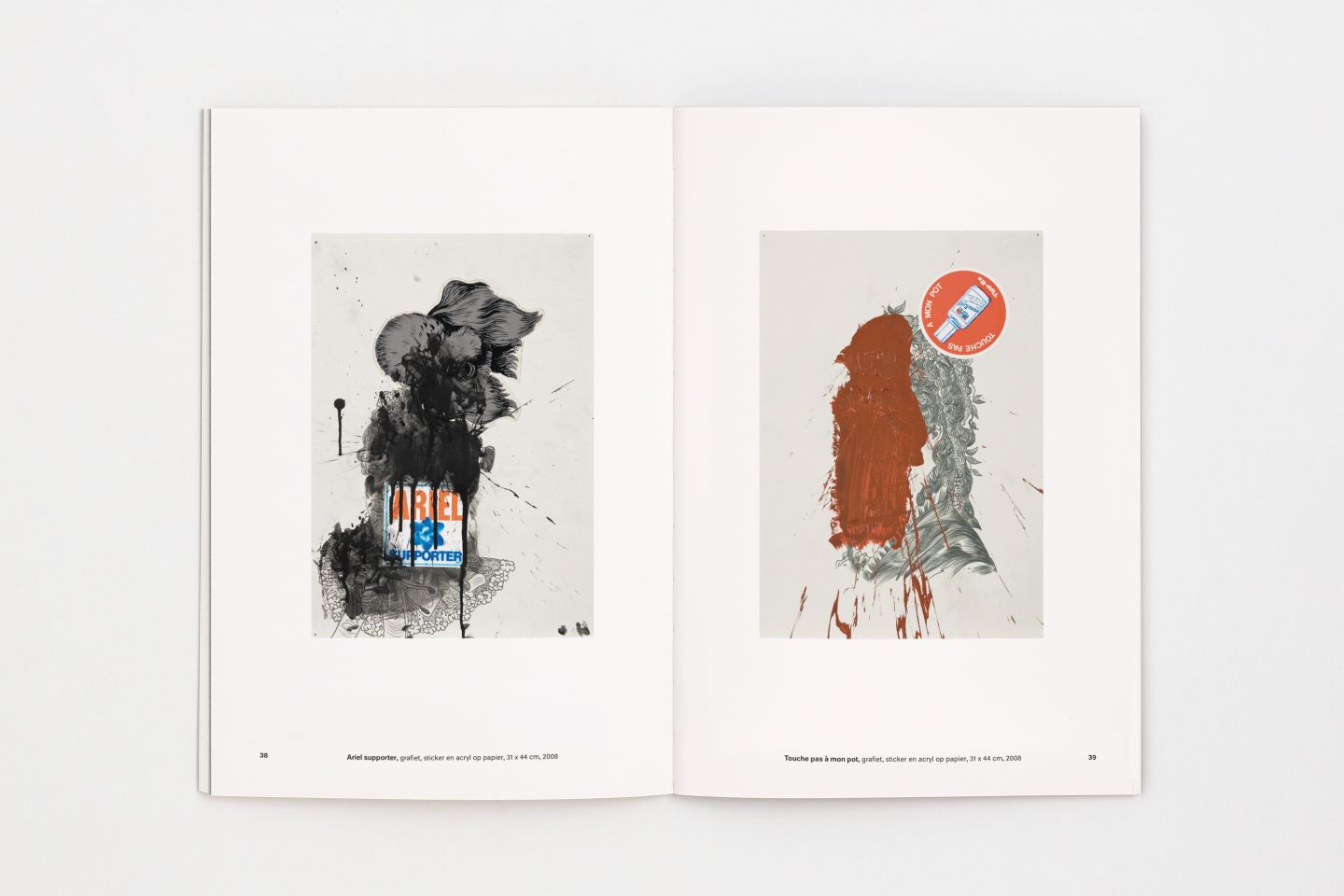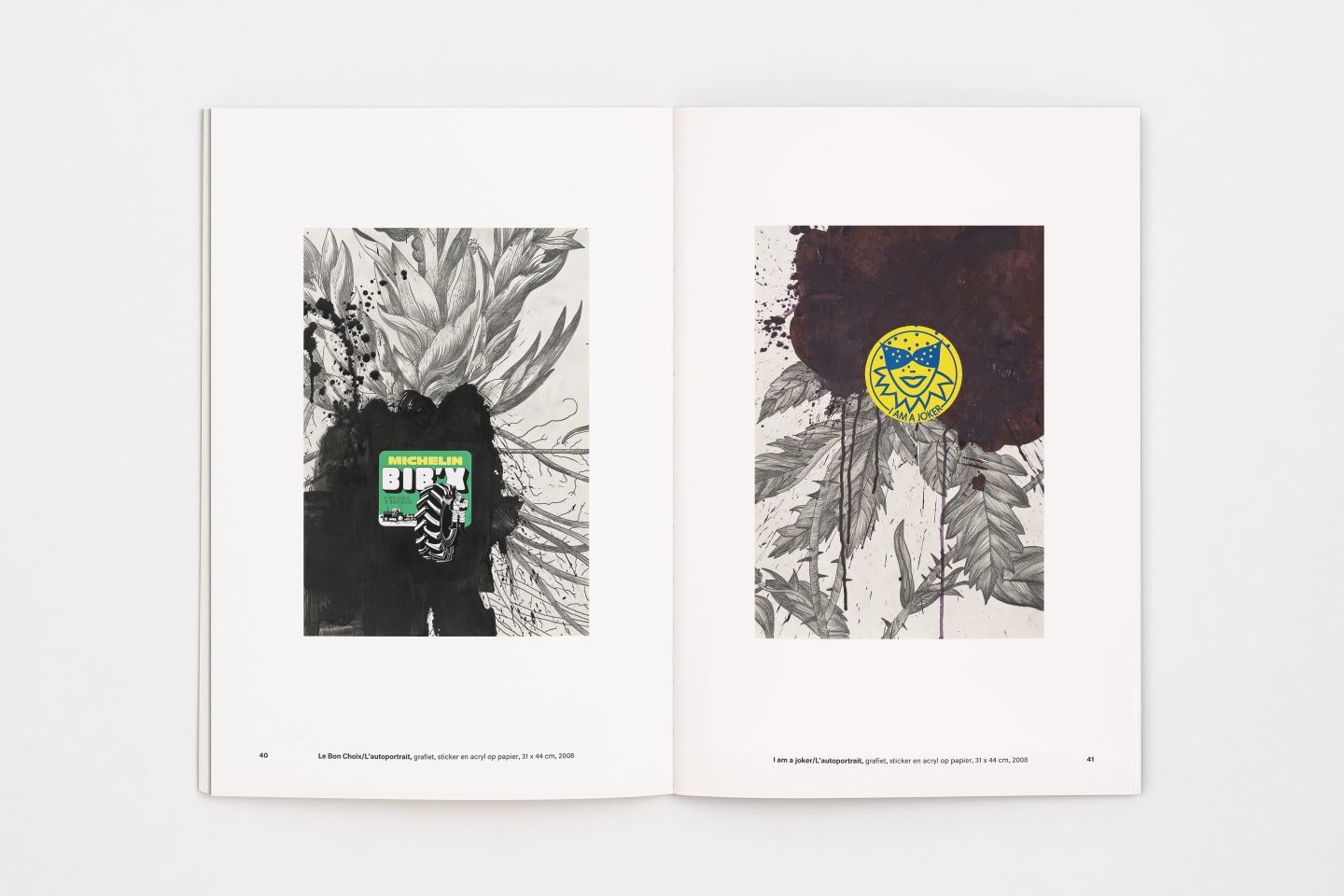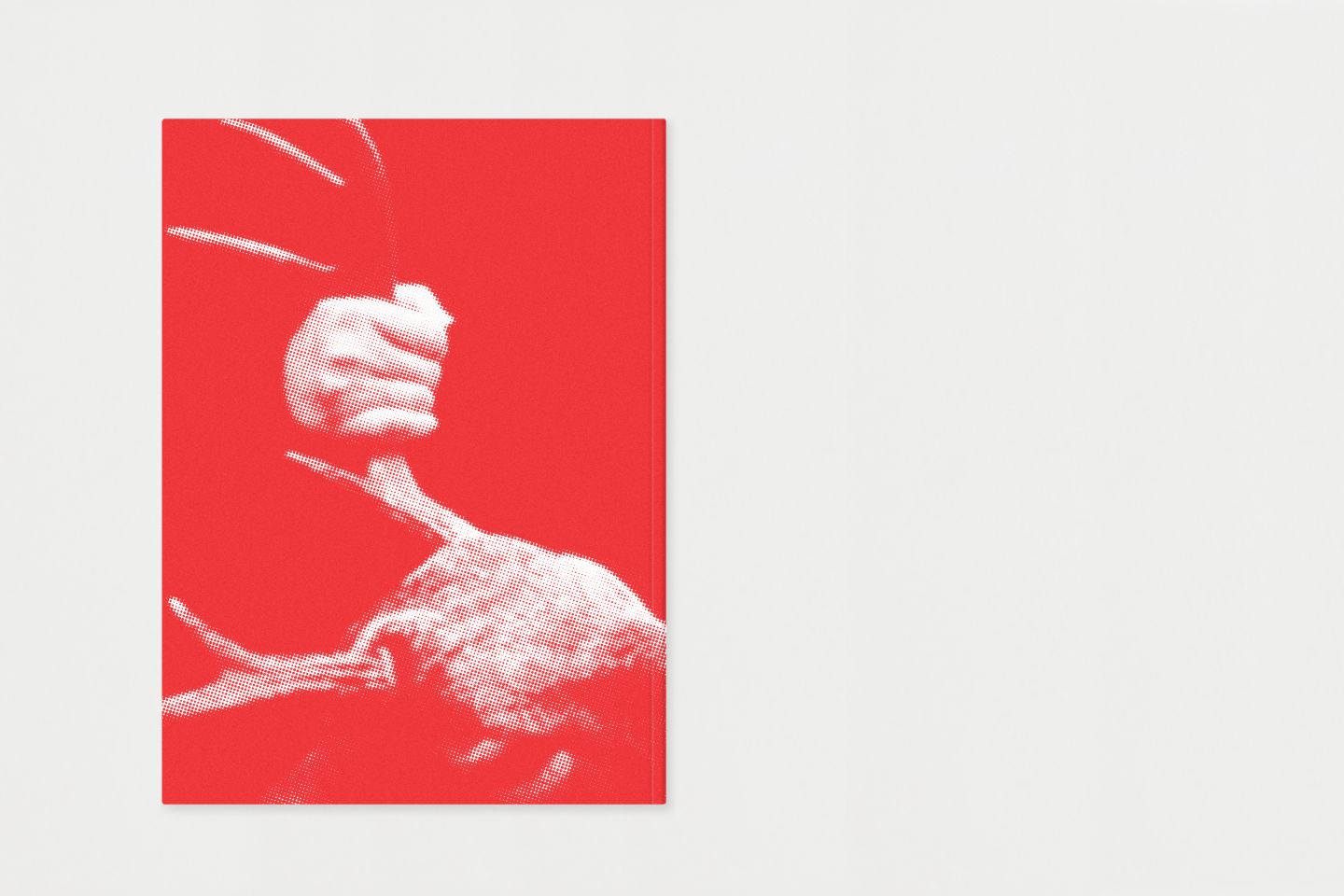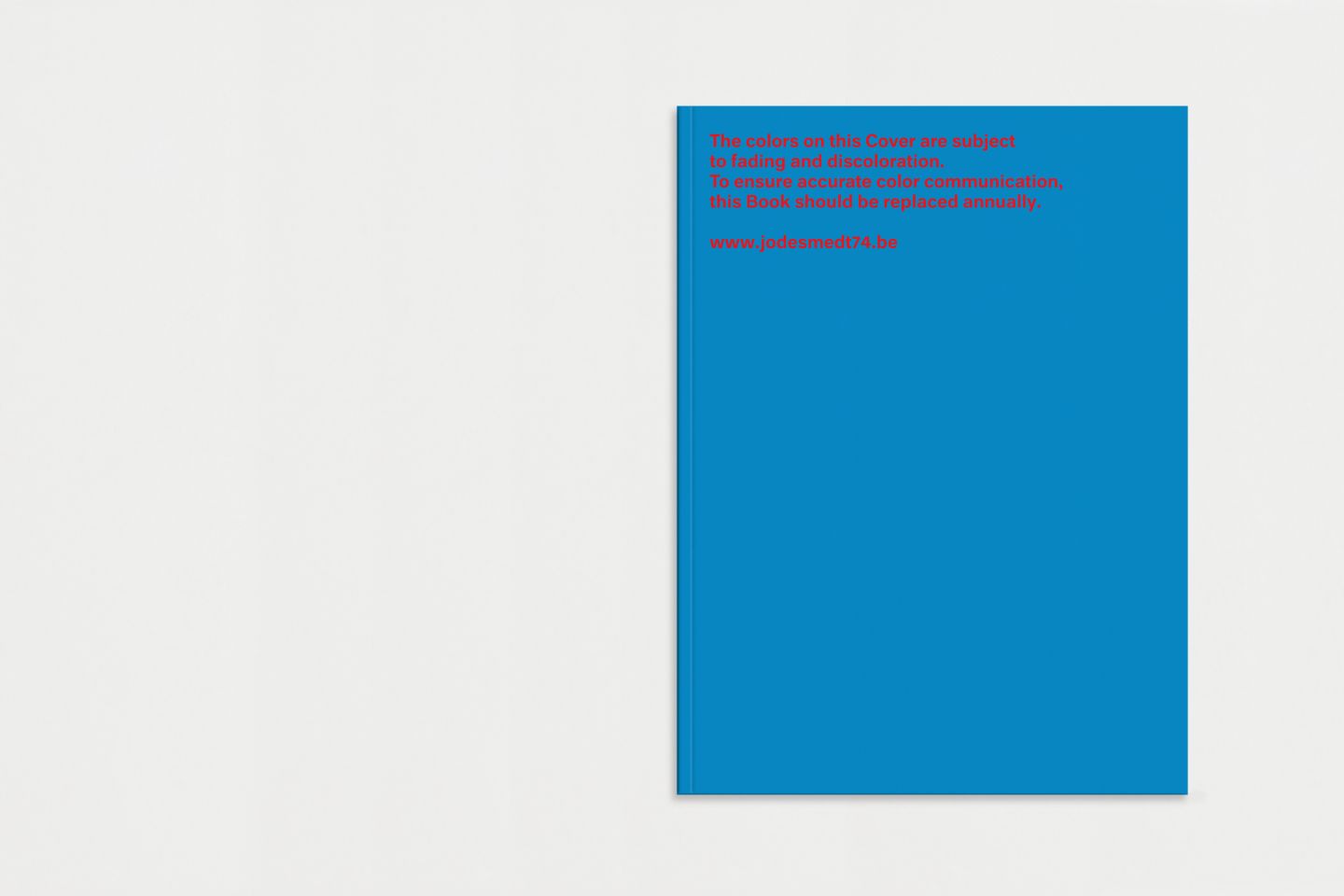 Info
Jo De Smedt - art catalog. Commissioned by Gallery De Ziener.
This catalog shows a snapshot of recent work from that period by Jo De Smedt and was published on the occasion of his exhibition at Gallery De Ziener. In his work, this artist always plays with meanings and deceives the viewer, as it were. Like the text on the cover, executed in different colors: "The colors on this cover are subject to fading and discoloration. To ensure accurate color communication, this book should be replaced annually." Sales assured!
Cover: 2 PMS Arctic Volume ivory 250g. Inside: quadri offset printing on Arctic Volume Ivory 130g, 52 pages, ft 17 x 23 cm. Typeface: Neutral BP. Photography by Sven Dauphin. © Gallery de Ziener & Hugo Puttaert/visionandfactory (2008).