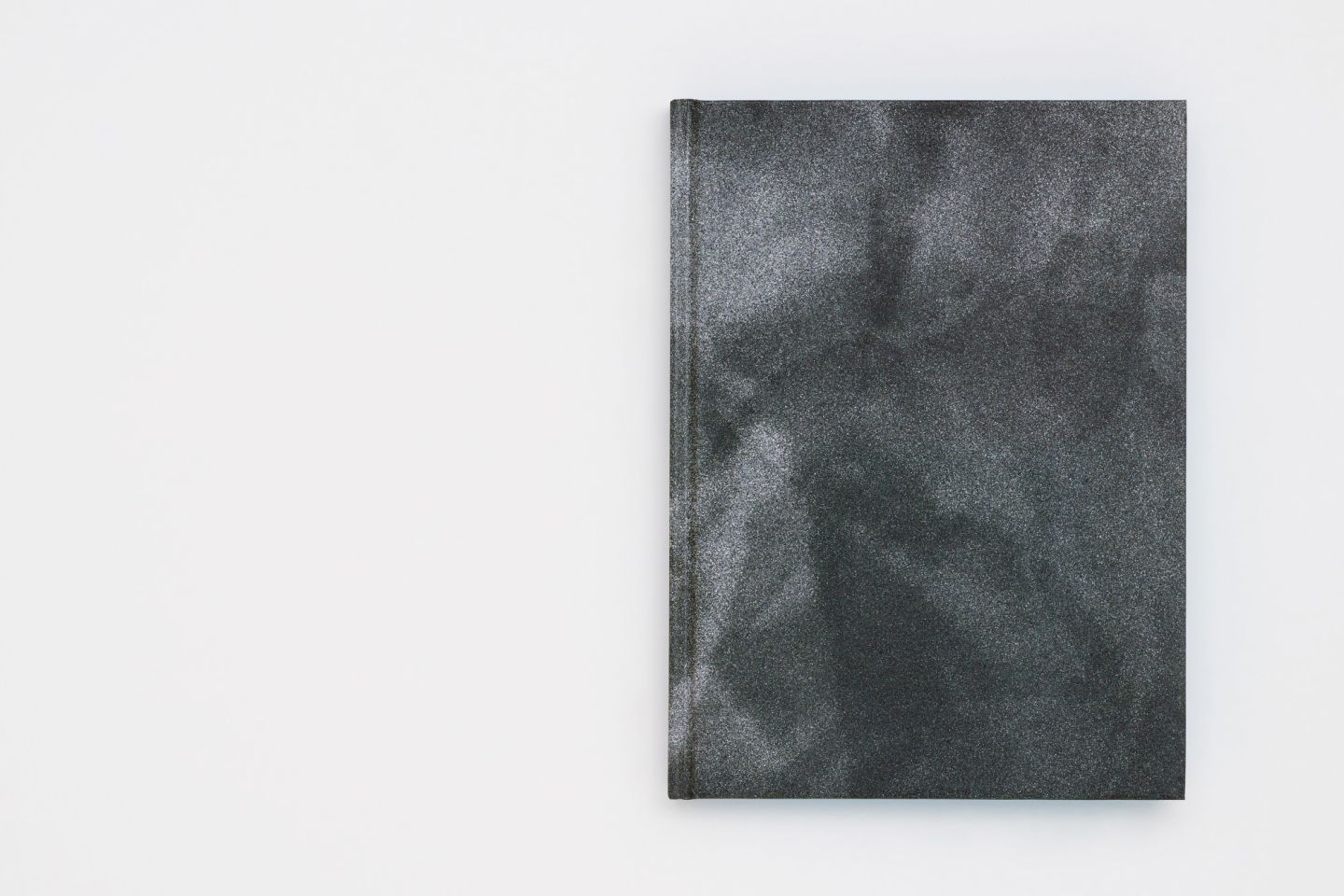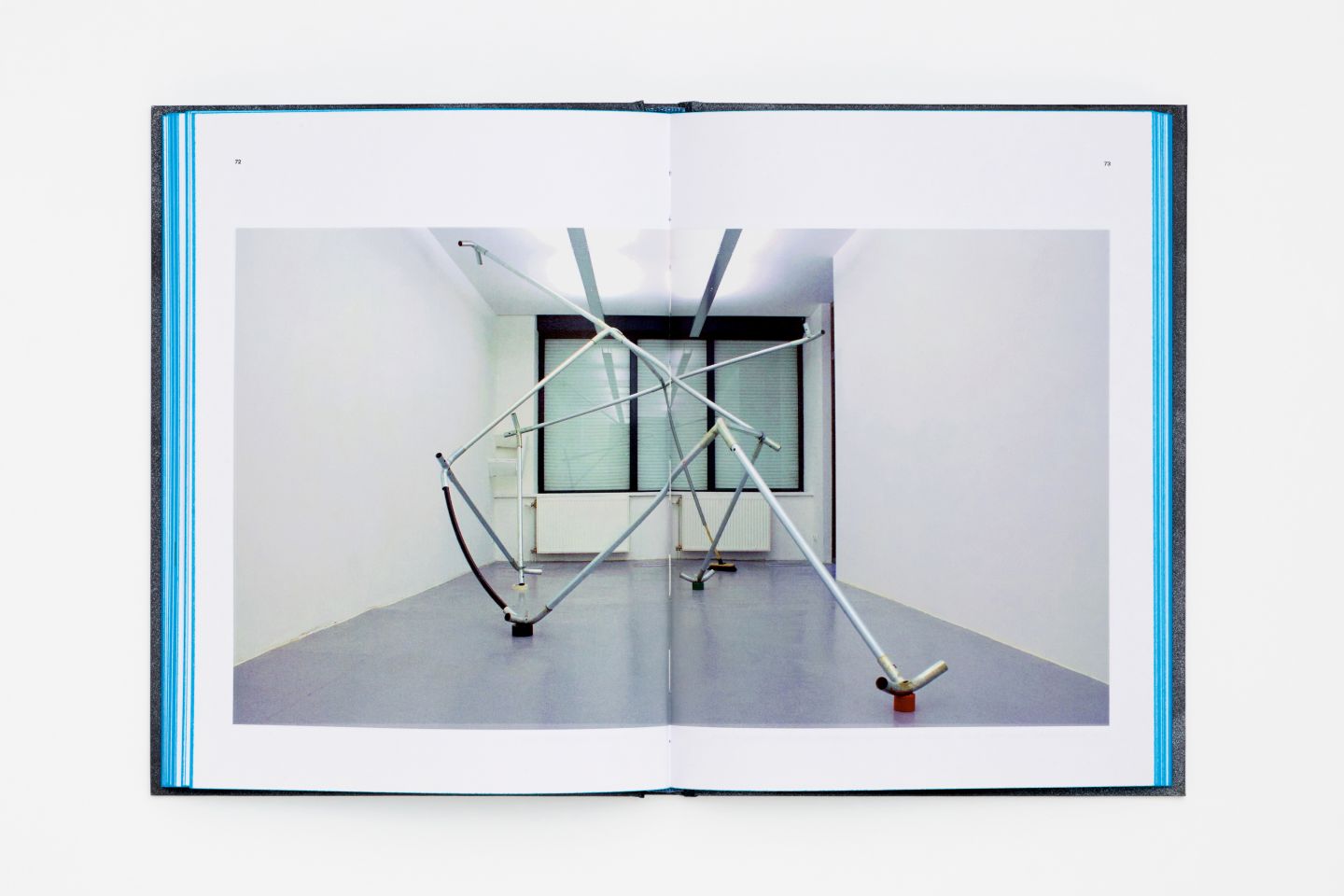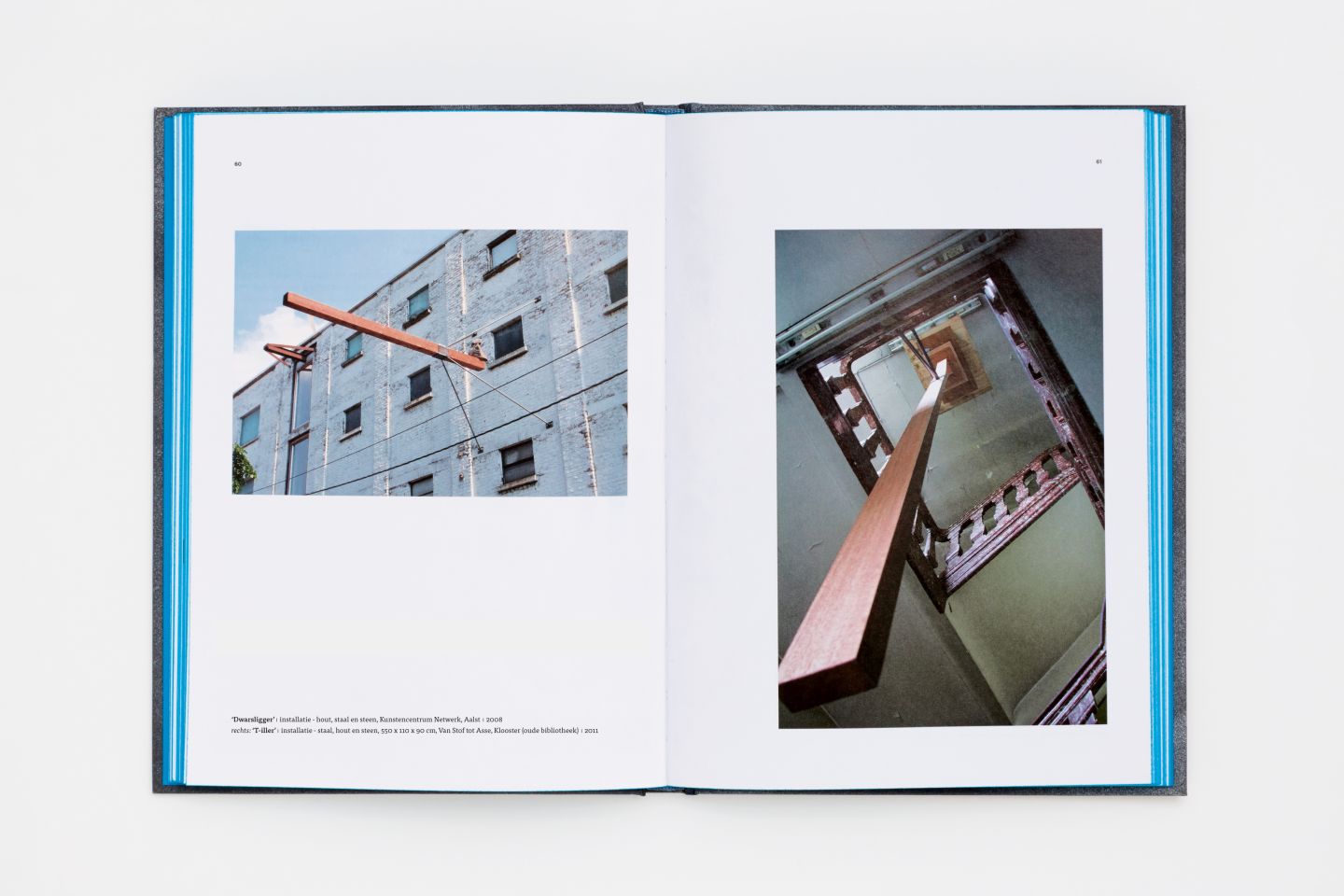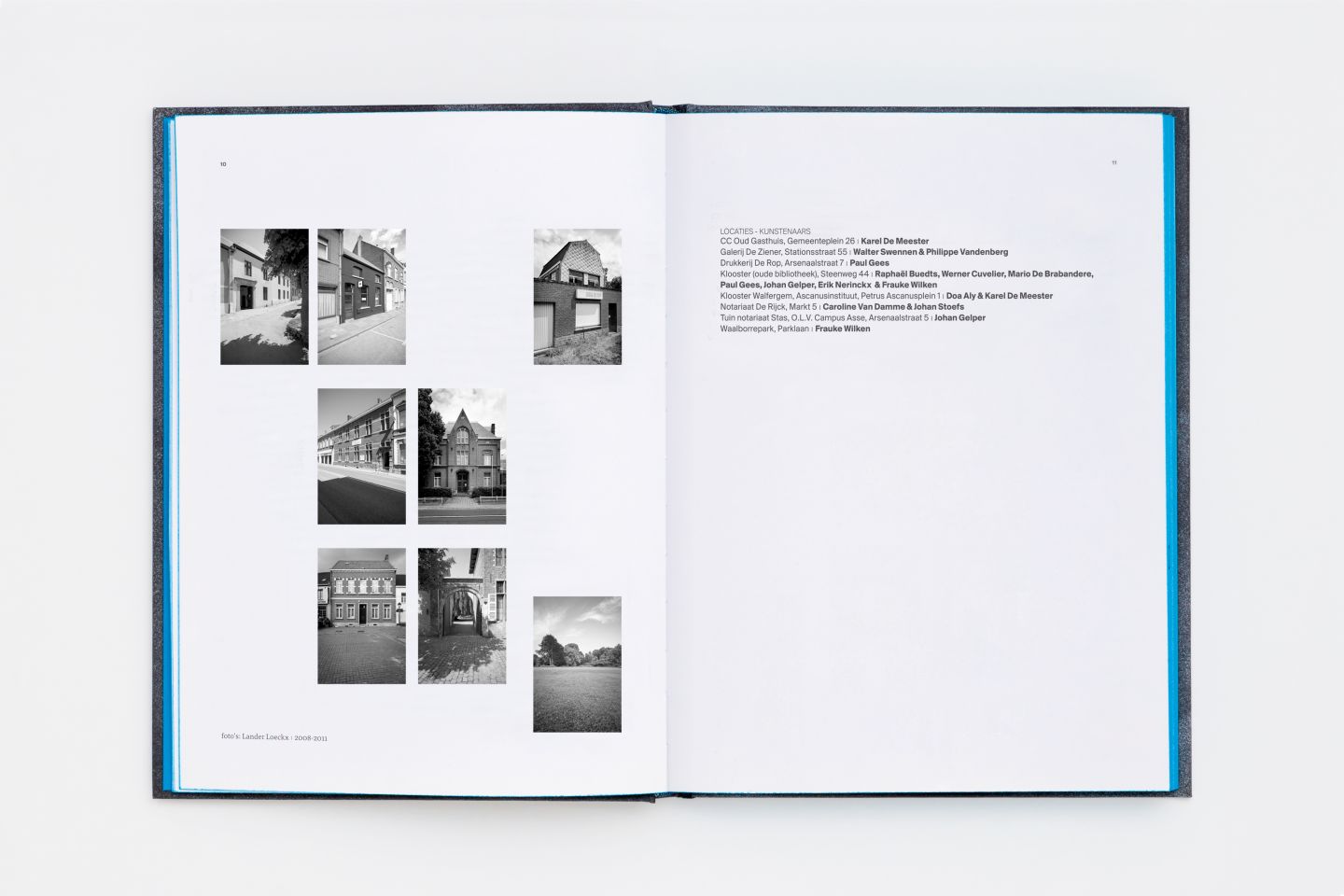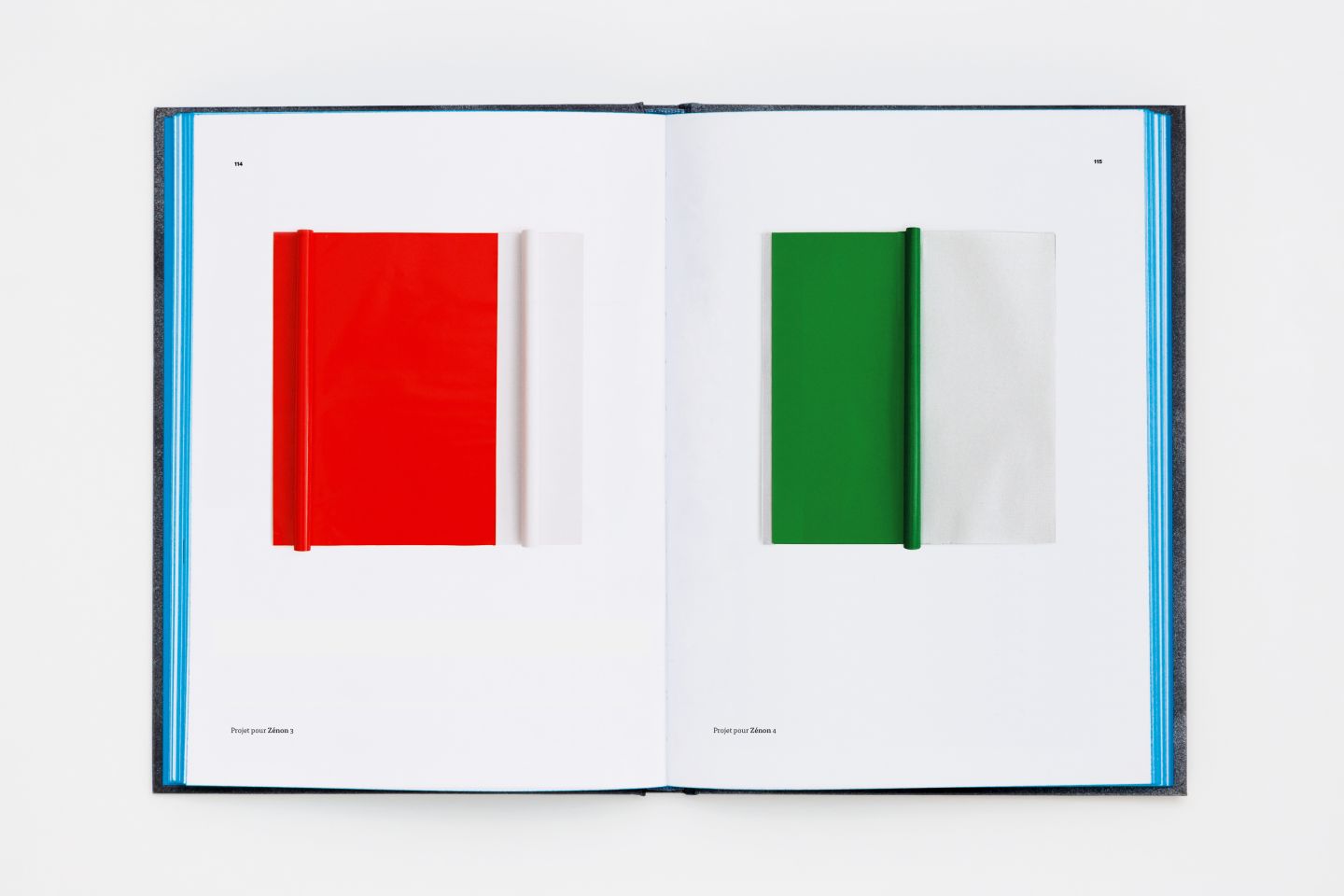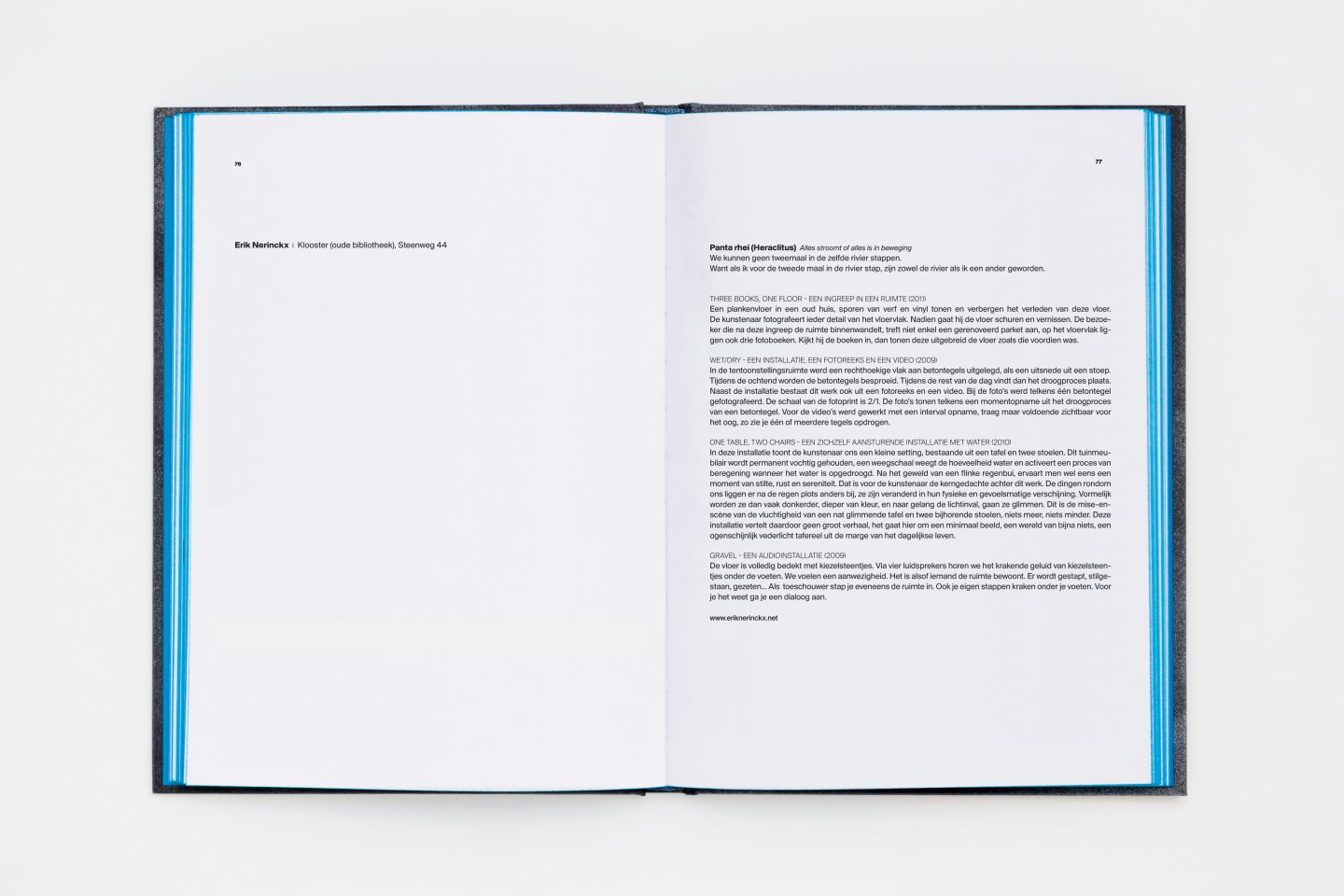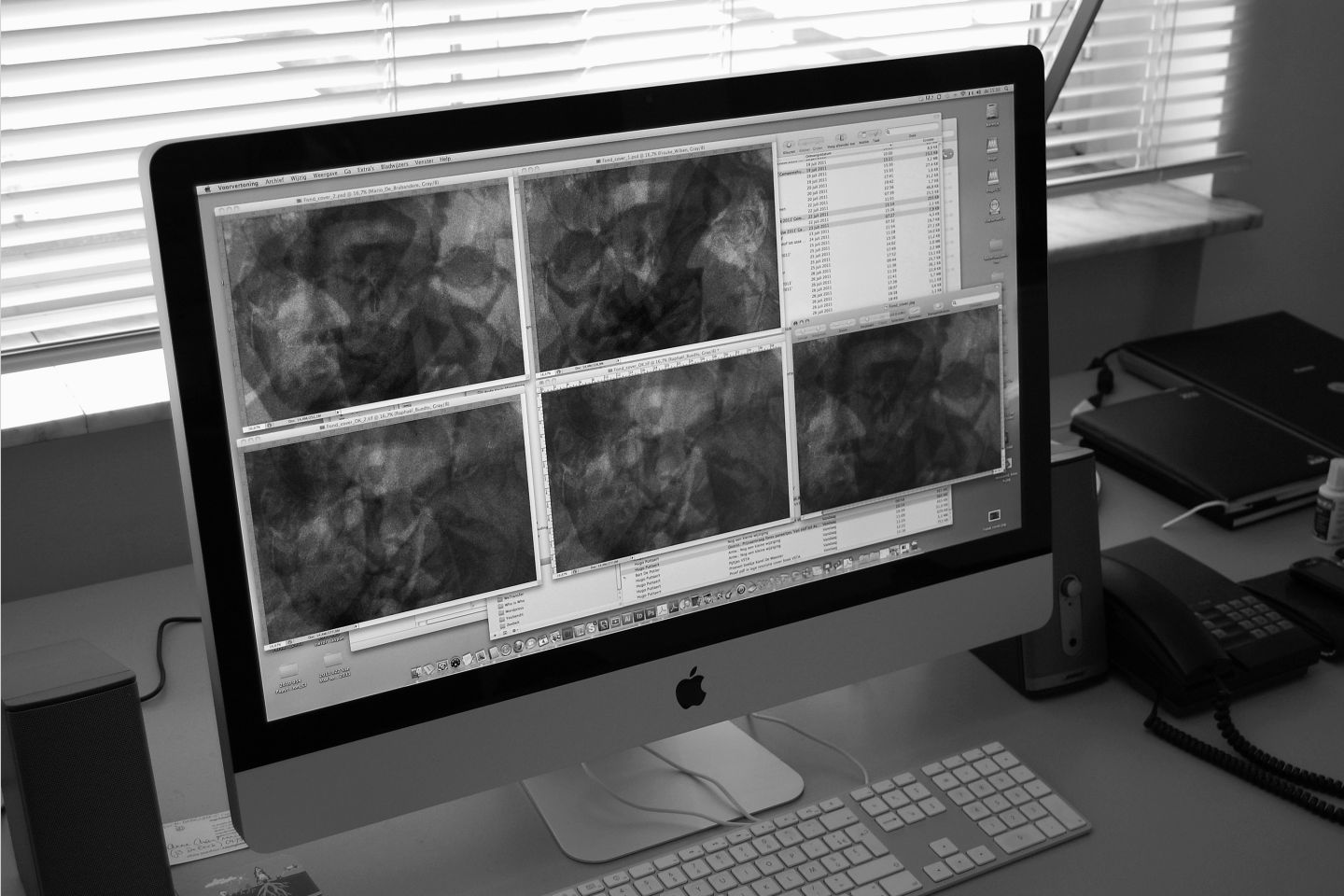 Info
Van Stof tot Asse 2011
Exhibition catalog accompanying the triennial exhibition of contemporary art. Commissioned by Galerie de Ziener. The cover of the book contains 13 different portraits of the participating artists. These portraits were layered on top of each other, inspired by the image of Christ in "The Shroud of Turin" and executed in a digital equivalent of the age-old mezzotint technique. This creates a mystical communal portrait of the artists, immortalized as a remnant of a temporary artistic event.
One colour offset printing on the cover & blue print on the book block. Quadri offset printing on Arctic Volume white 130g, 132 pages, ft 17 x 23 cm. Typefaces: Akzidenz Grotesk Condensed, BP Suisse & Dolly Pro. Photography by Sven Dauphin. © Galerie de Ziener & Hugo Puttaert/visionandfactory (2011).