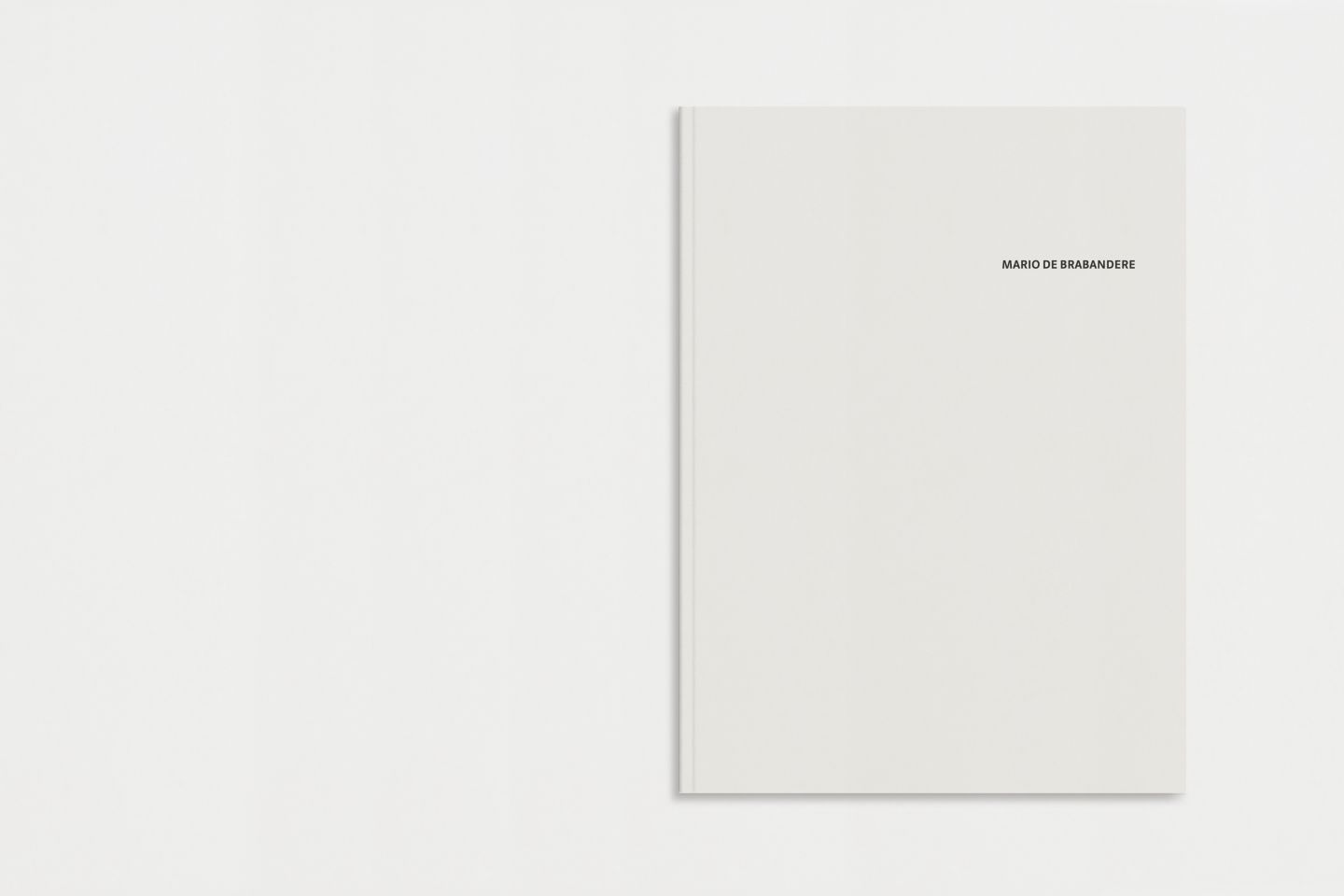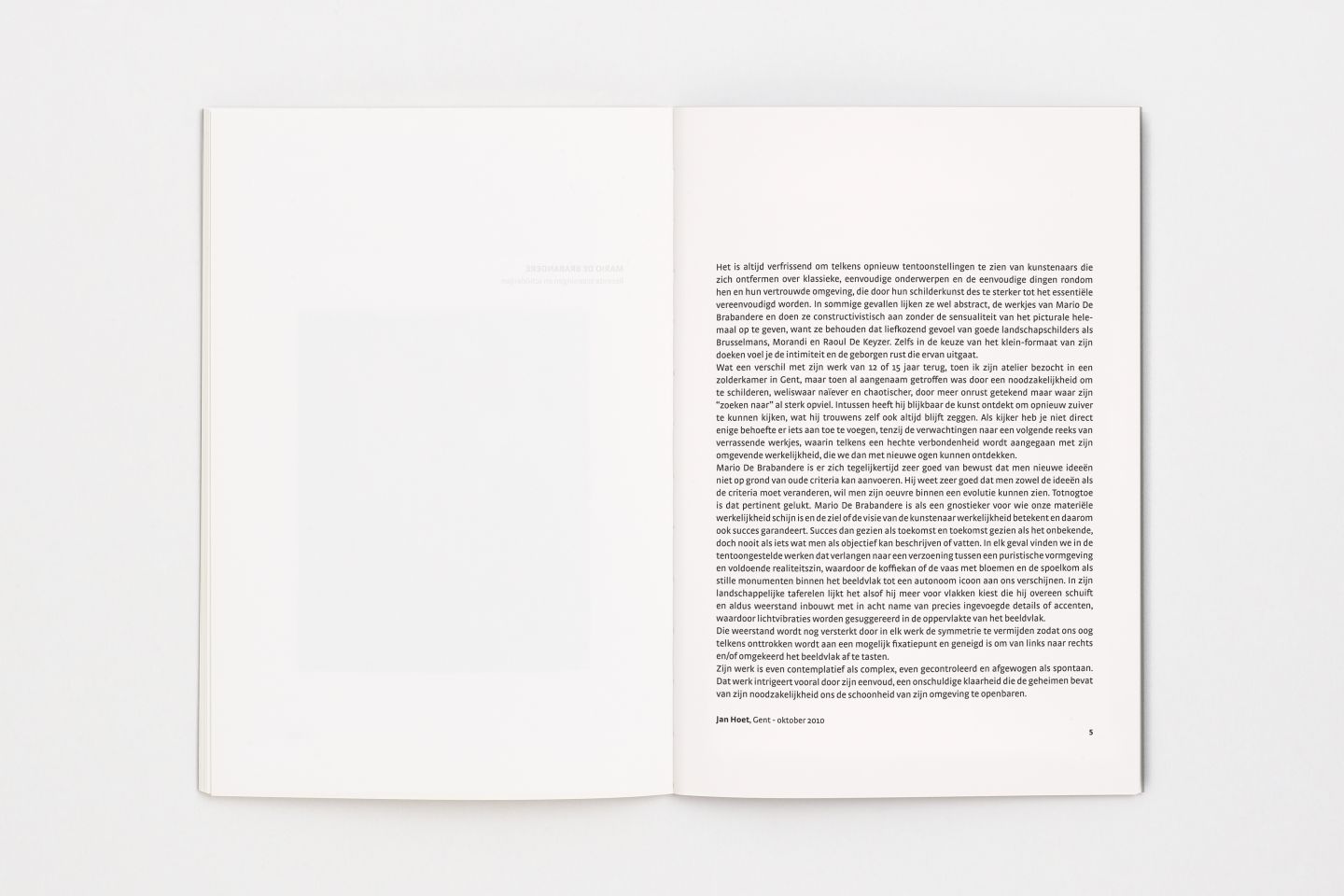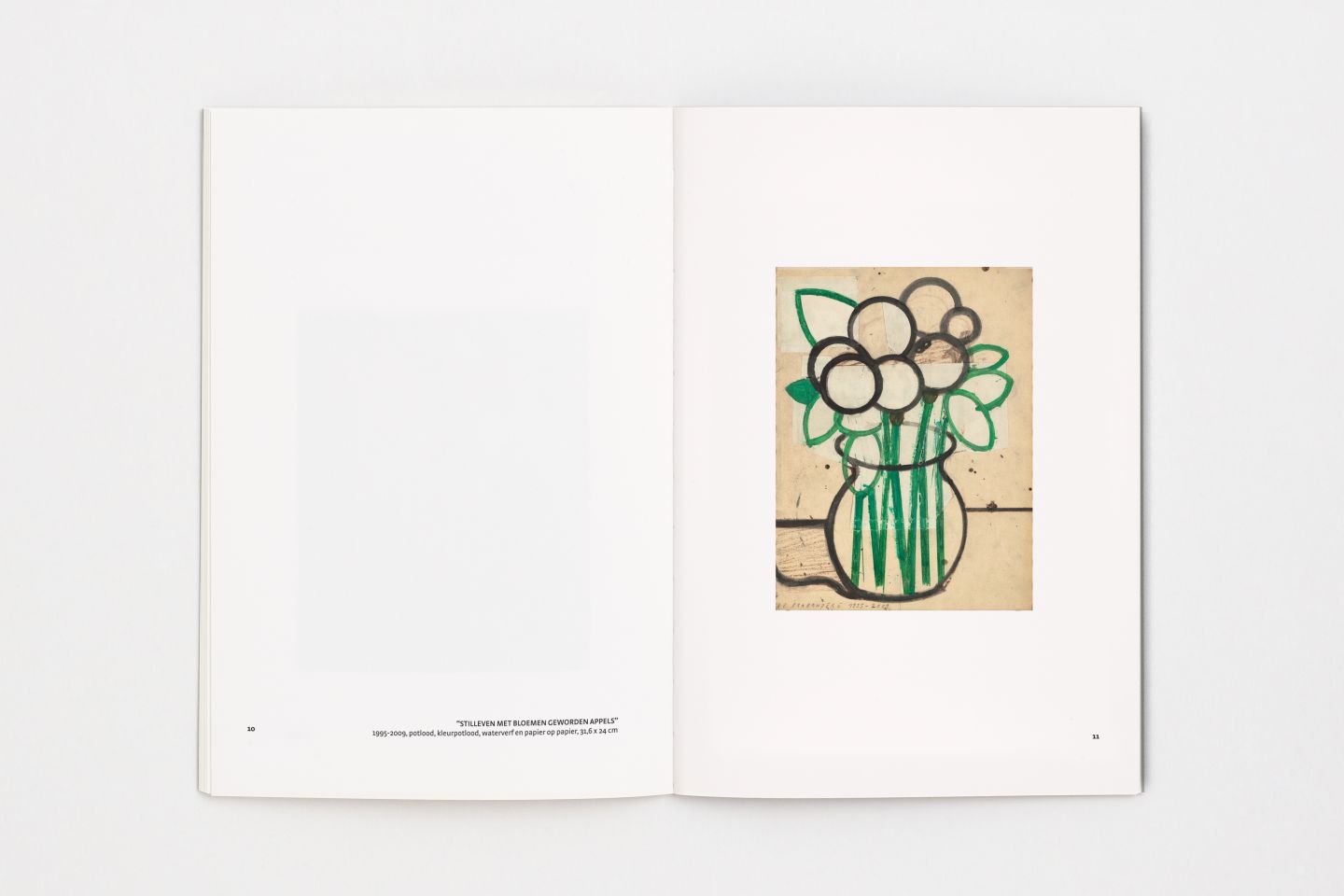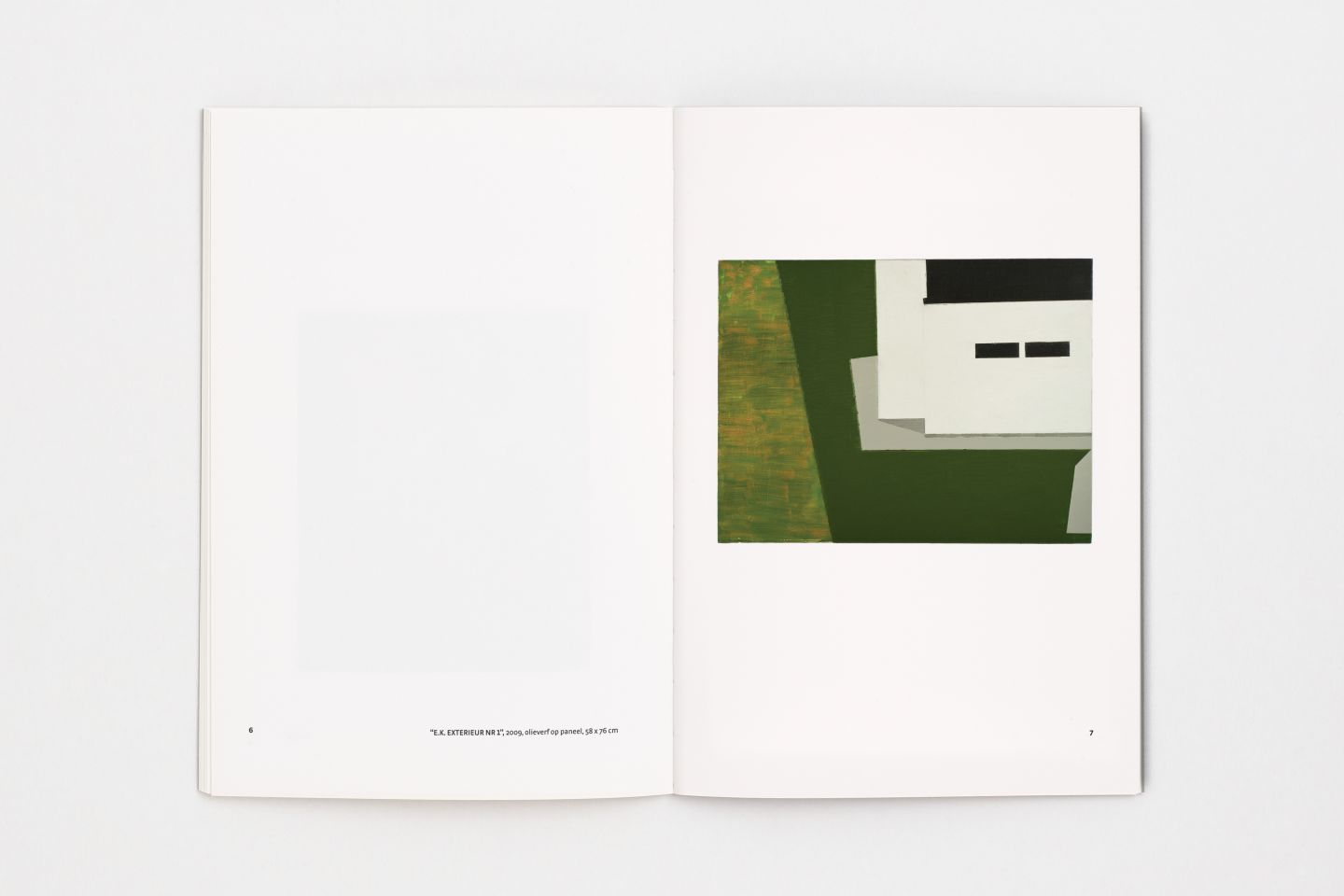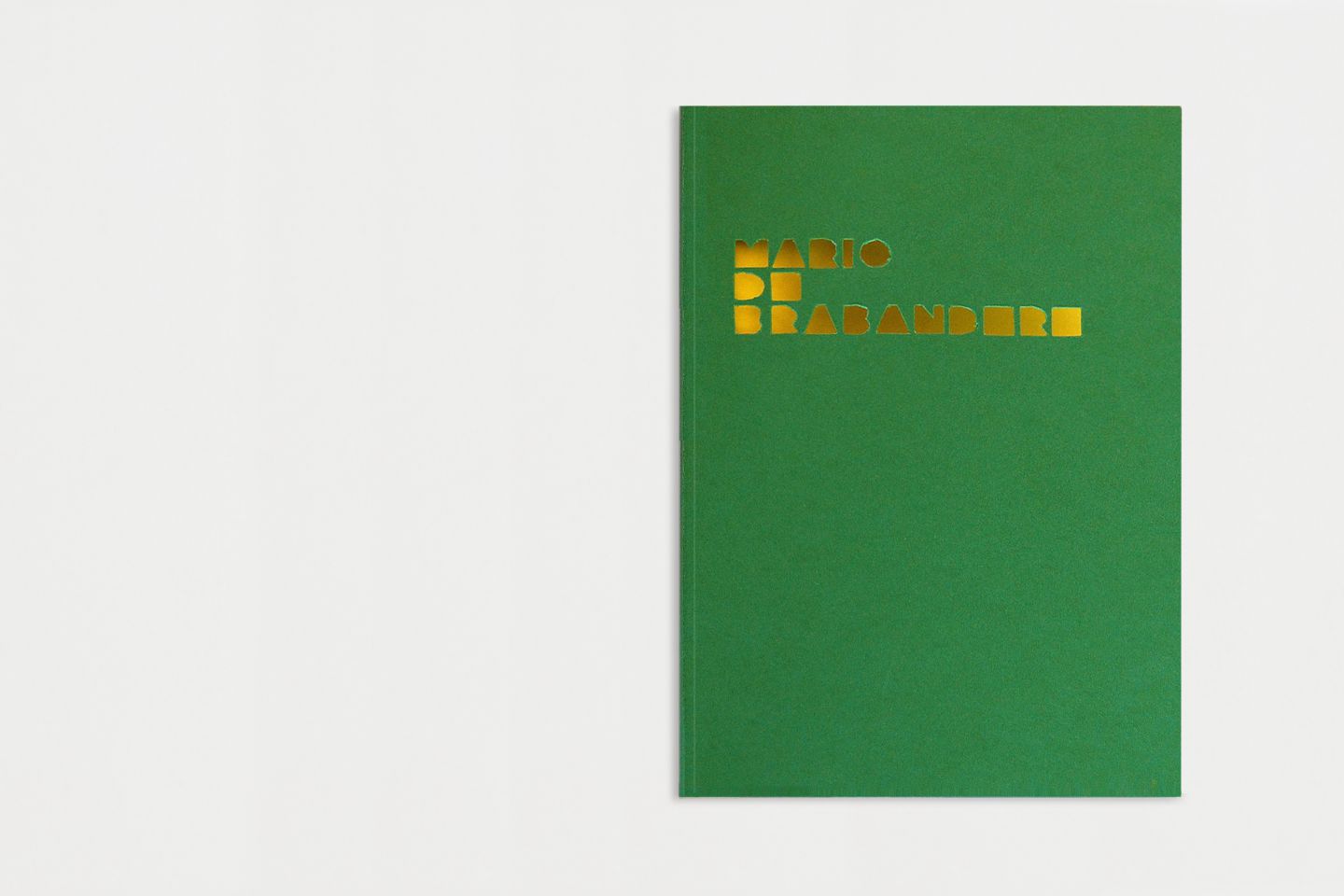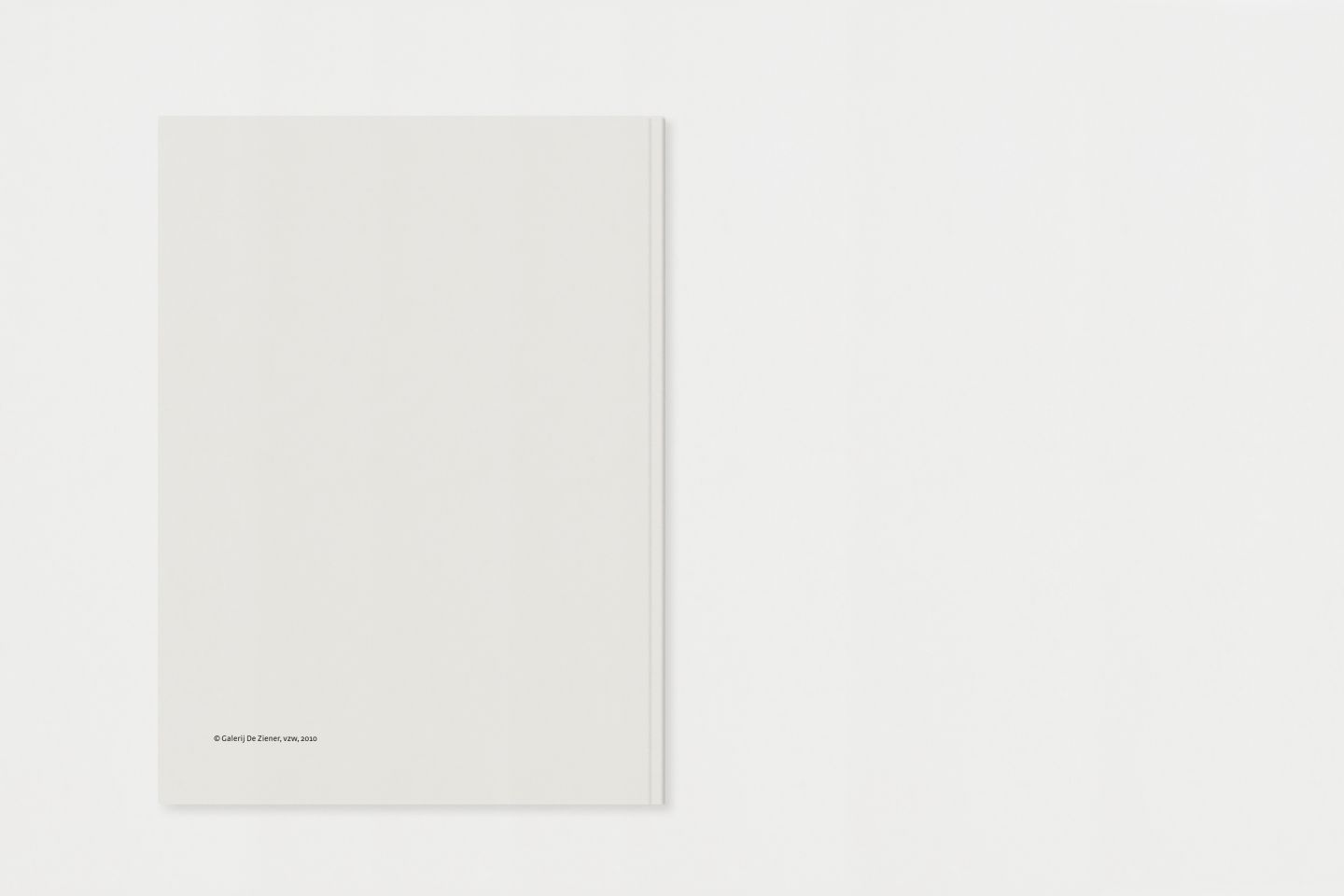 Info
Mario De Brabandere – art catalogue. Commissioned by Galerie de Ziener.
Published on the occasion of Mario De Brabandere's exhibition at Galerie De Ziener. This catalog is designed to be as minimal as possible at the artist's request. The idea of working with punched-out typography on the cover, along the lines of his two-dimensional "flat" drawings, was resolutely rejected. Foreword and opening statement by Jan Hoet.
Cover: PMS black on Natural Evolution ivory 280g. Inside: quadri offset printing Natural Evolution ivory 145g, 64 pages, ft 14,85 x 21cm. Typeface: Strada. Photography by Lander Loeckx. © Galerie de Ziener & Hugo Puttaert/visionandfactory (2010).