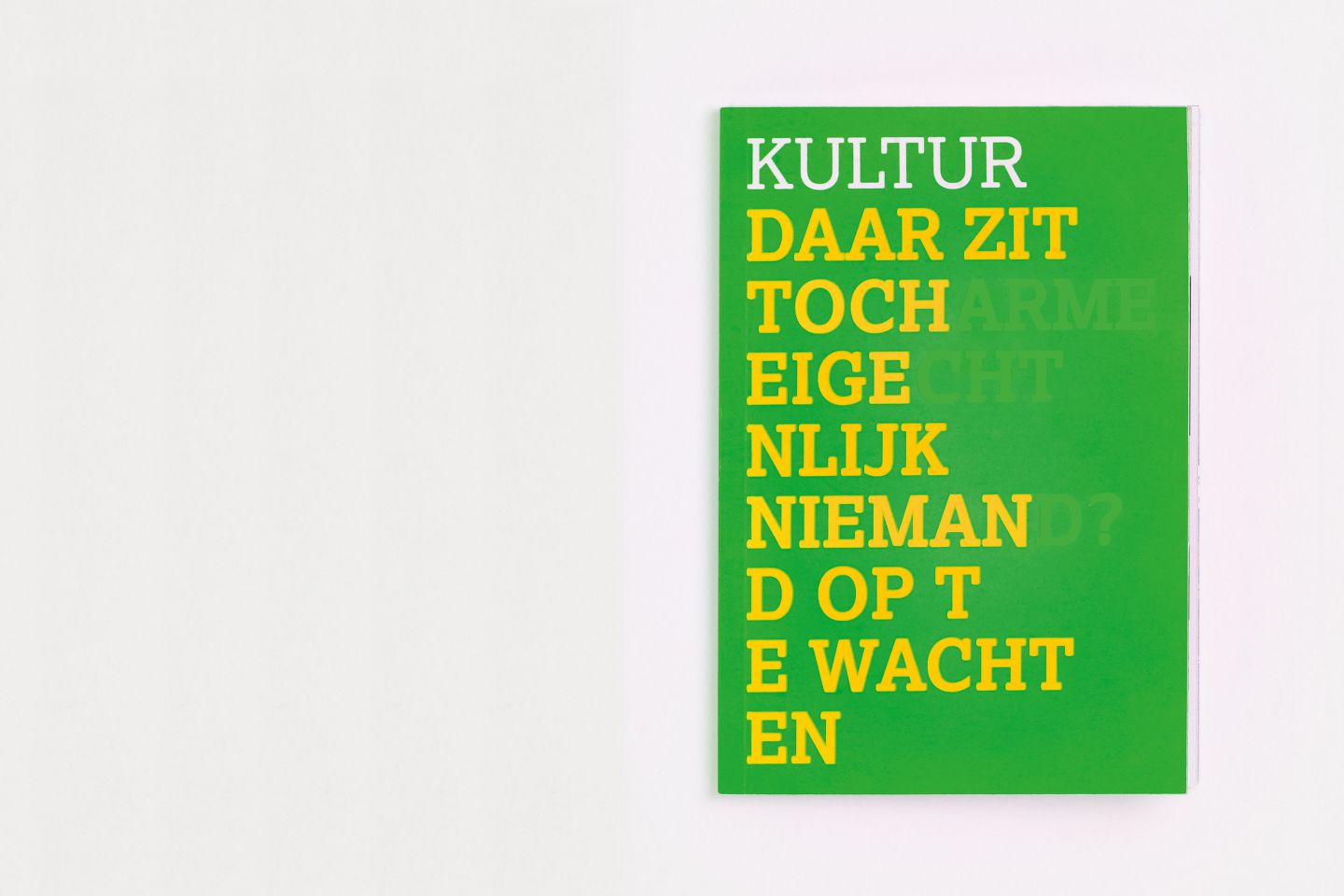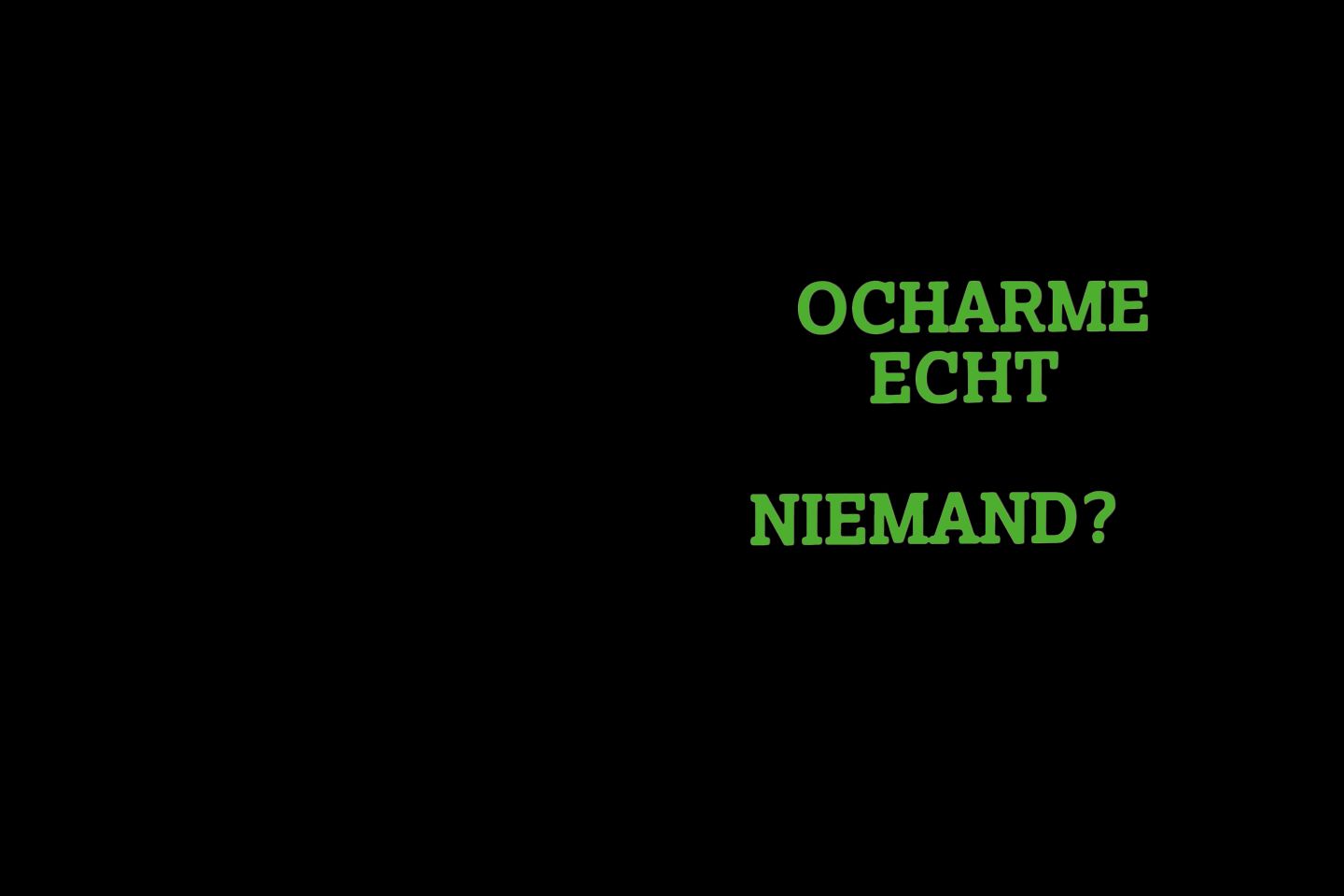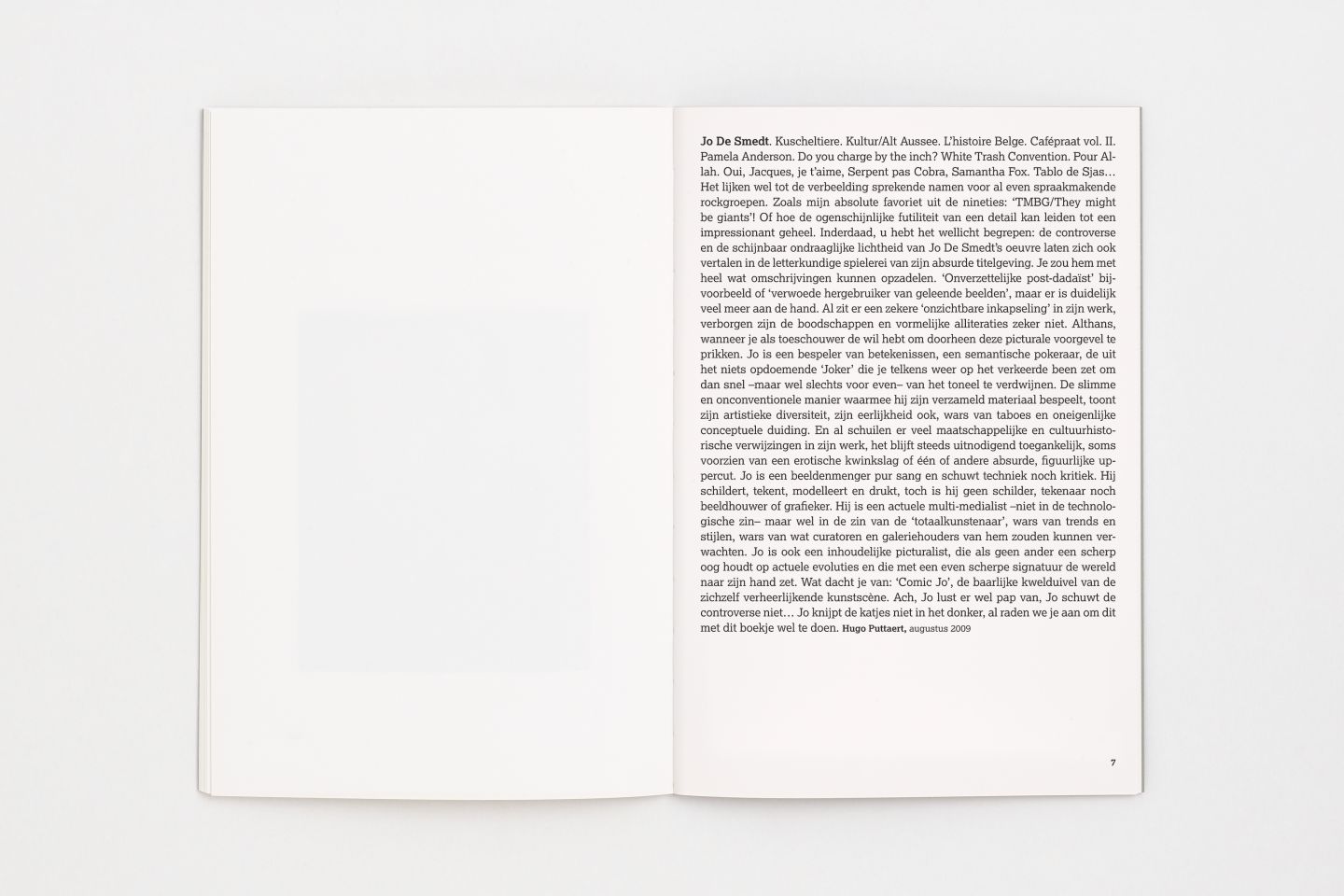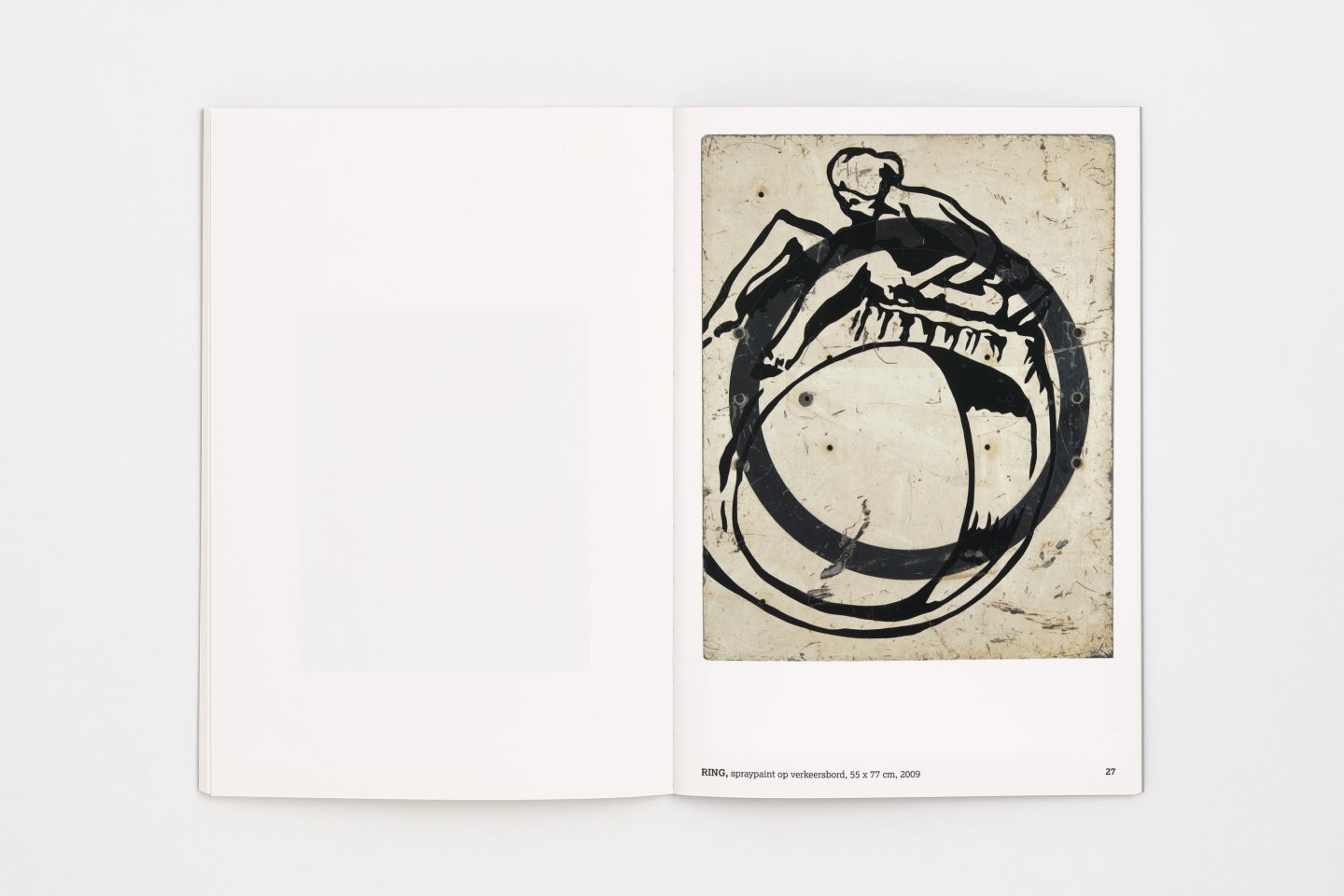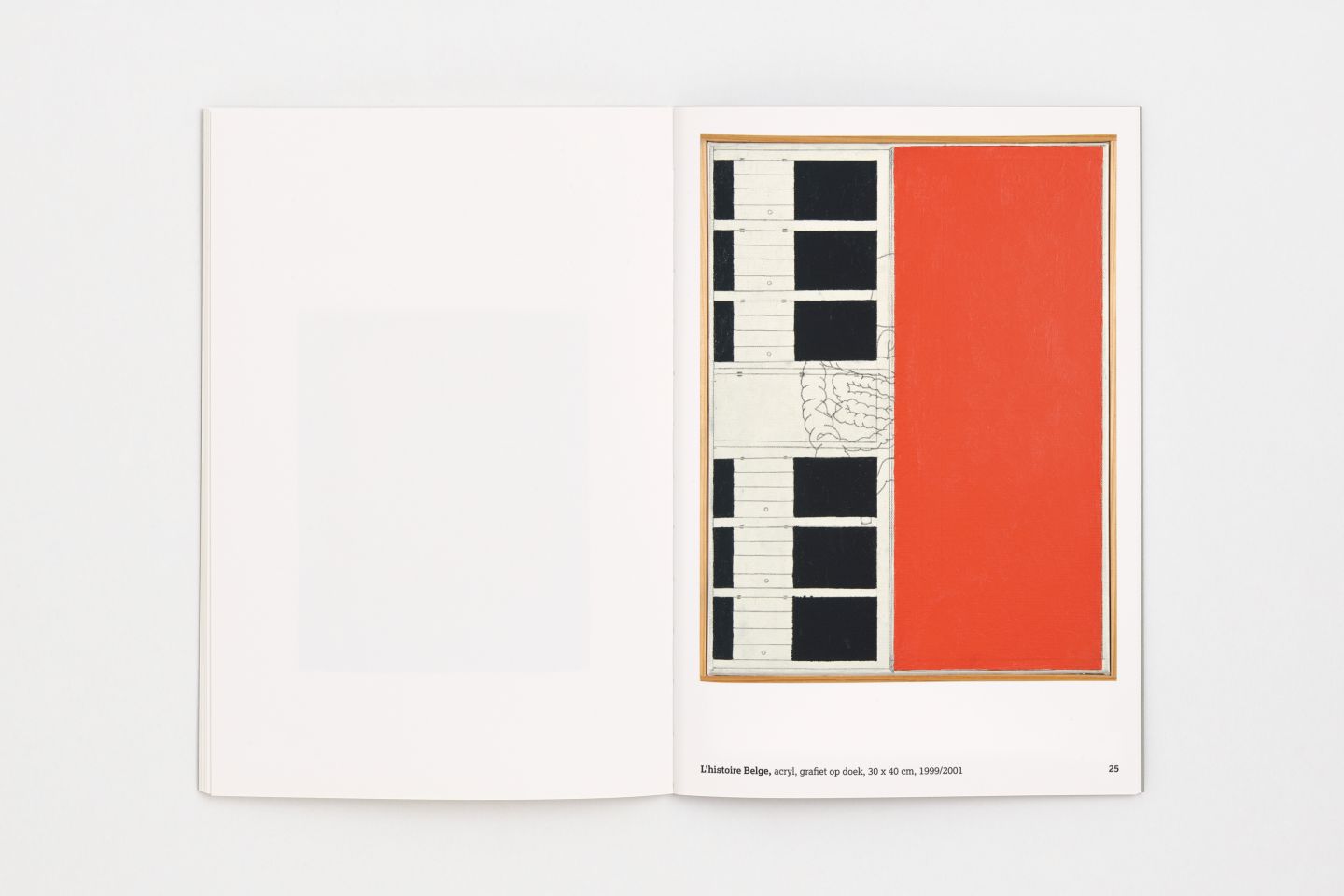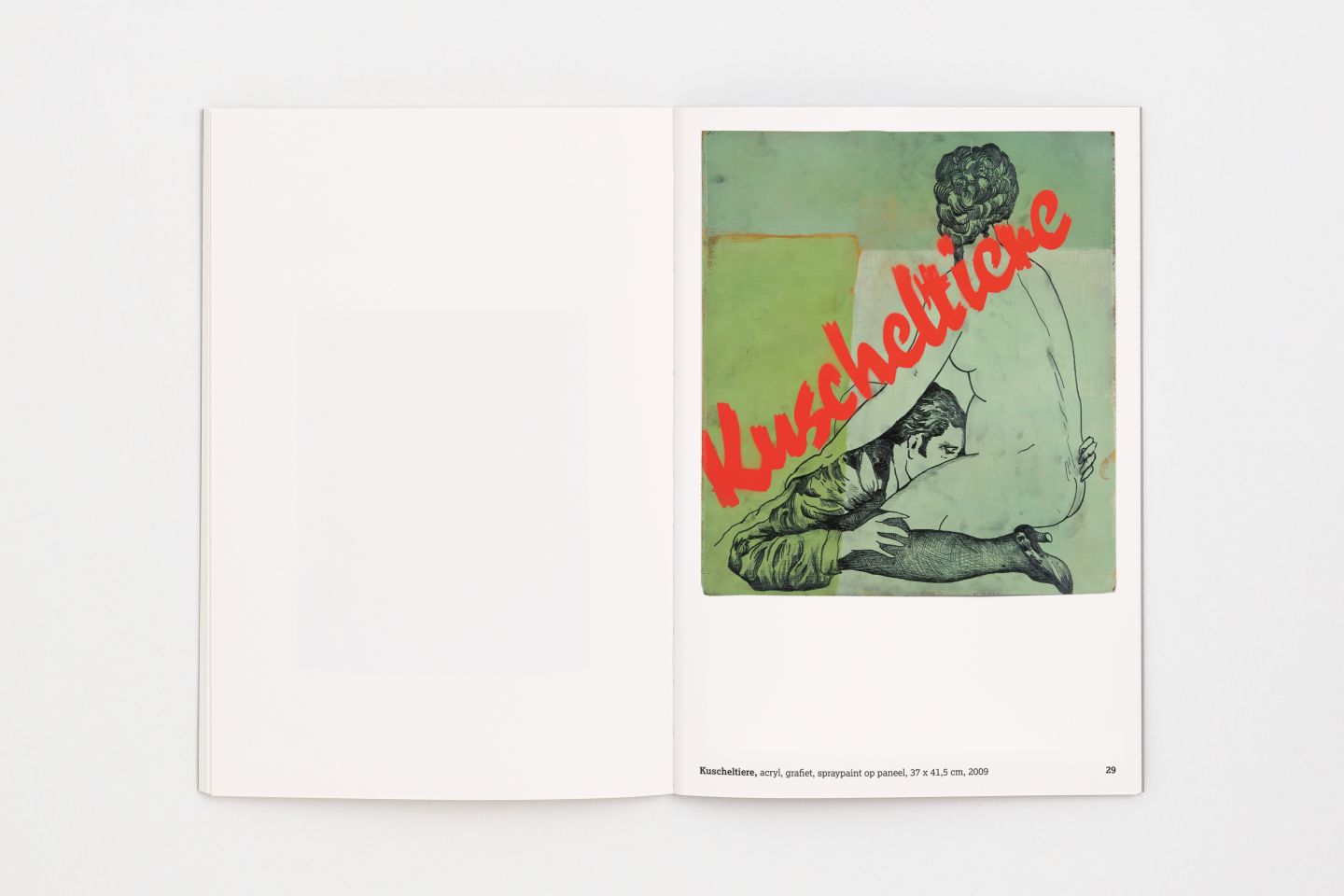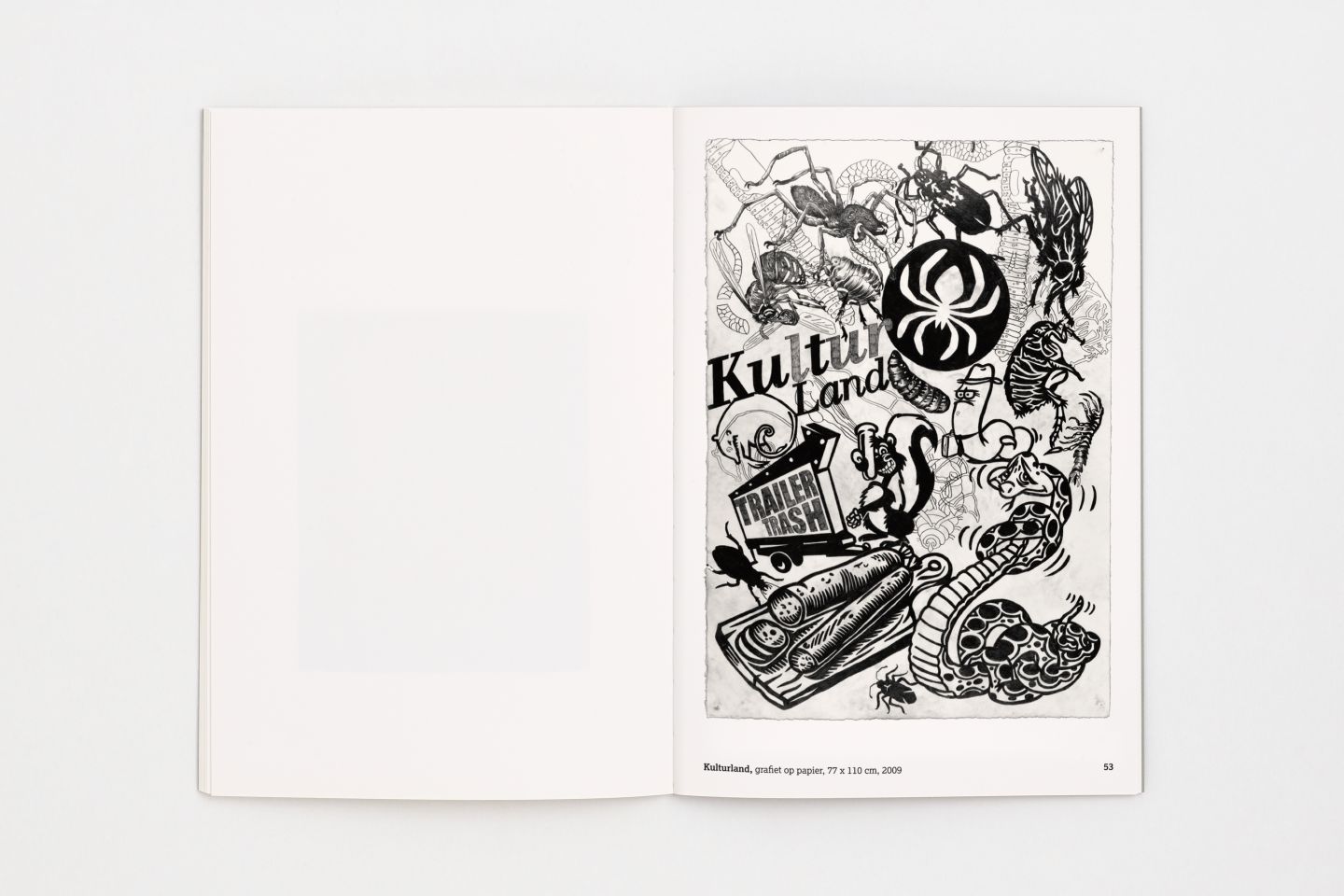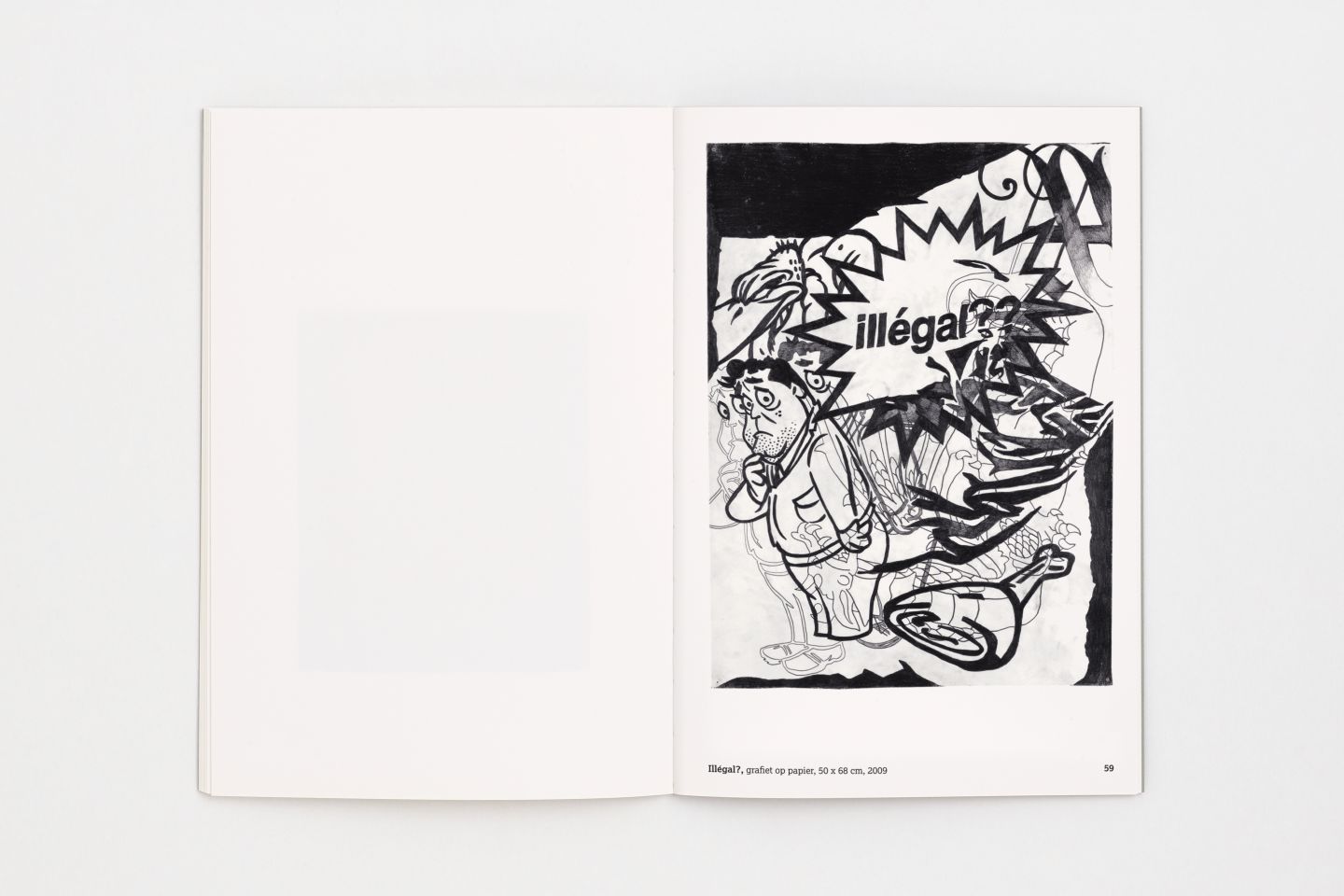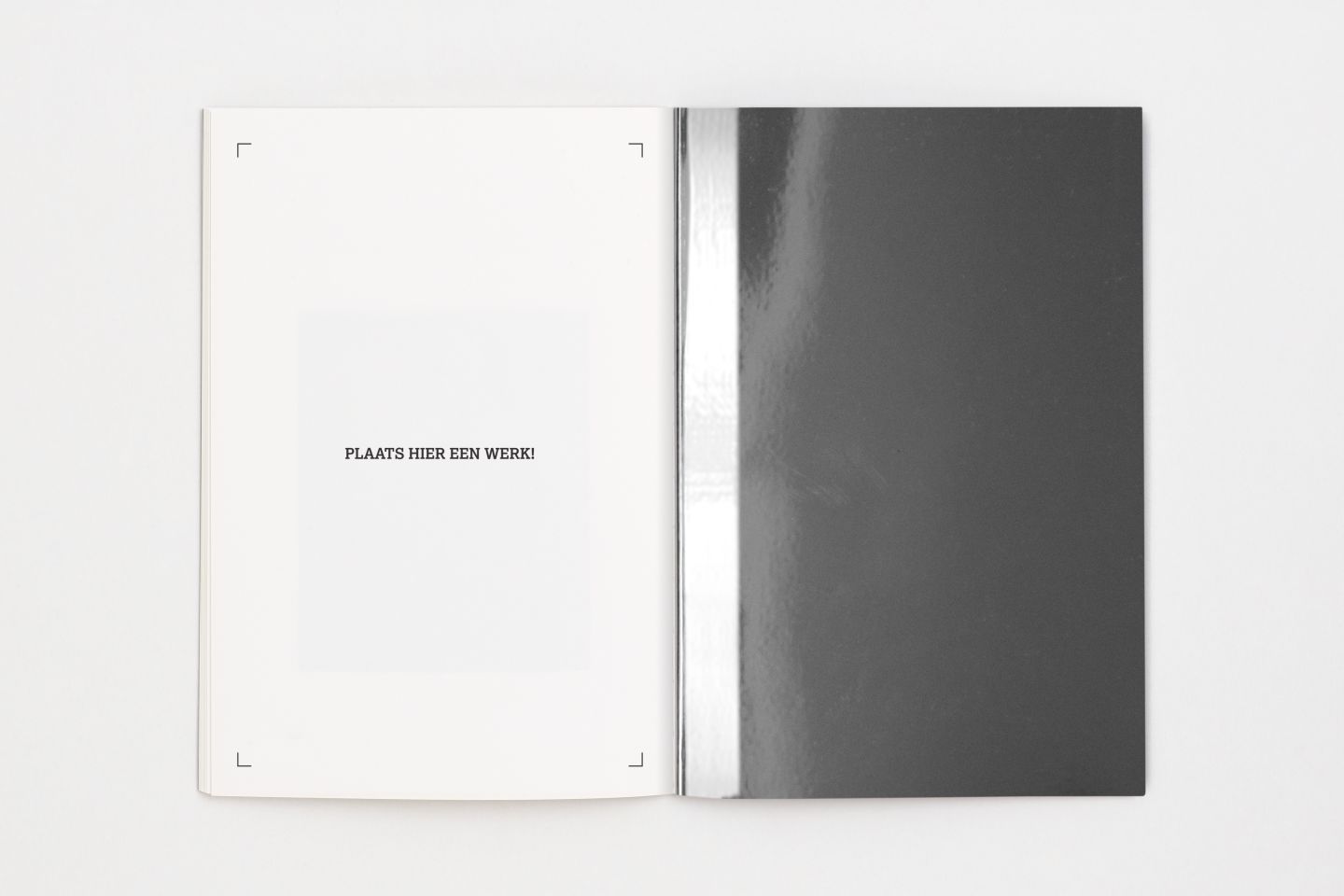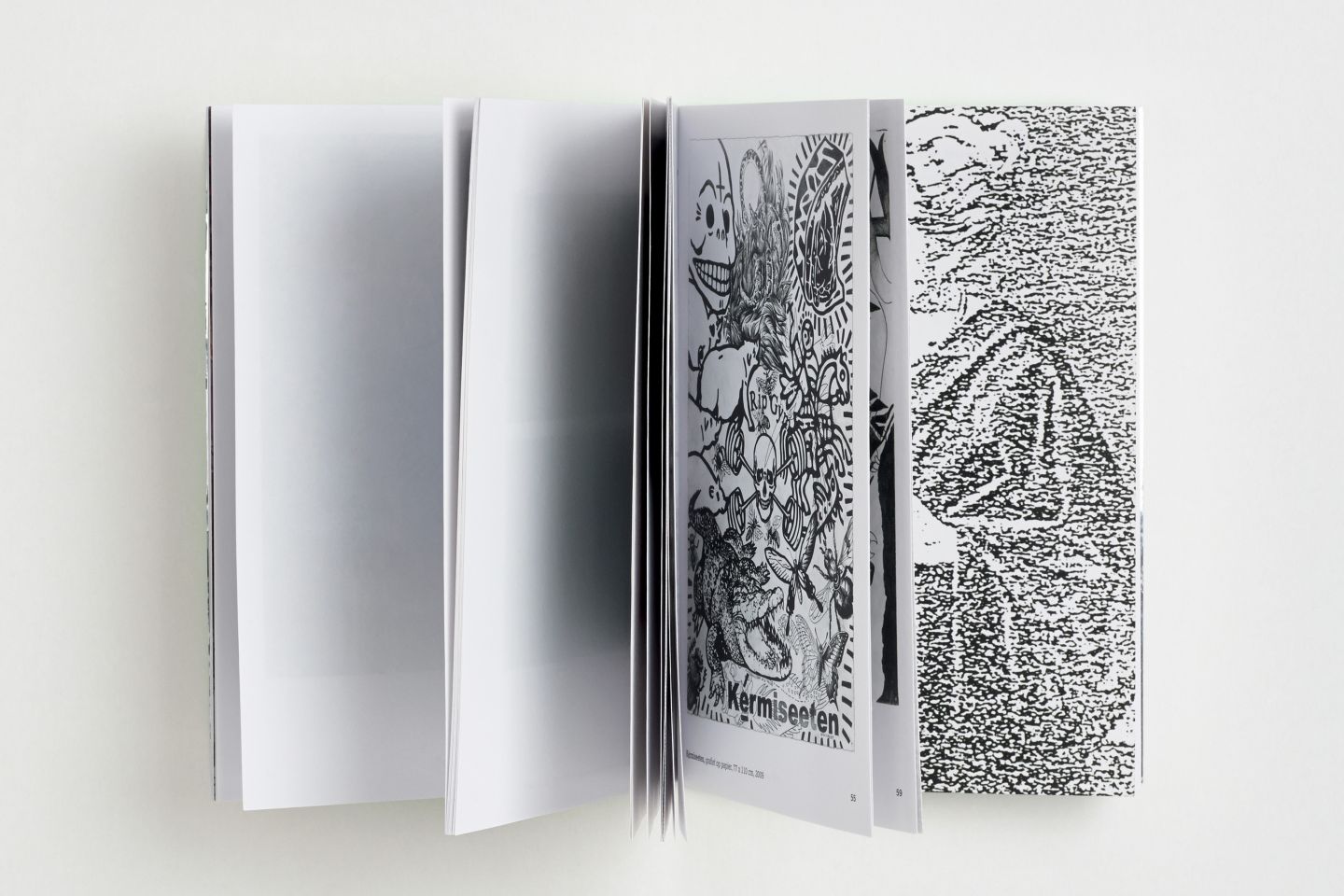 Info
KULTUR – art catalogue. Commissioned by galerie De Ziener & Jo De Smedt..
This catalog was published on the occasion of the exhibition 'Kultur, daar zit toch eigenlijk niemand op wachten' by artist Jo De Smedt. It is a small book, executed in fluorescent colors in which a number of letters are invisible by daylight, but light up at night: 'Ocharme echt niemand?'.
Cover: 2 PMS + phosphor ink on Chromolux Soft Tech magic chrome 250g. Inside: quadri offset printing on Arctic Volume HV white 130g, 64 pages, ft 11 x 16 cm. Typeface: Lexia. Photography by Sven Dauphin. © Galerie De Ziener, Jo De Smedt & Hugo Puttaert/visionandfactory (2009).