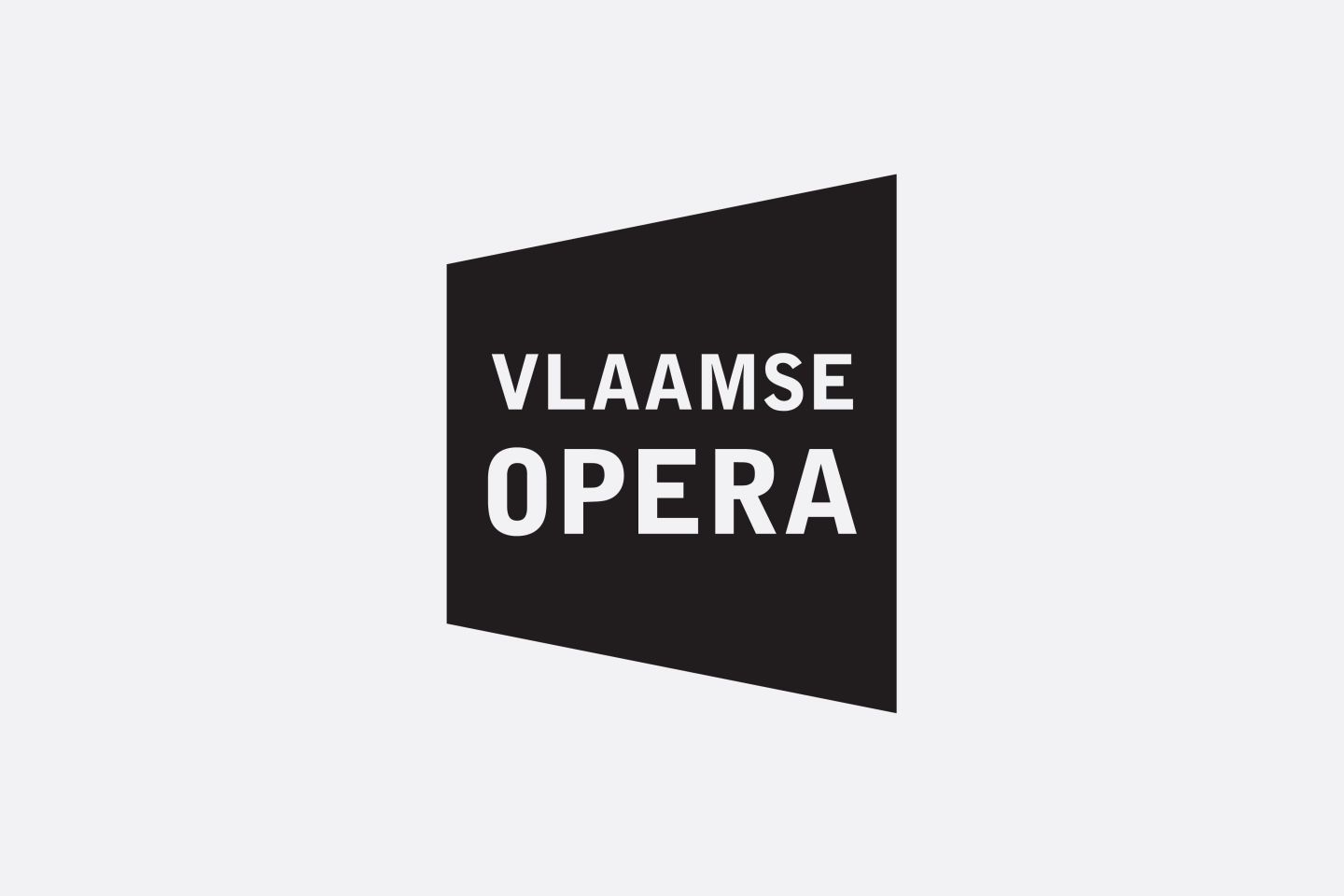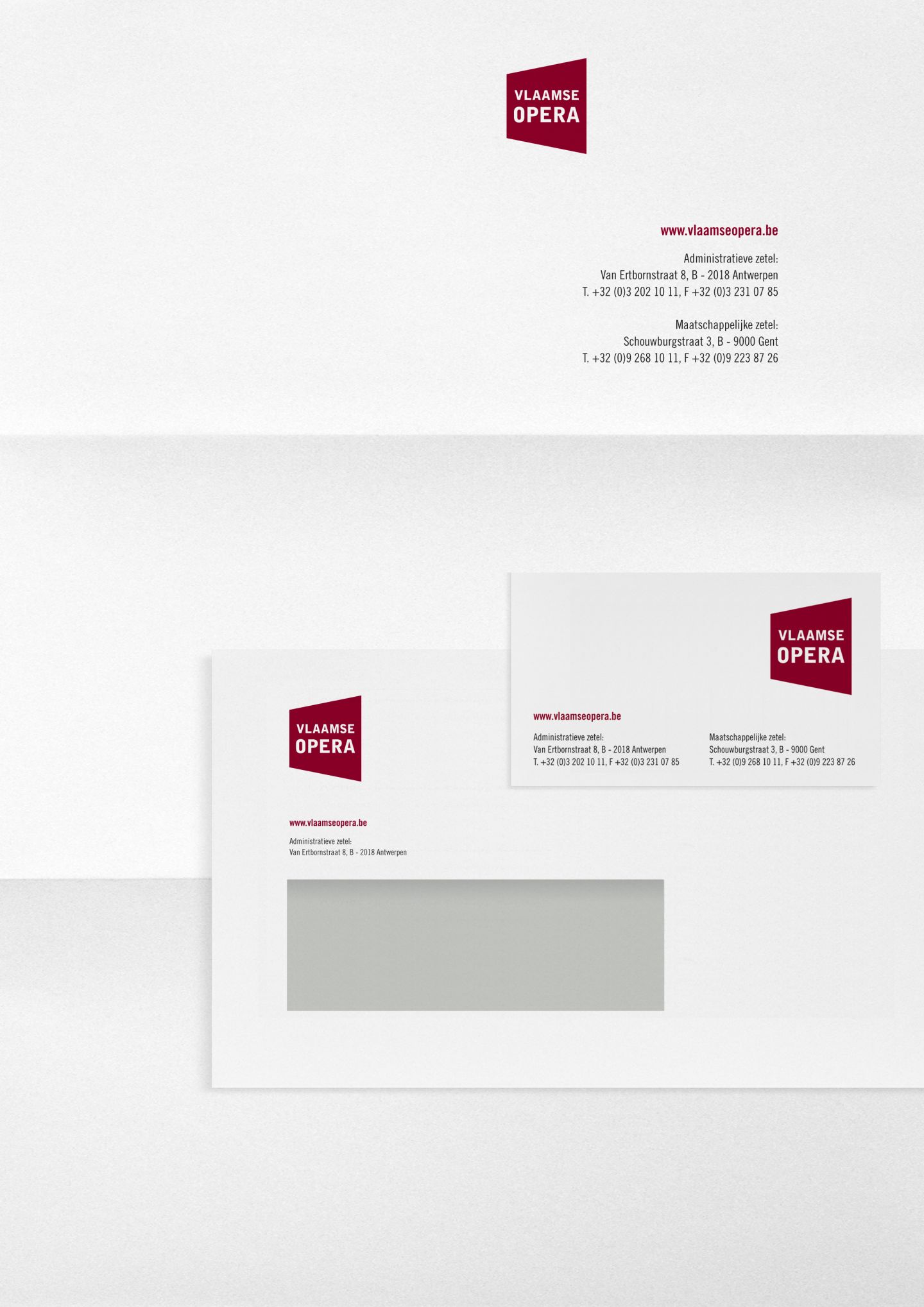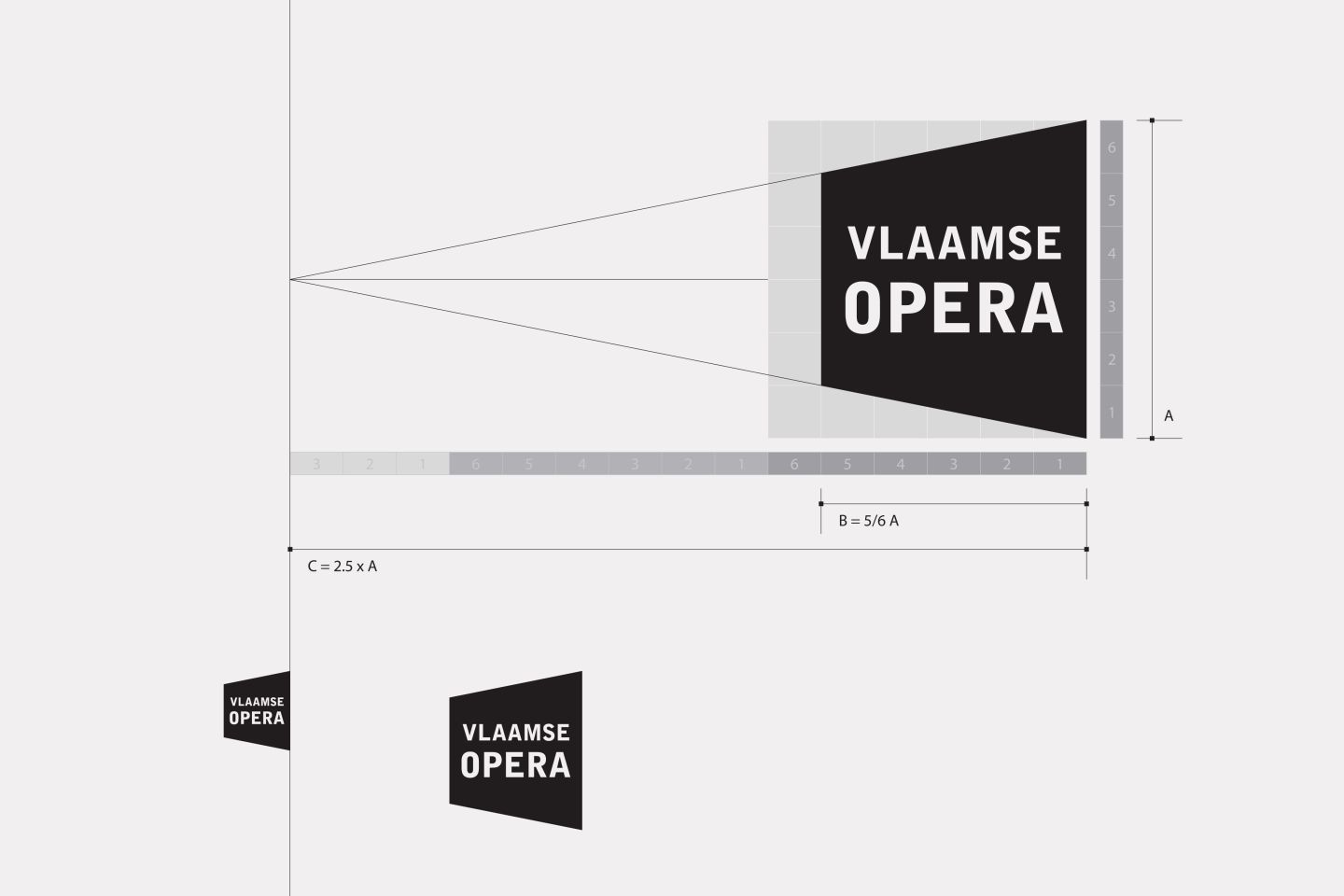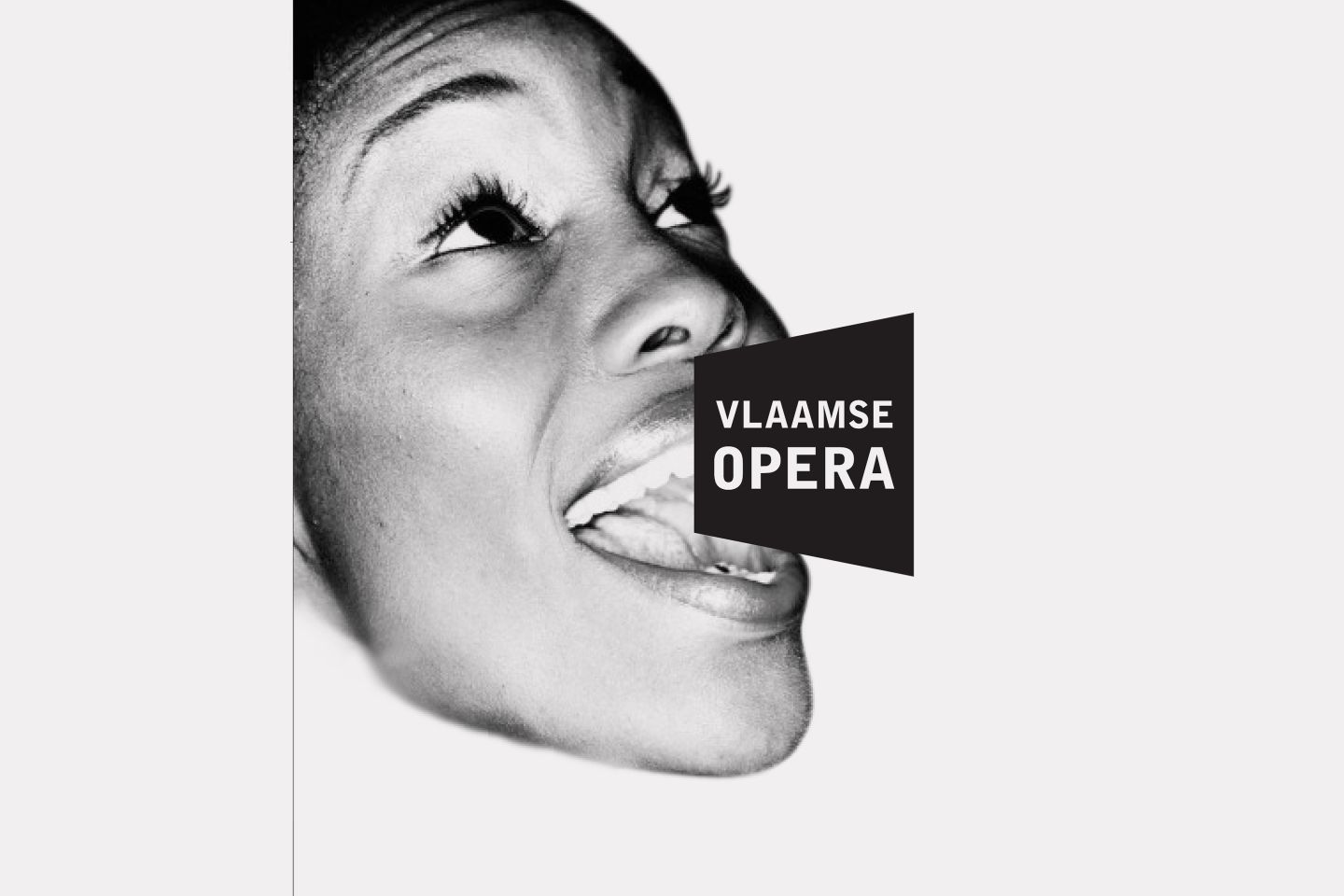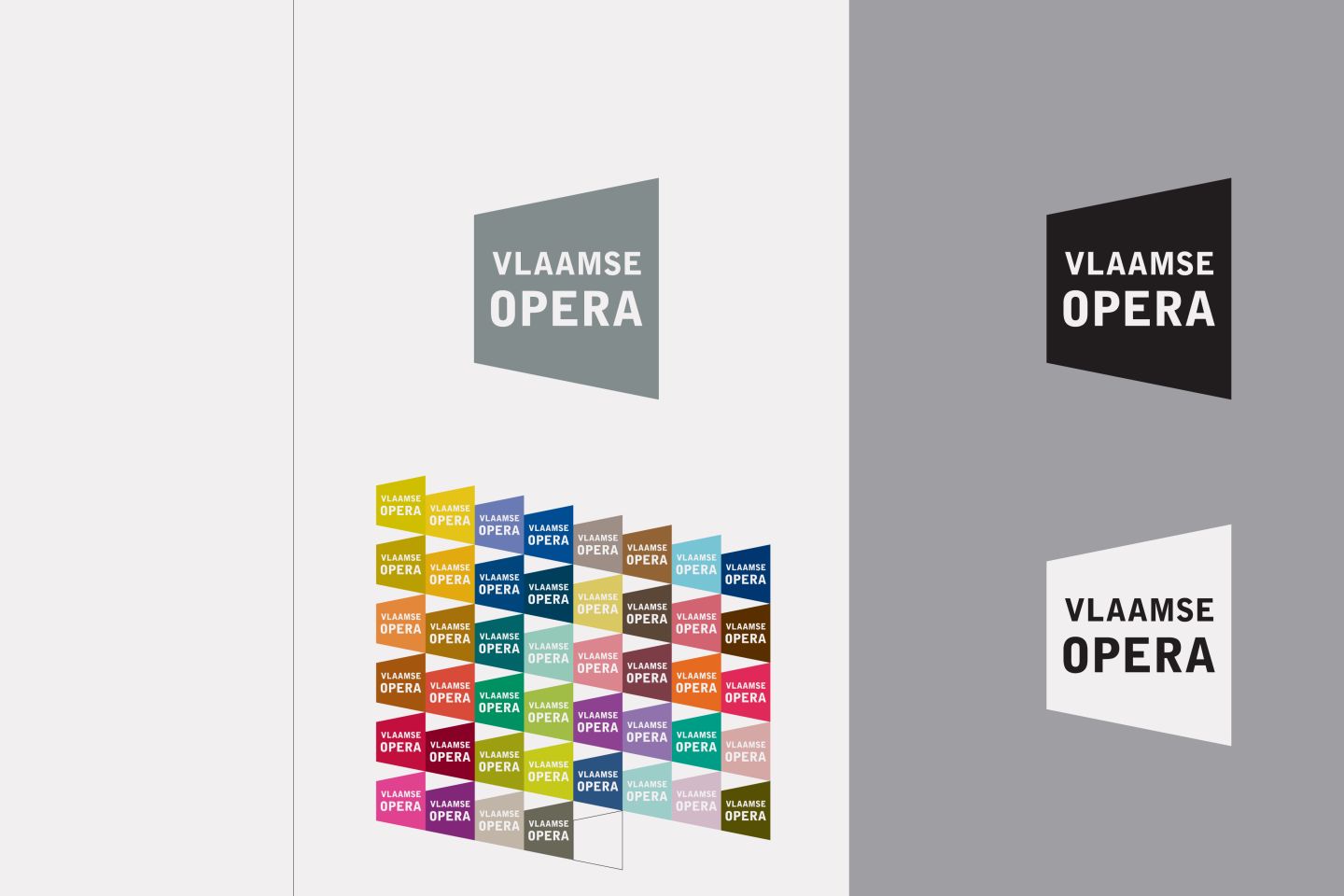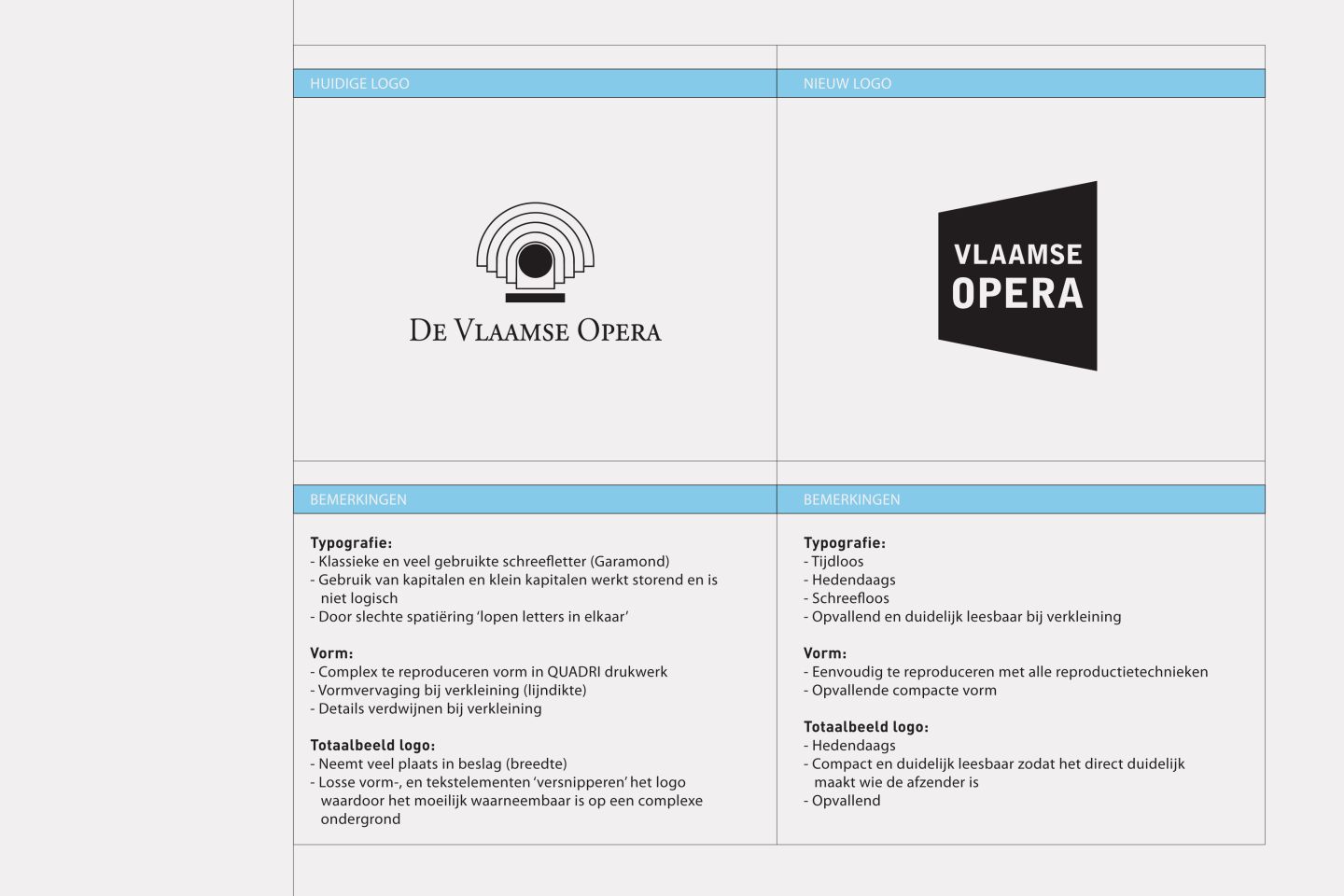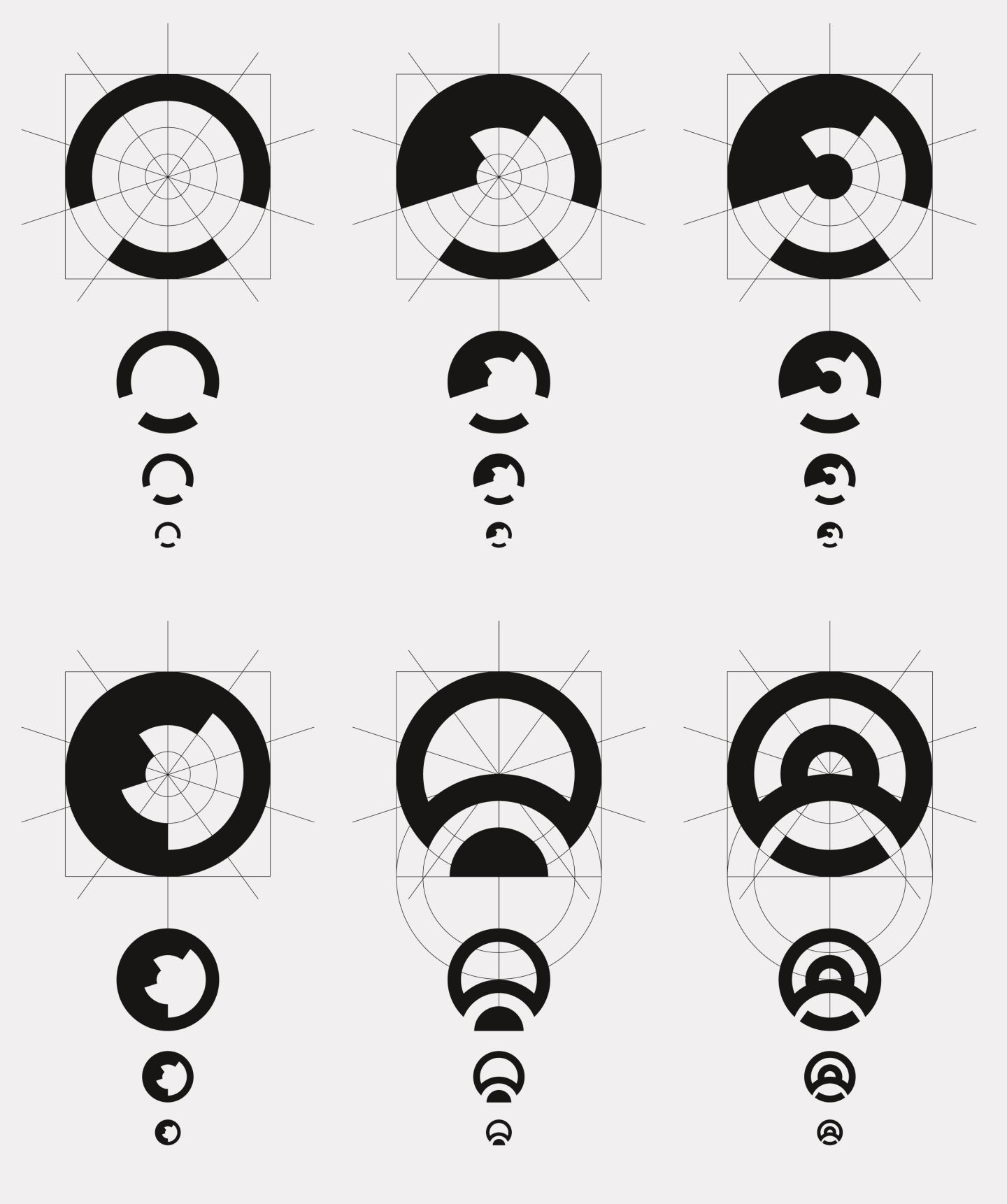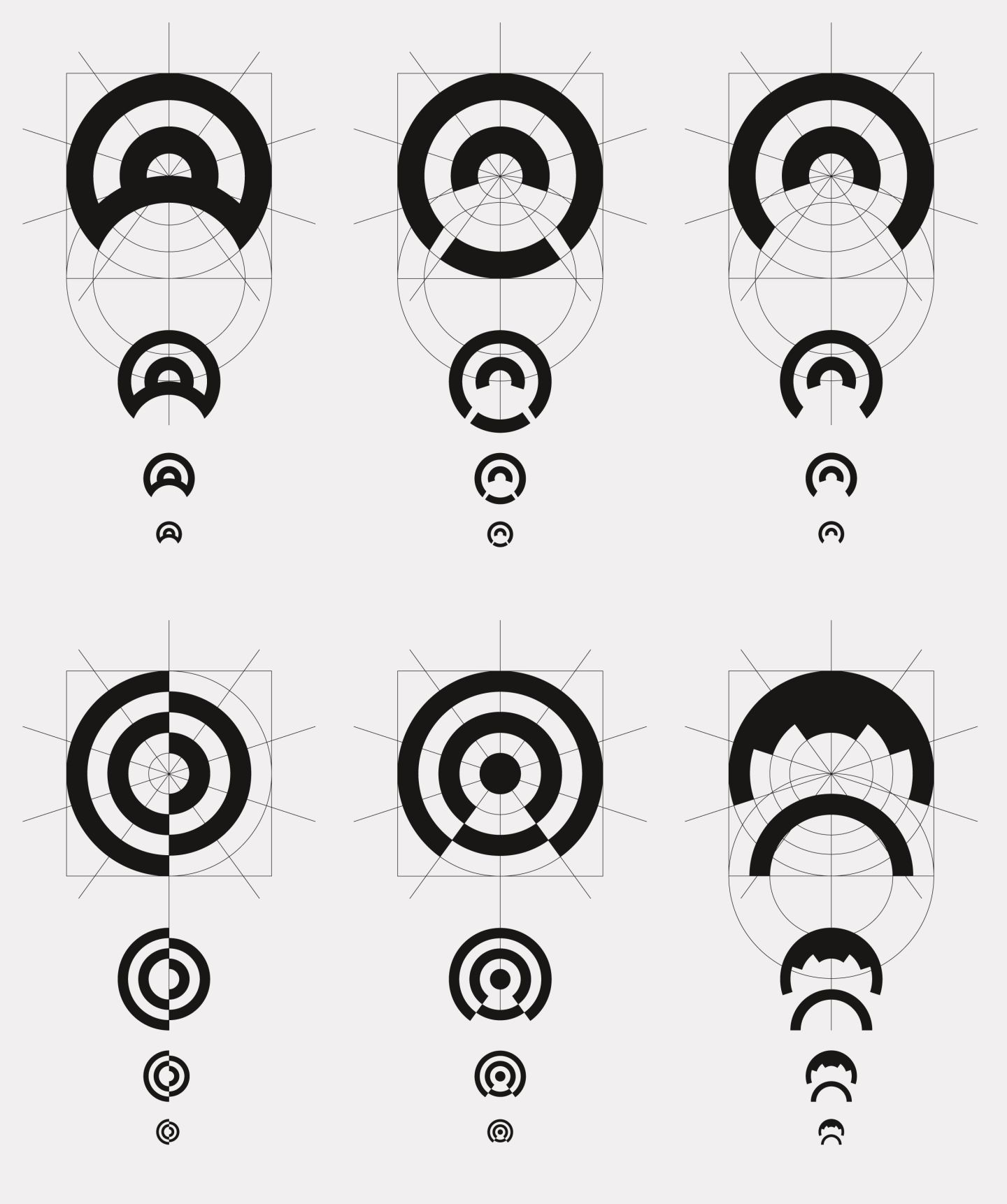 Info
Flanders Opera - visual identity
The Flemish Opera, now Opera Ballet Vlaanderen, is a prestigious cultural institution of international stature. We examined visual identities of similar institutions from all over the world and then designed this simple new identity, ready for the most diverse challenges. The identity therefore offers a challenge to all designers with whom Flanders Opera would work in the future. The logo withstands all proverbial storms.
Research and design by Marcel Lennartz and Kim Matthé. Art direction by Hugo Puttaert, © visionandfactory (2002).
website