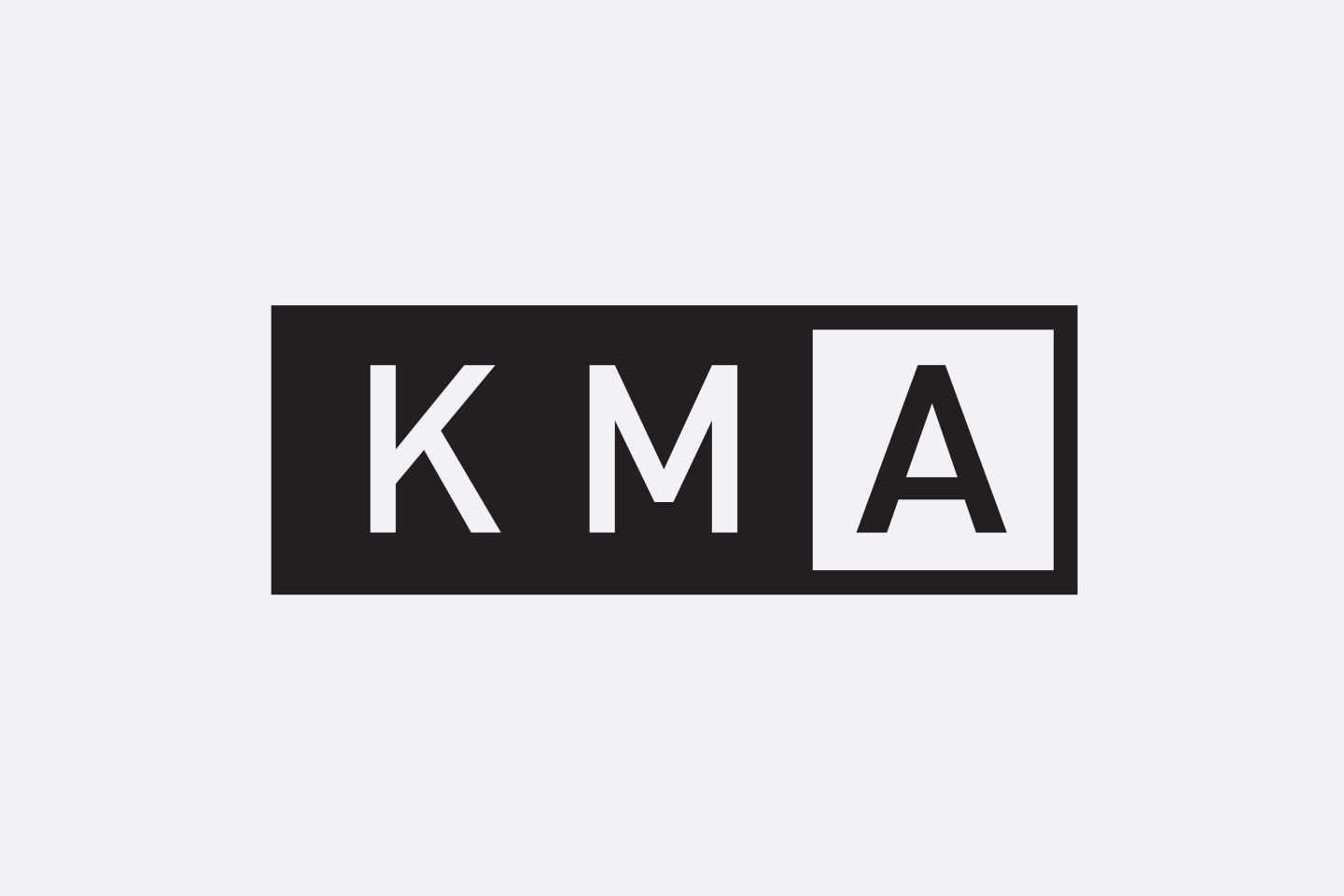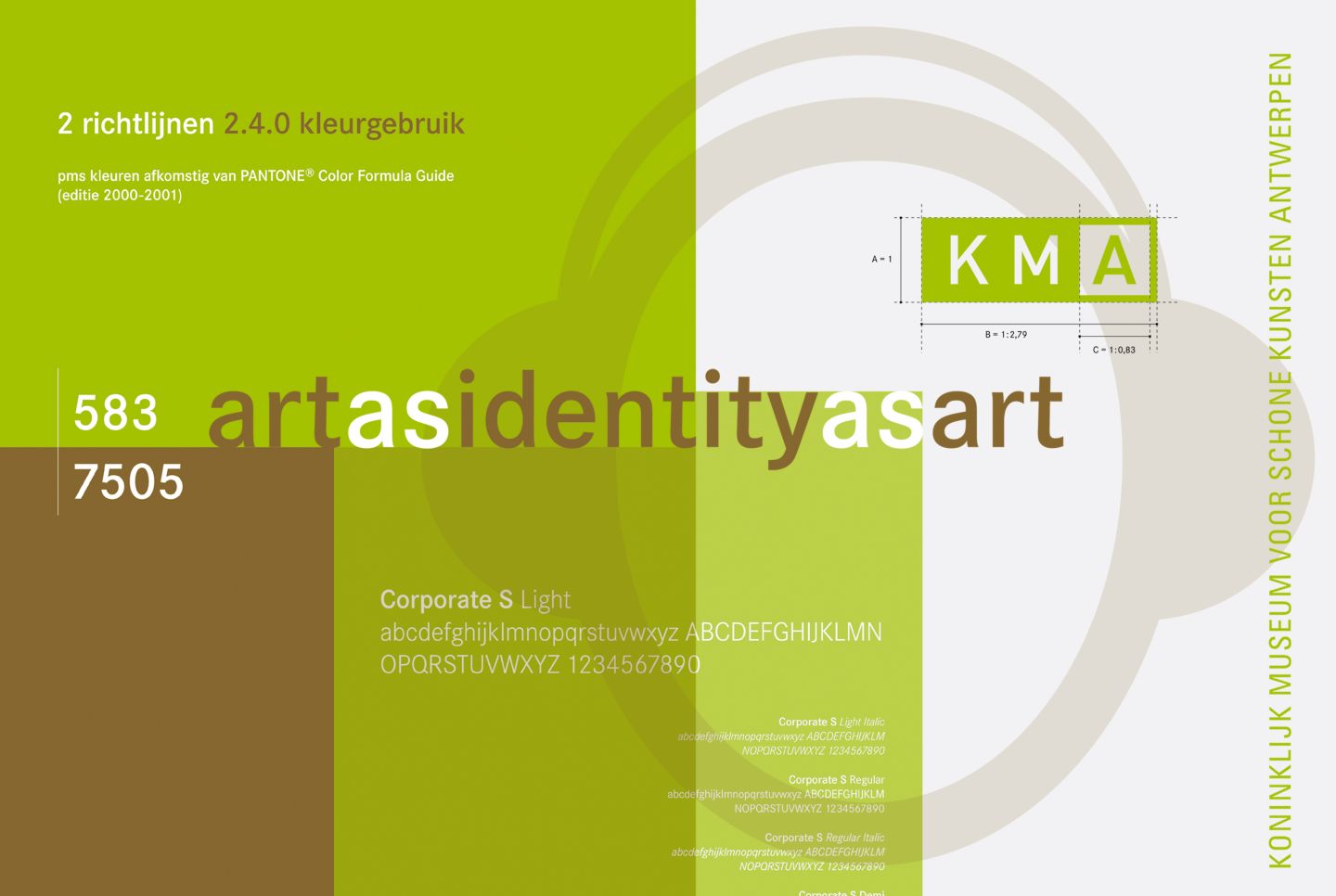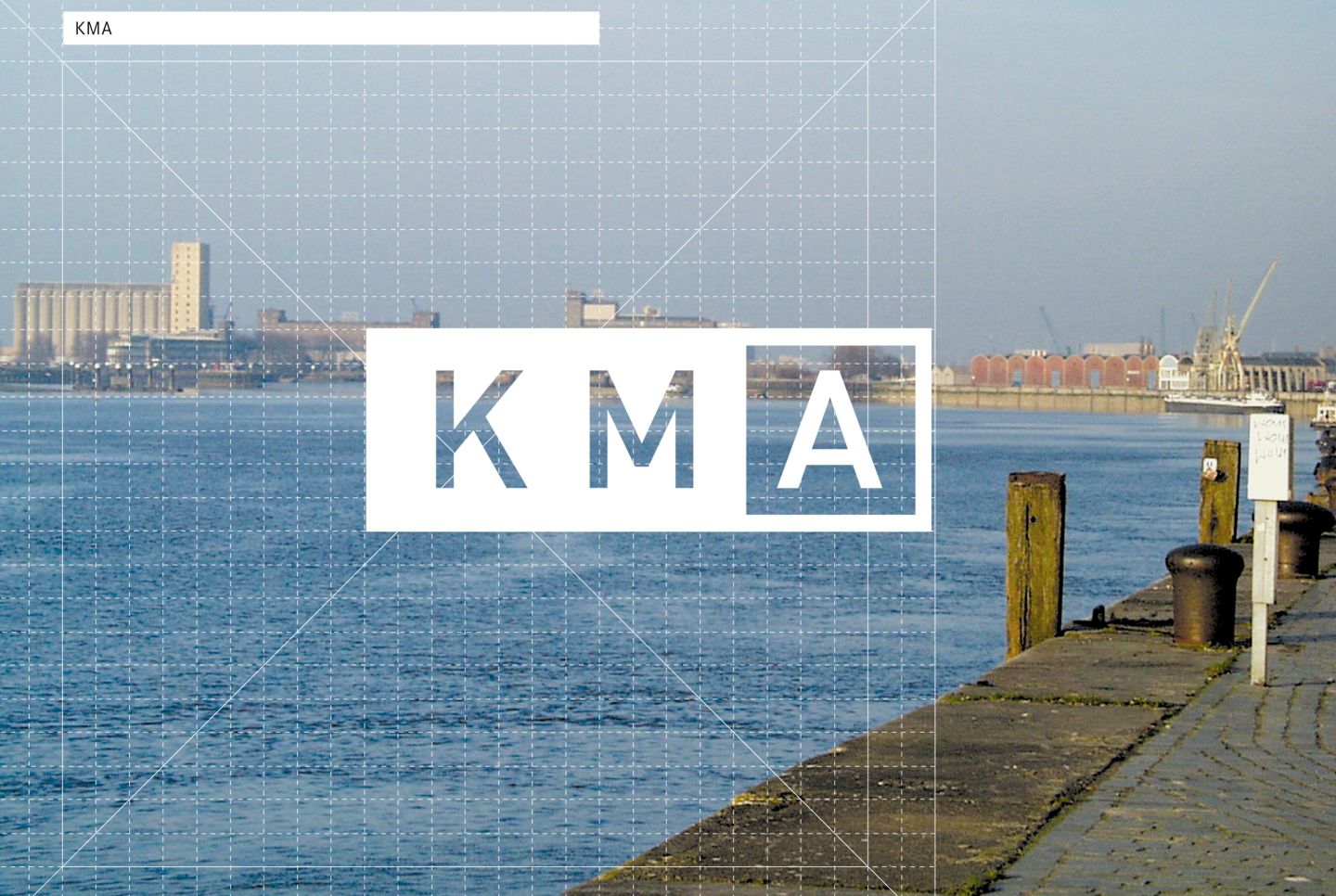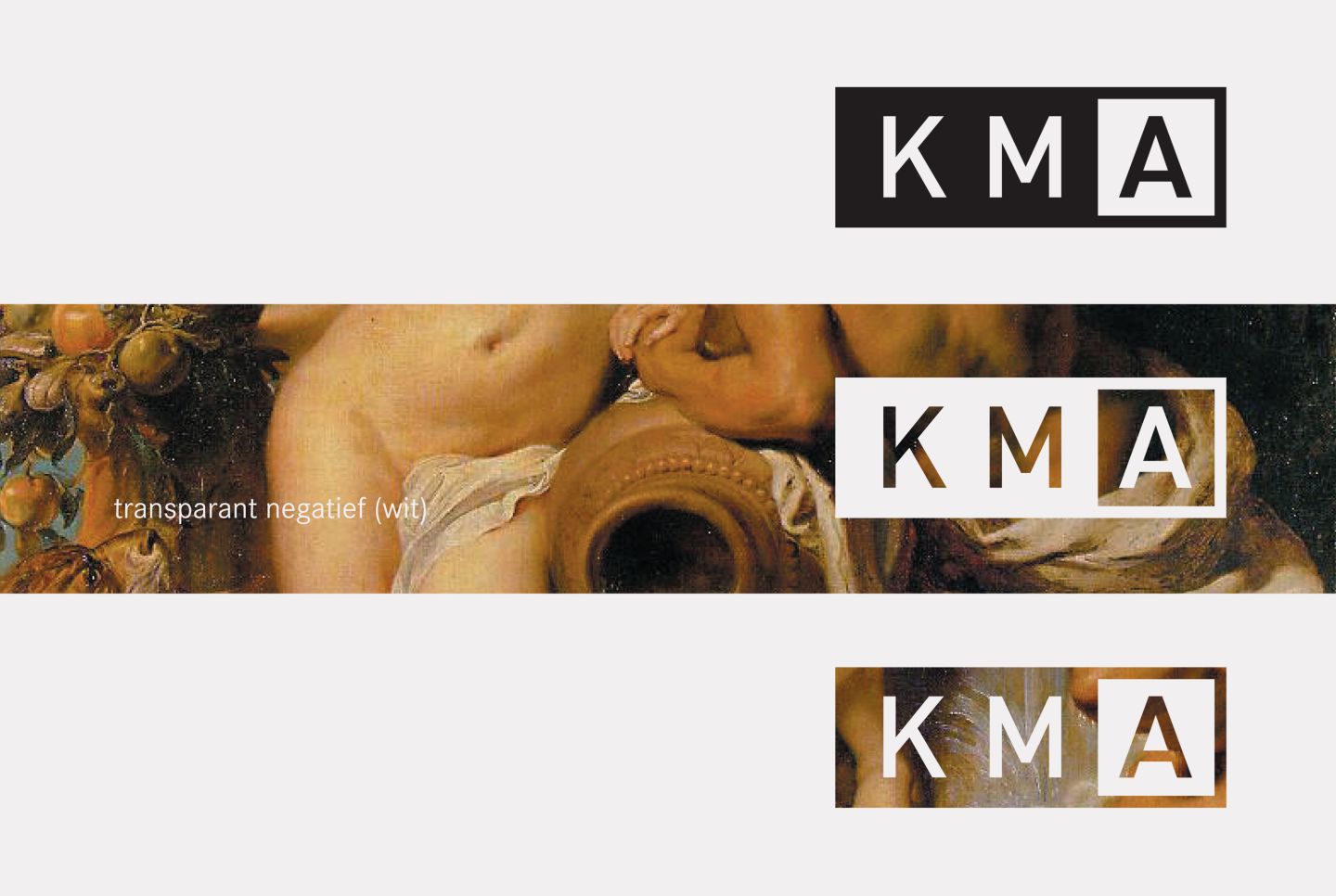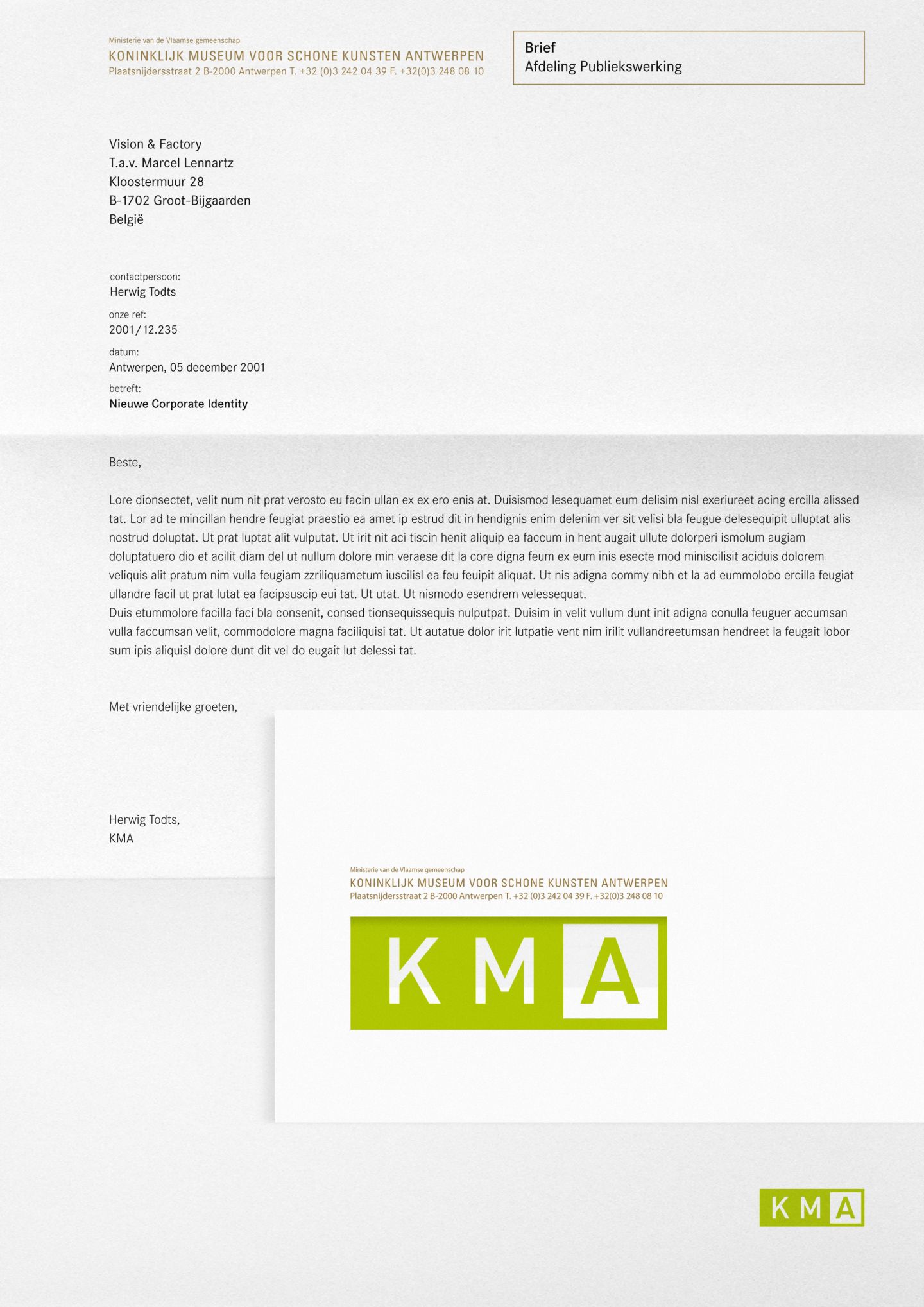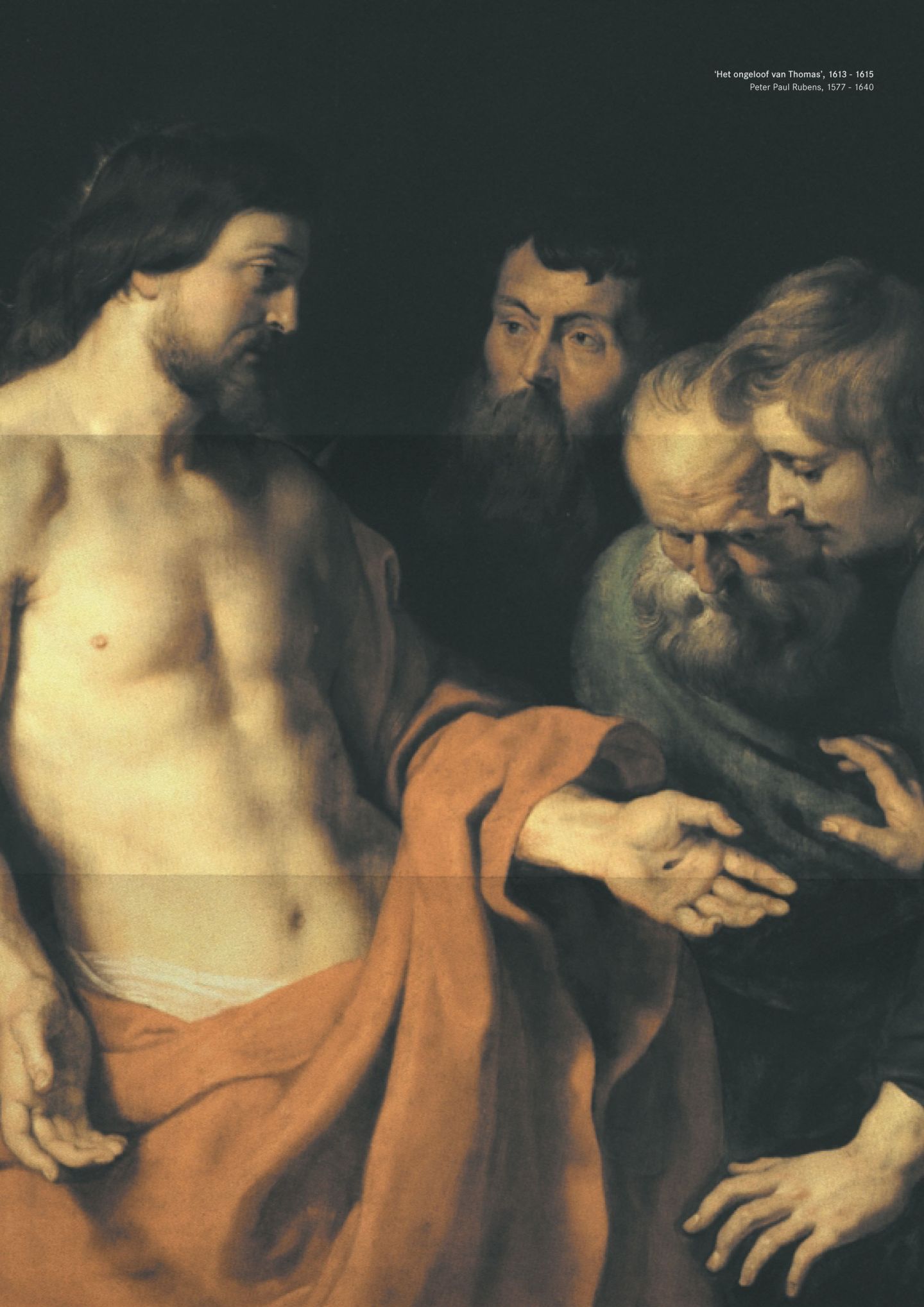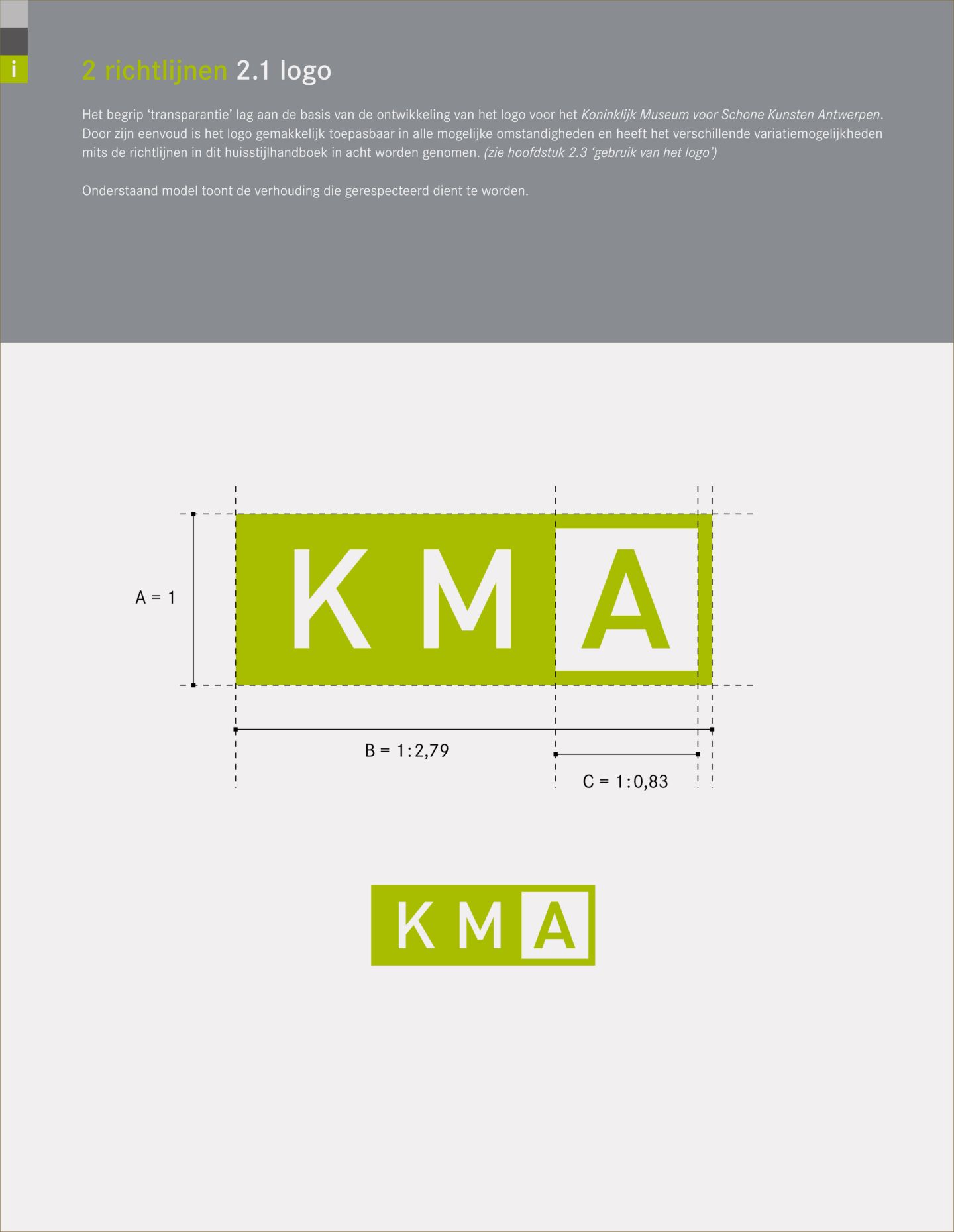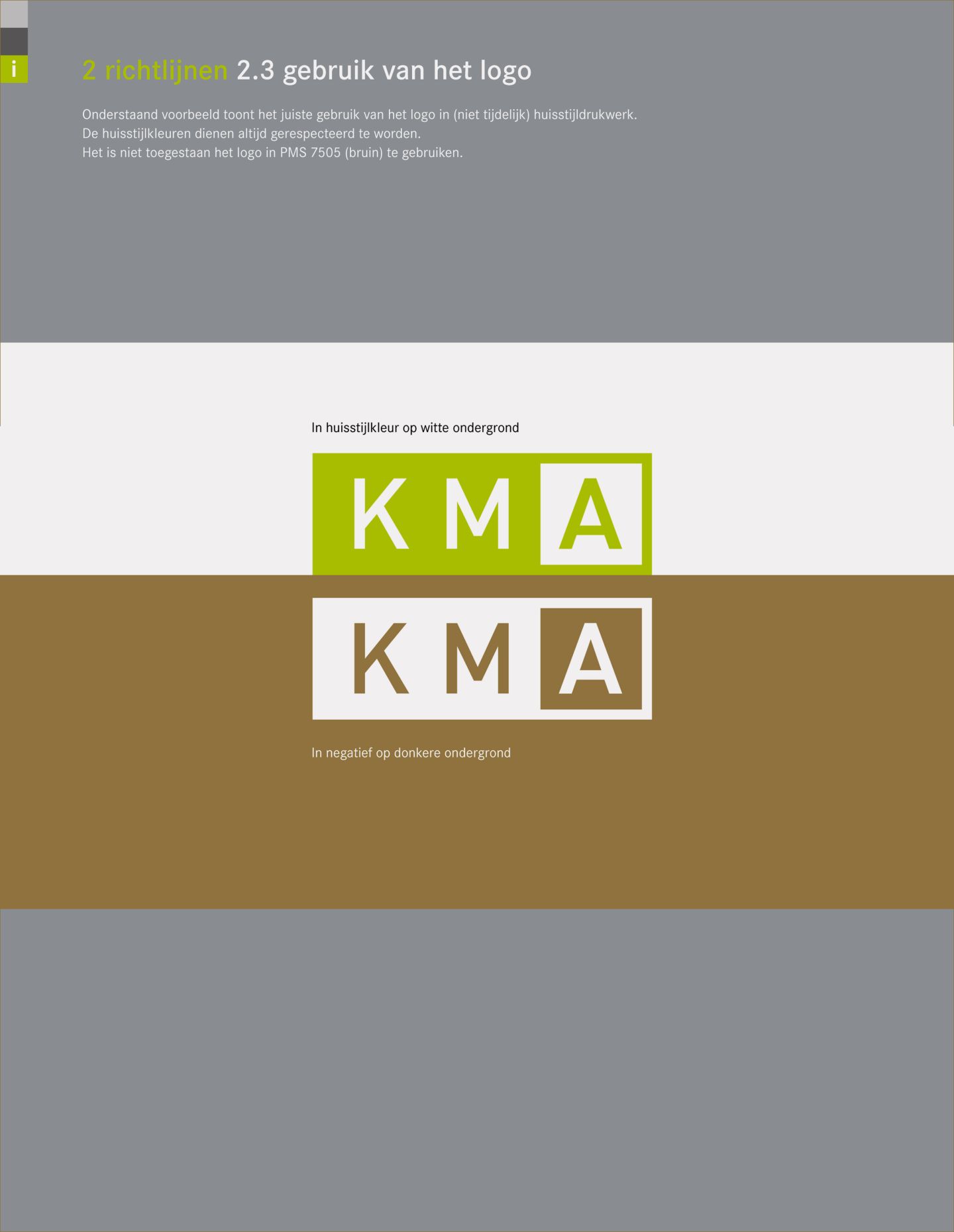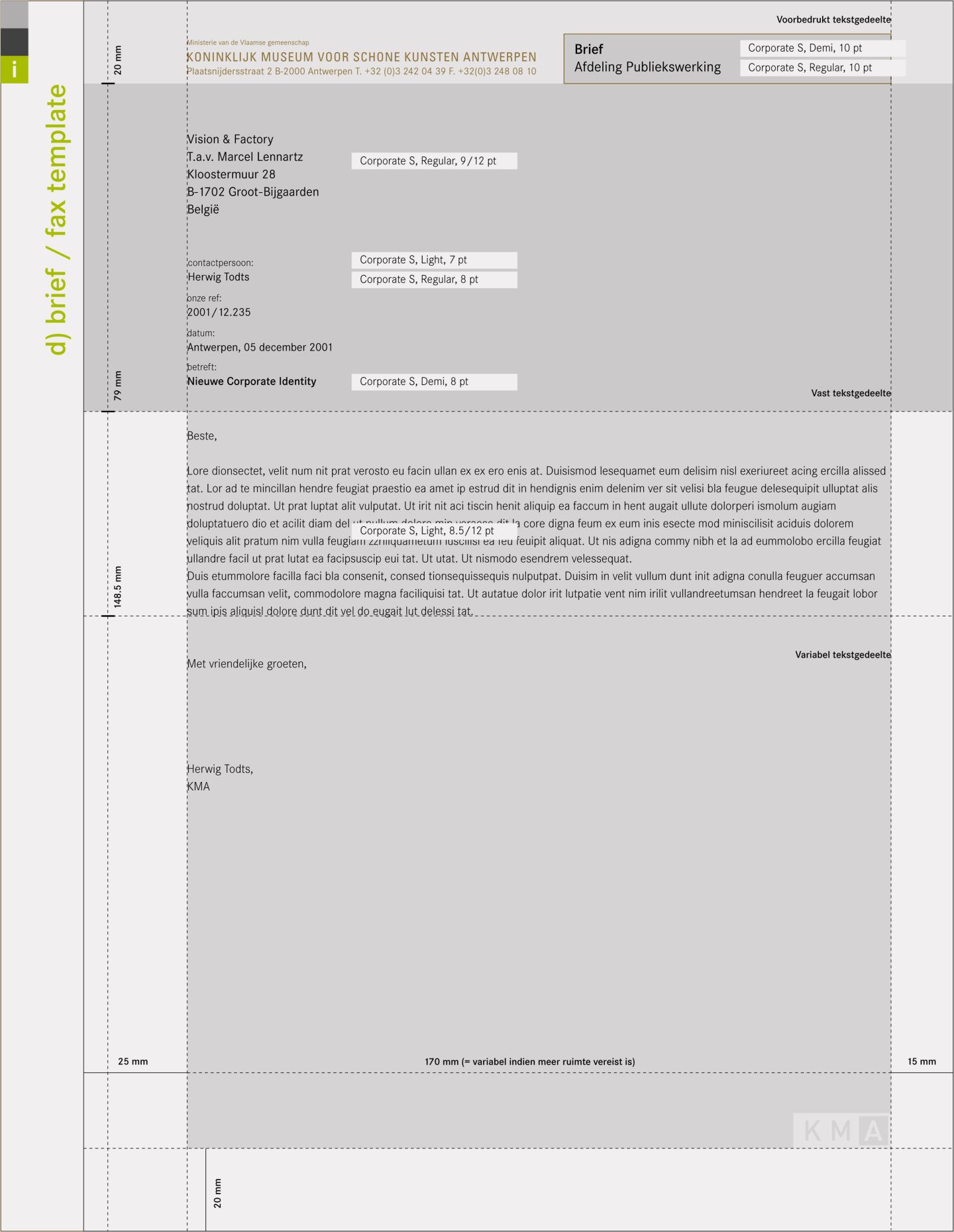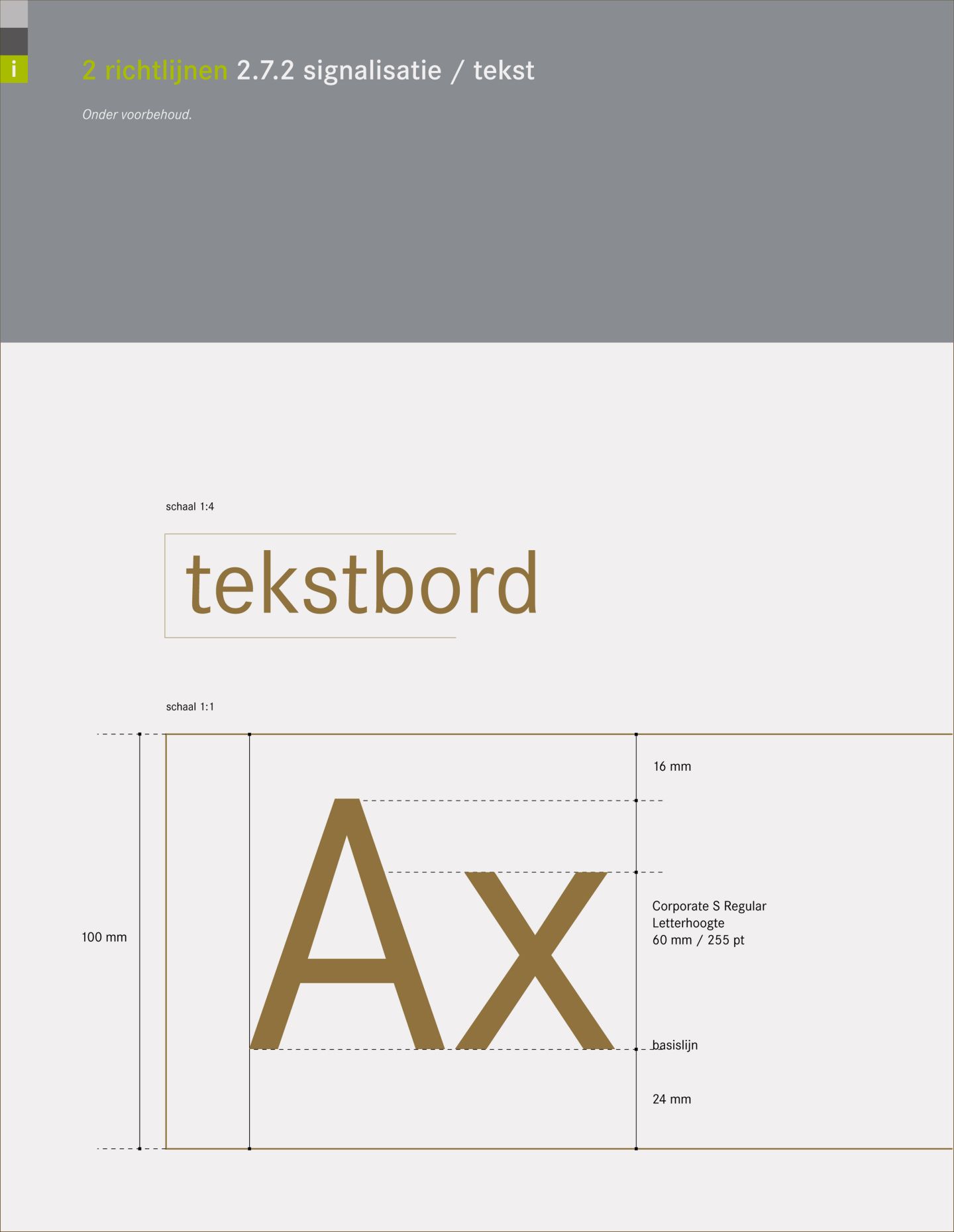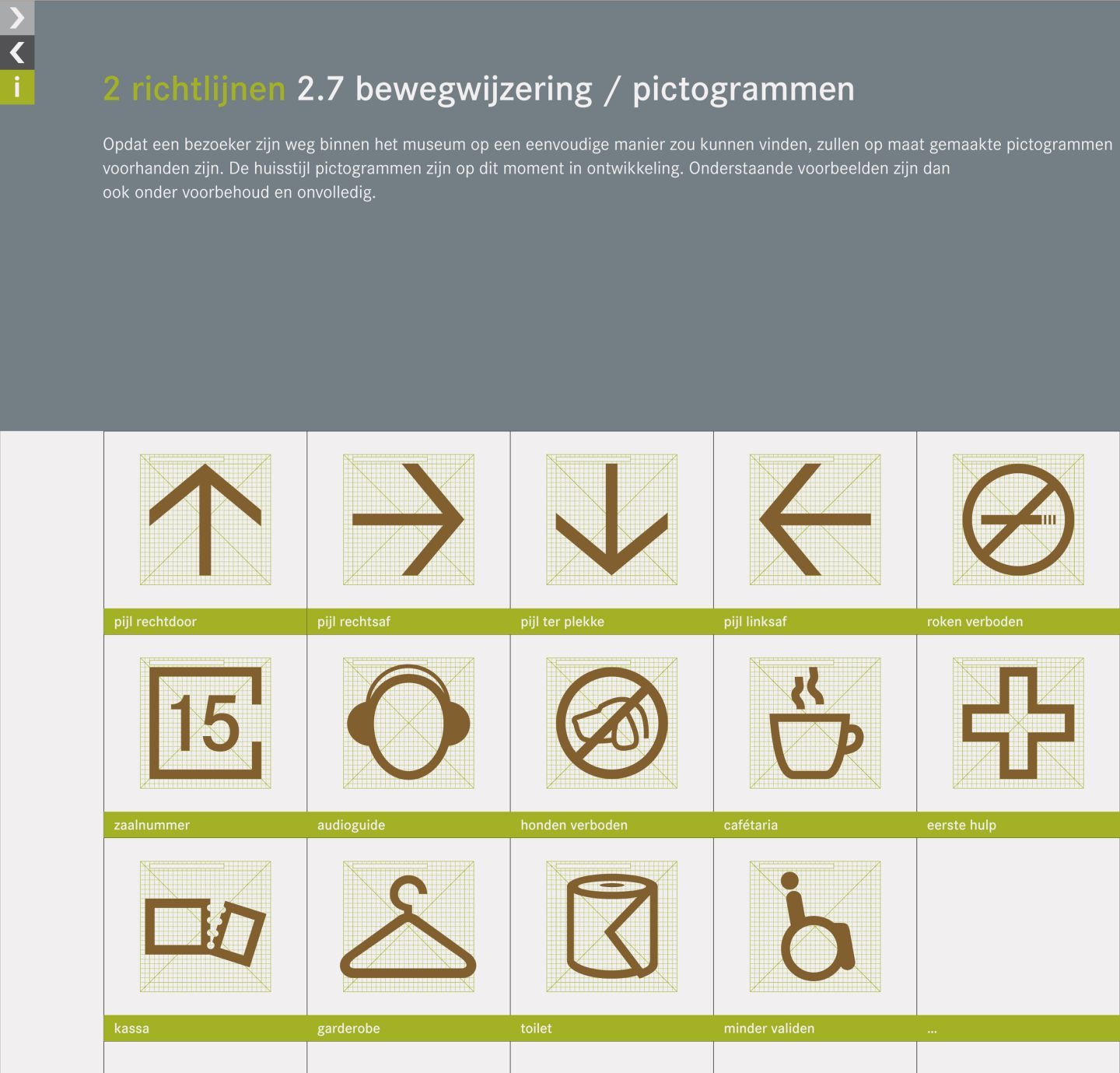 Info
Royal Museum of Fine Arts, Antwerp - visual identity
A very comprehensive identity for a beautiful museum. We researched visual identities of important museums around the world and carefully designed this new identity, paying attention to all sections and target groups. This project was nominated for the prestigious Belgian Henry van de Velde design award (2002).
Research and design by Marcel Lennartz and Kim Matthé. Art direction by Hugo Puttaert, © visionandfactory (2000).
website