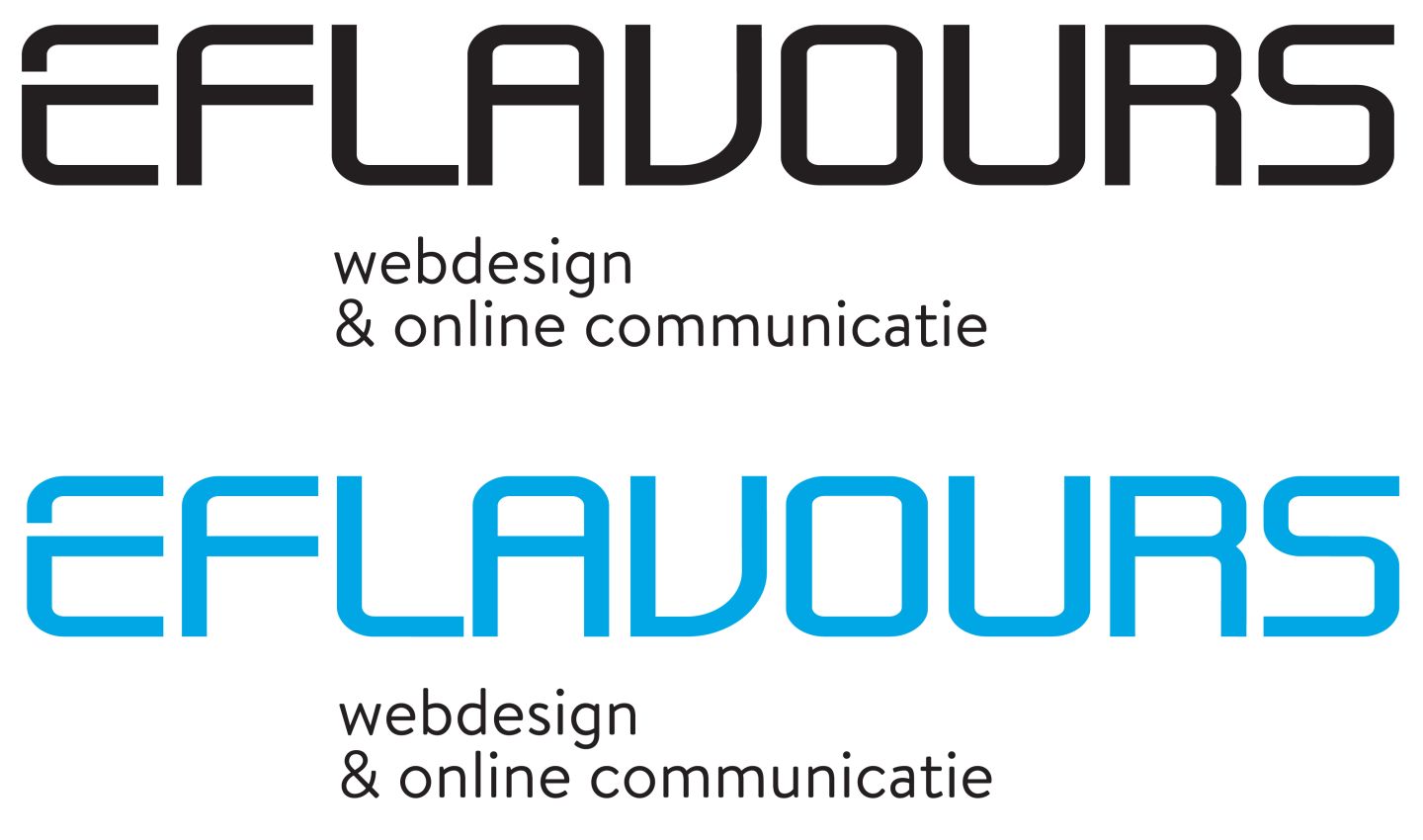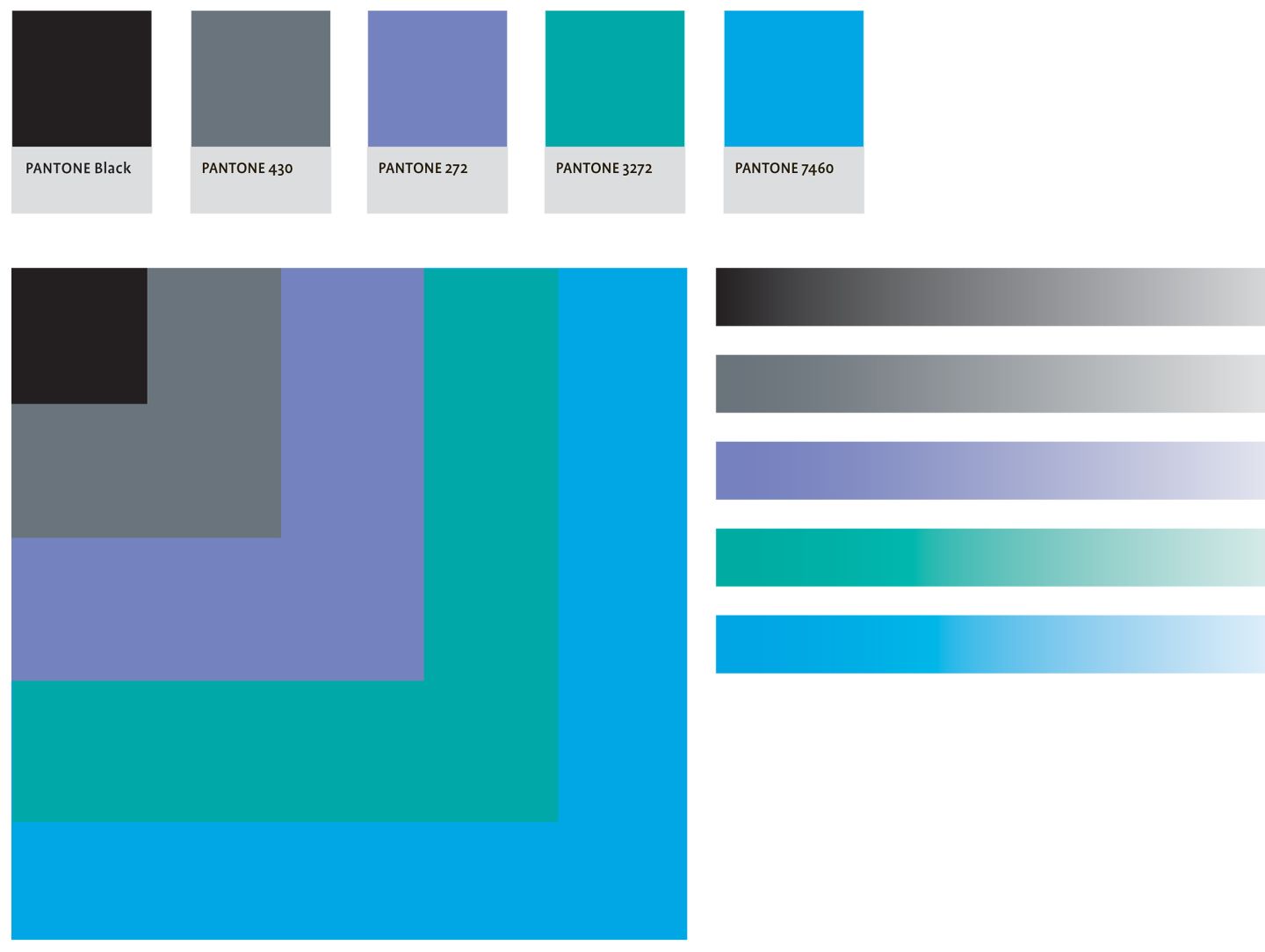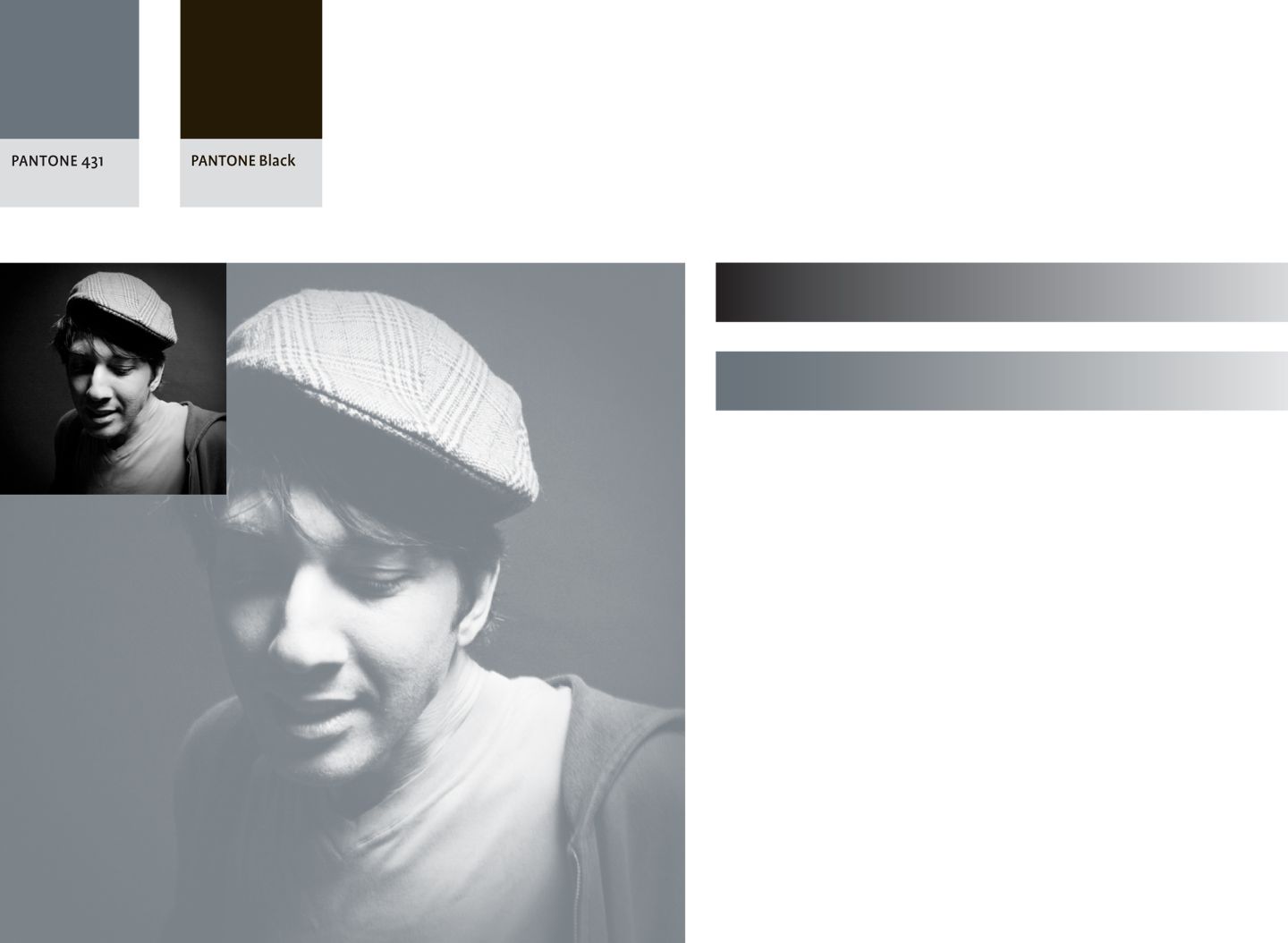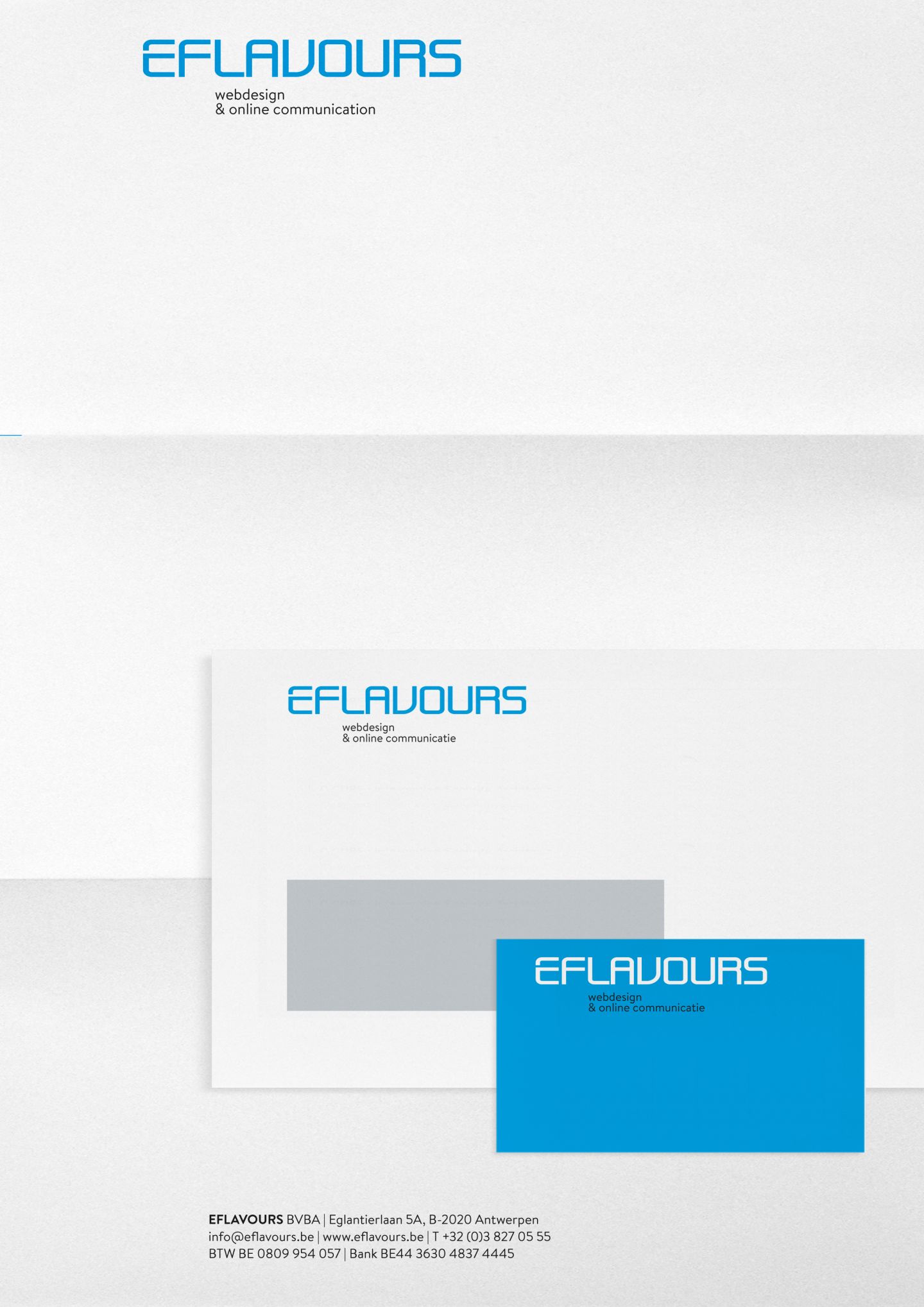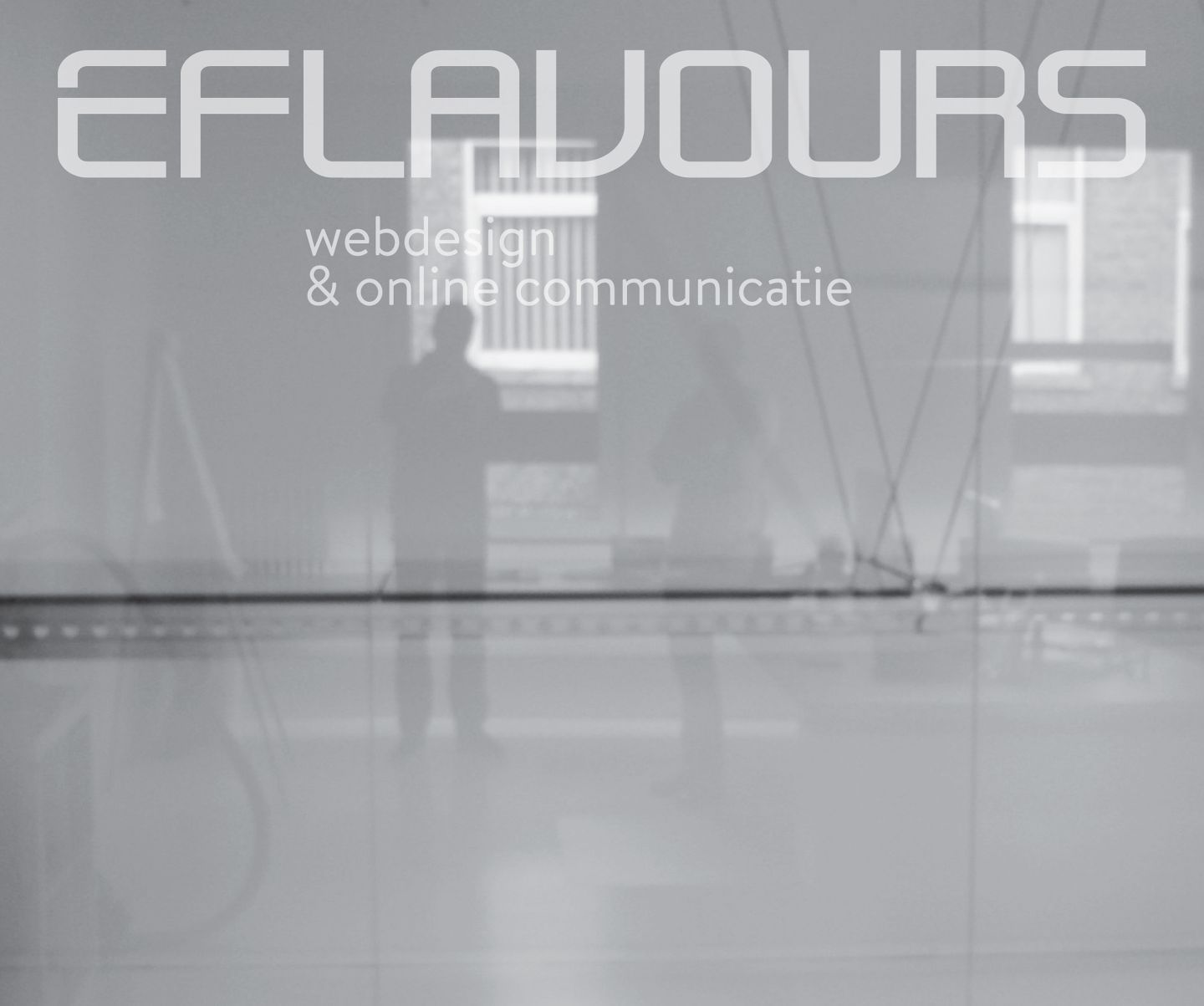 Info
Eflavours is a web design agency based in Antwerp, Belgium, specializing in developing websites for companies, SMEs and sole proprietors, nationally and internationally. Visionandfactory designed a web-friendly identity, based on a custom font and supported the company with all other corporate identity elements.
© visionandfactory (2013)
Design and art direction by Hugo Puttaert.
website