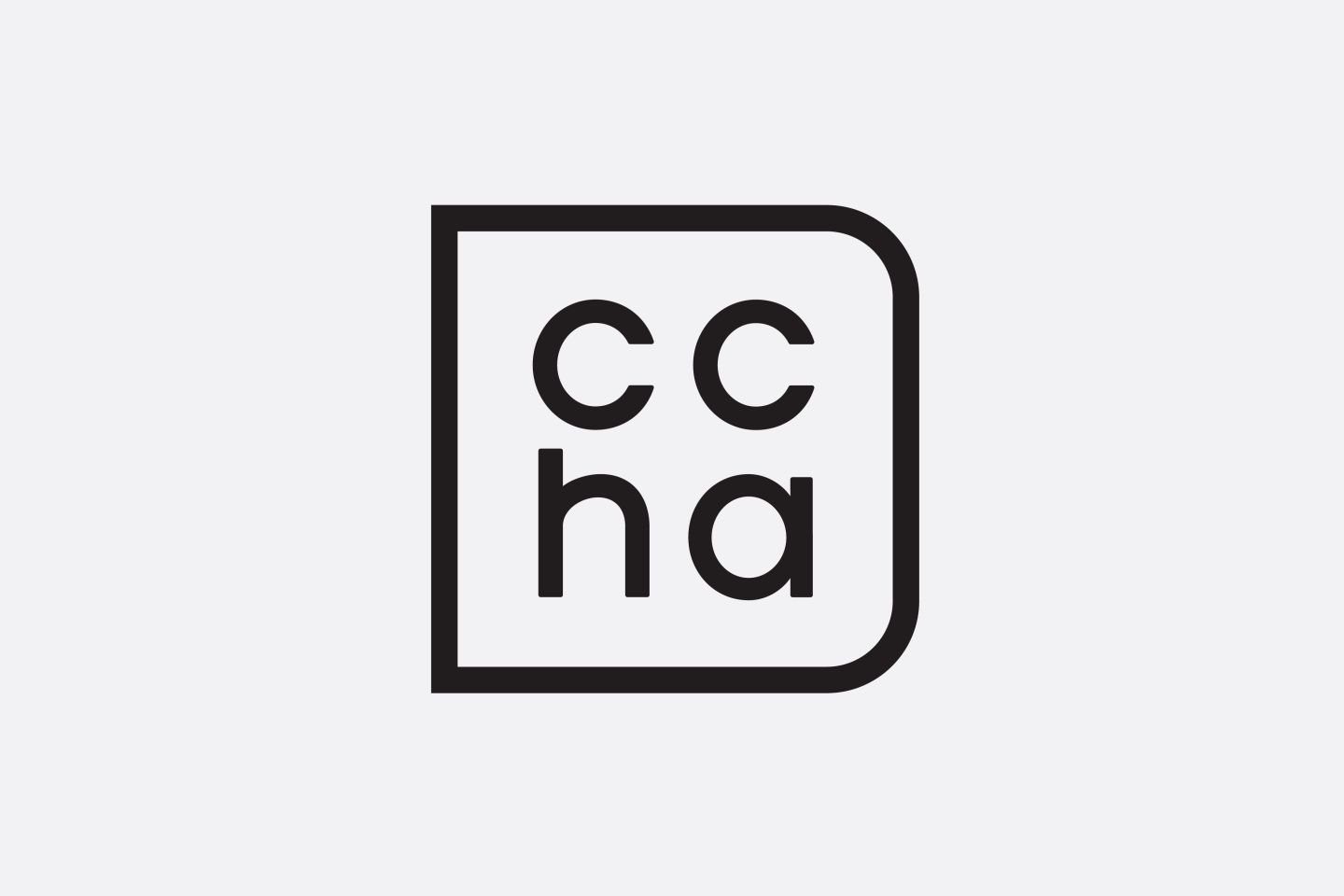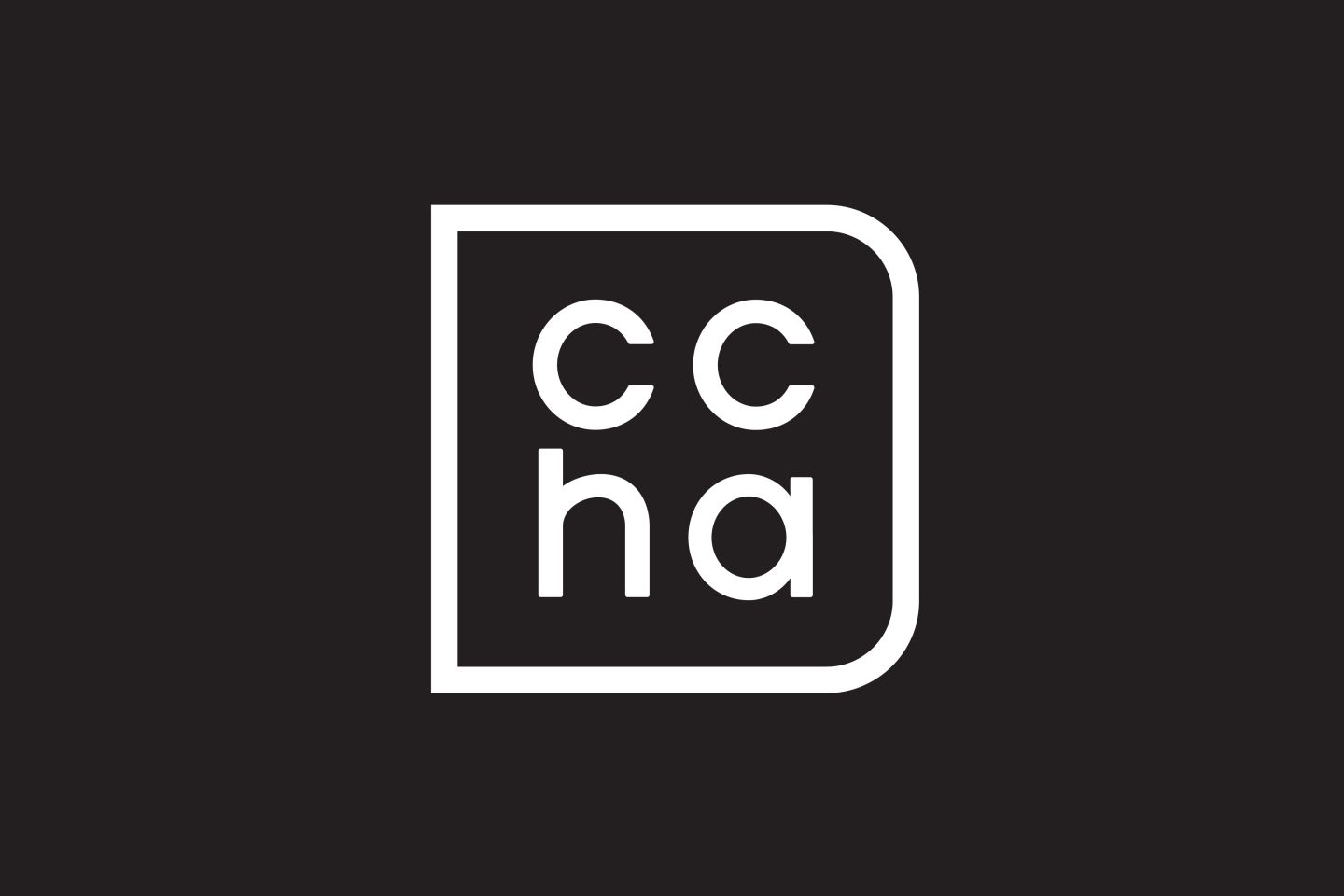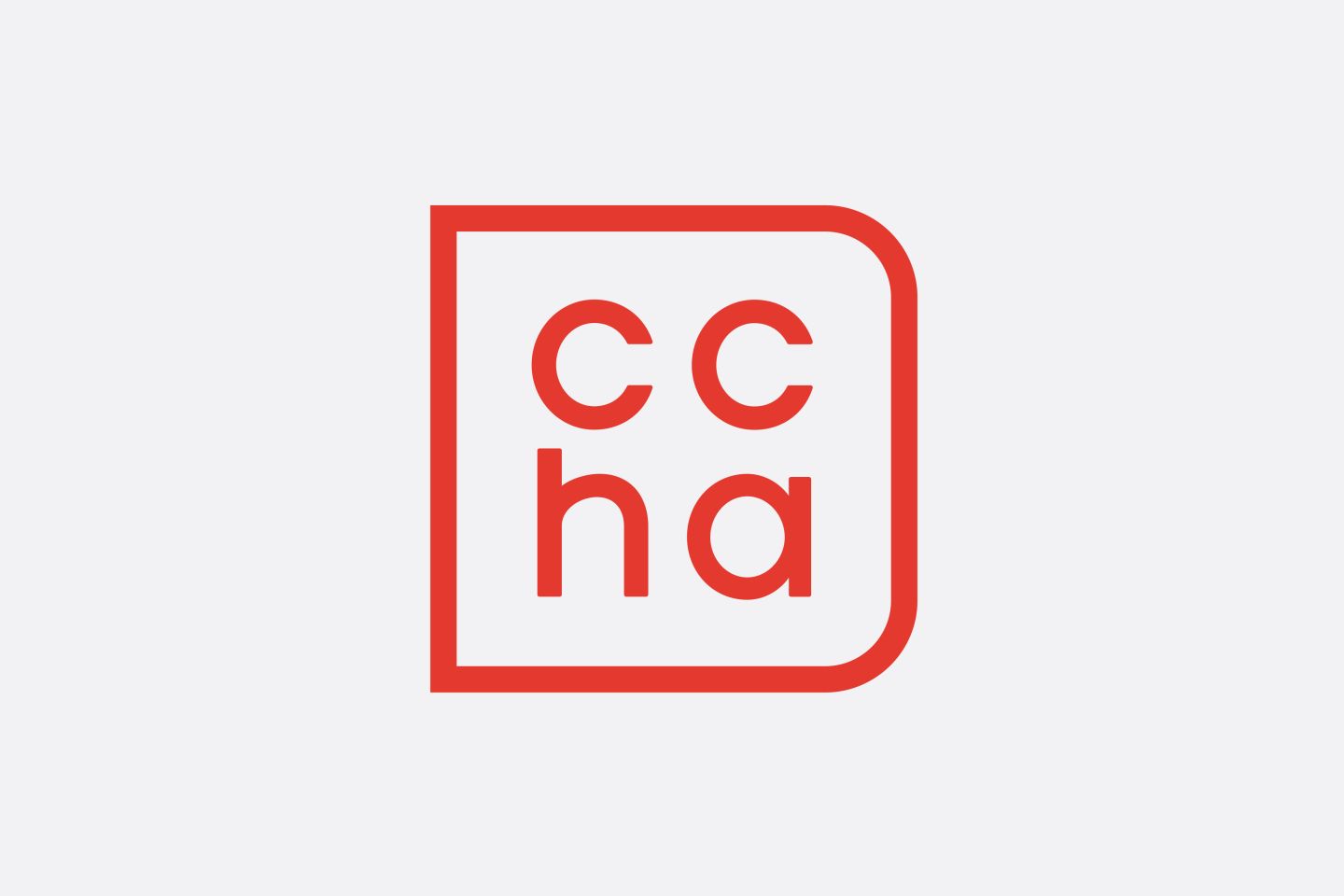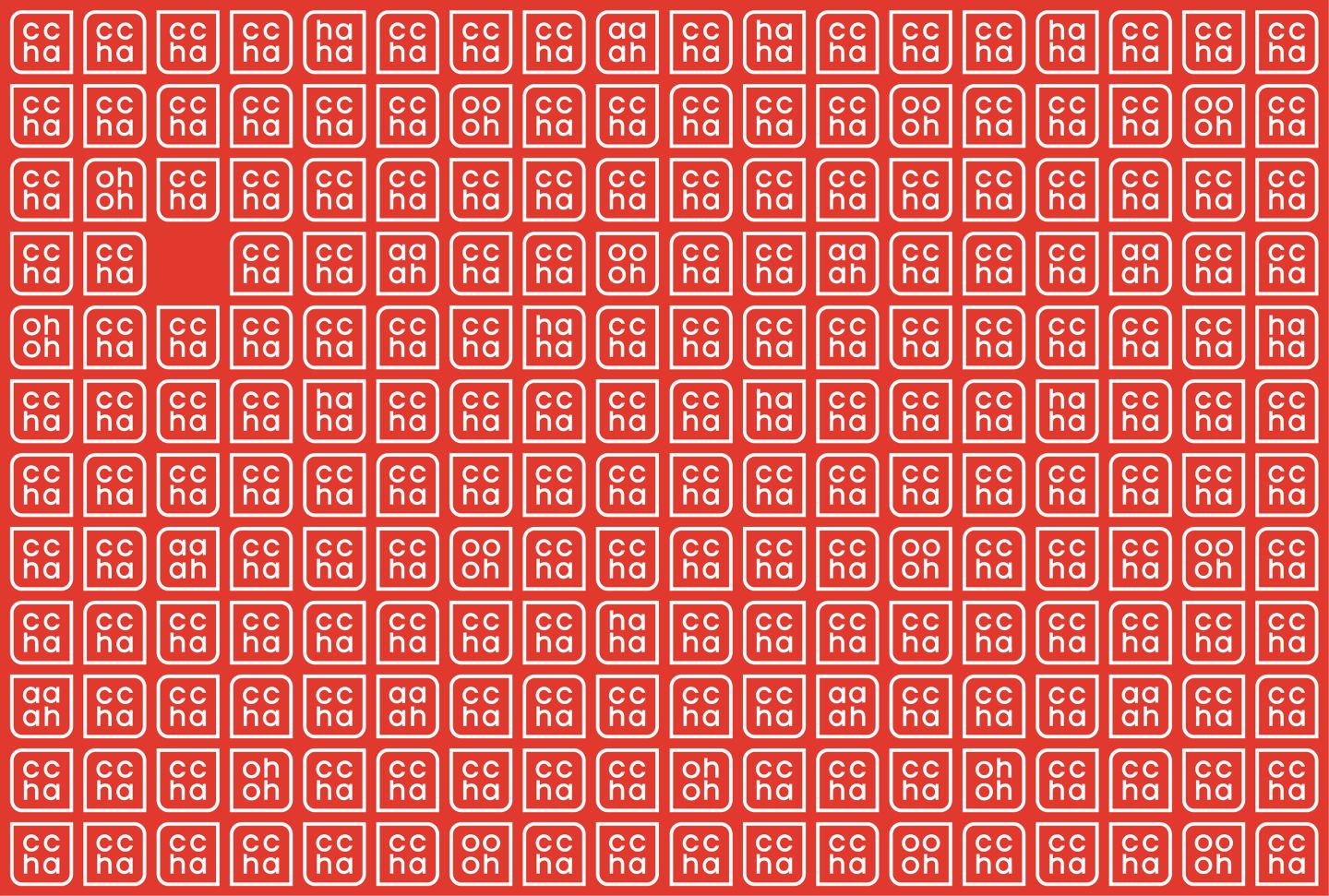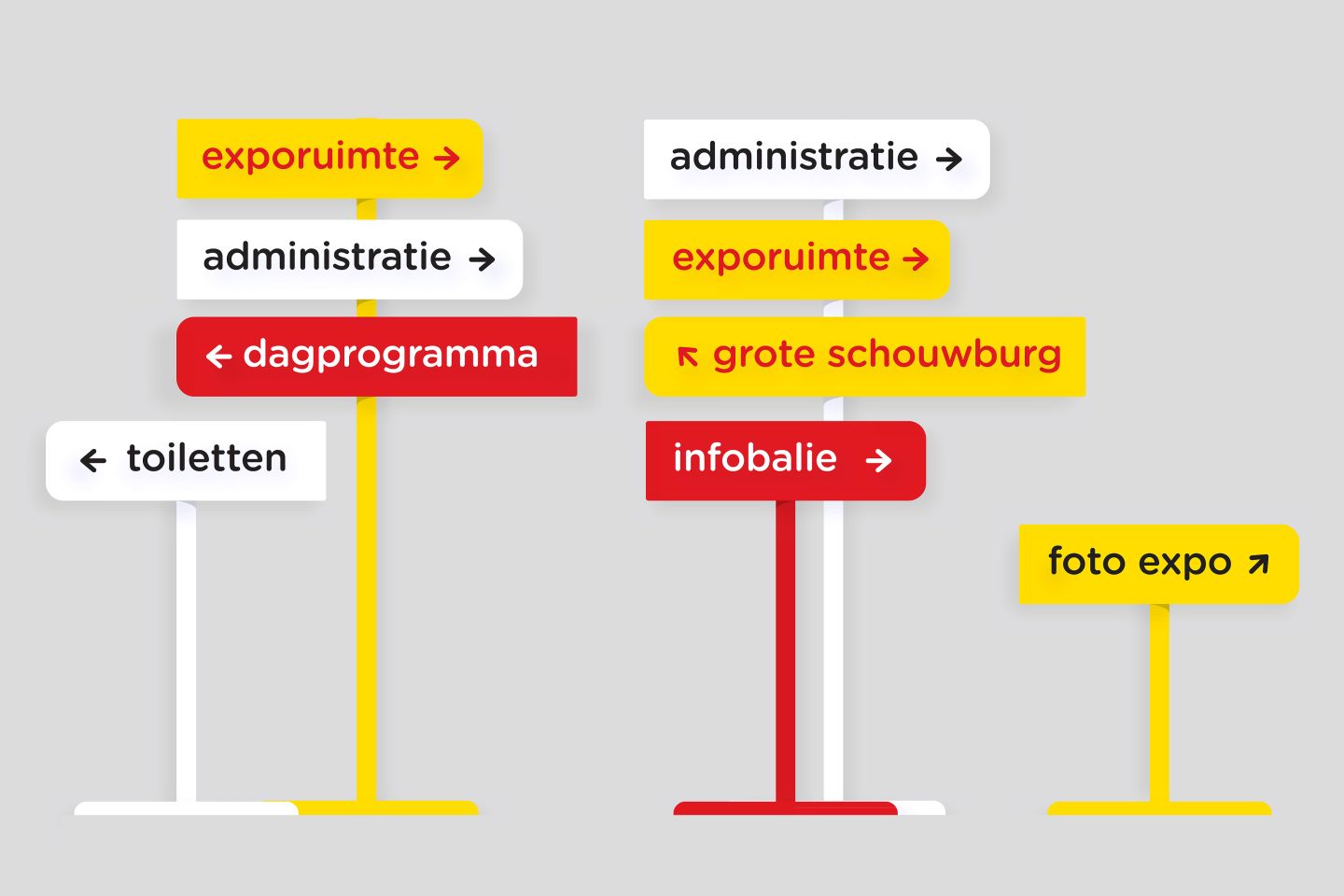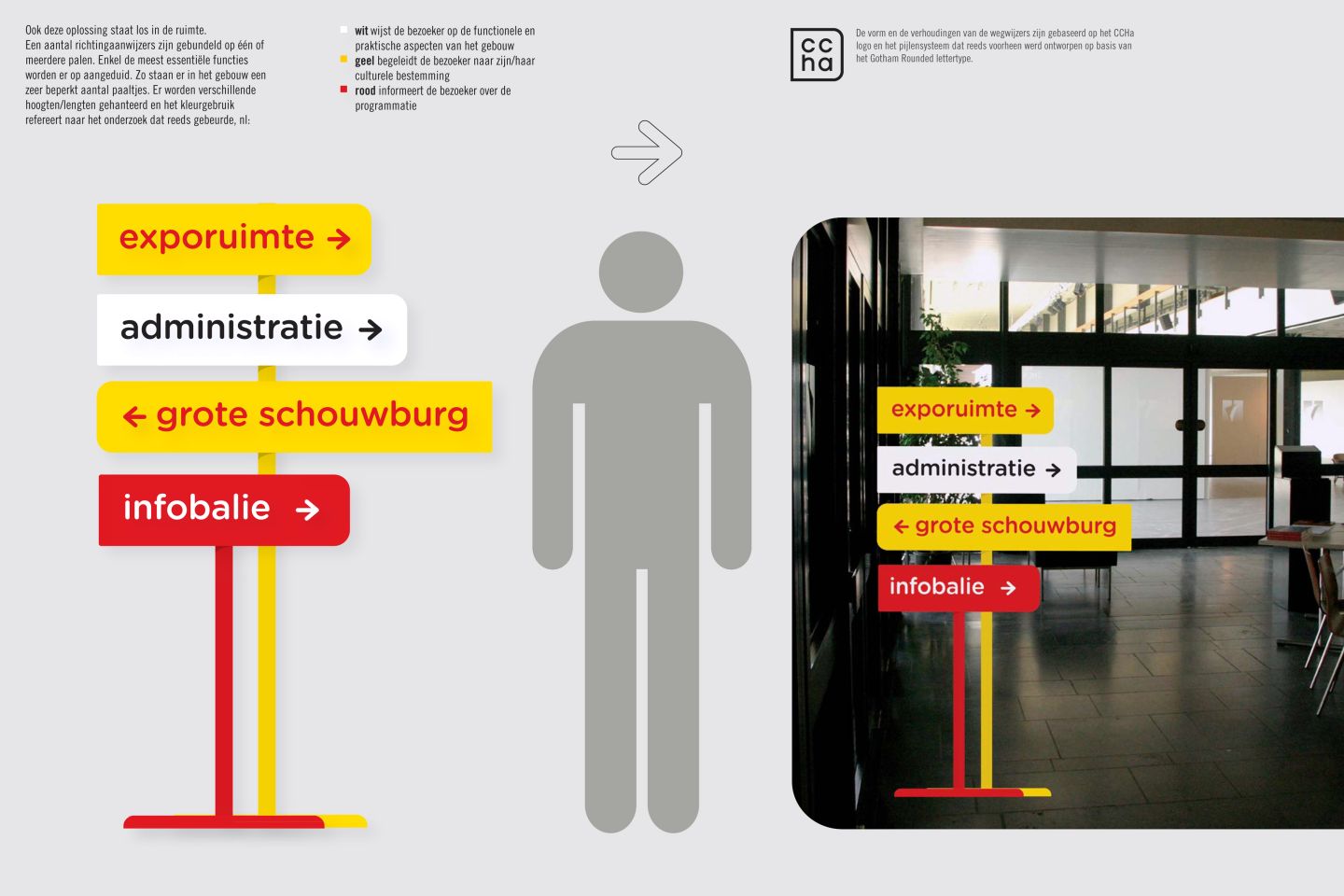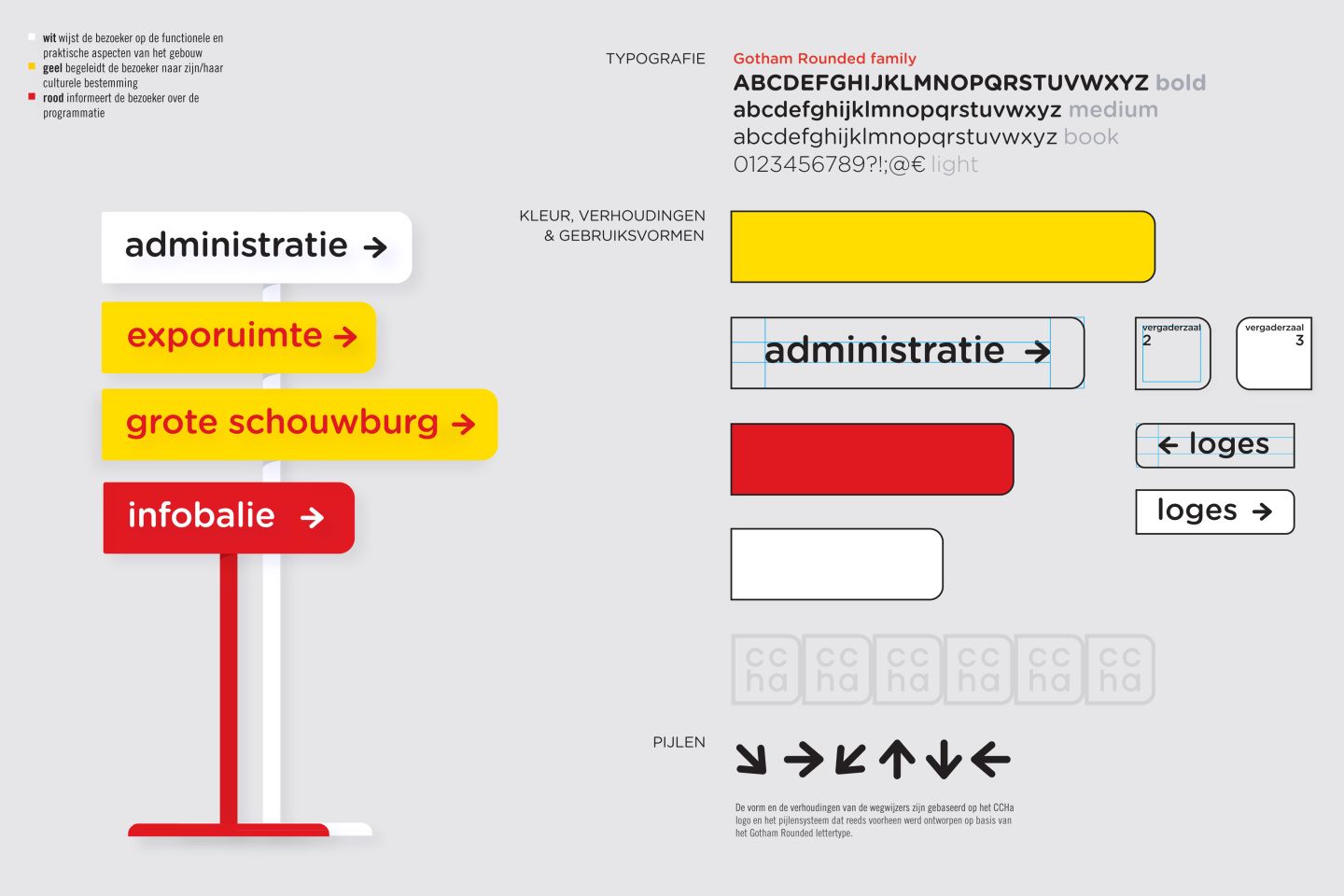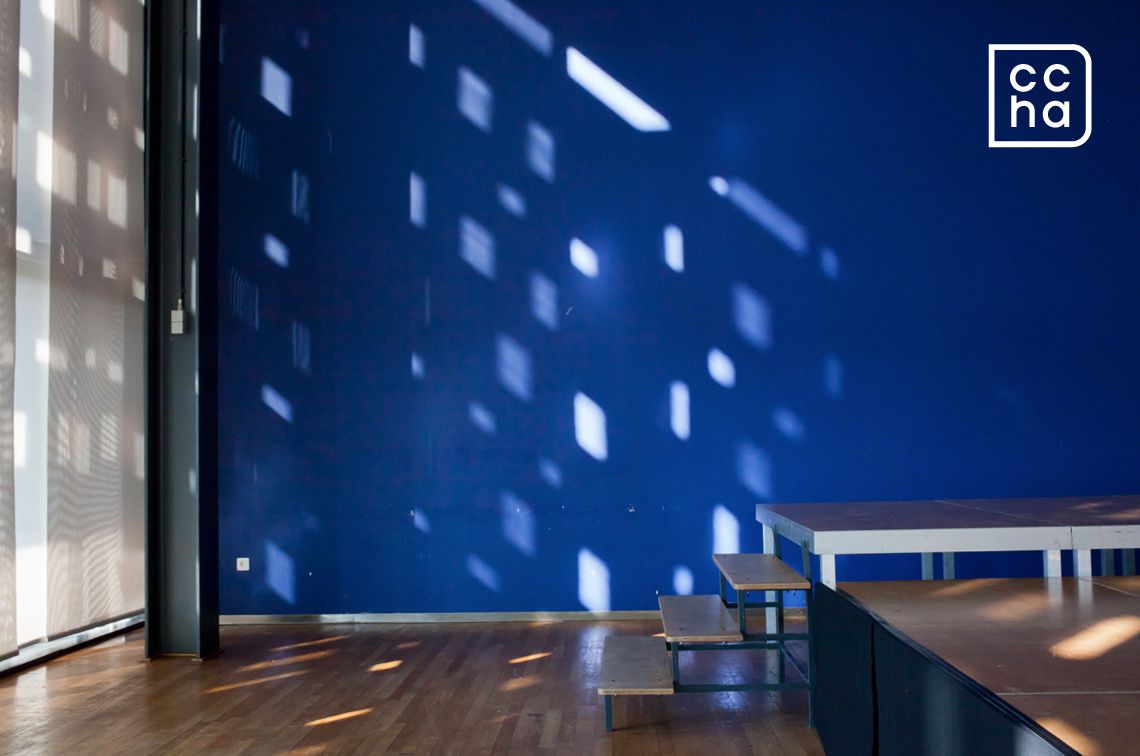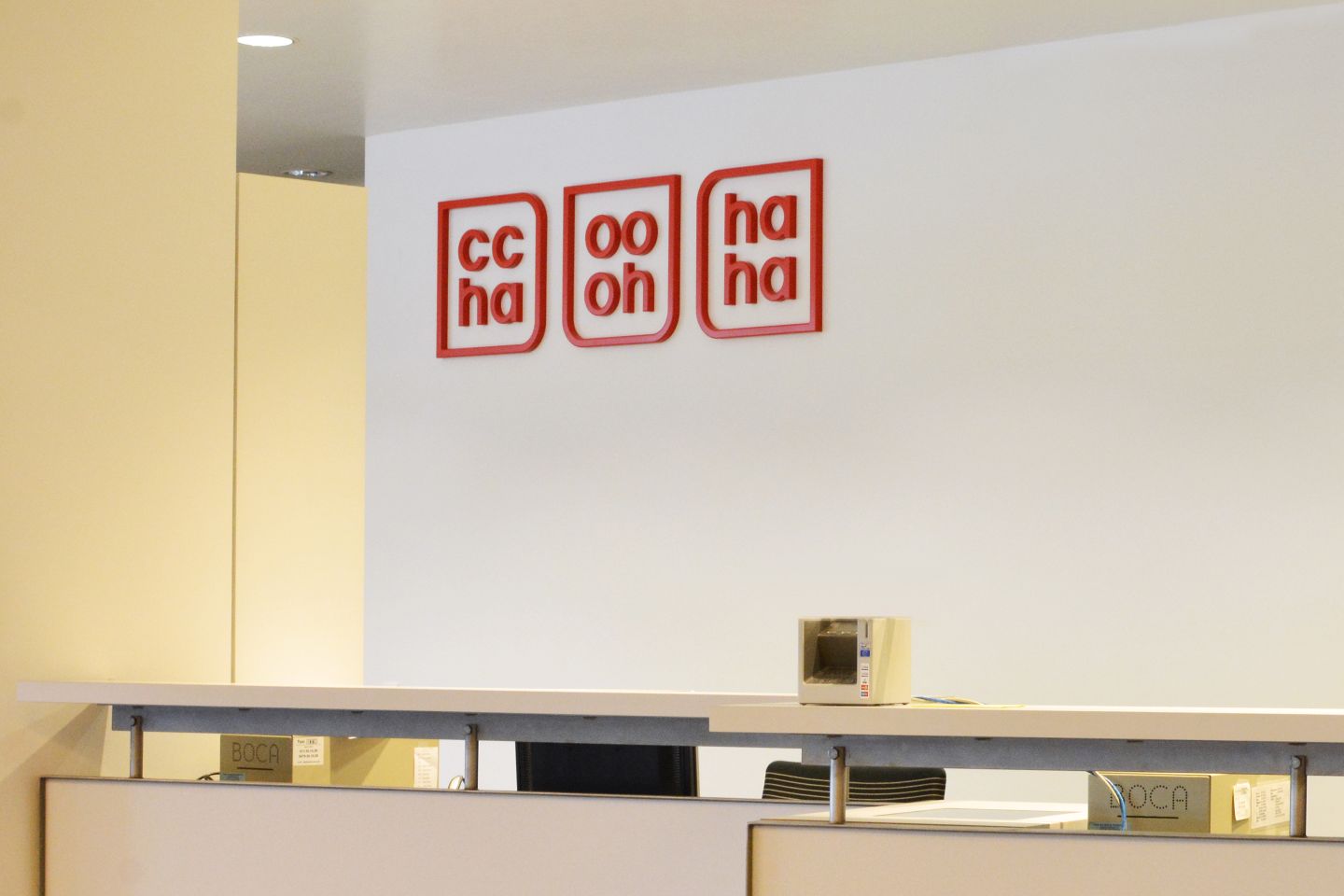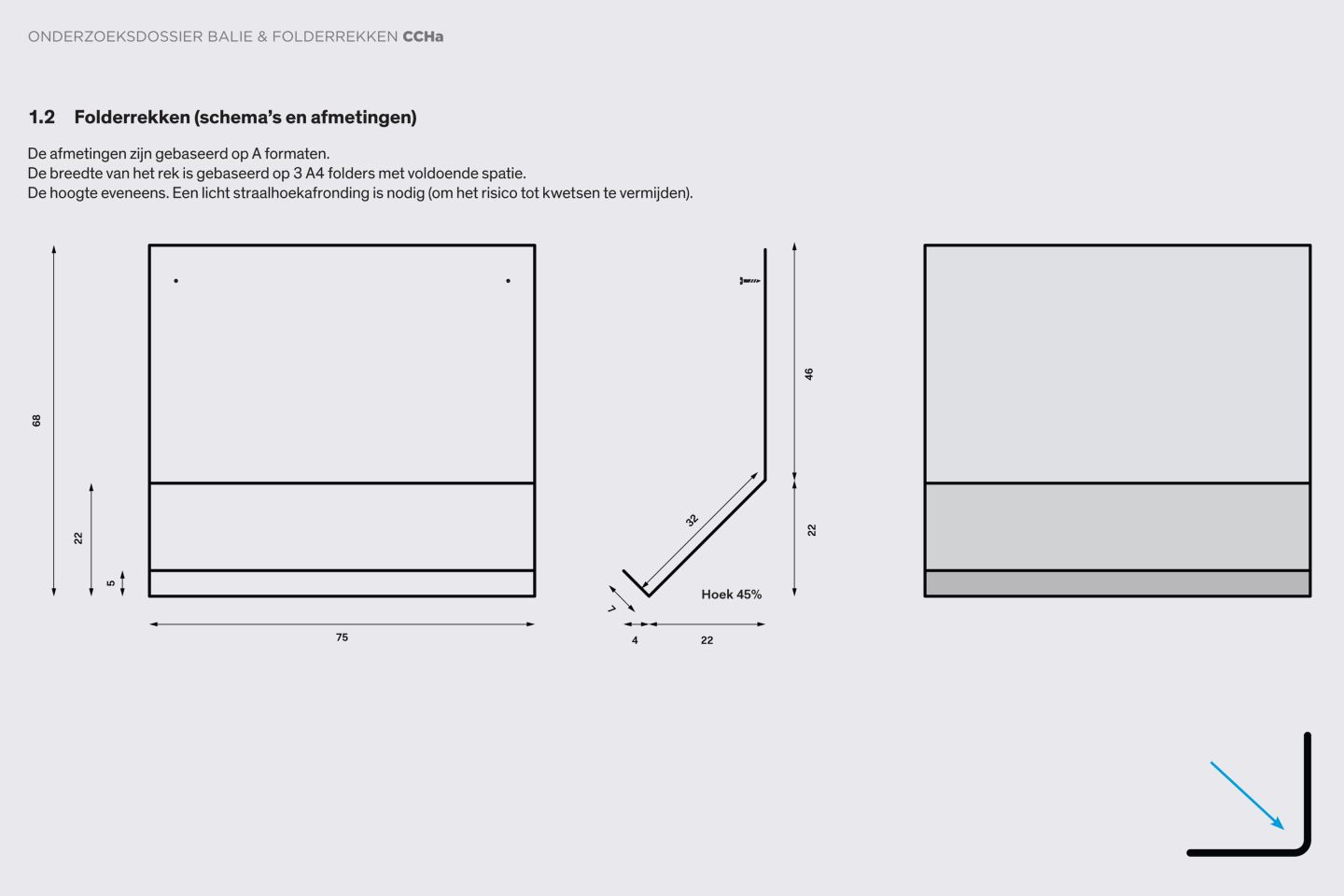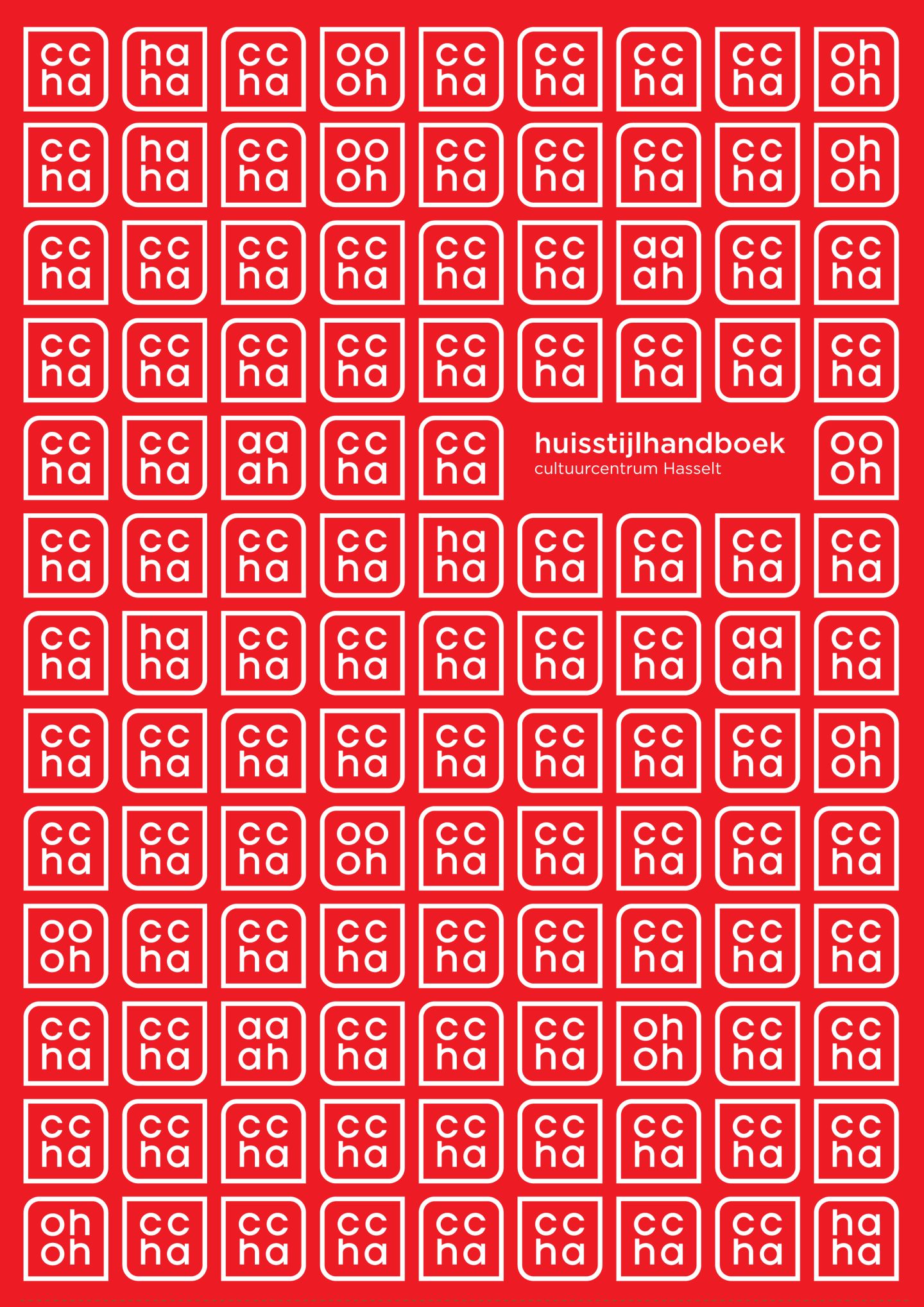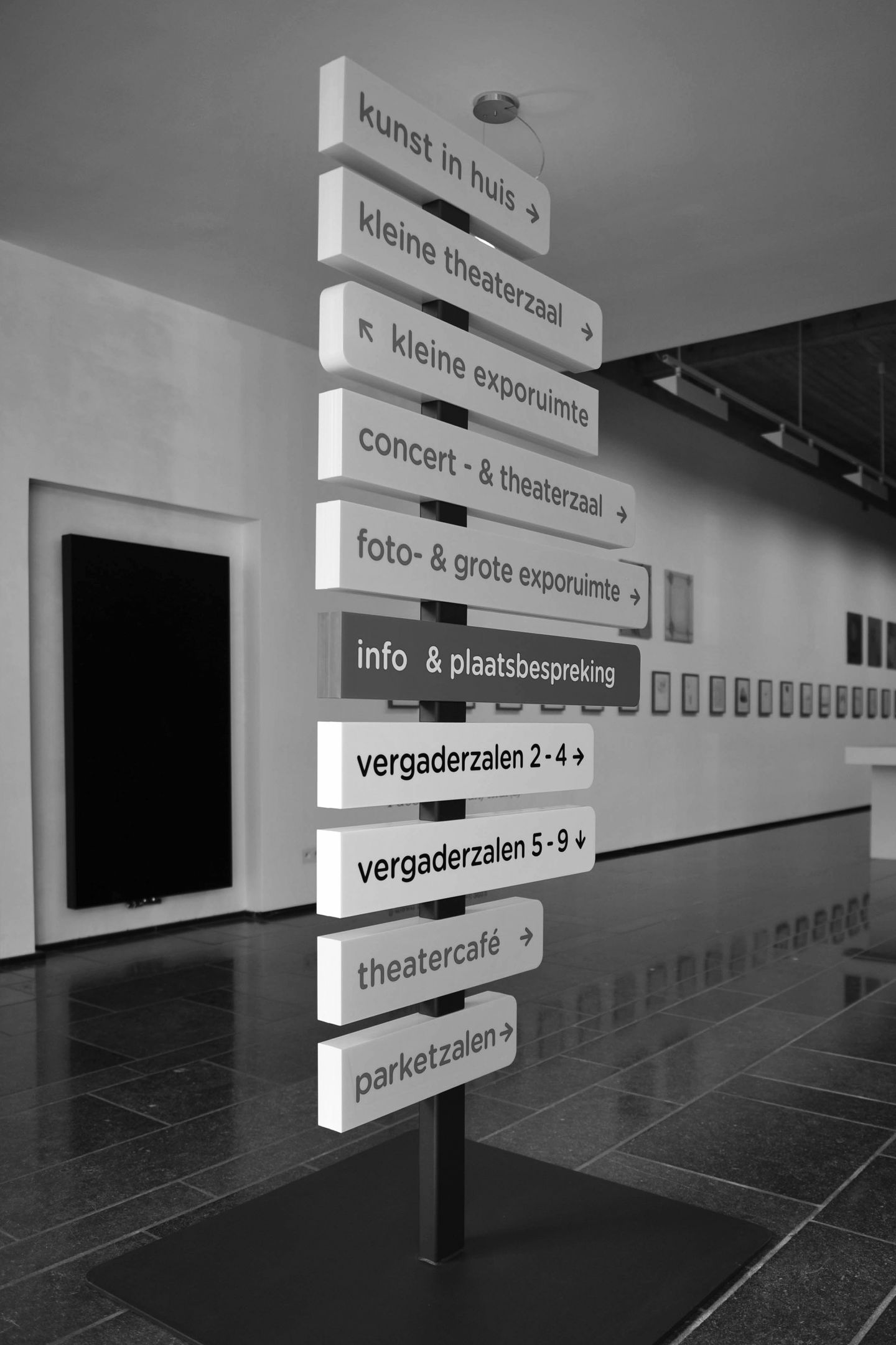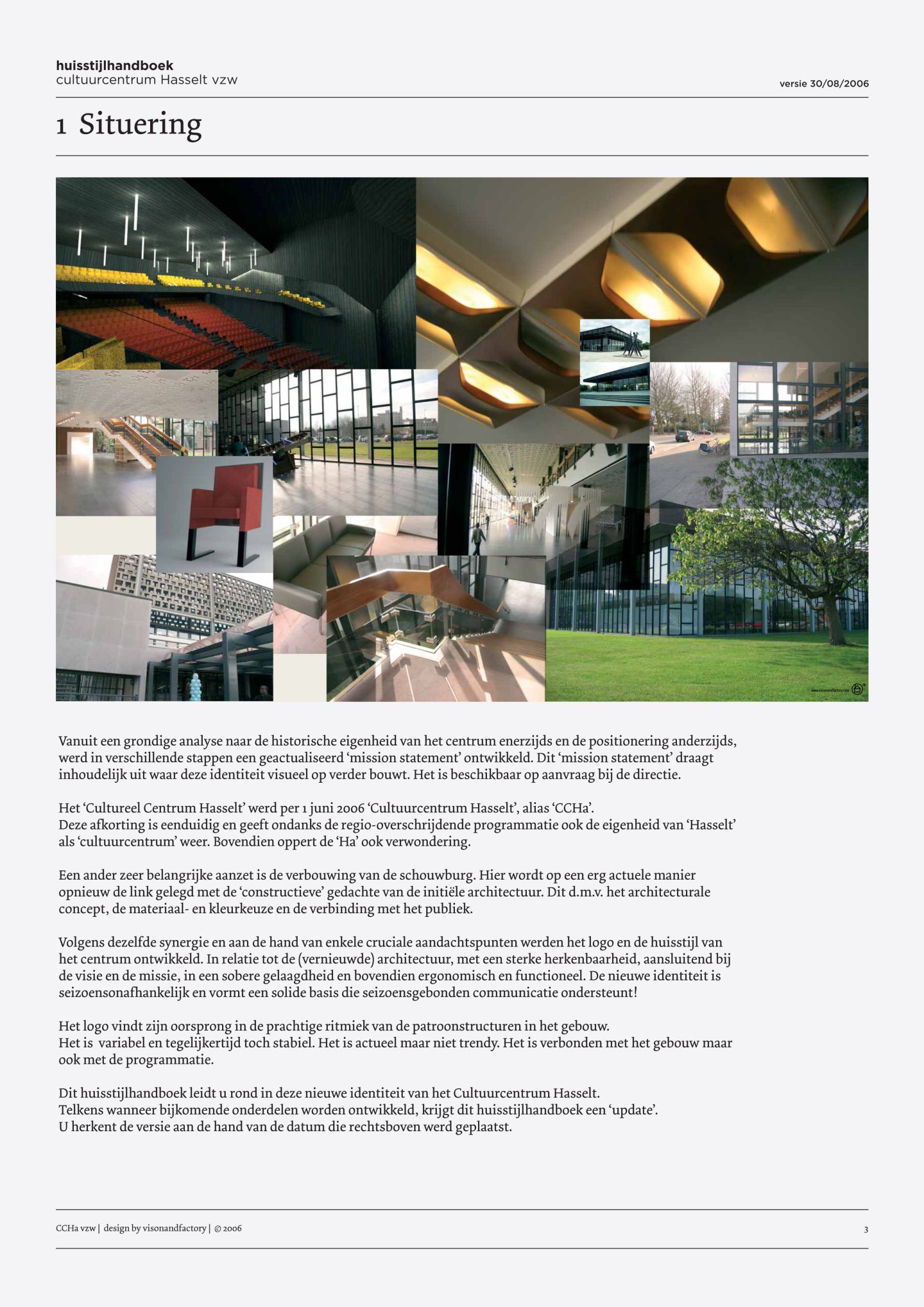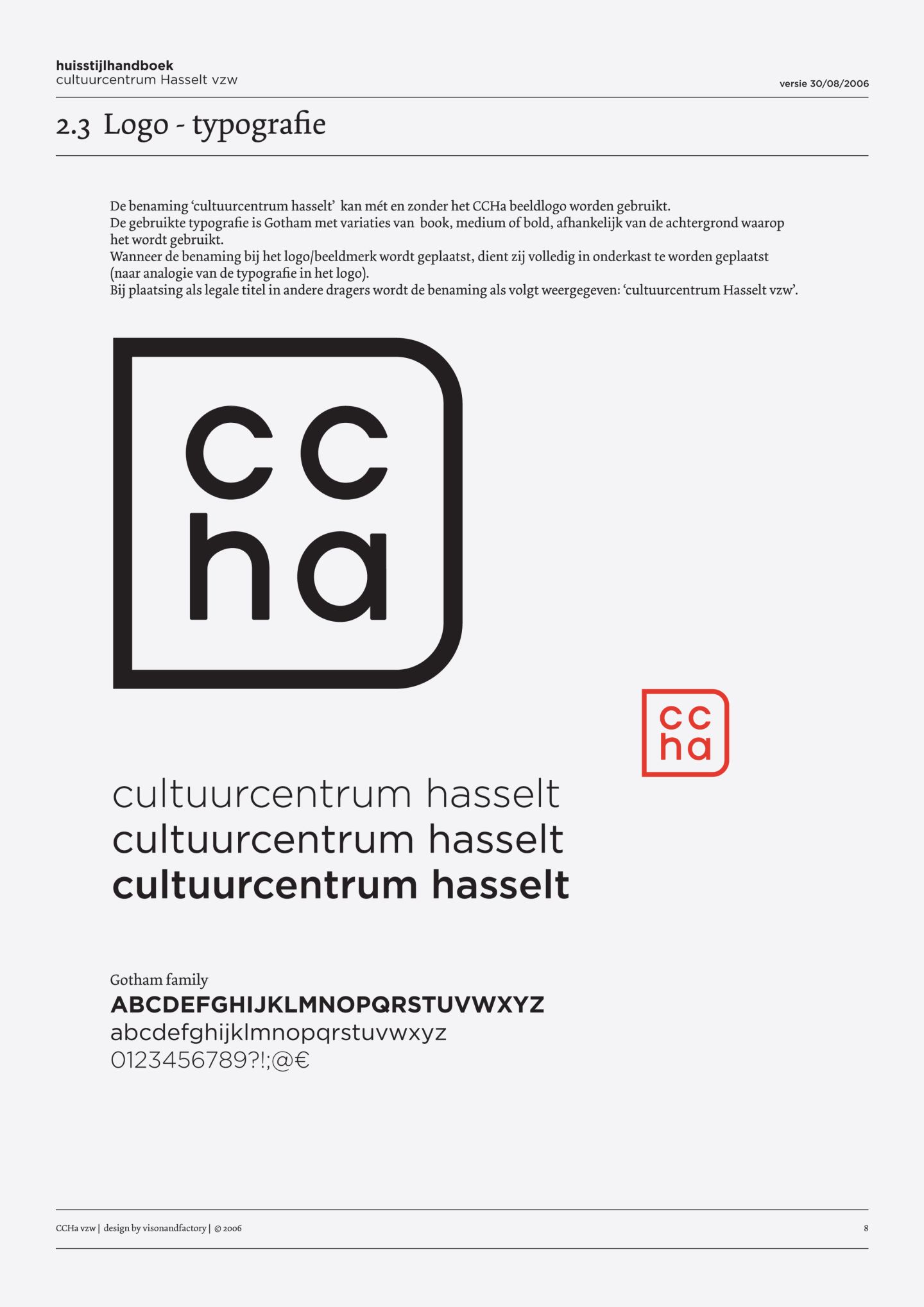 Info
Cultuurcentrum Hasselt (CCHa) - visual identity
Commissioned by Cultuurcentrum Hasselt. Strategic advice, creation of new logo, identity, furniture, website & signage. The striking architecture of the center, designed in the seventies by the famous Belgian/Russian architect Isia Isgour, was the source of inspiration. We wanted to design an identity that radiates a certain timelessness.
Research and design by Hugo Puttaert. In collaboration with Dave Jans & Marc Van Varik. Photographs by Ludovic Driessen, © visionandfactory (2006-2012).
website