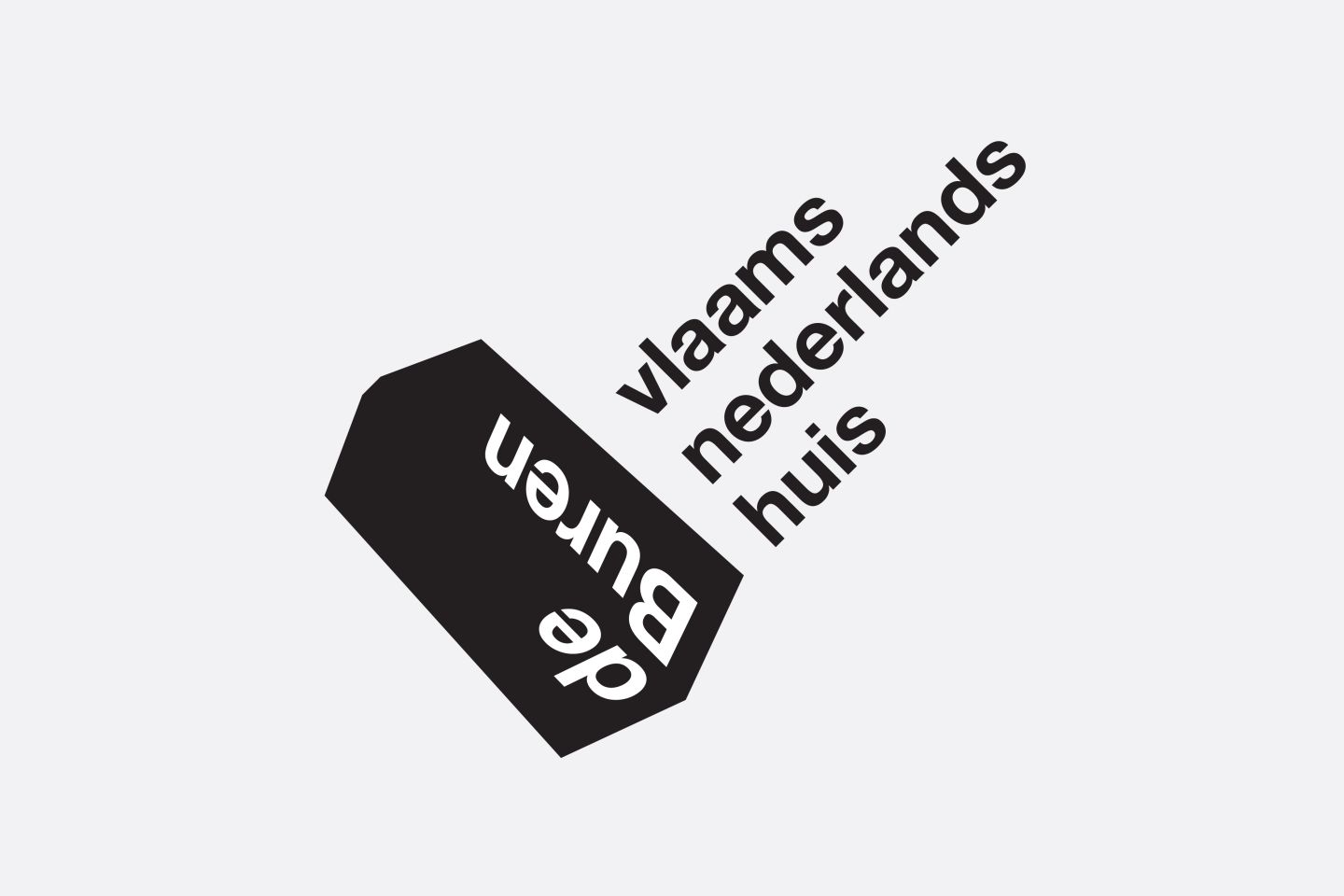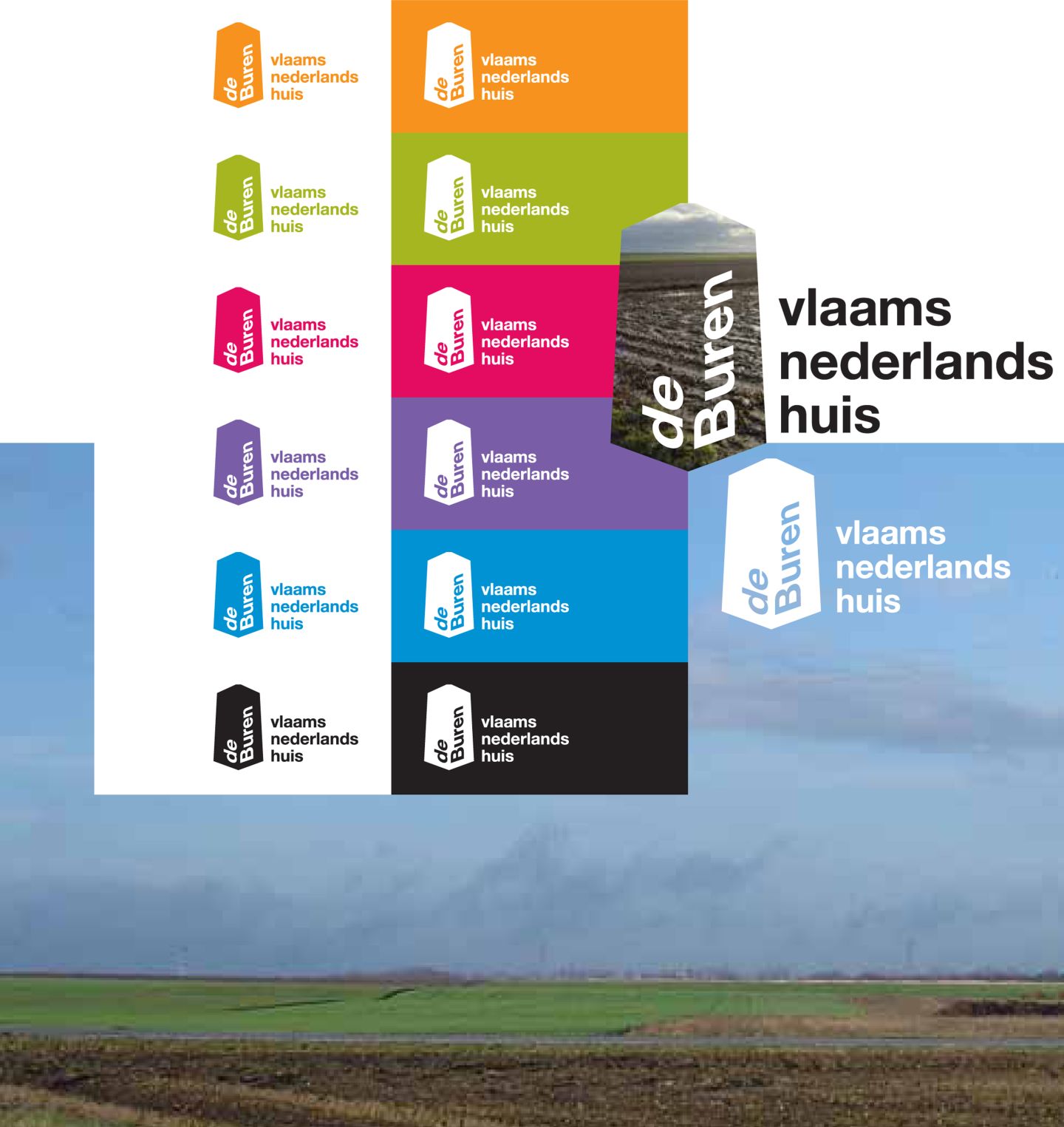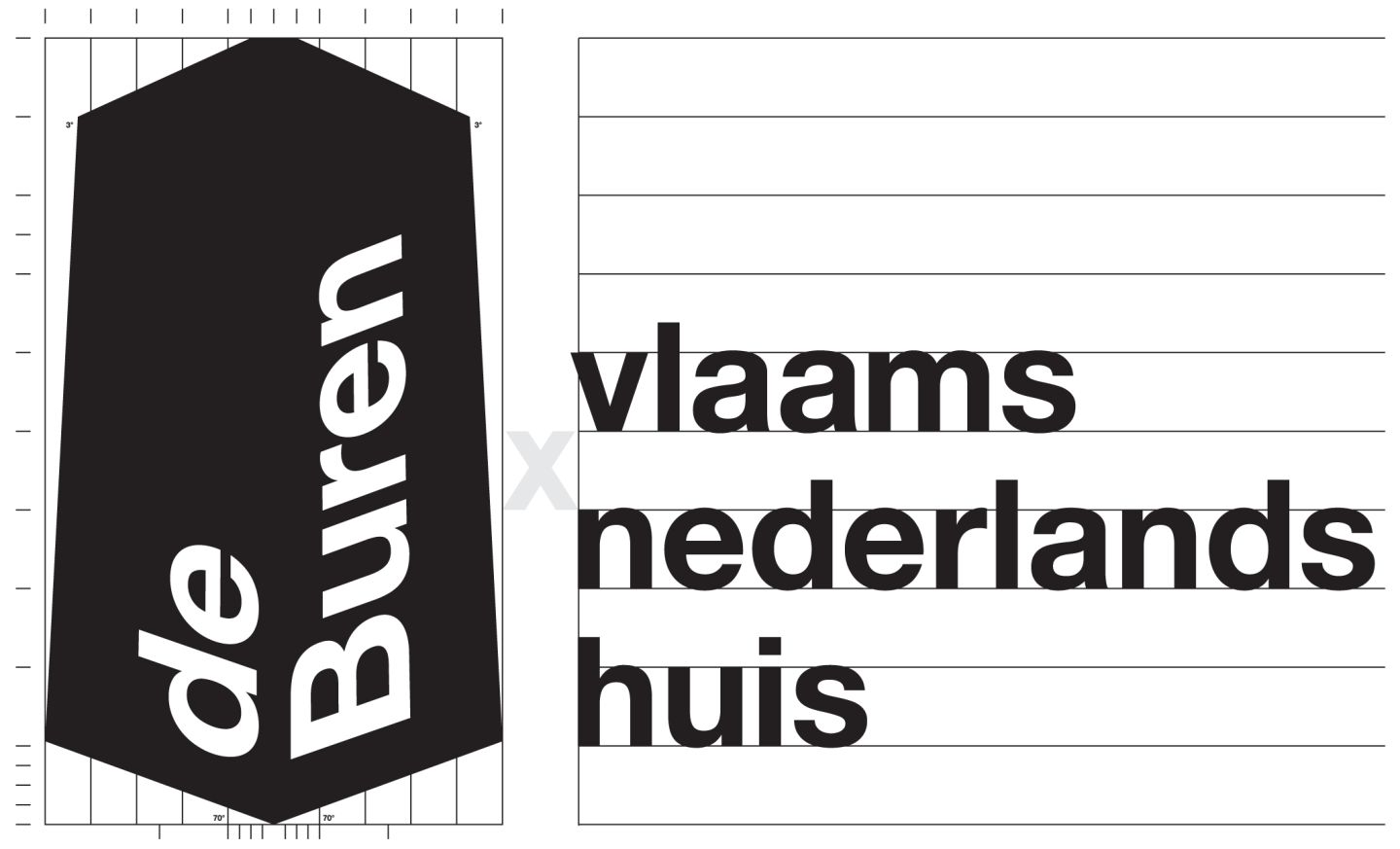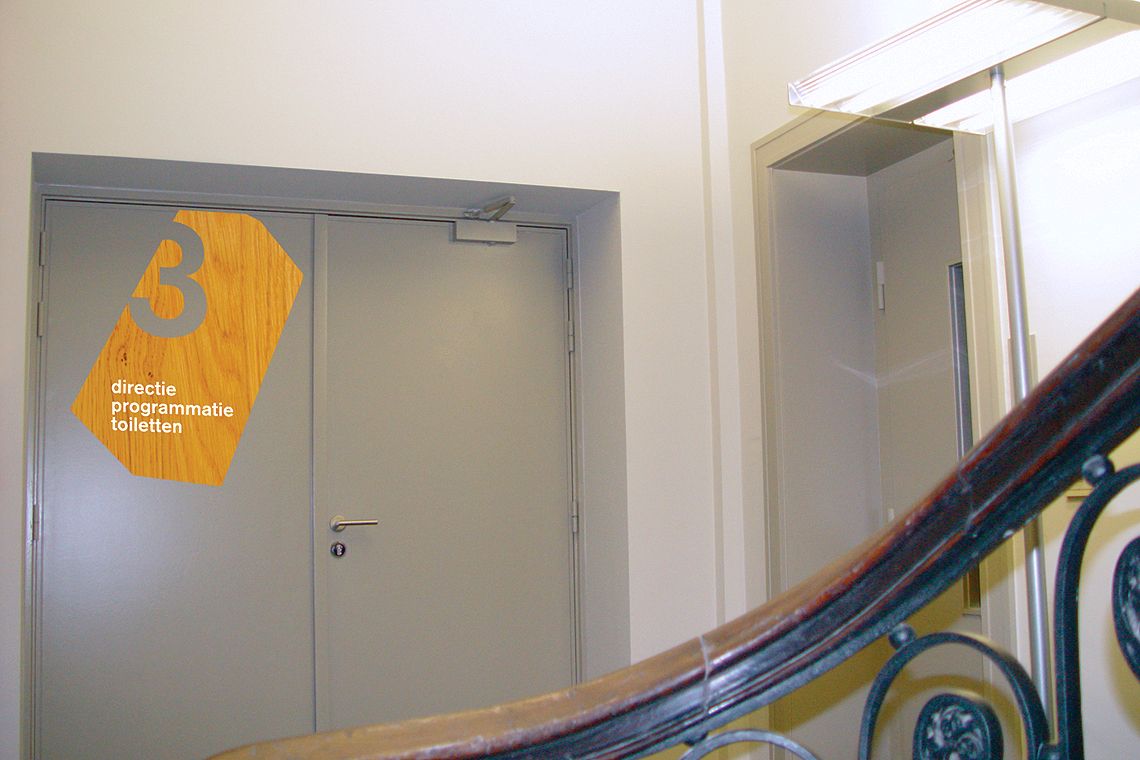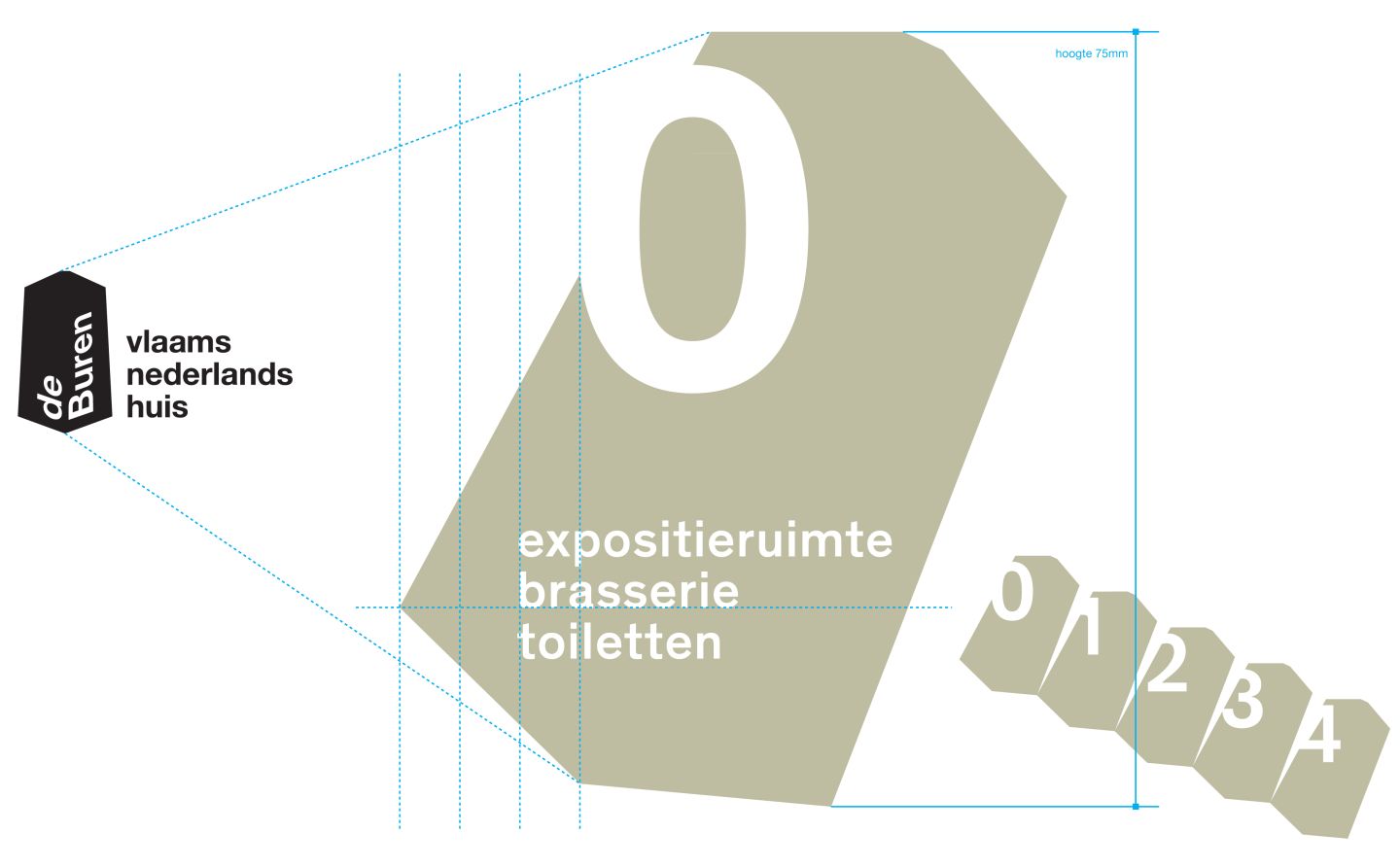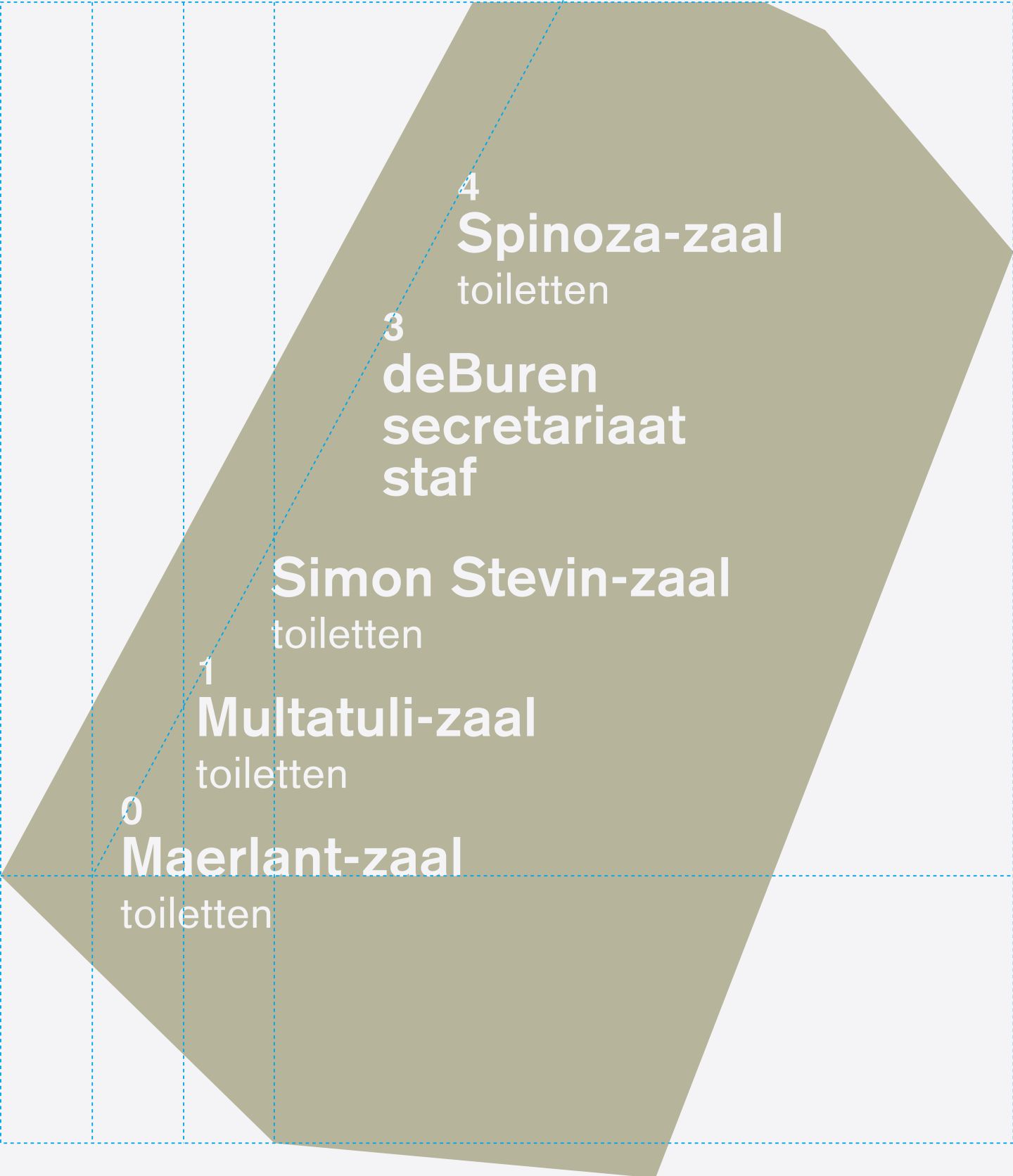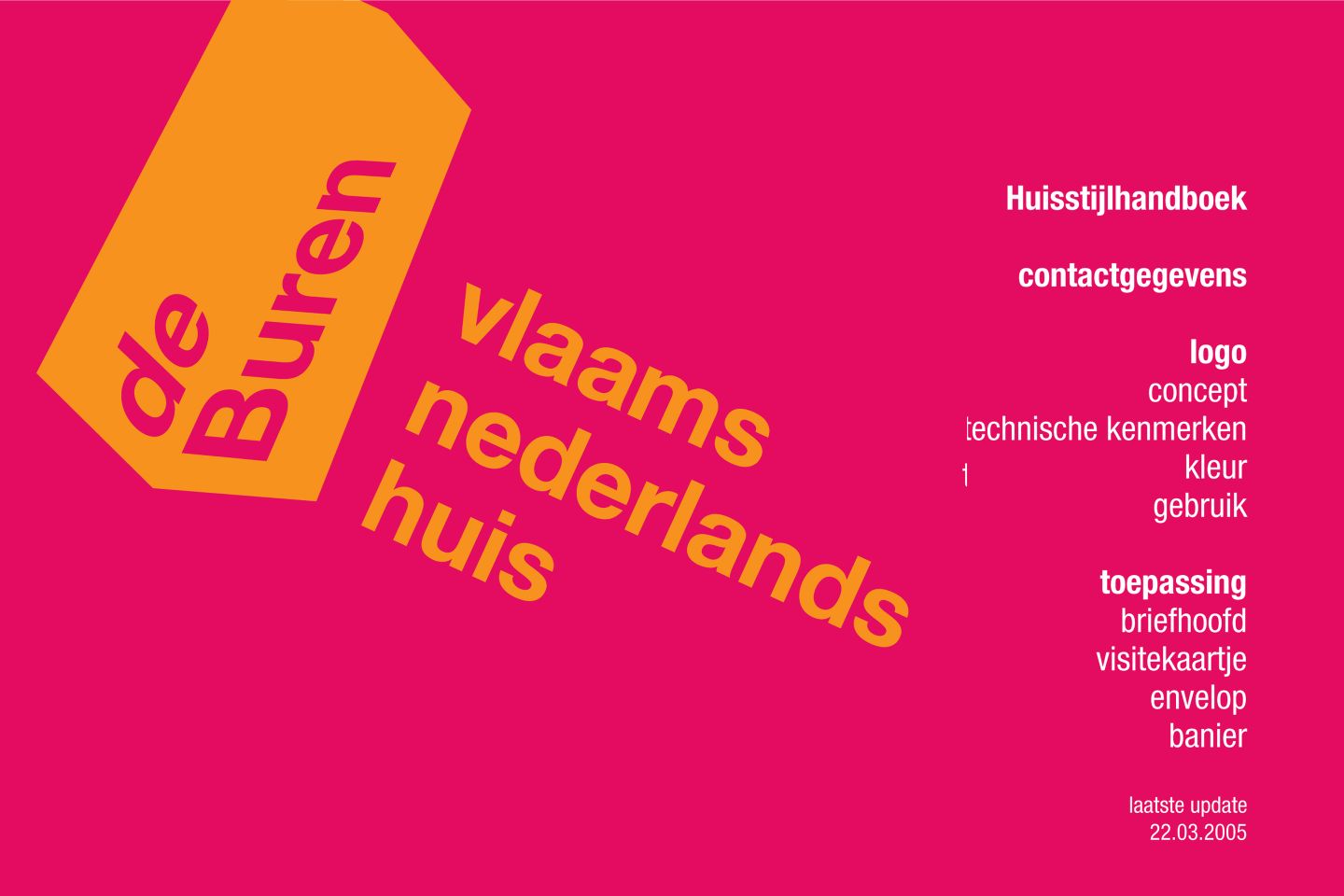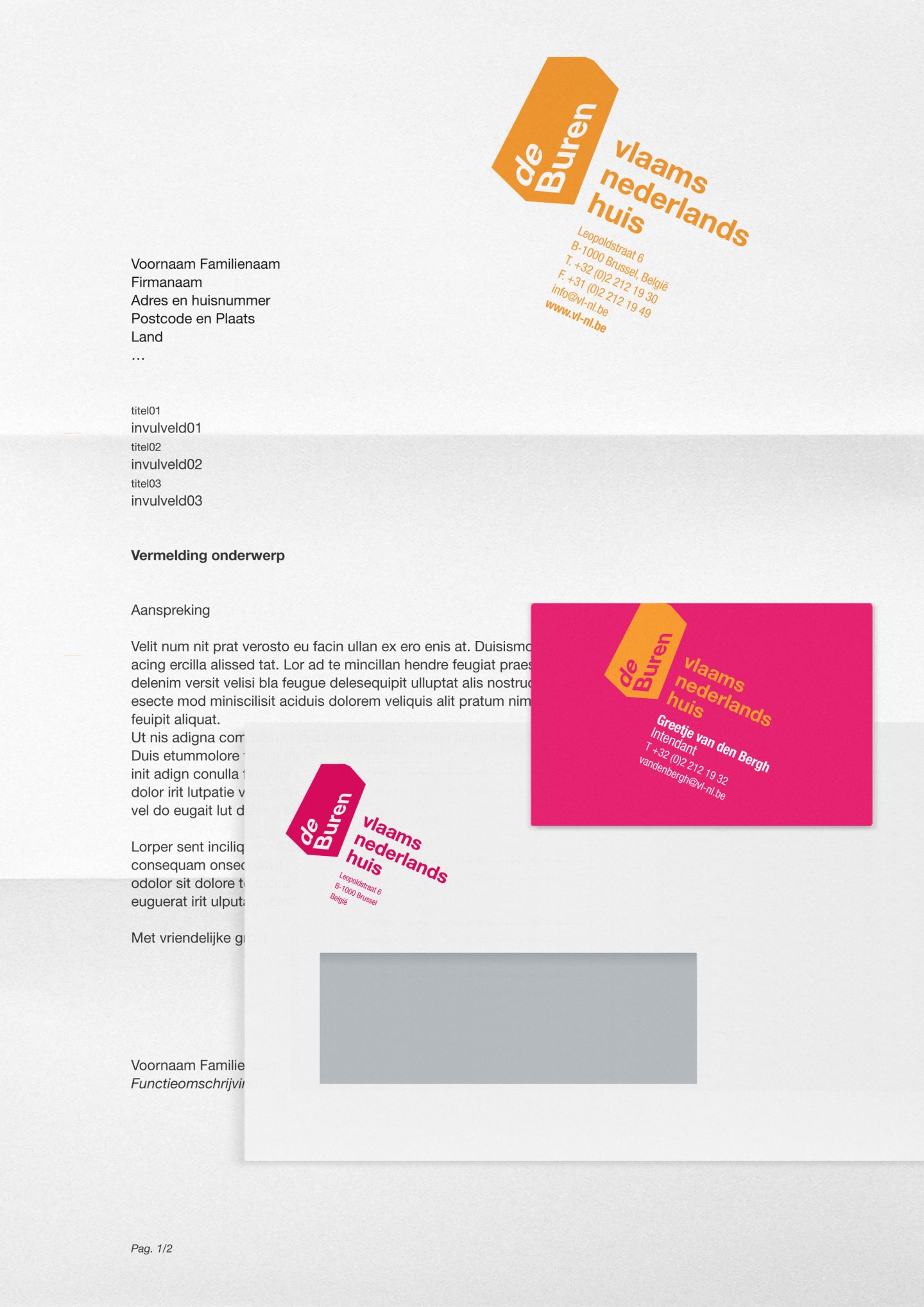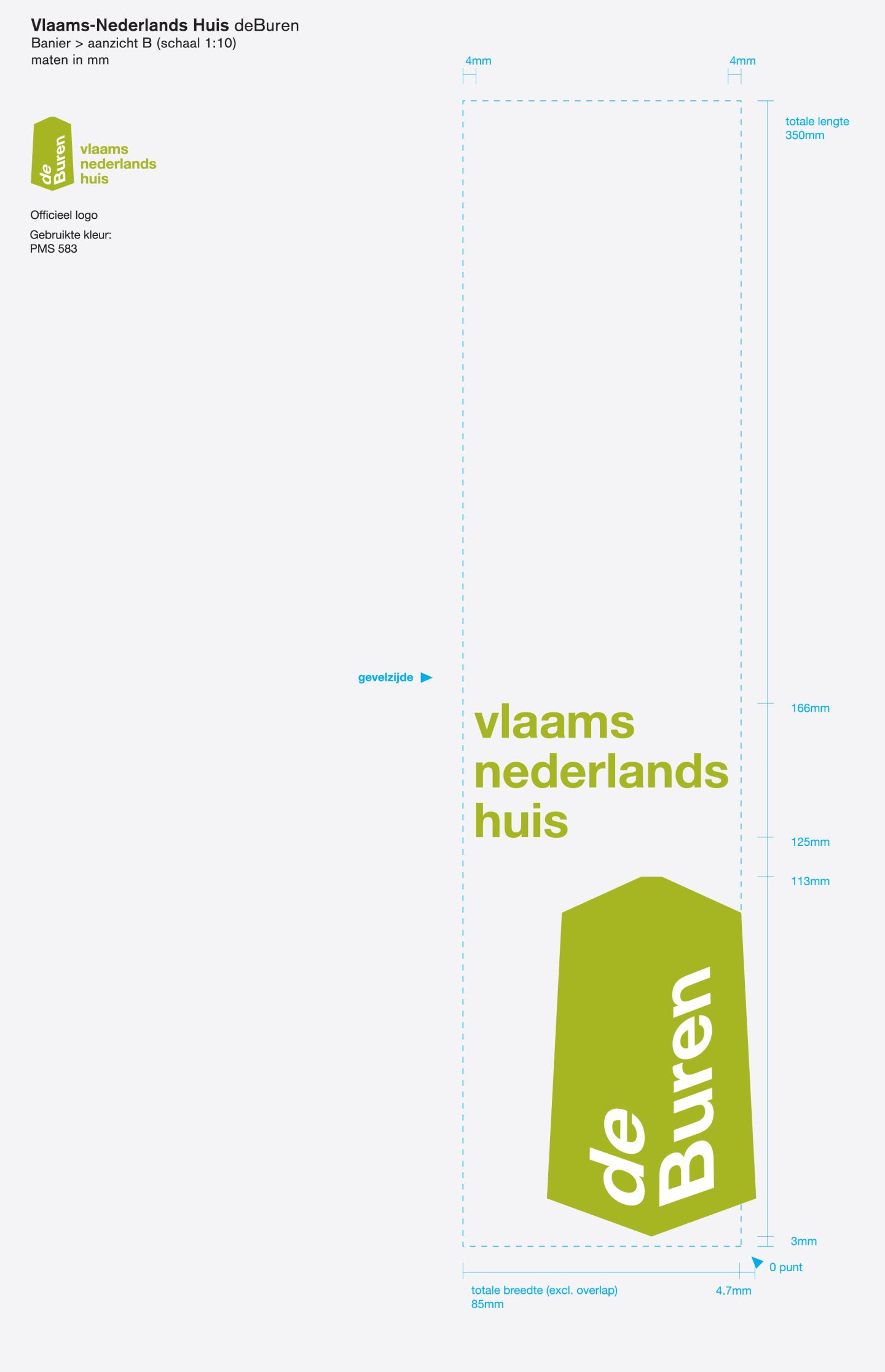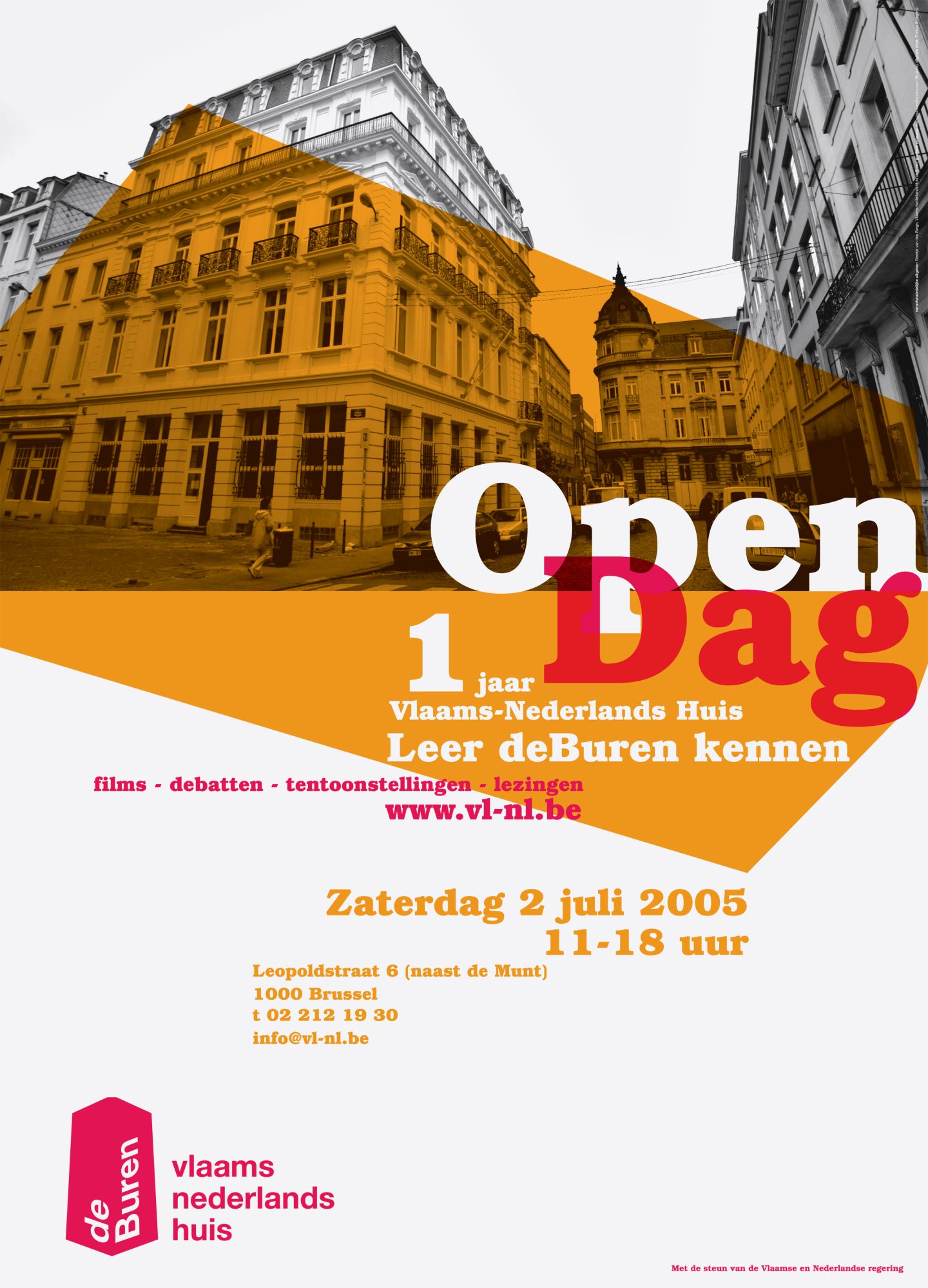 Info
Vlaams-Nederlands huis 'deBuren' - identity
The Vlaams-Nederlands huis is a cultural exchange institution between Flanders and the Netherlands. We therefore proposed to design an identity concept together with Studio Dumbar (NL). This logo, inspired by a border post, was the result. We also designed the signage for their historic building in the middle of the Brussels city centre, as well as the exhibition posters.
Design by Marcel Lennartz & Kim Matthé. Art direction: Hugo Puttaert. With thanks to Henri Ritzen (former director of Studio Dumbar), © visionandfactory (2004).
website