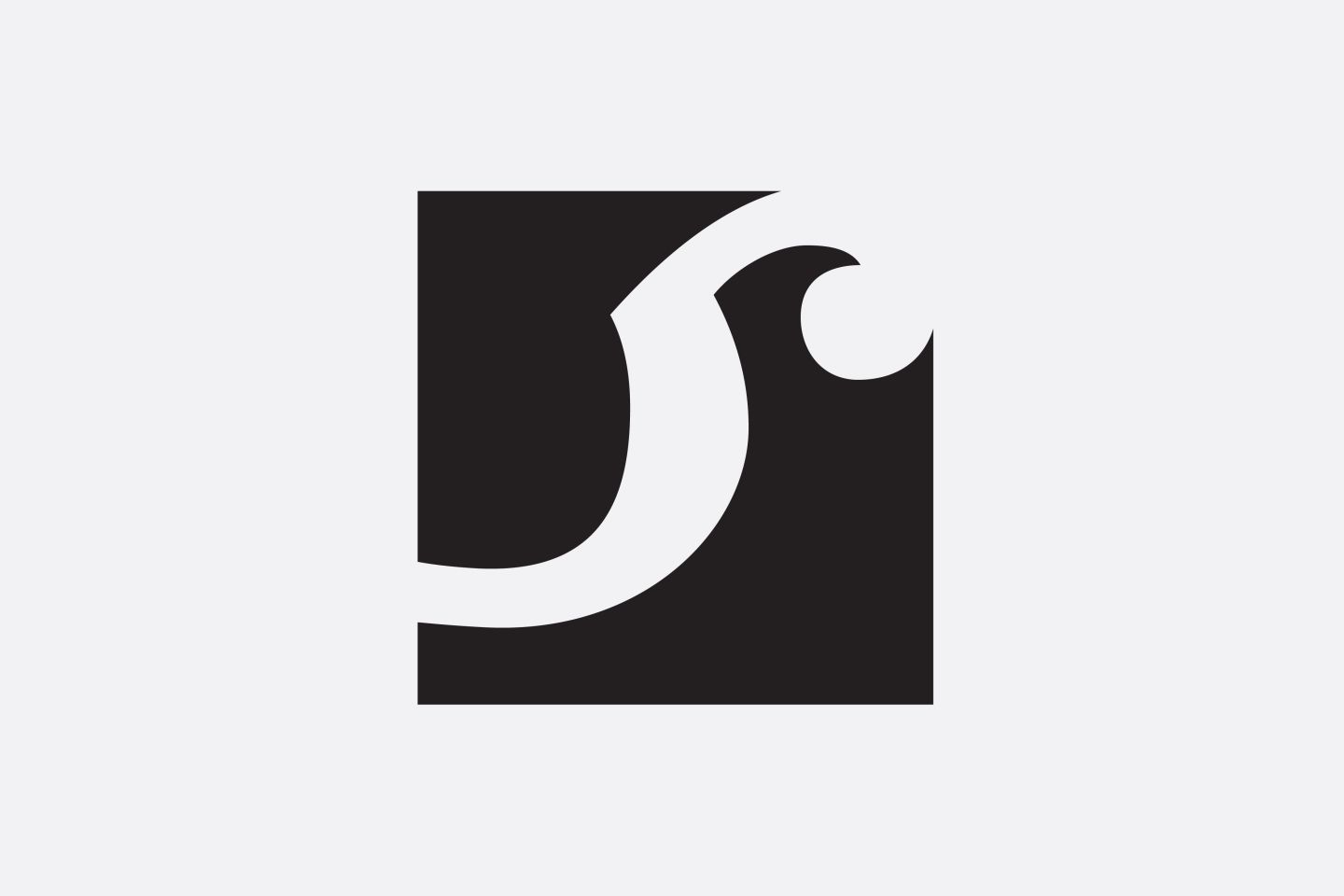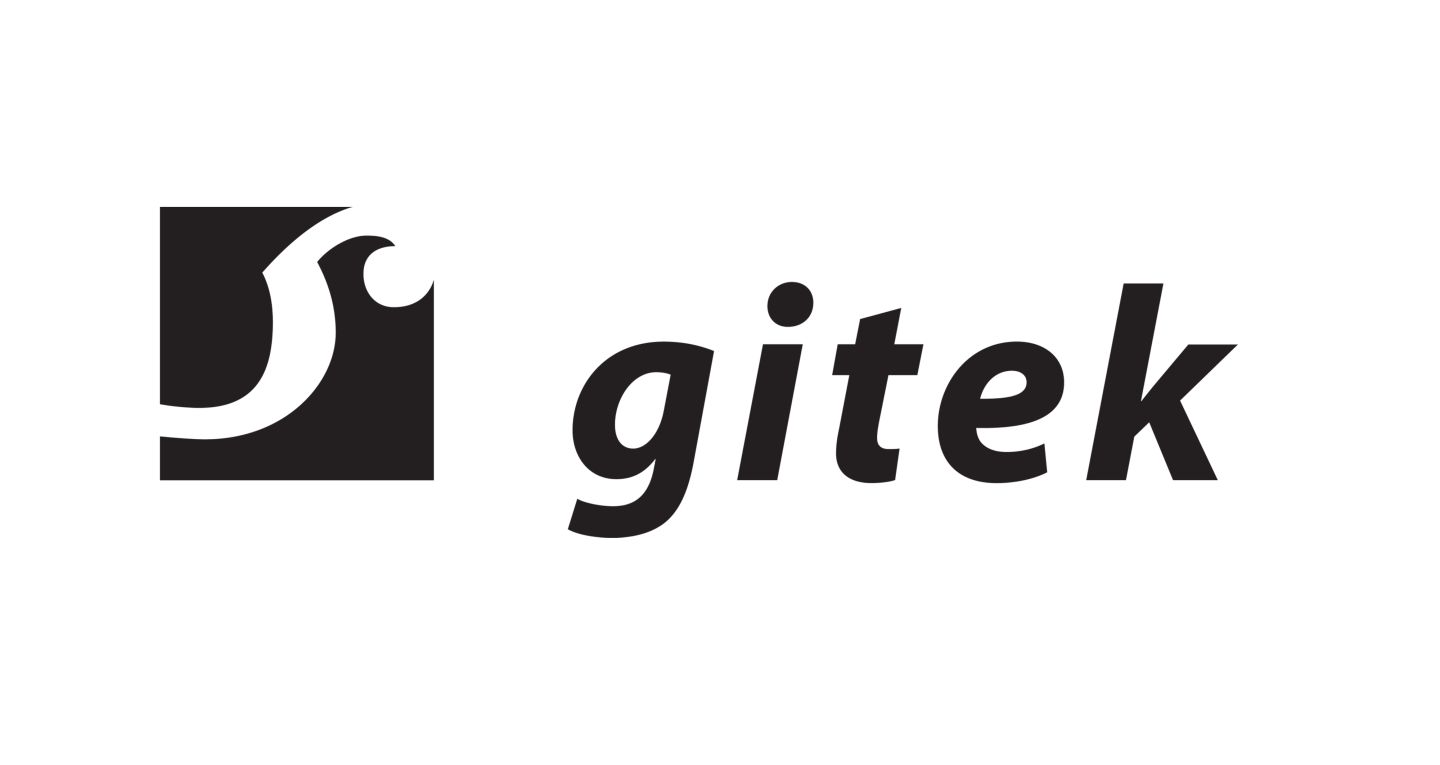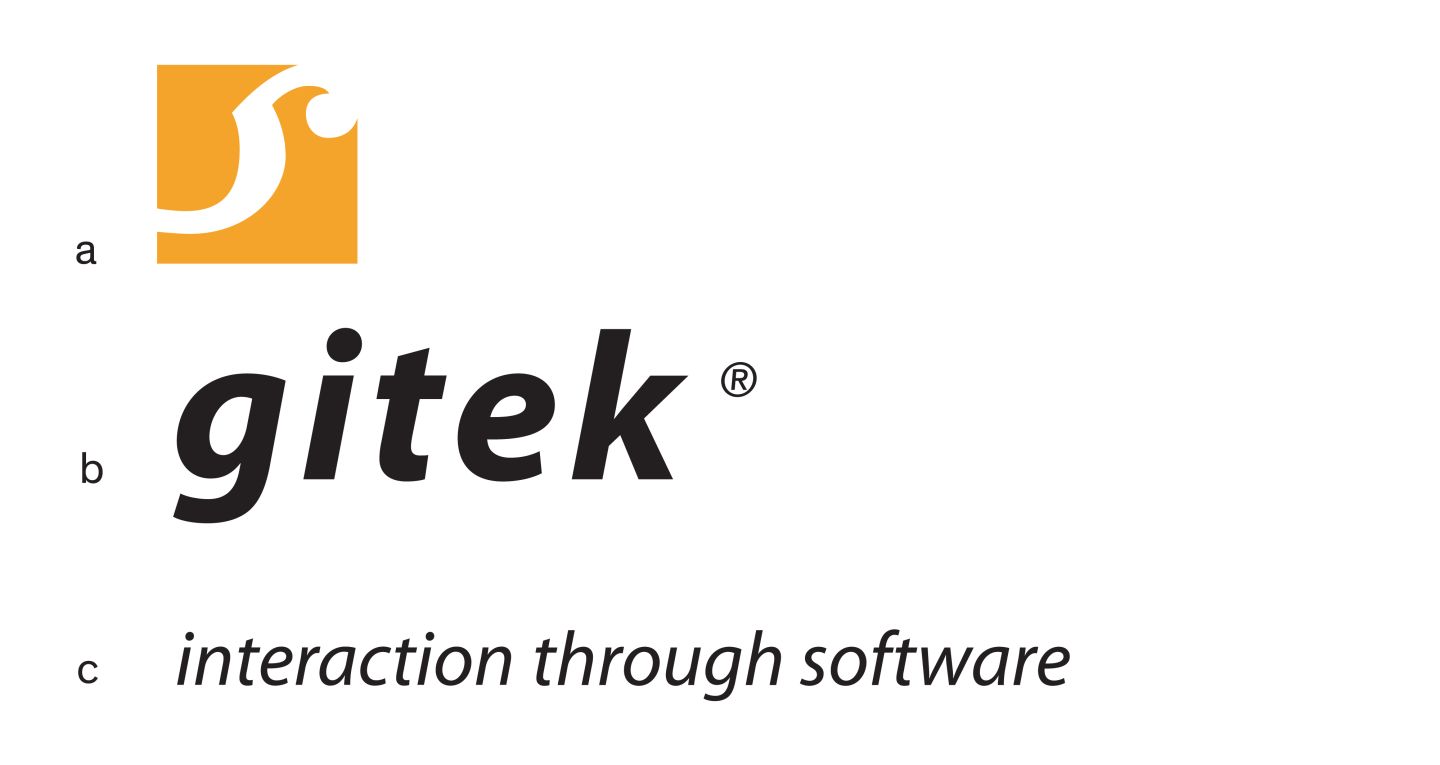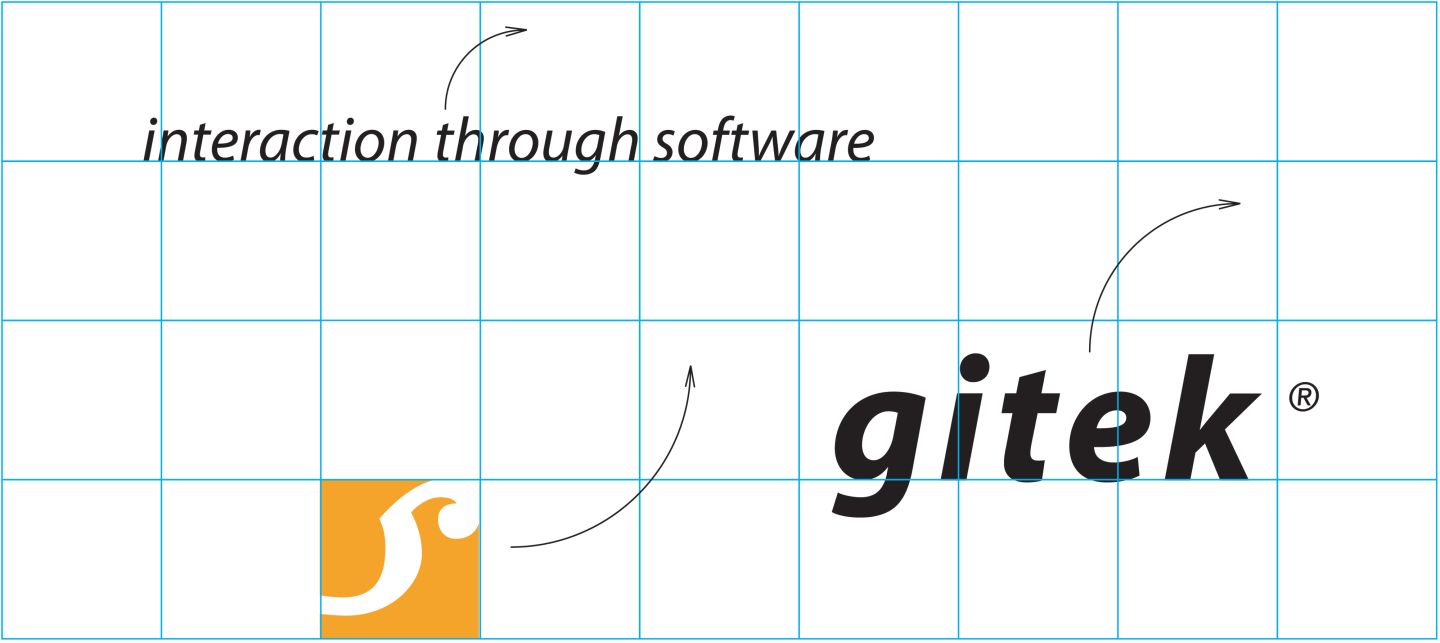 Info
Gitek was an Antwerp-based IT consulting company that worked with IT professionals seconded to various companies. During the bustling end of the 1990s in the IT sector, visionandfactory was asked to design a new and stable identity, modular and ready for the latest challenges.
© visionandfactory (1999)
Research and design by Hugo Puttaert.