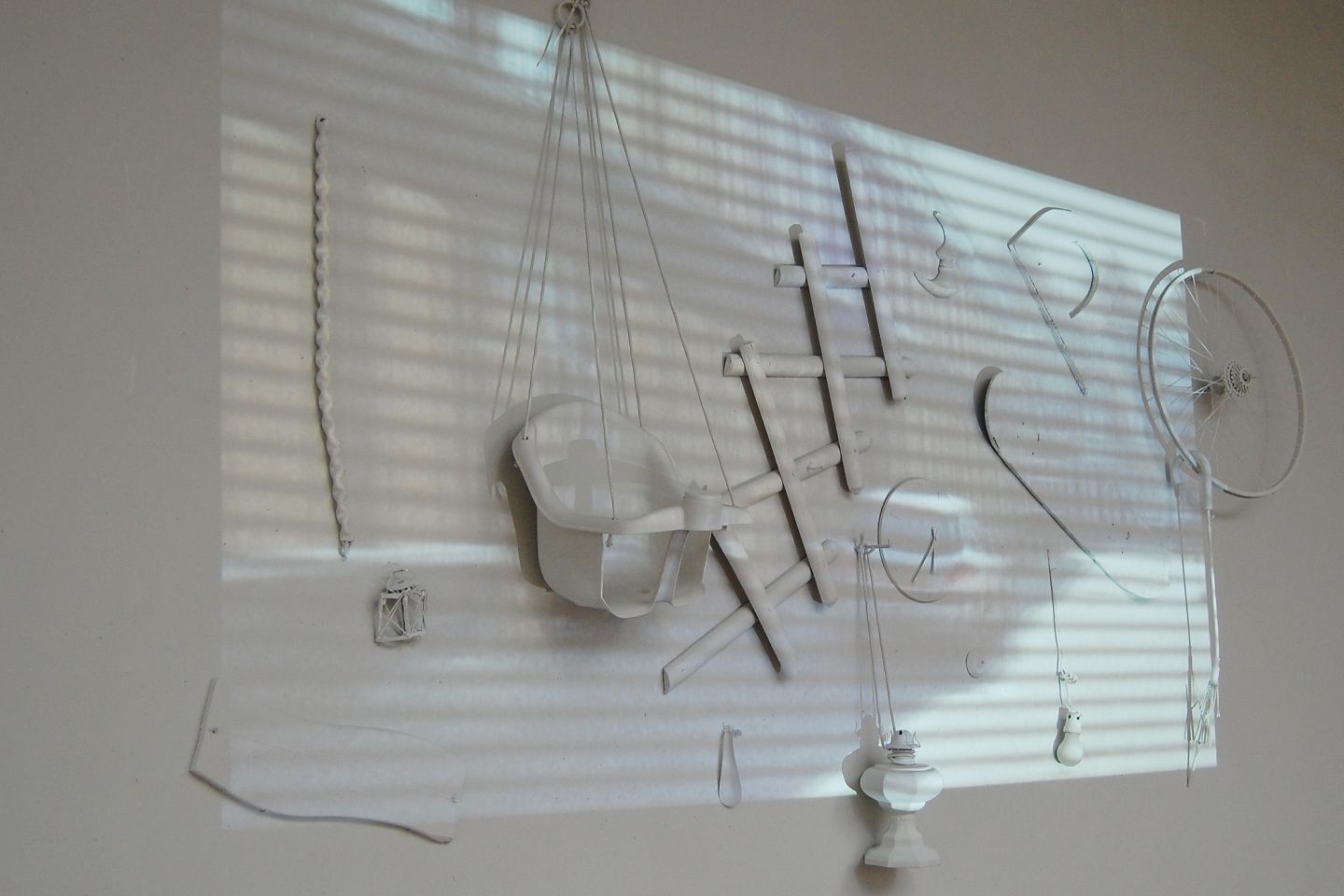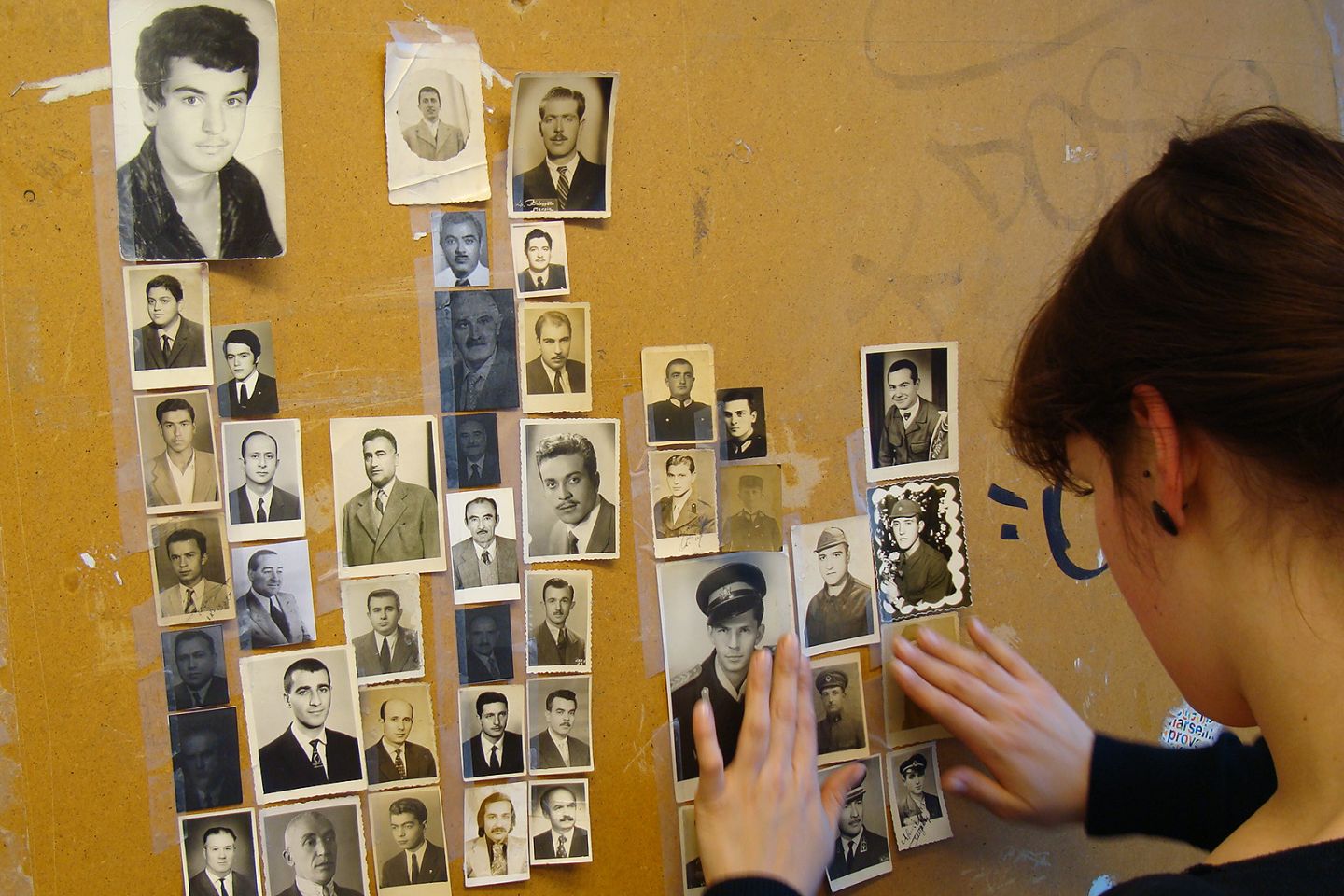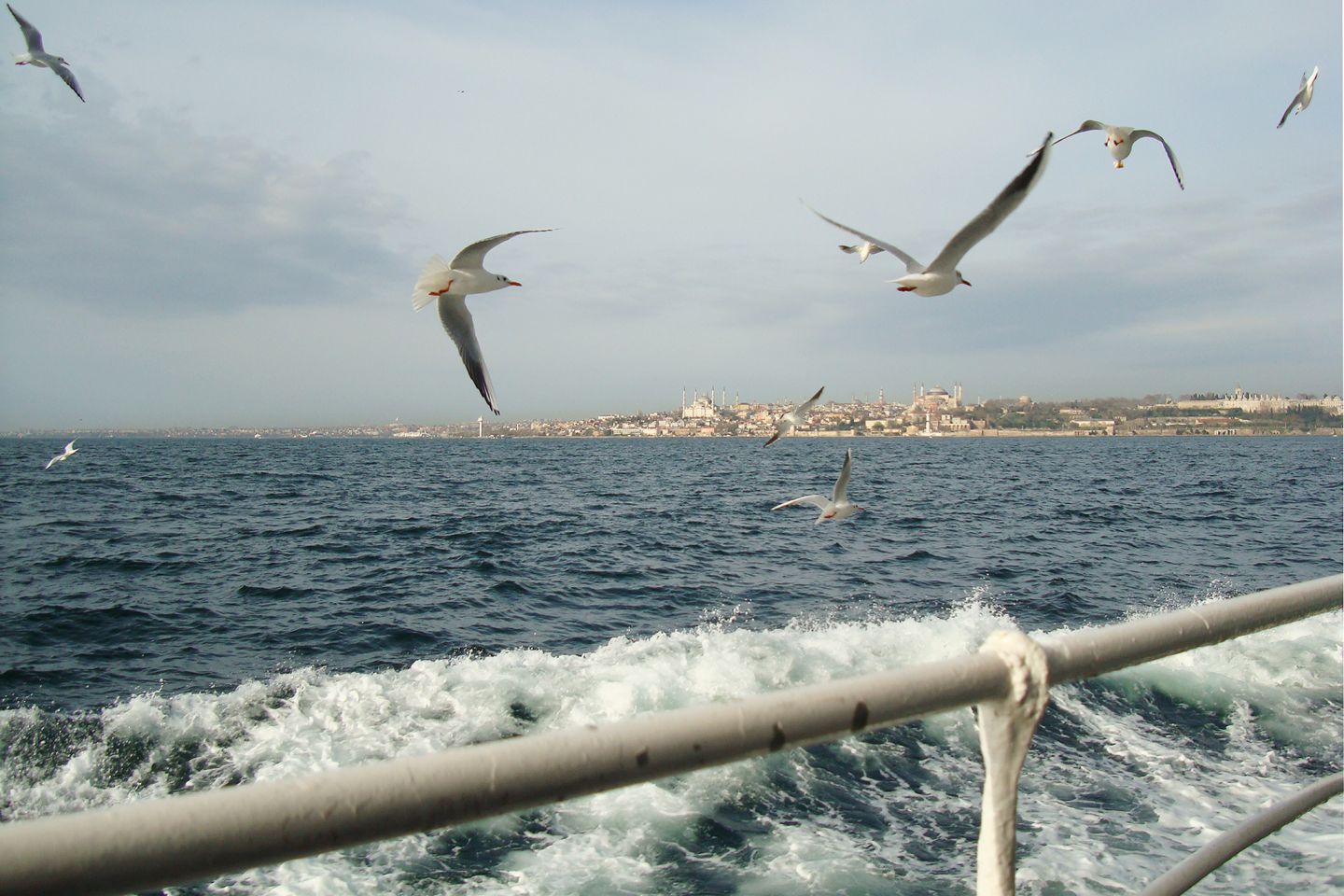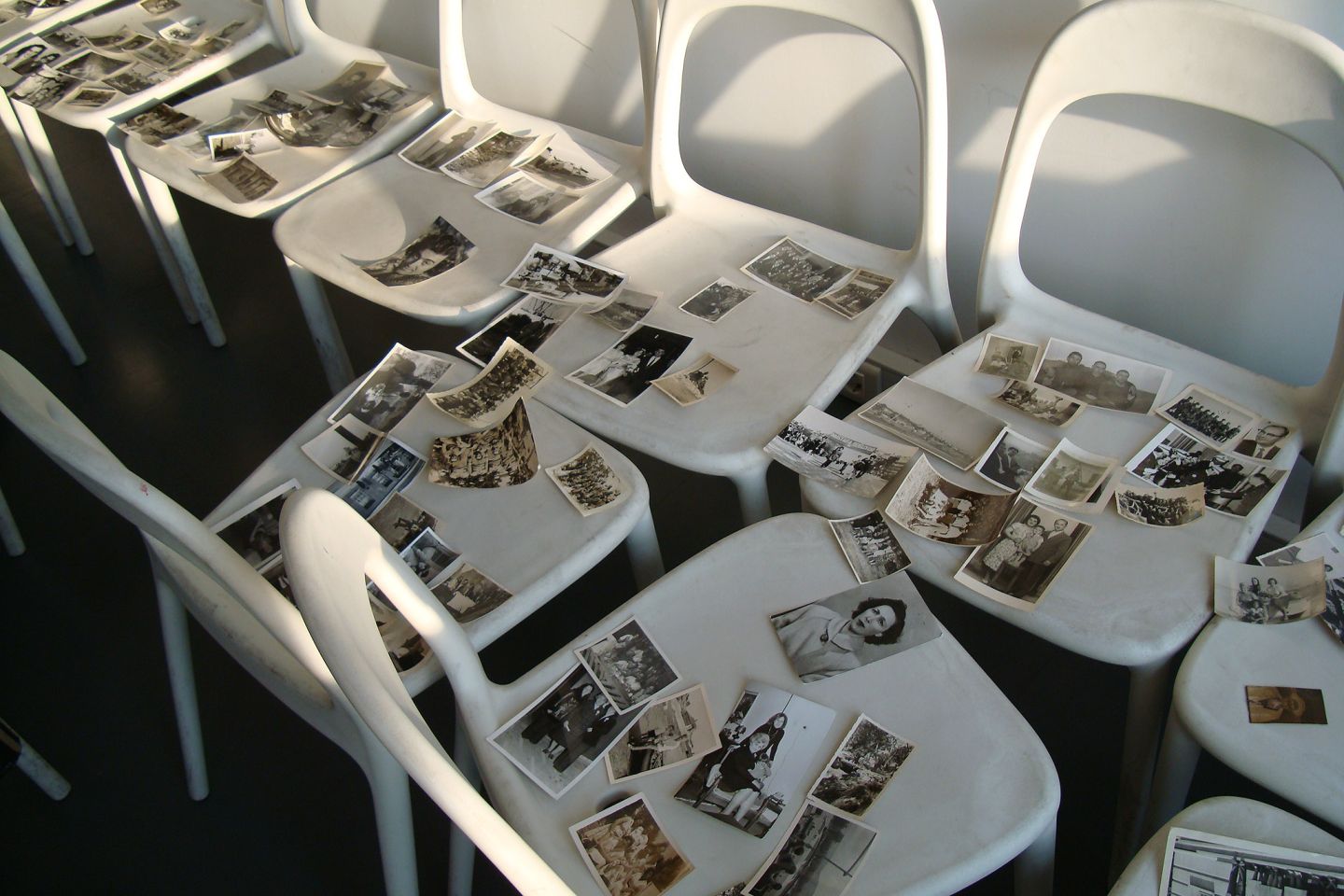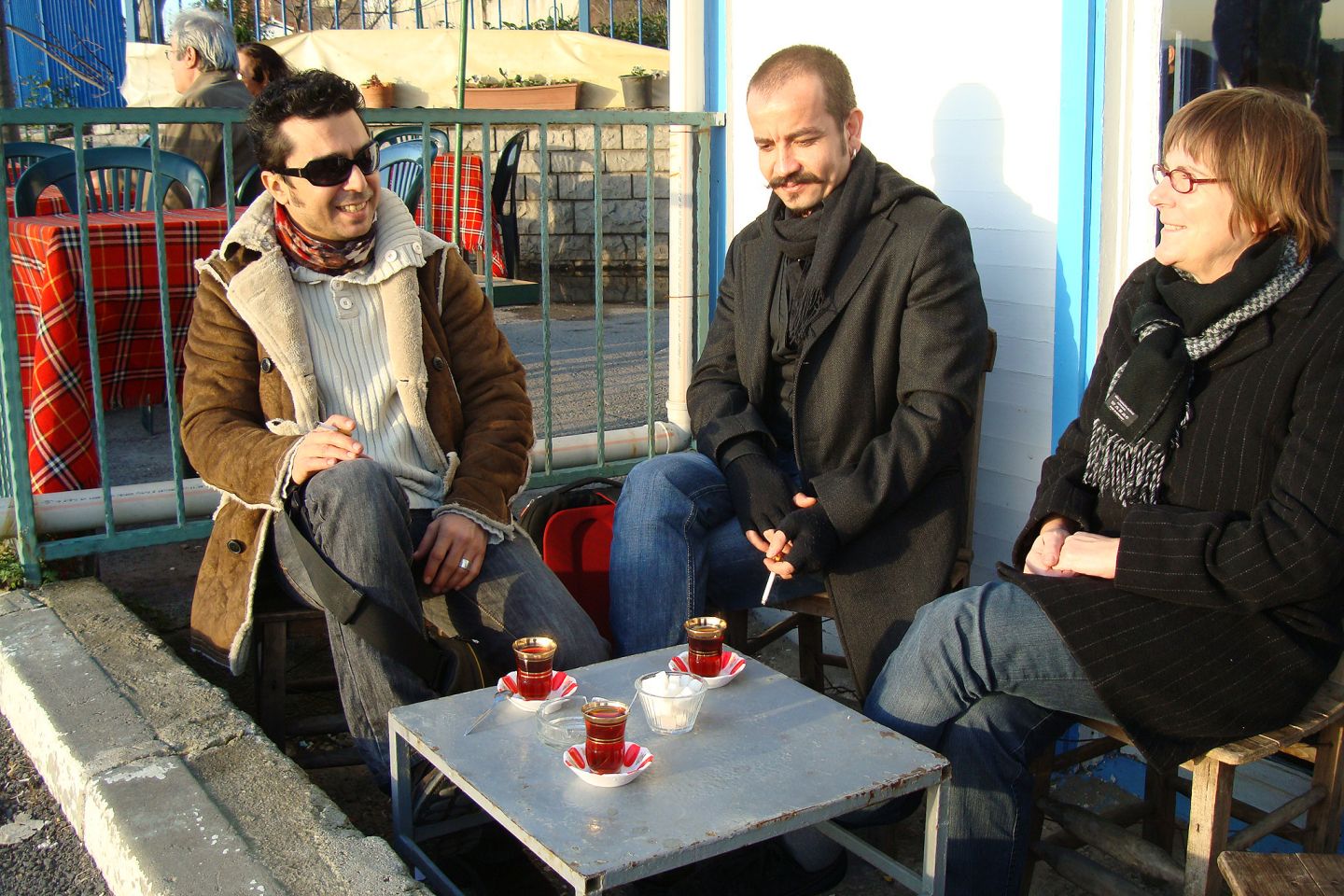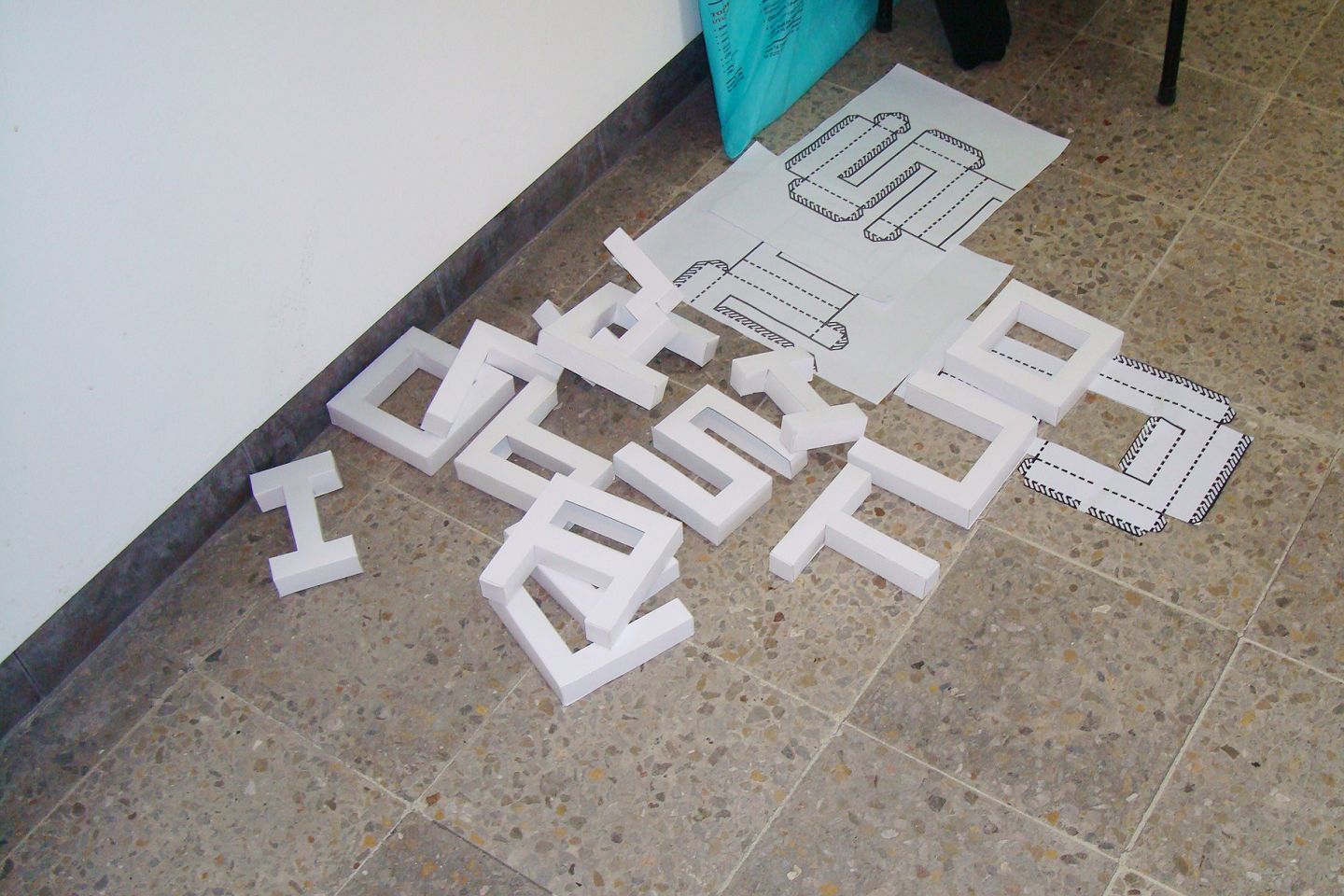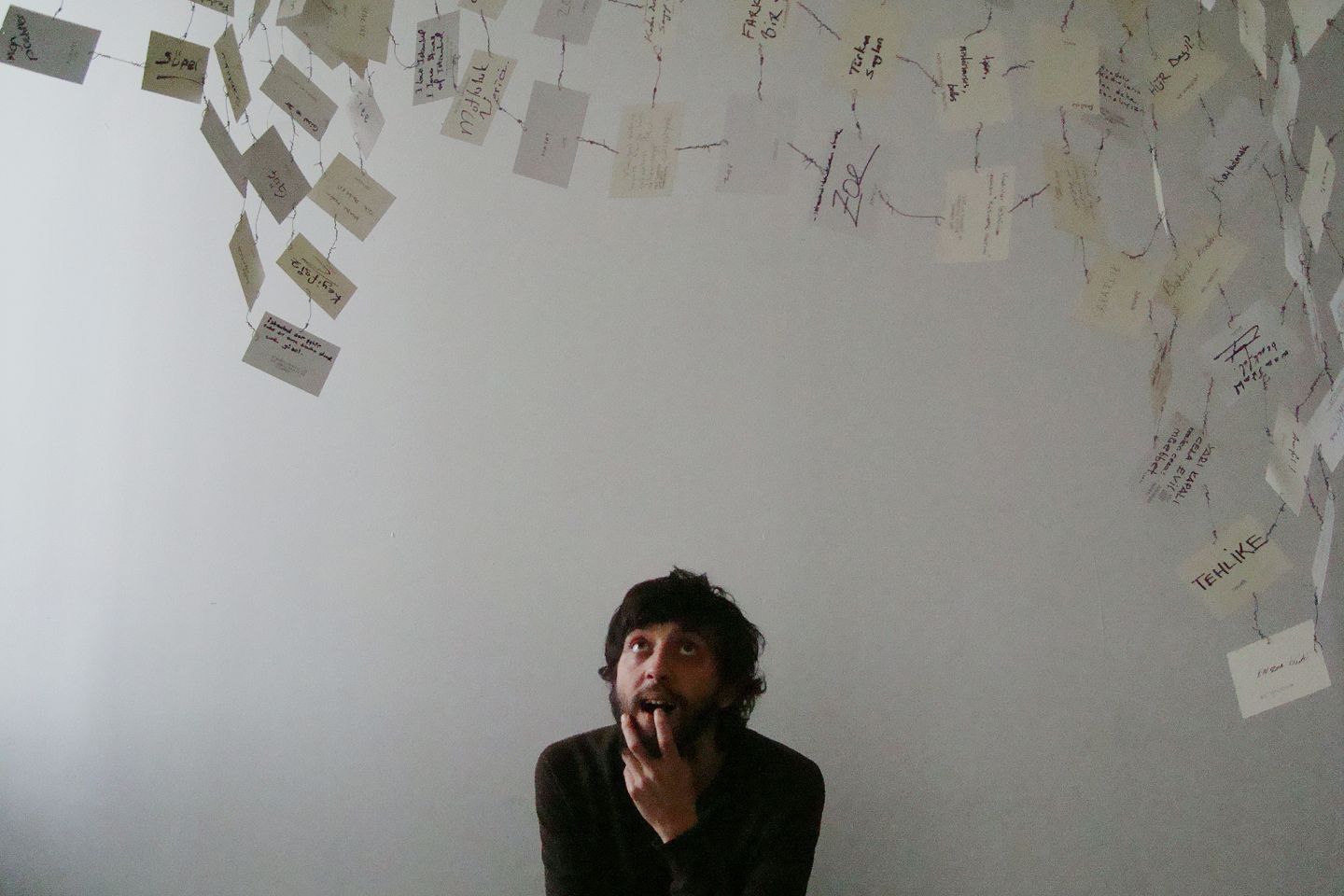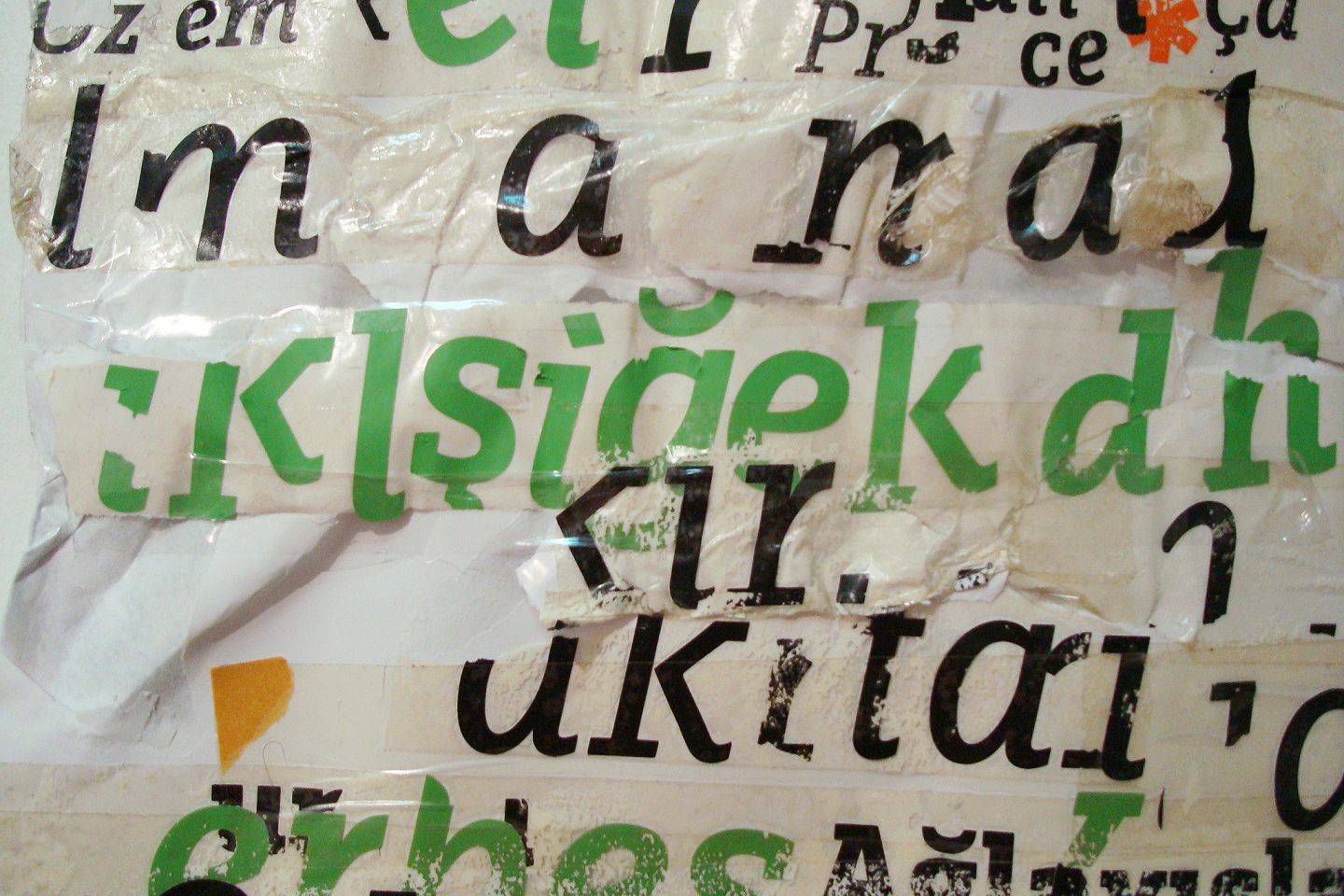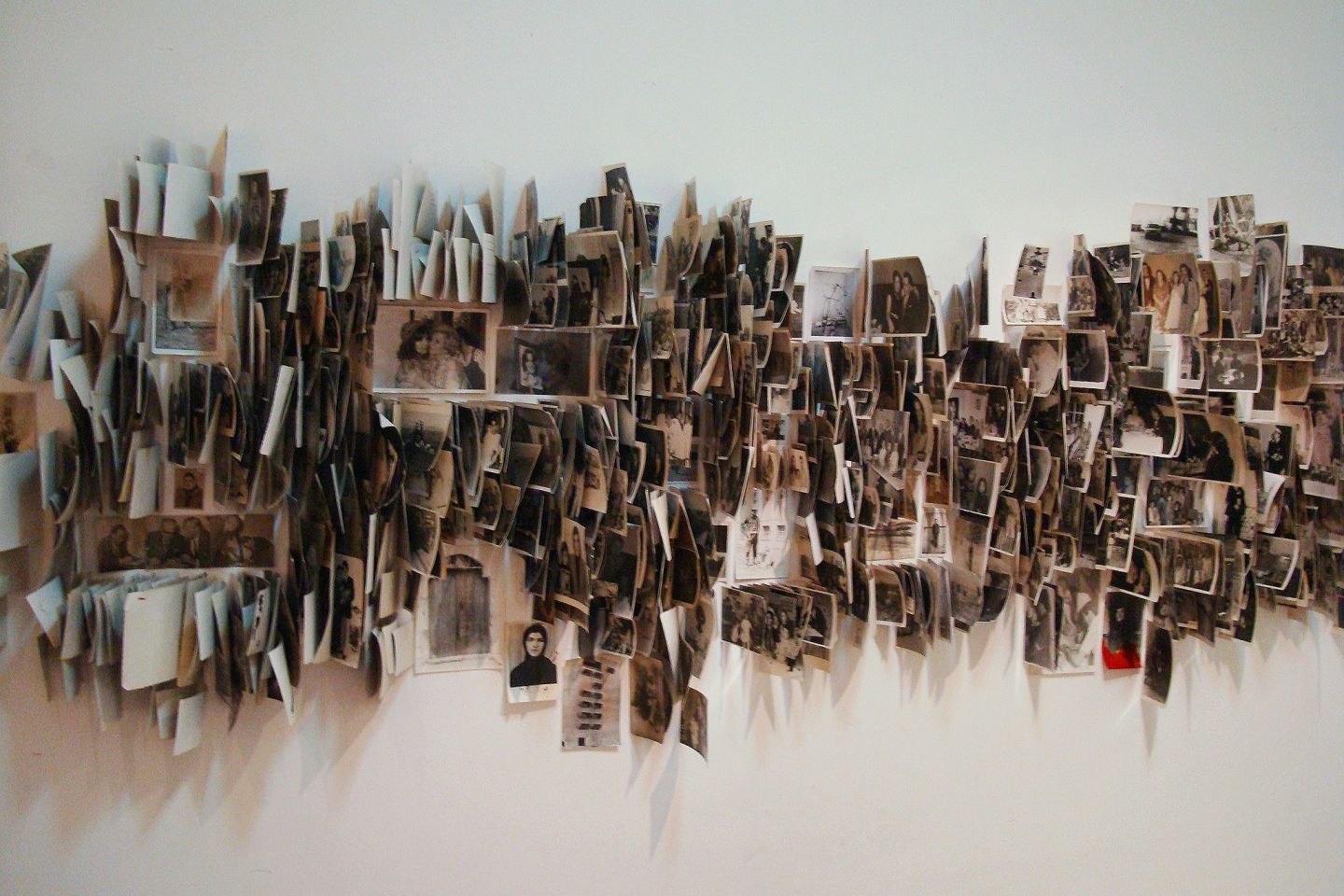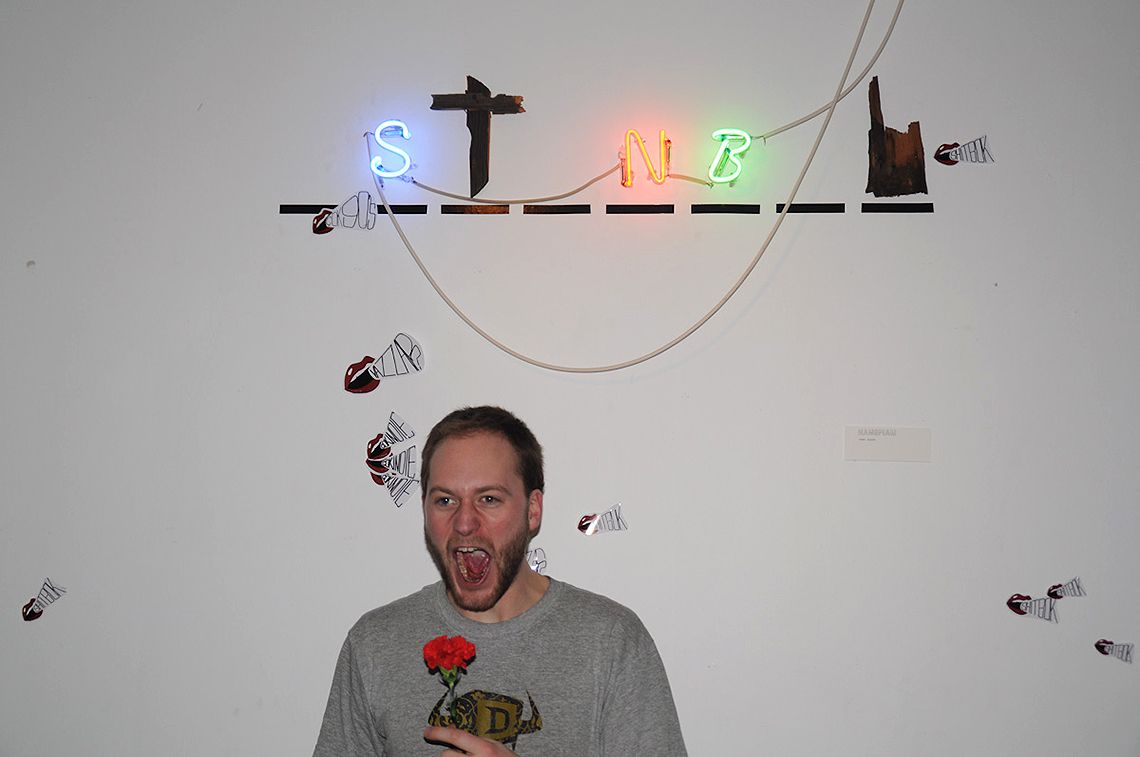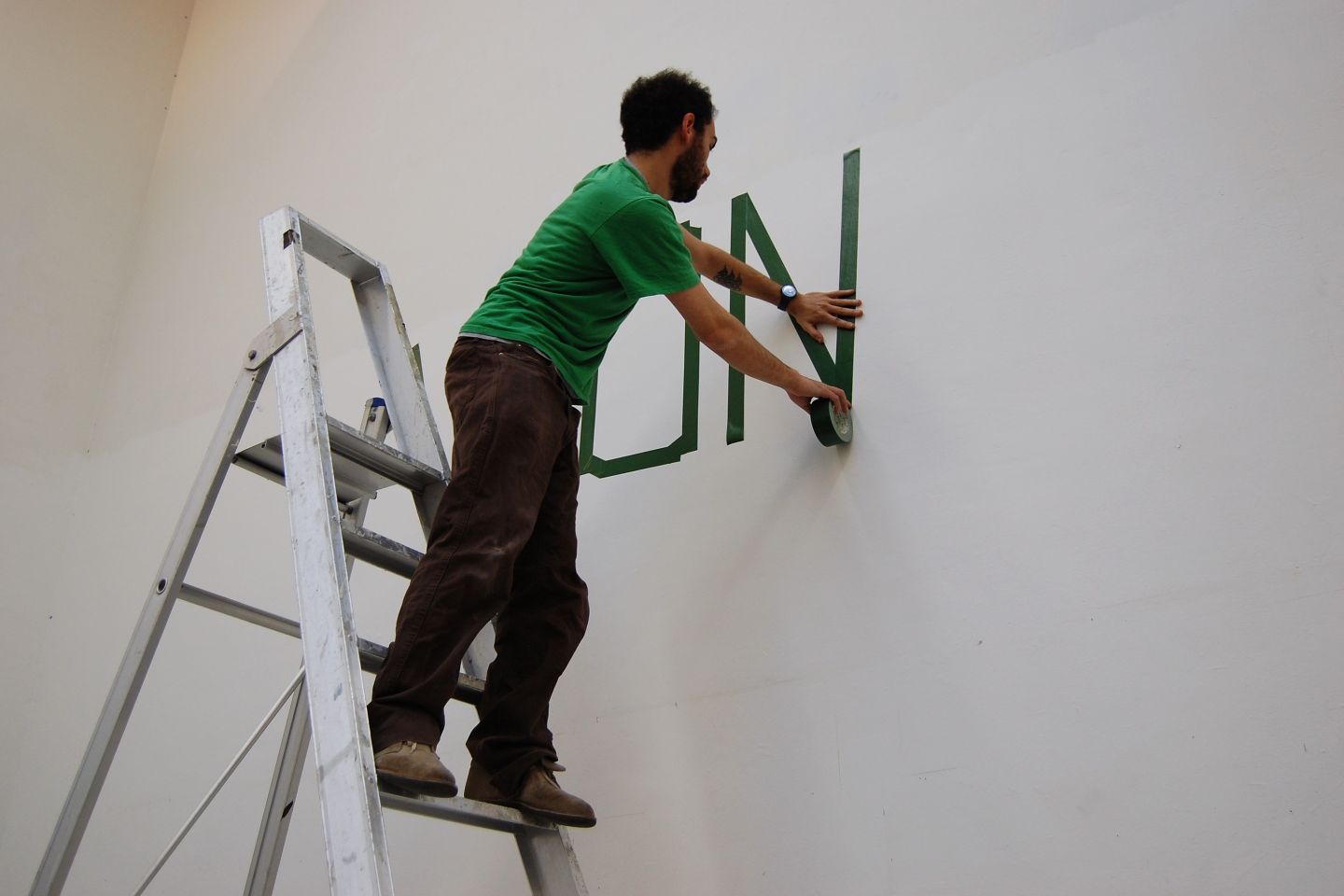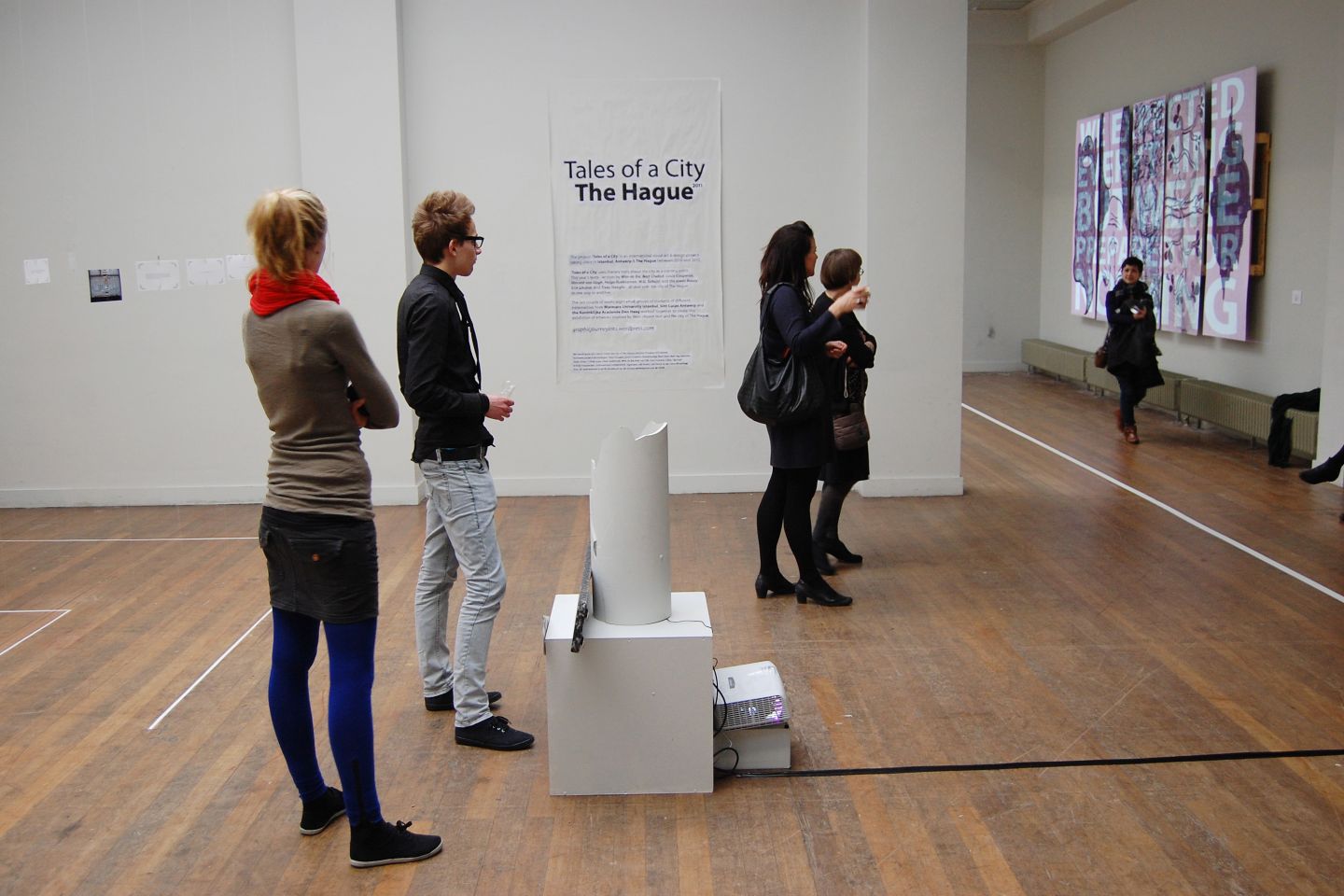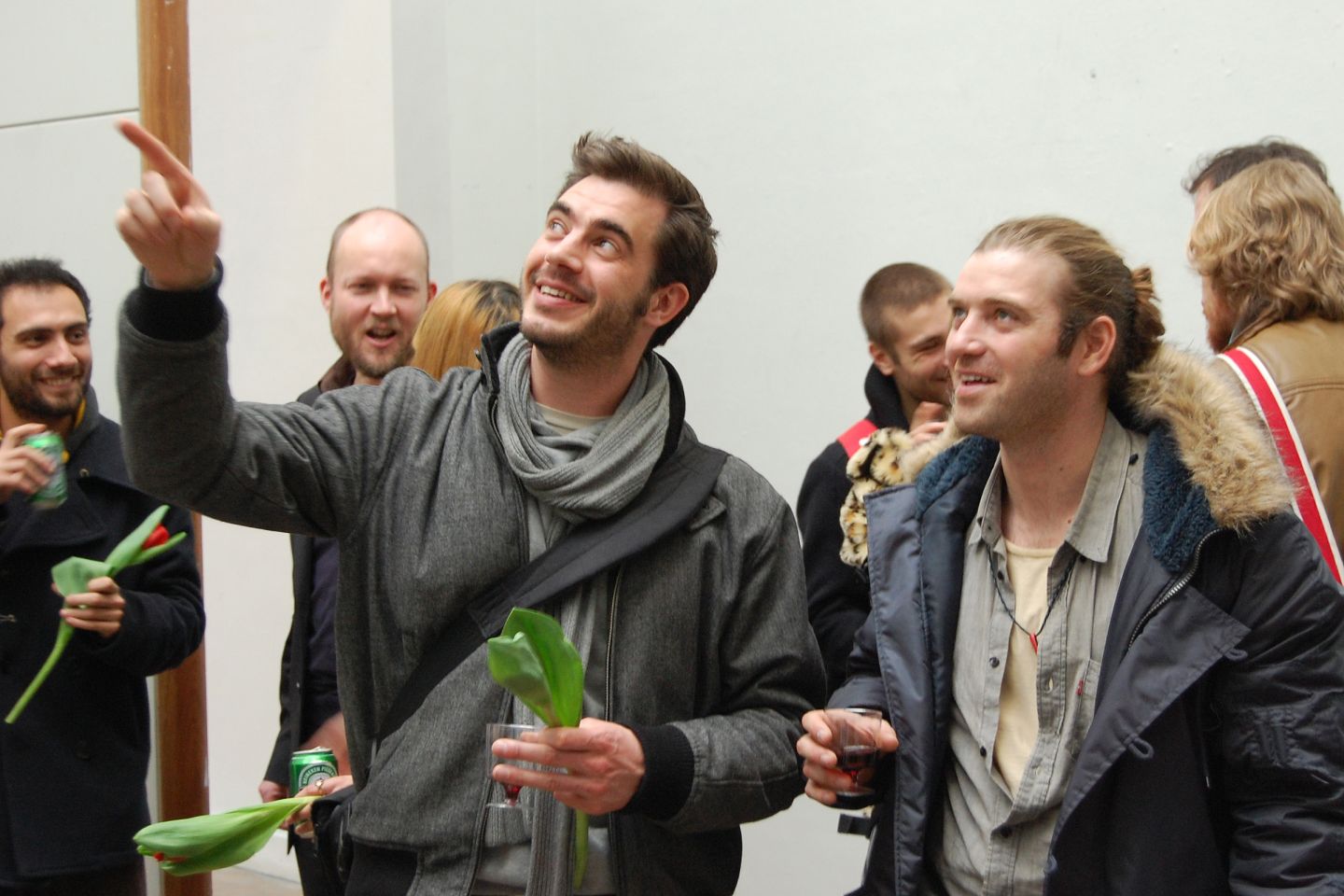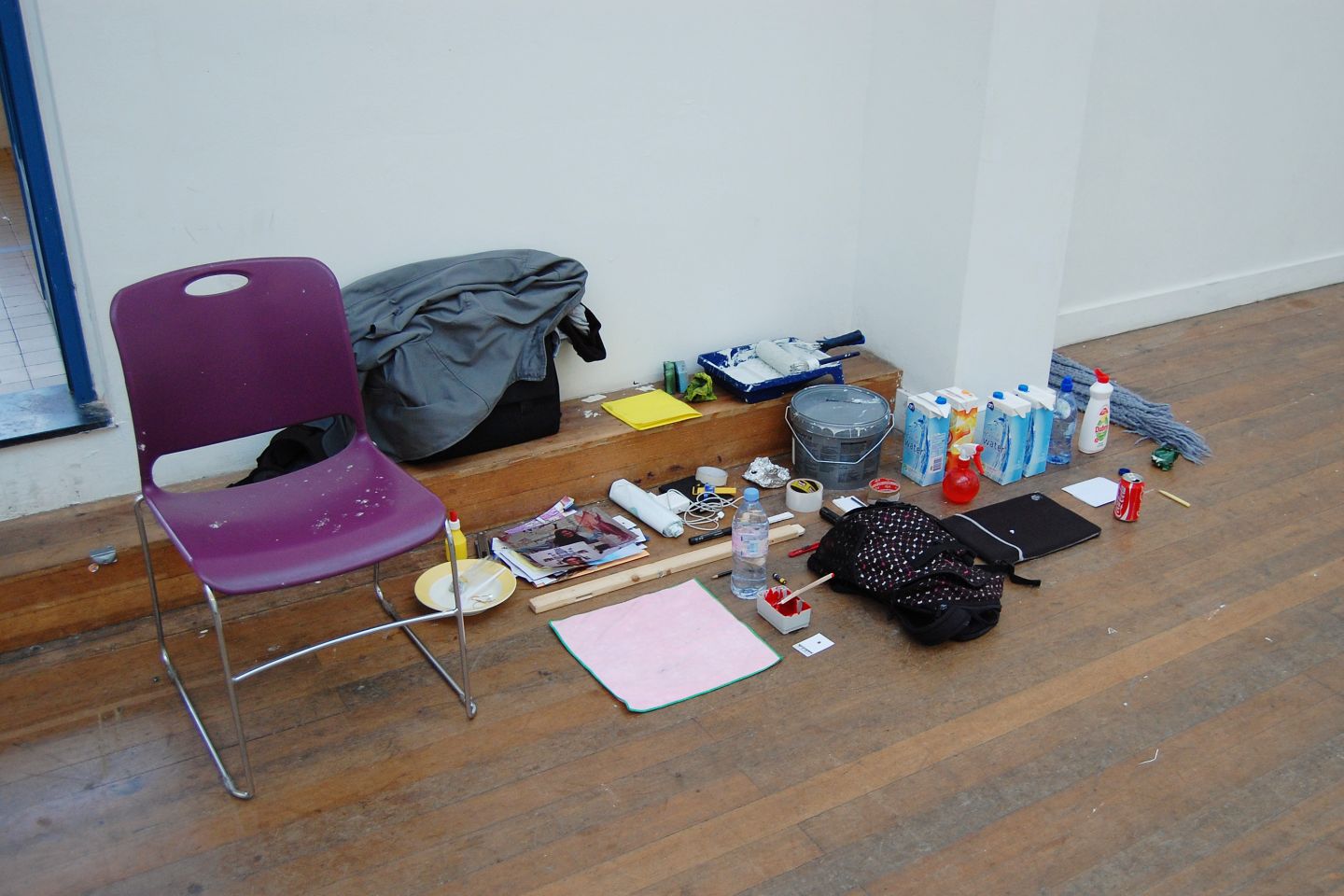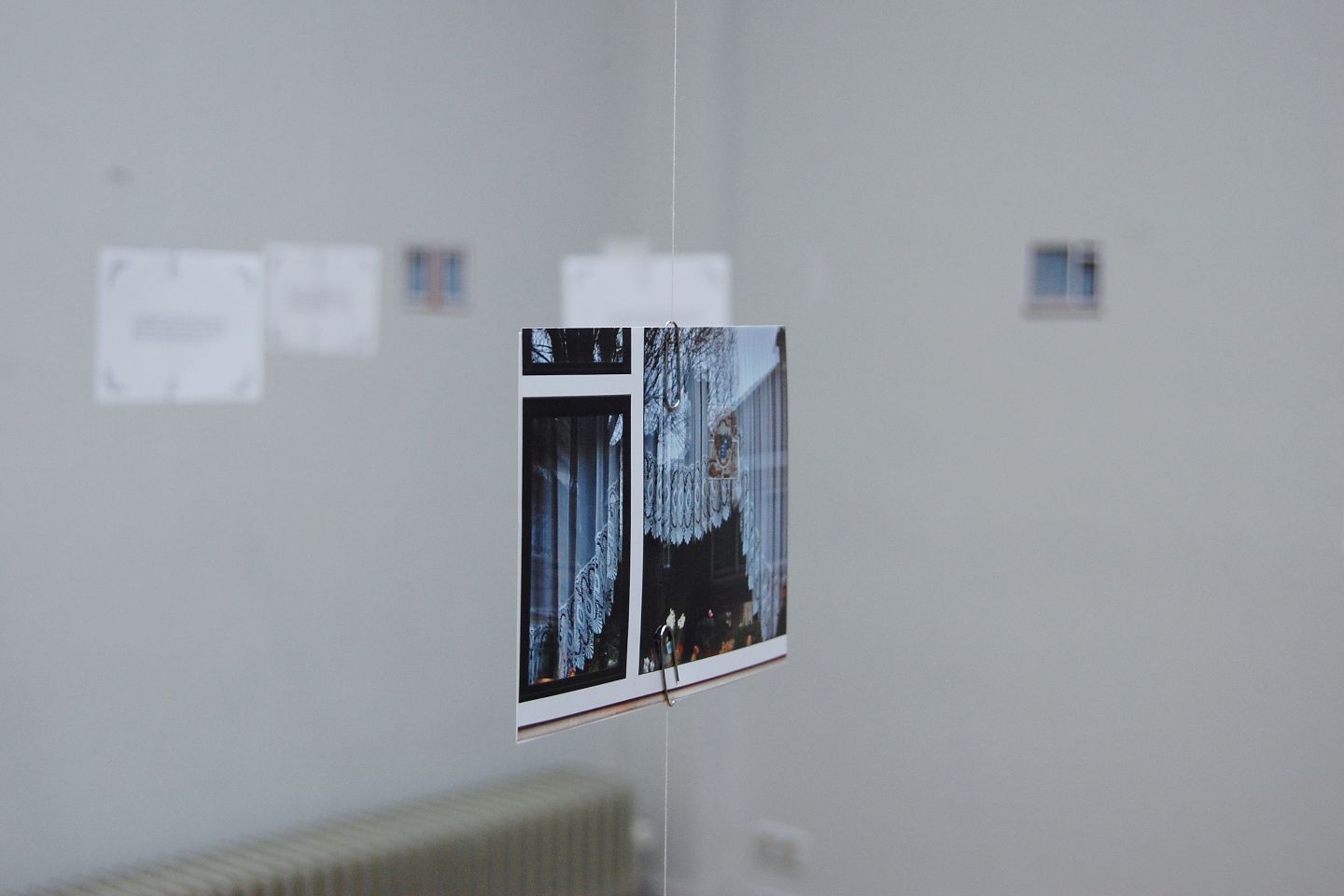 Info
Tales of a city, Istanbul, The Hague, Antwerp.
'Tales of a City' was an international exchange project, financed by the European Erasmus Fund, between the Royal Academy of Art, The Hague, Marmara University, Istanbul and St Lucas School of Arts, Antwerp, involving a dozen master's students from each institute. The project was hosted each year by one of the partners. 'The language of the city in all its expressions' was the starting point where students worked in mixed groups for a week on a project that was presented in a concluding event and exhibition.
Organization: Özgür Aktaş, A Lopes Cardozo, Aparajita Dutta & Hugo Puttaert.
Accompanying teachers: Özgür Aktaş, A Lopes Cardozo, Maarten Cornel, Deniz Dalman, Dirk De Backer, Nazan Erkmen, Livin Mentens, Hugo Puttaert, Stoffel Van den Bergh, Boy Vereecken & Babette Wagenvoort.
Photos by © Hugo Puttaert, unless otherwise stated.