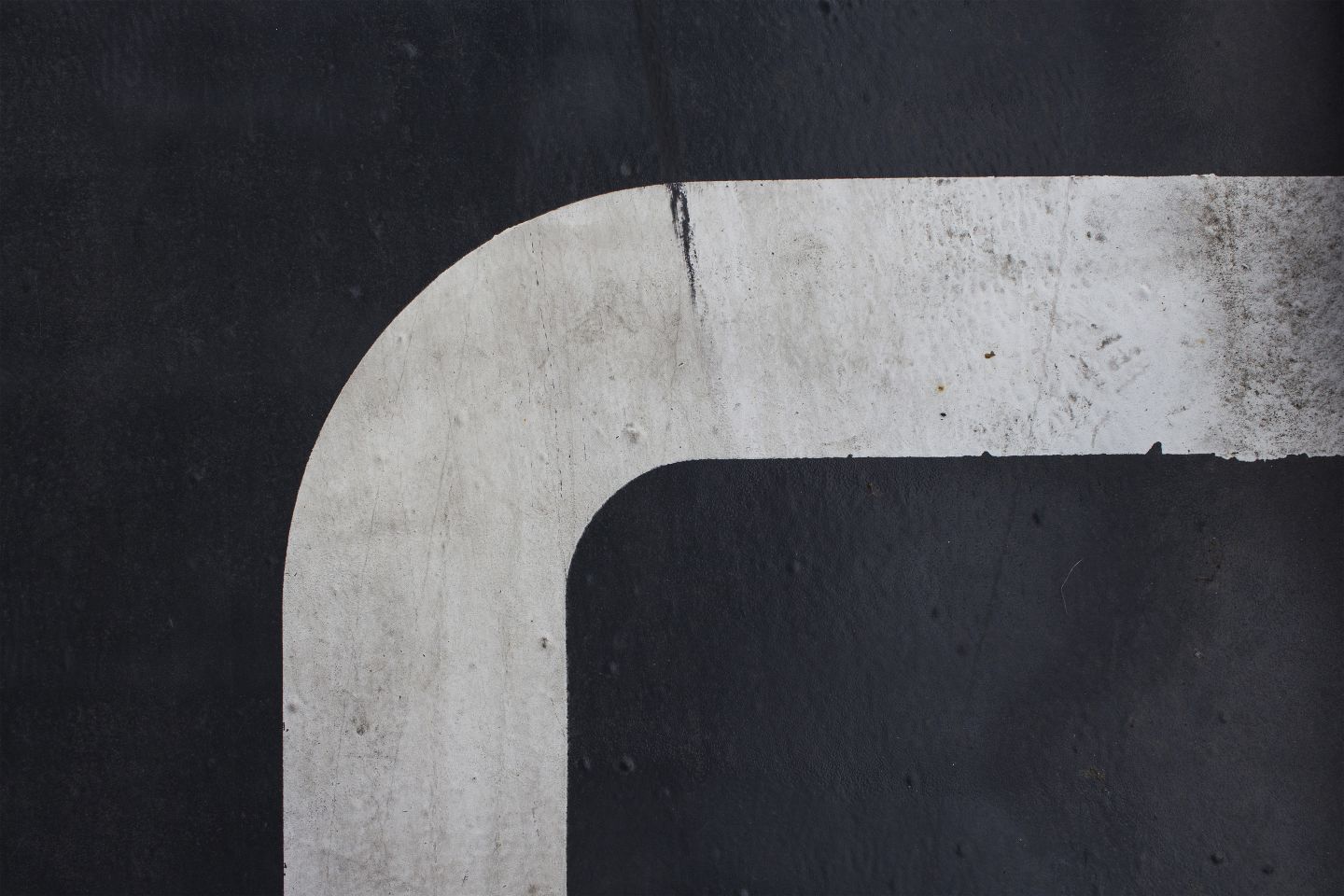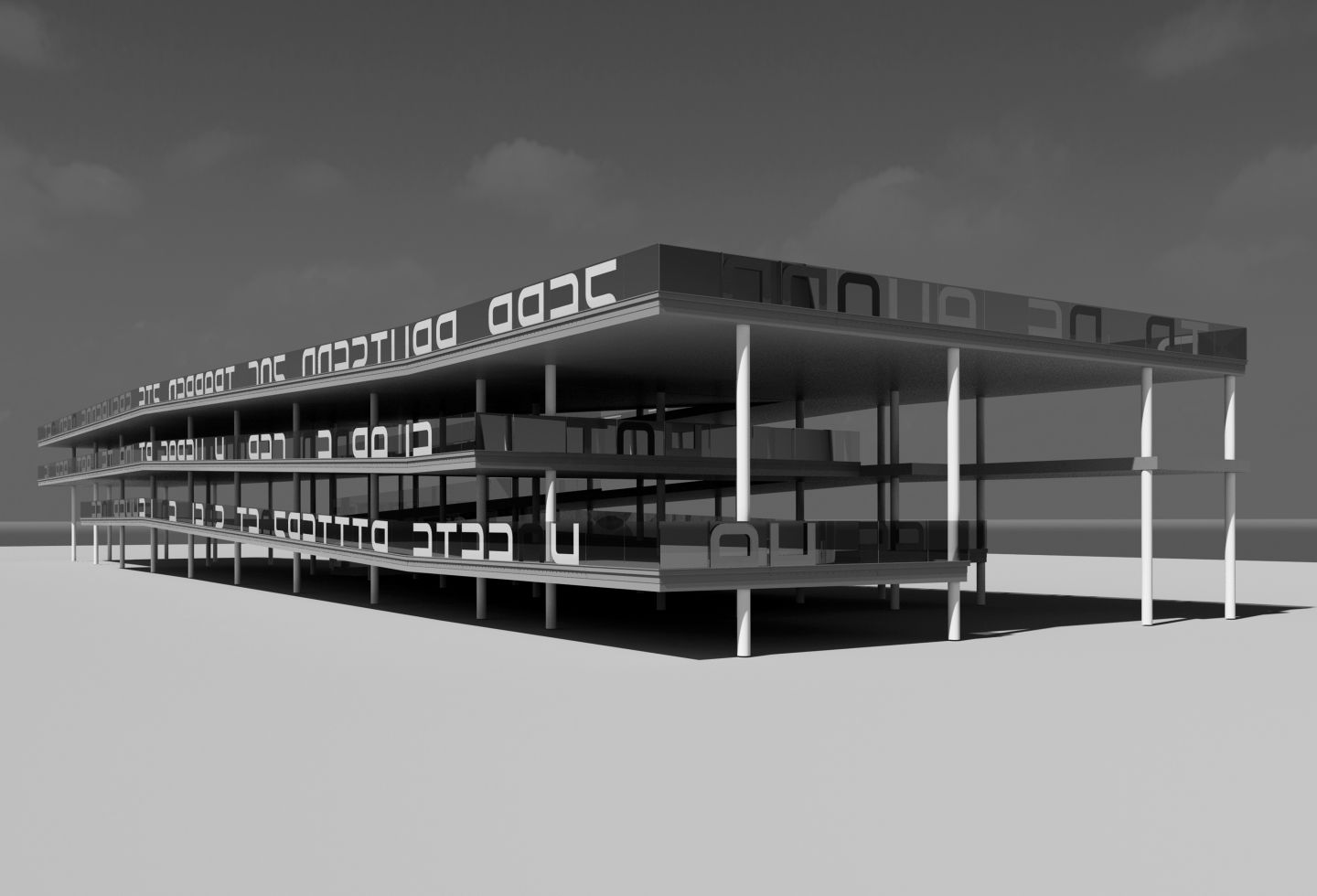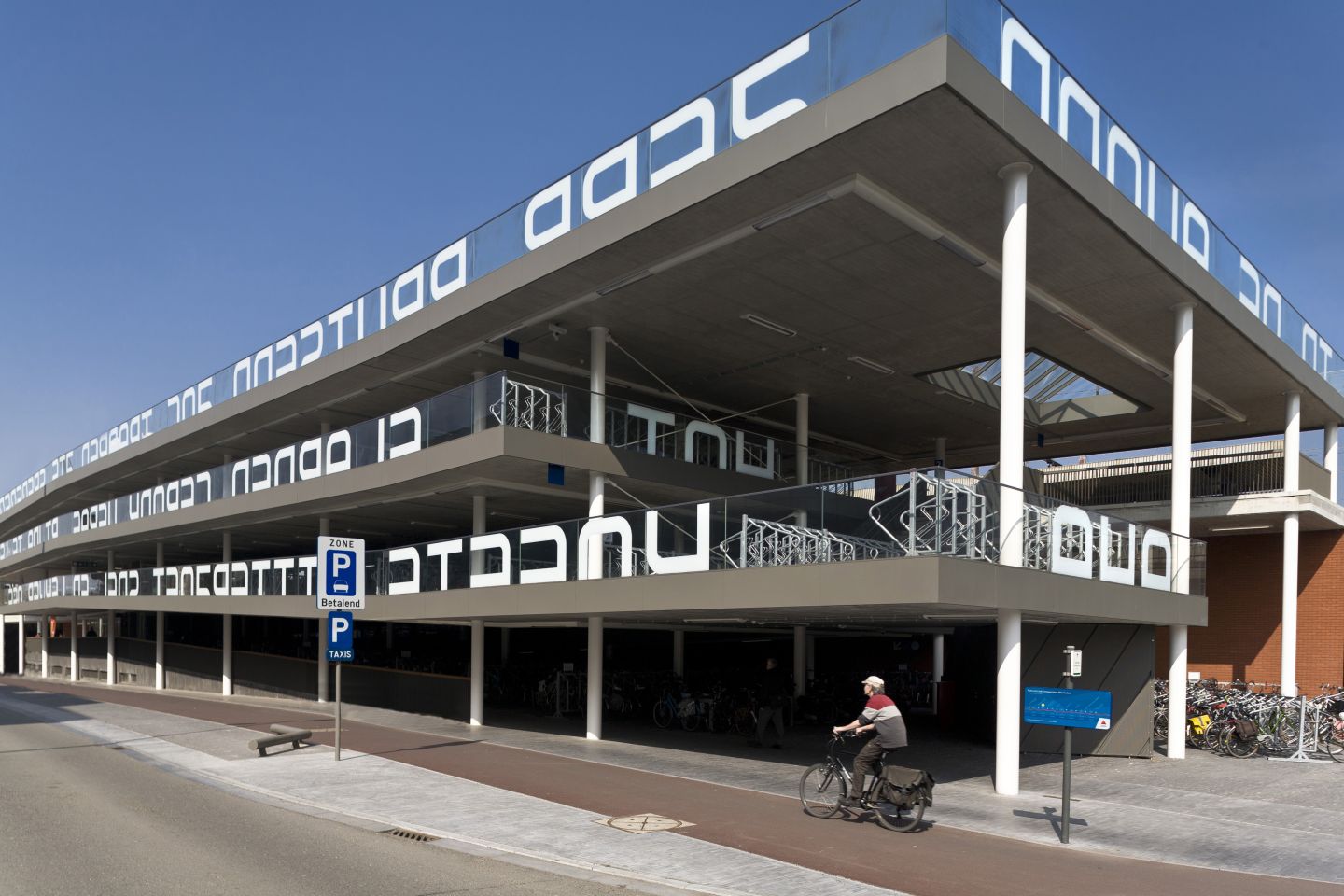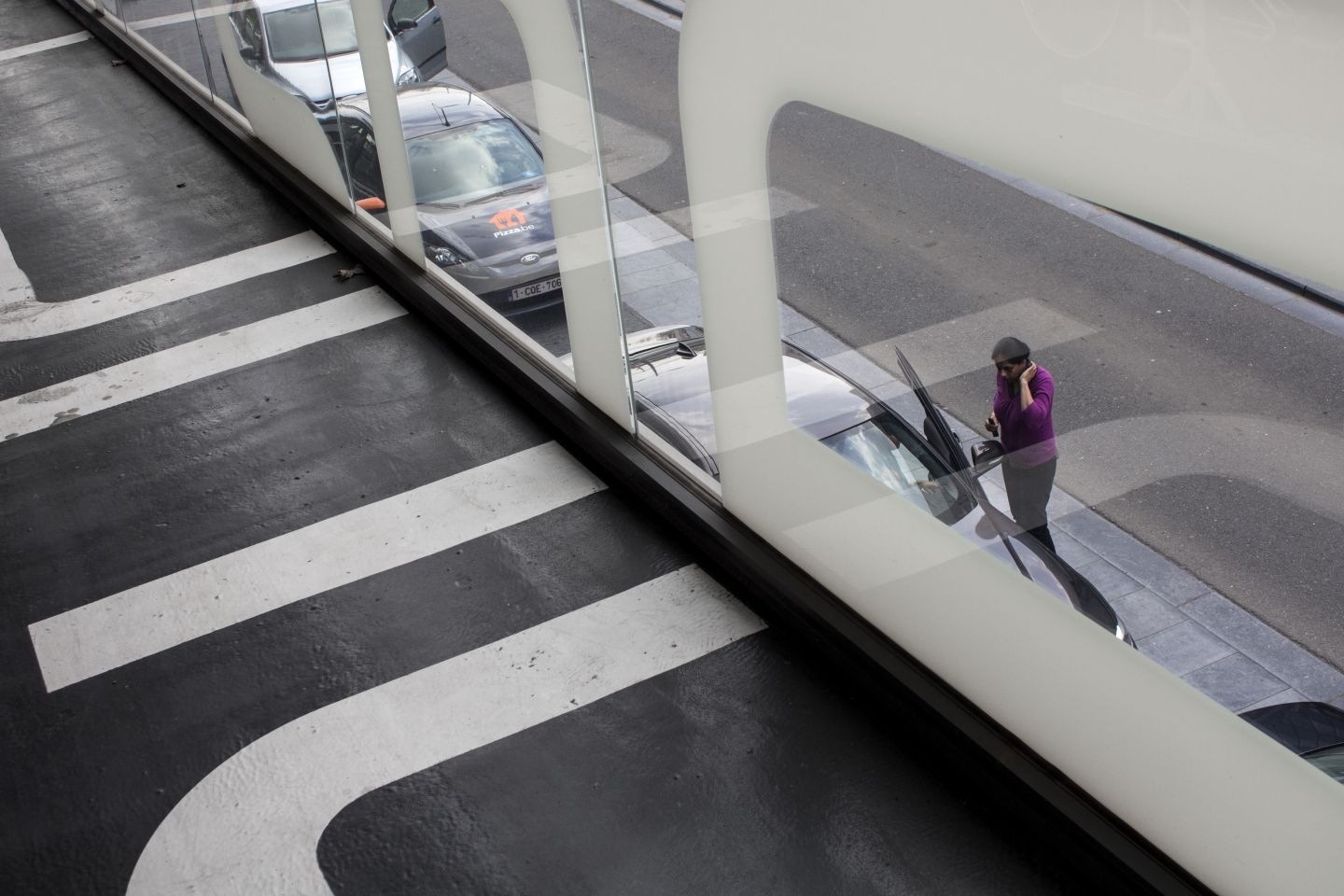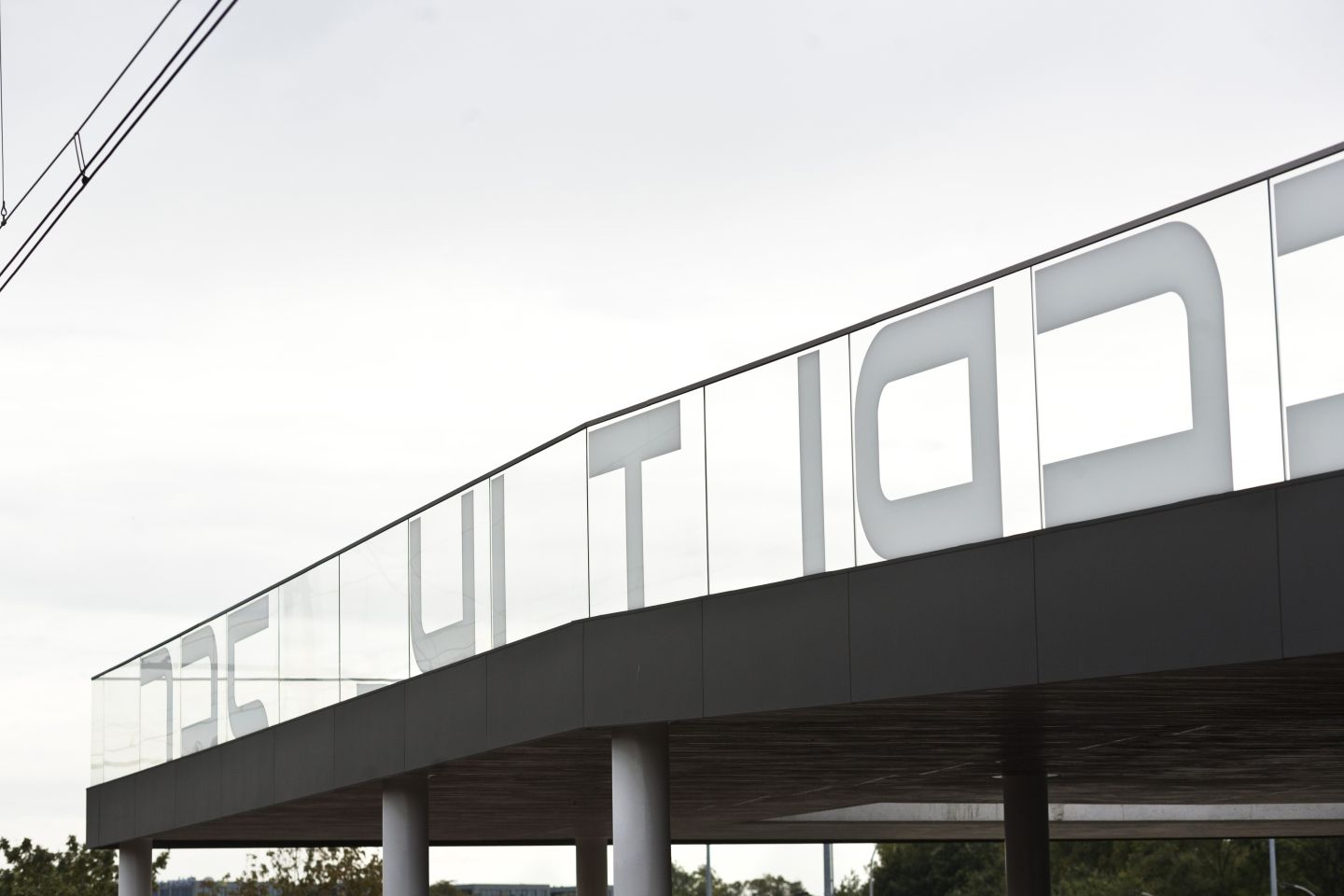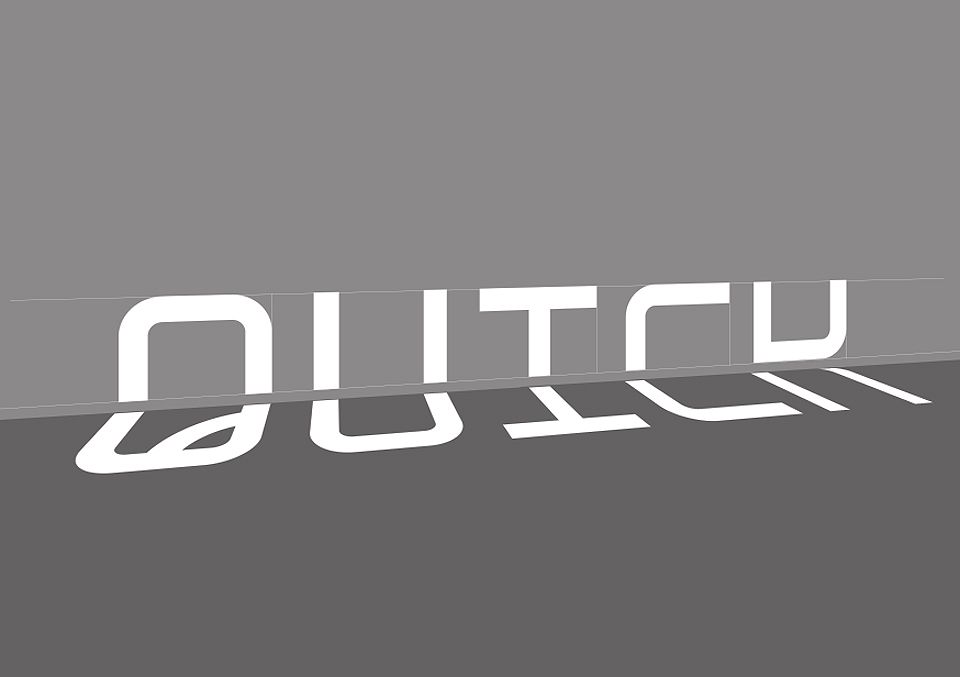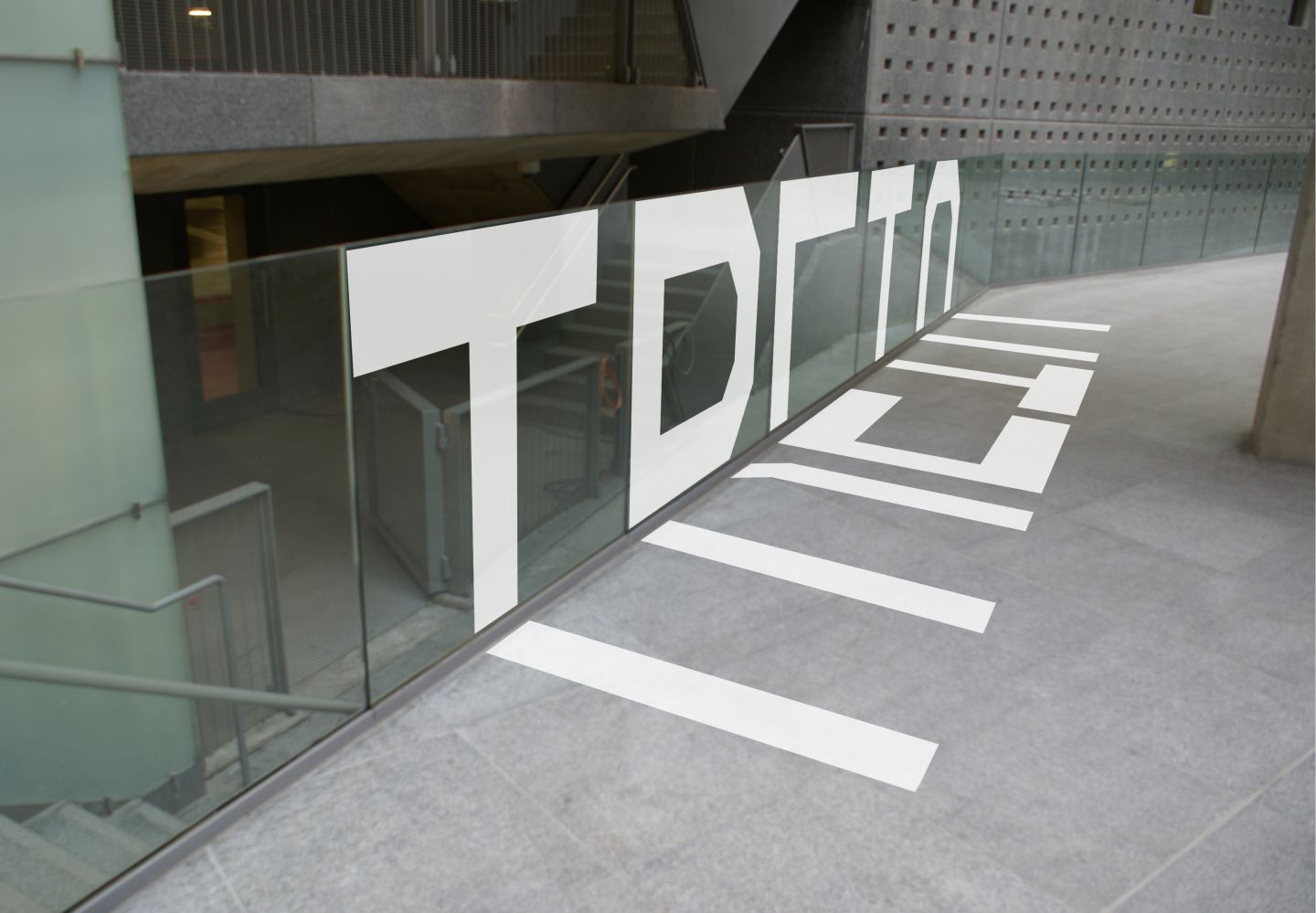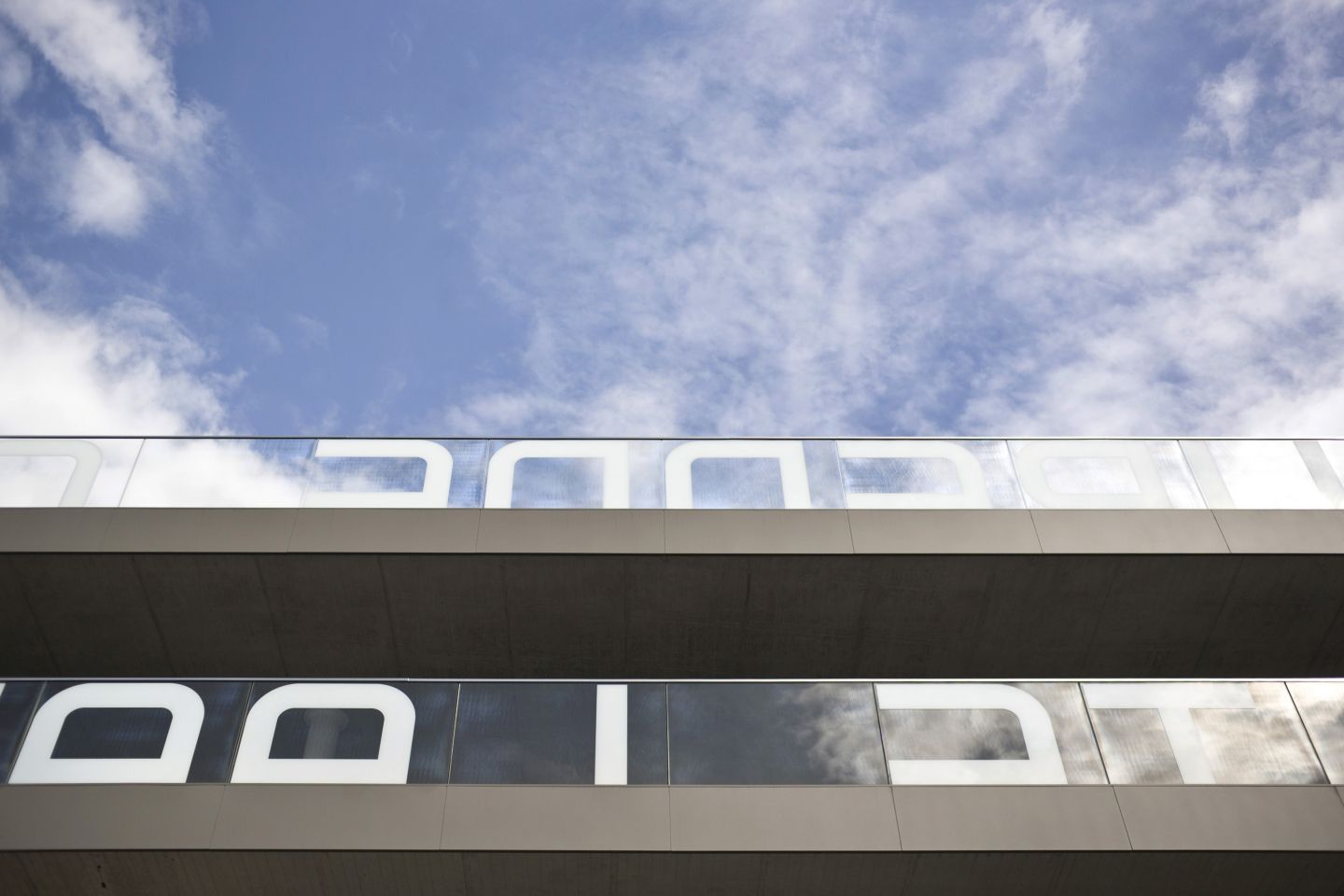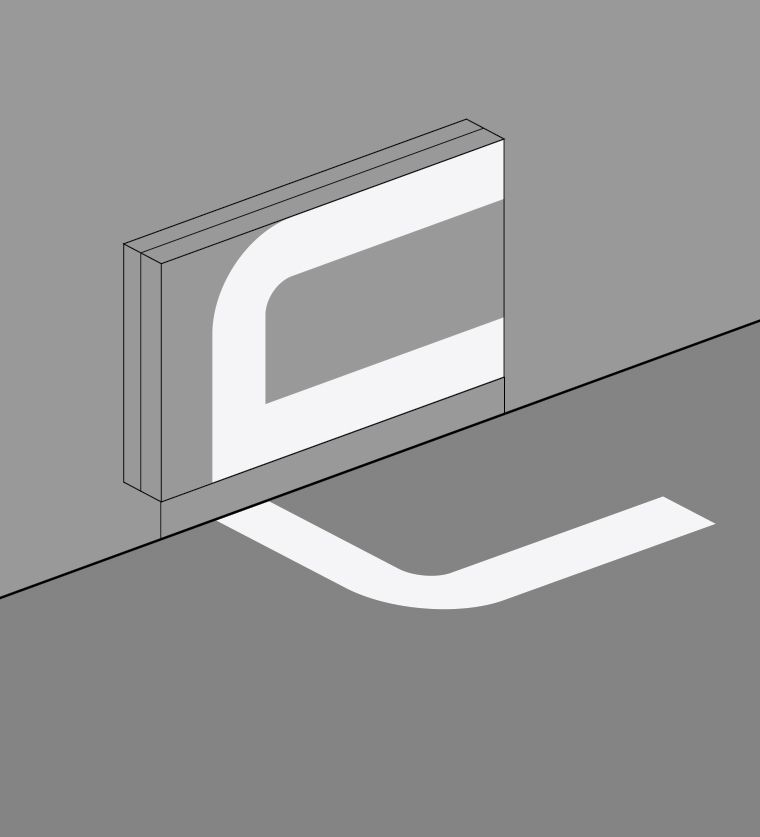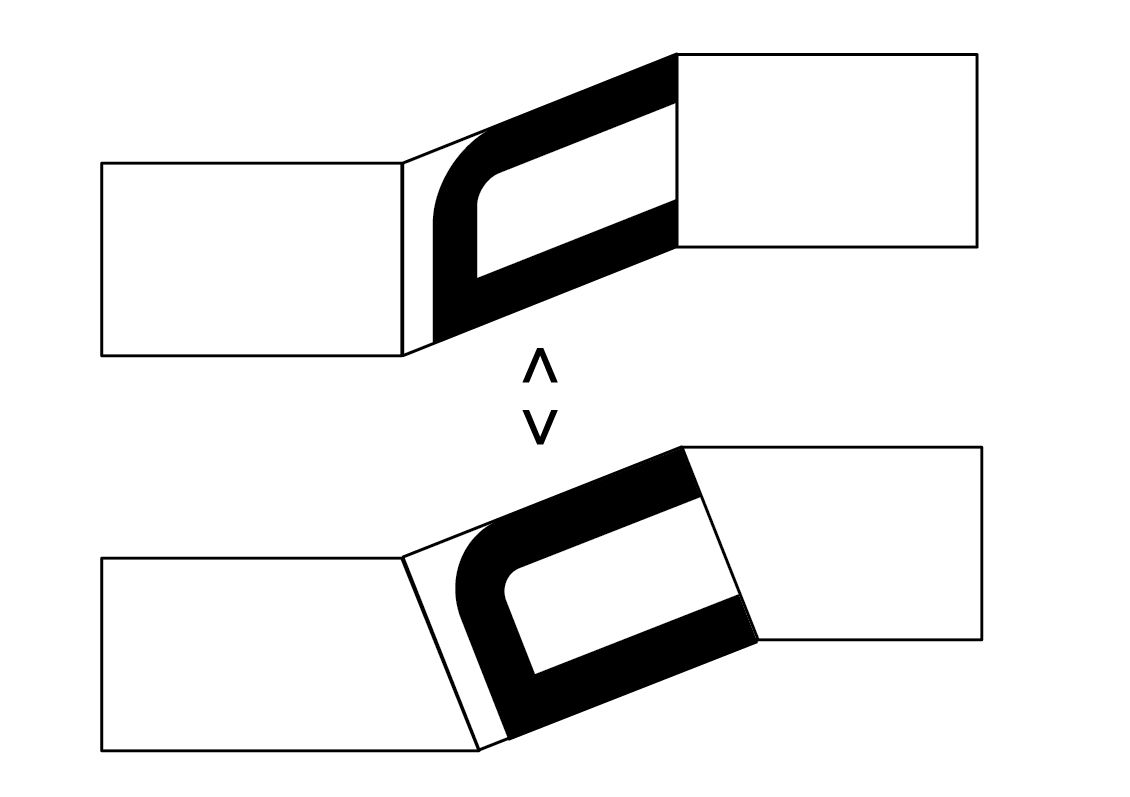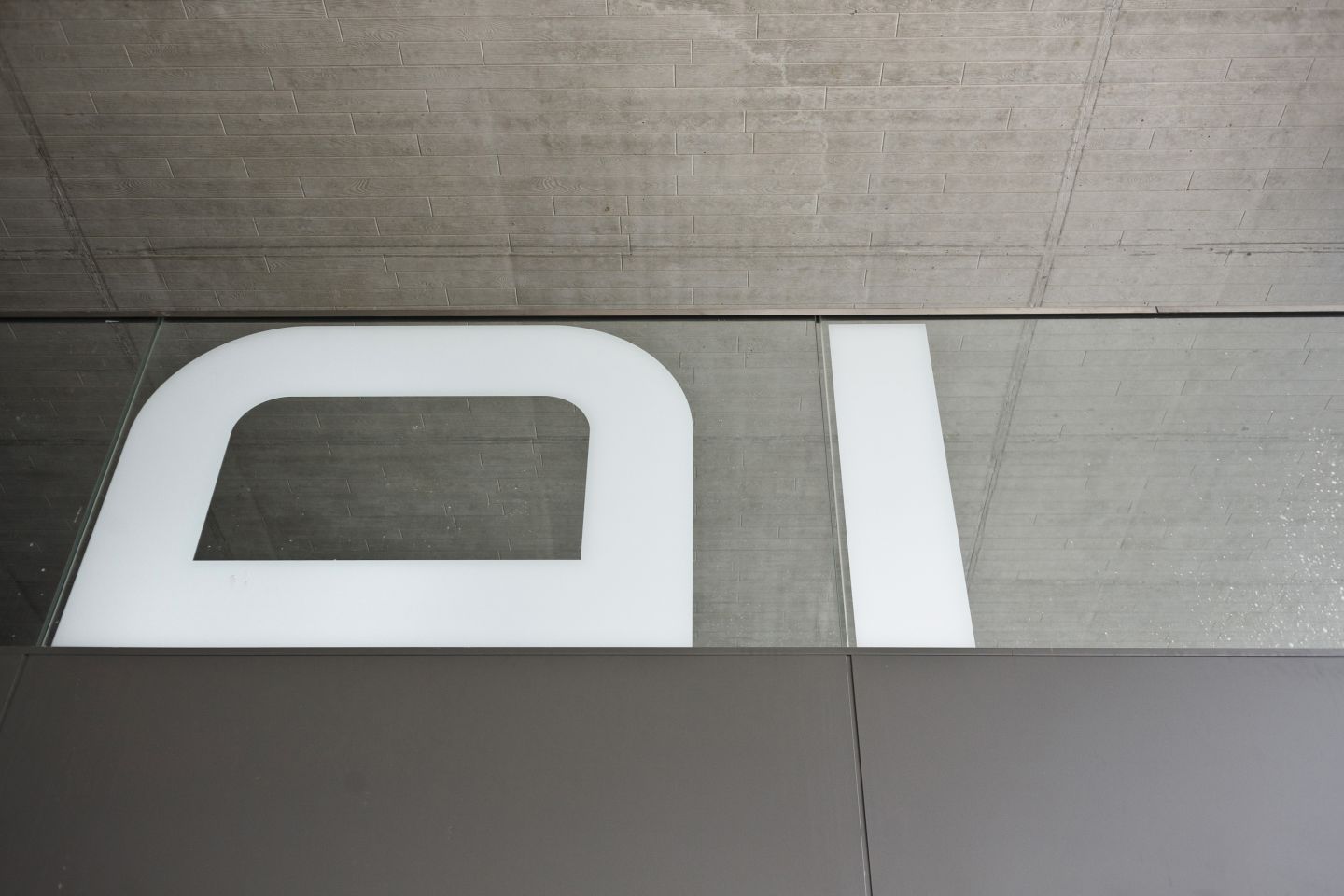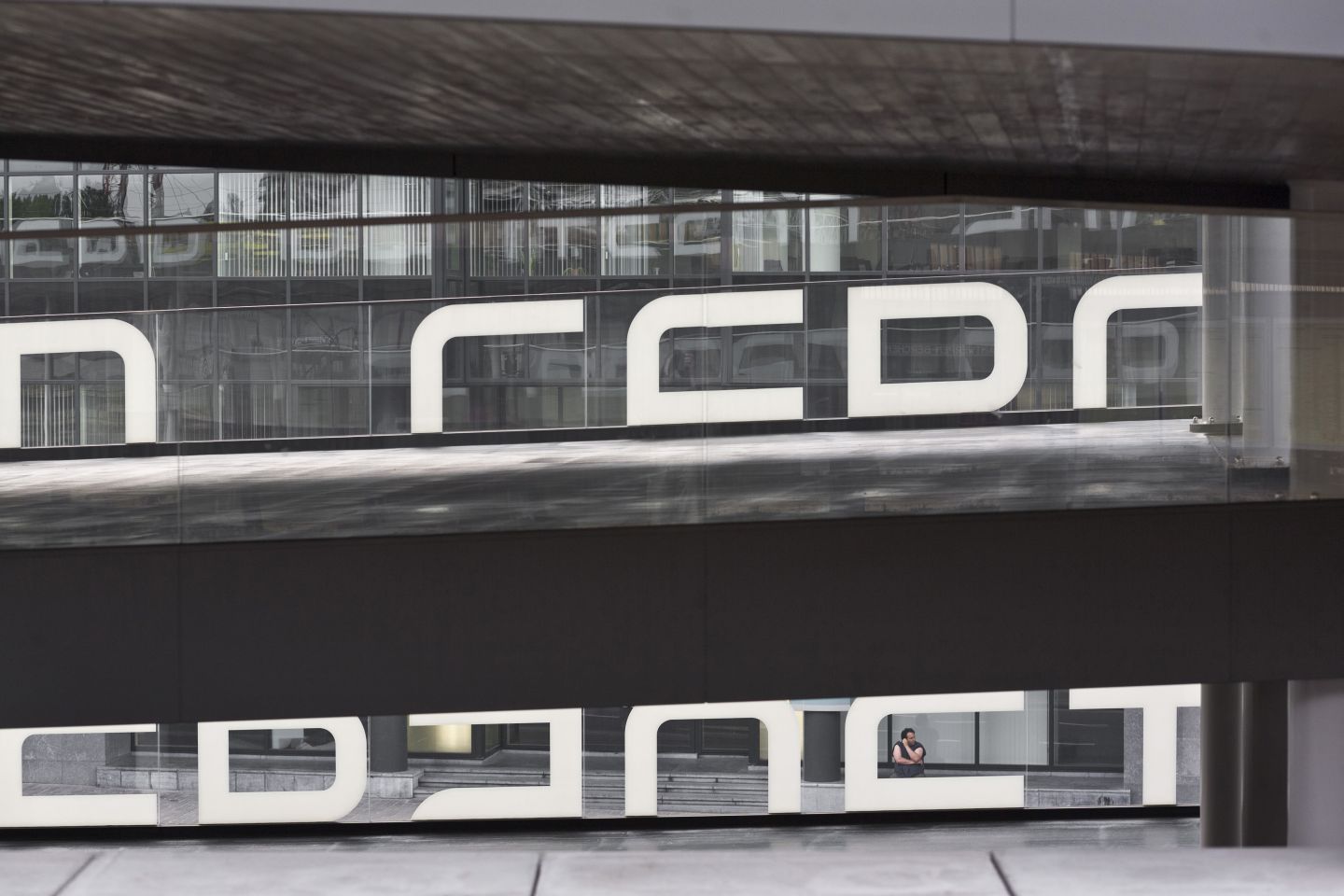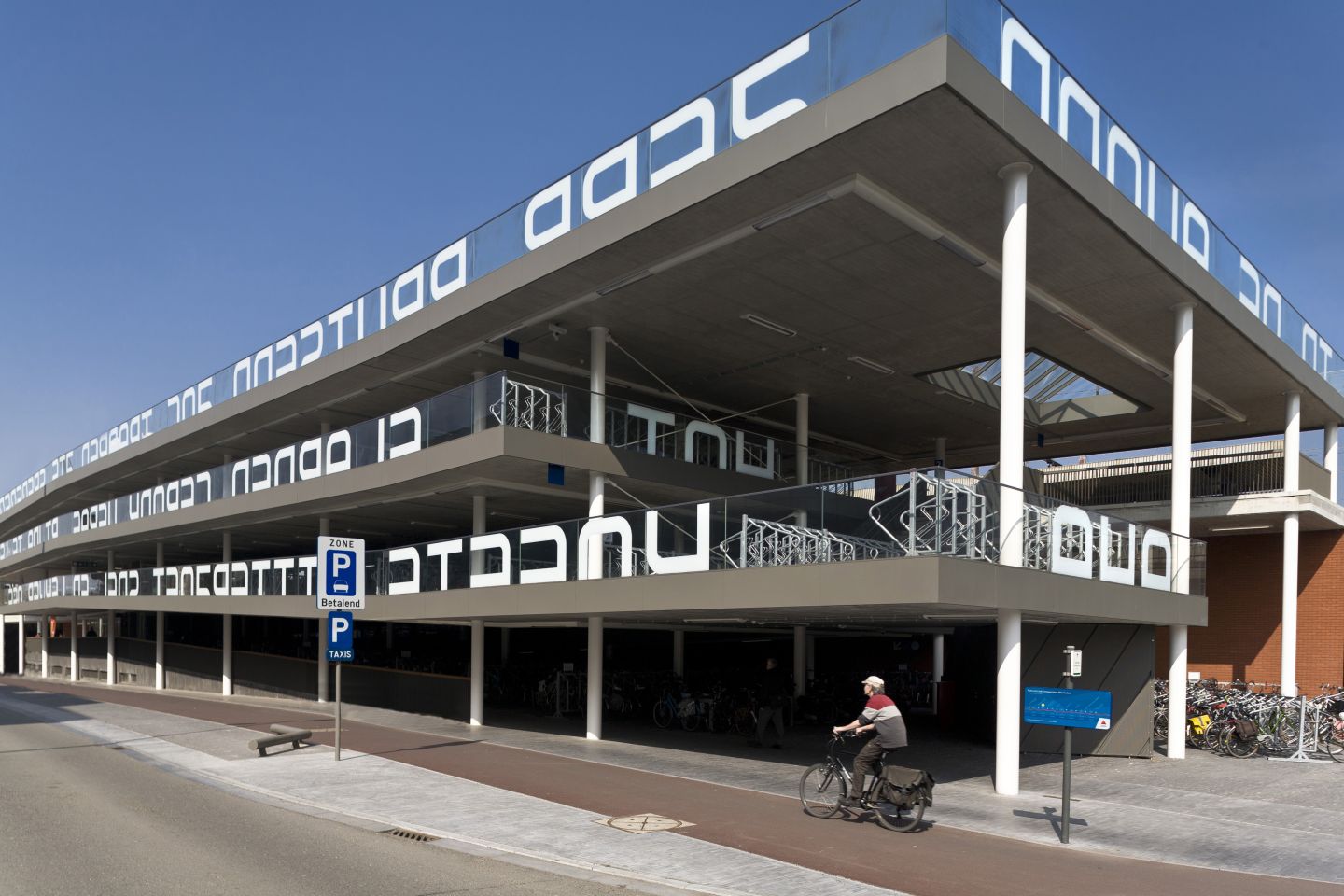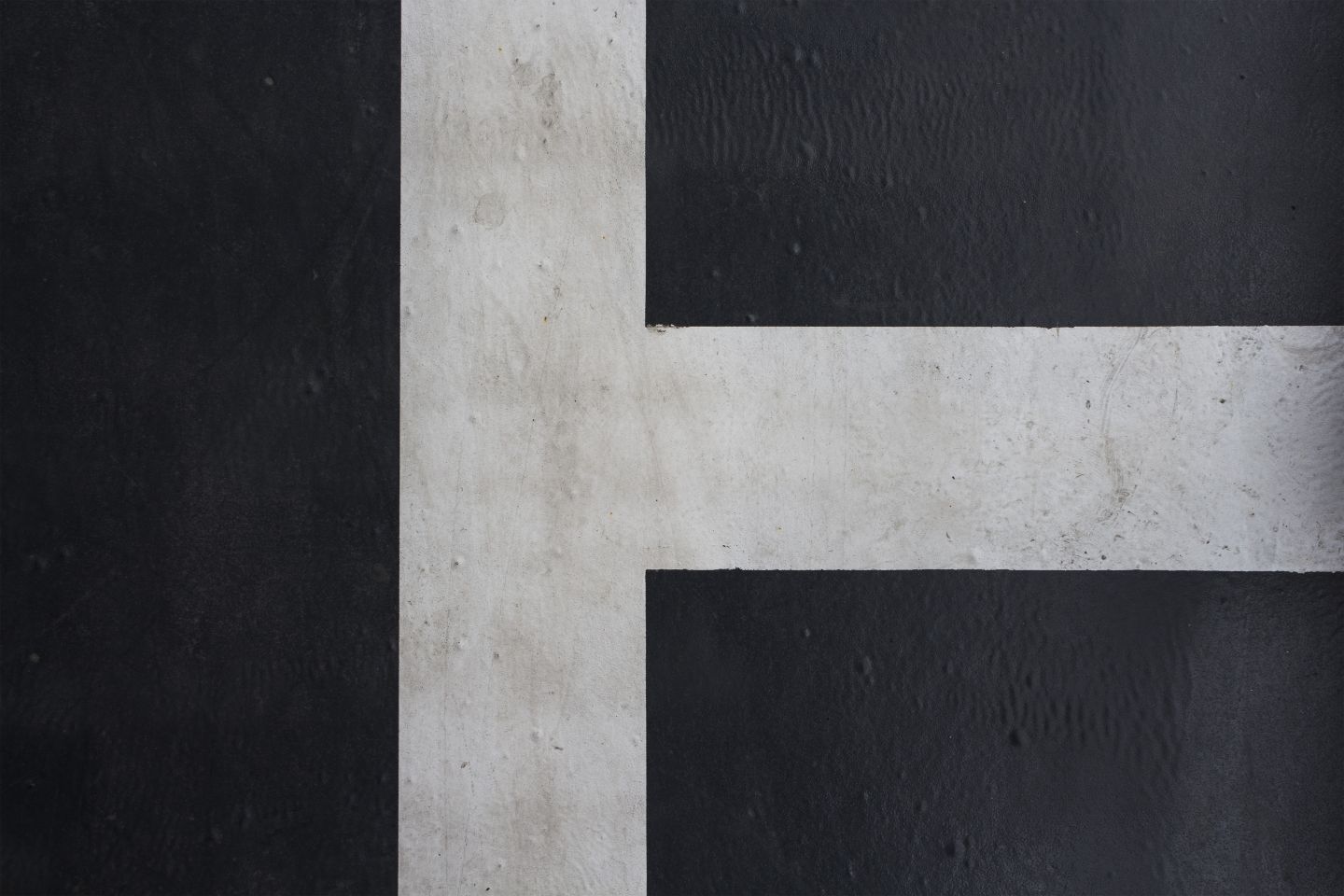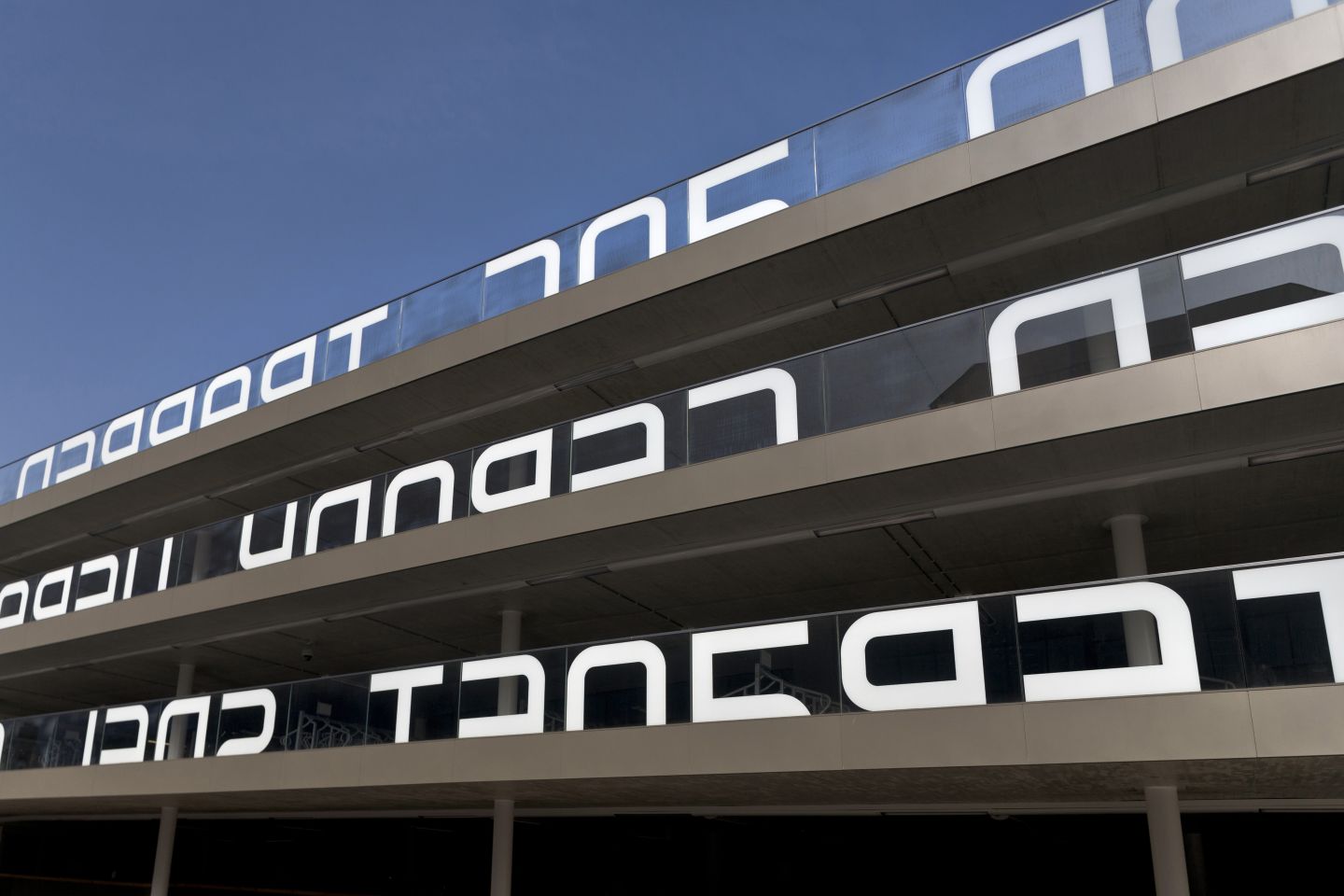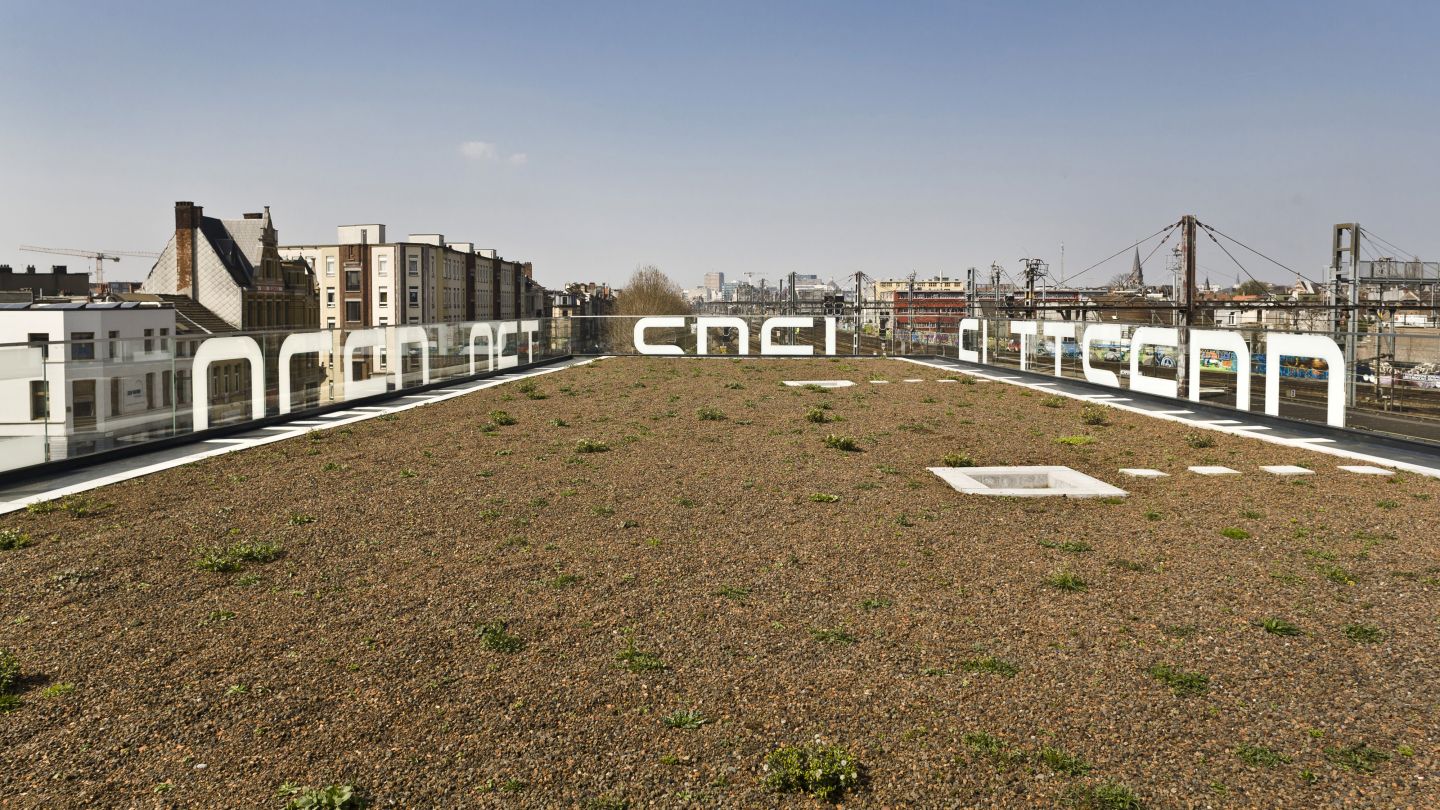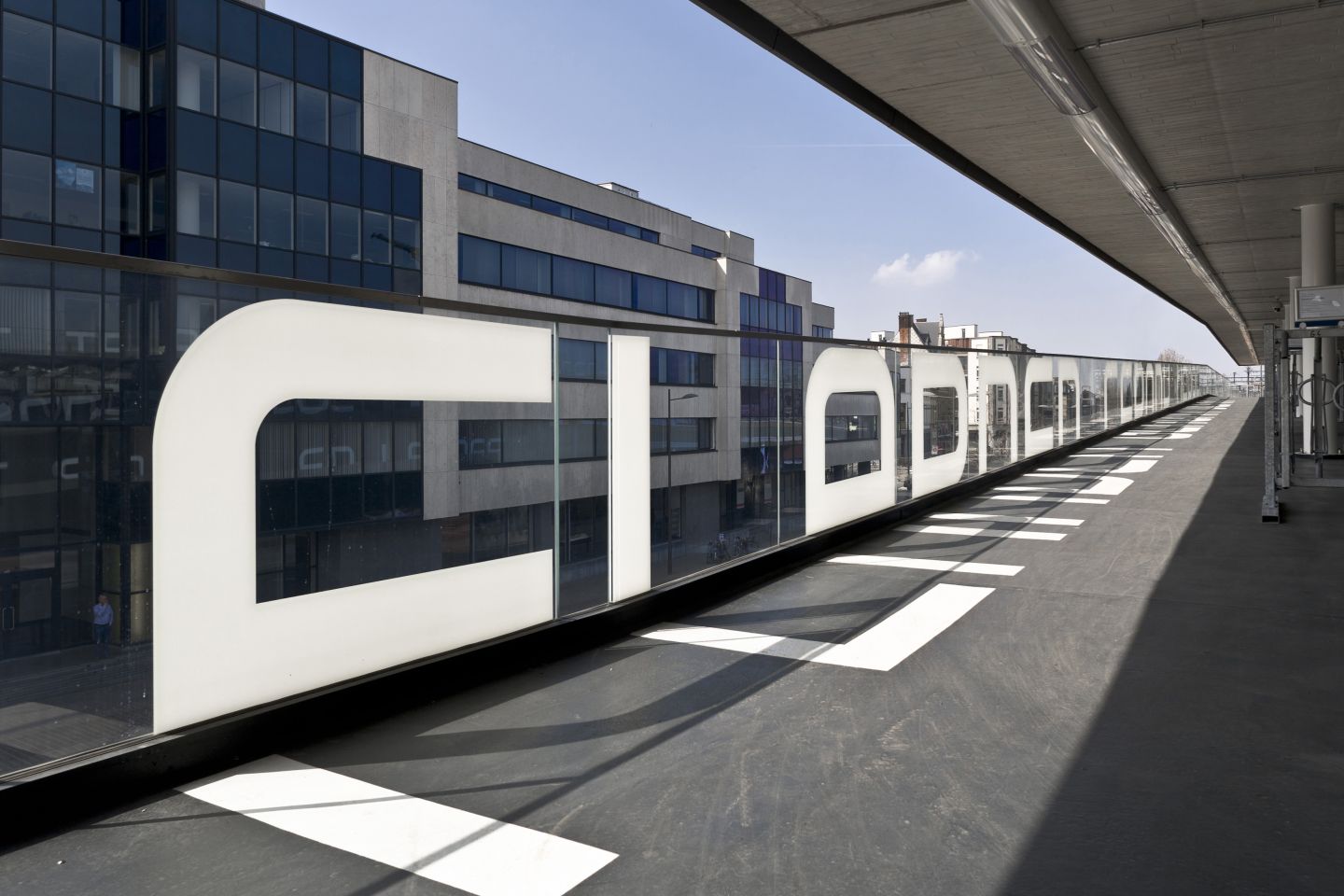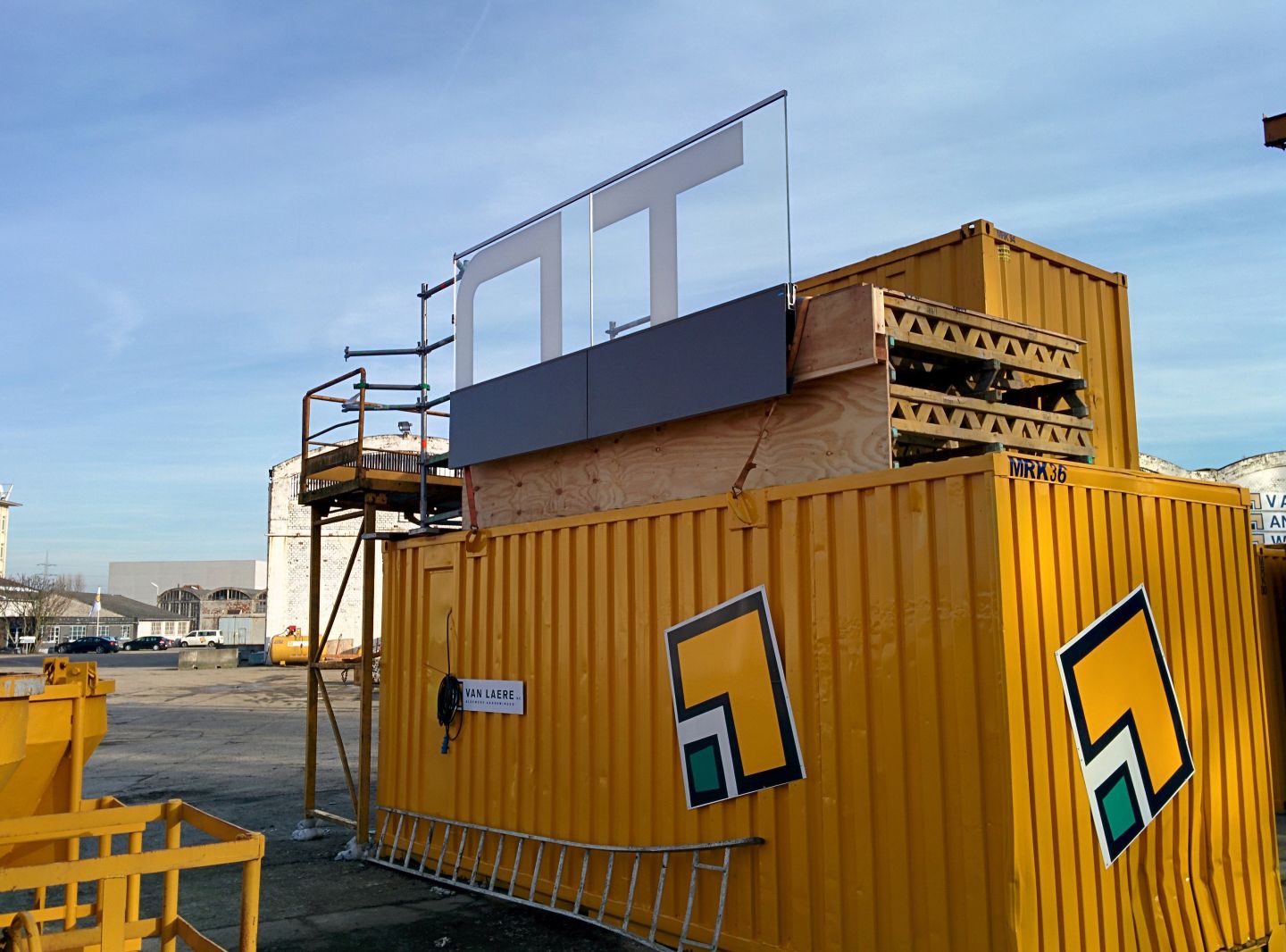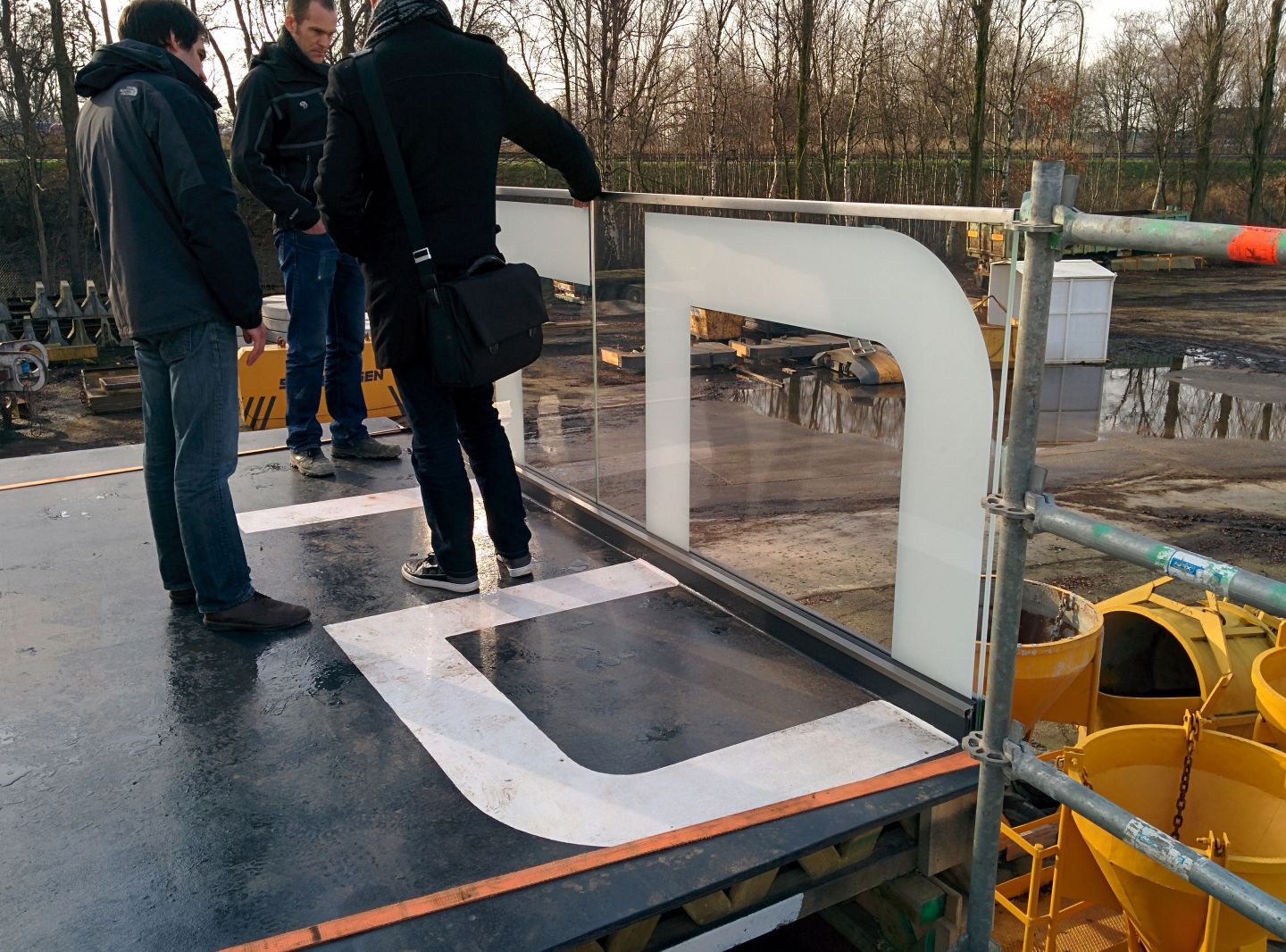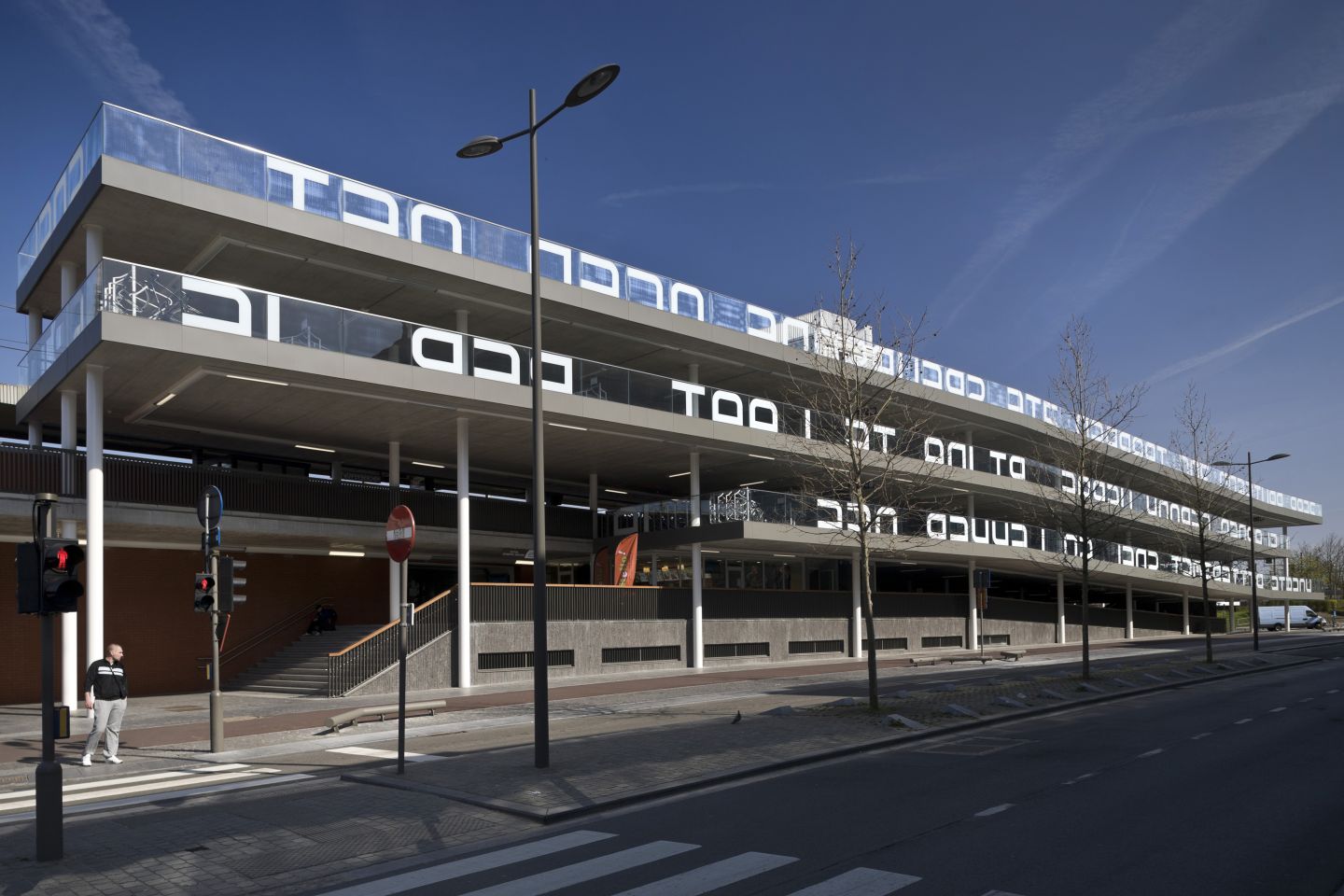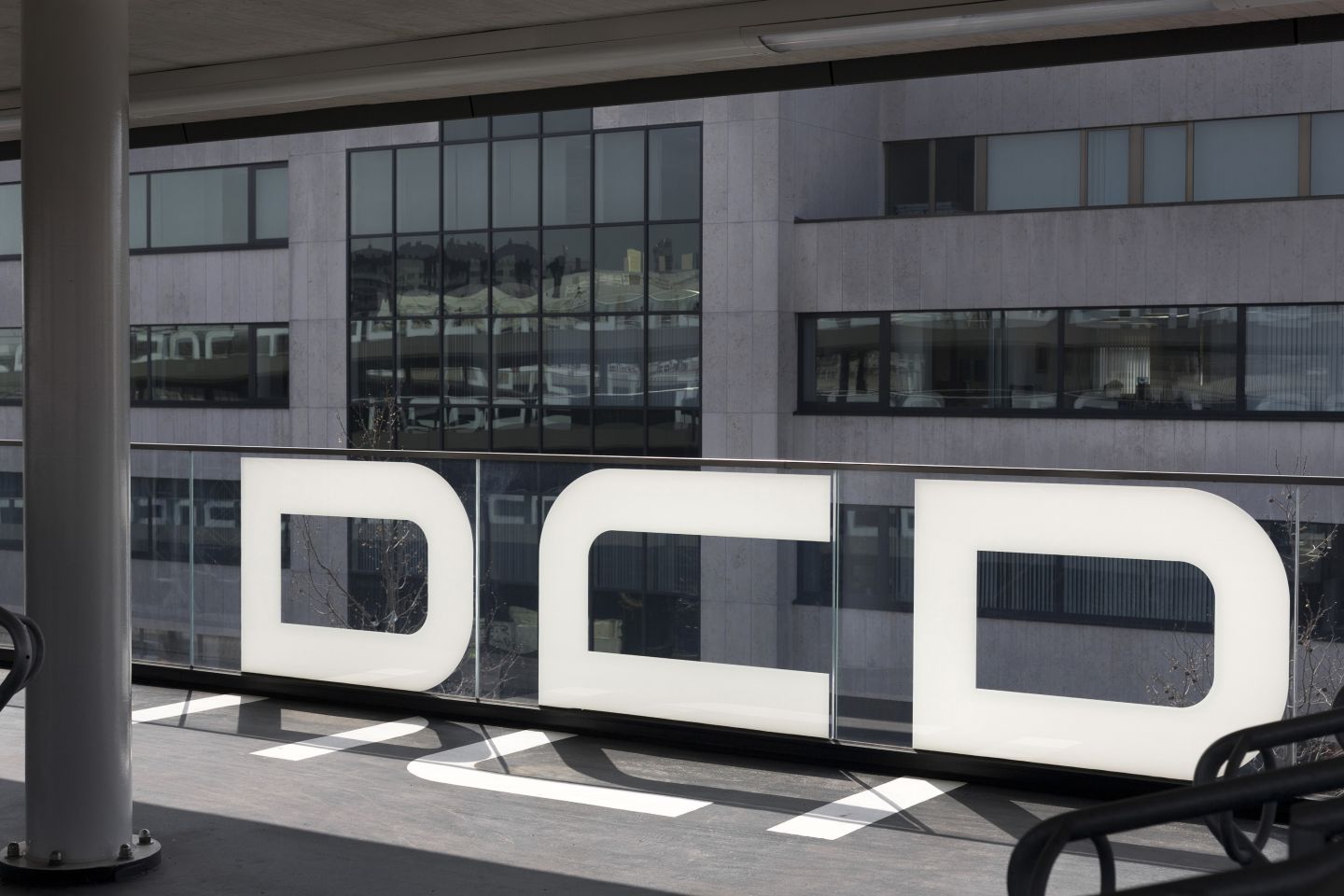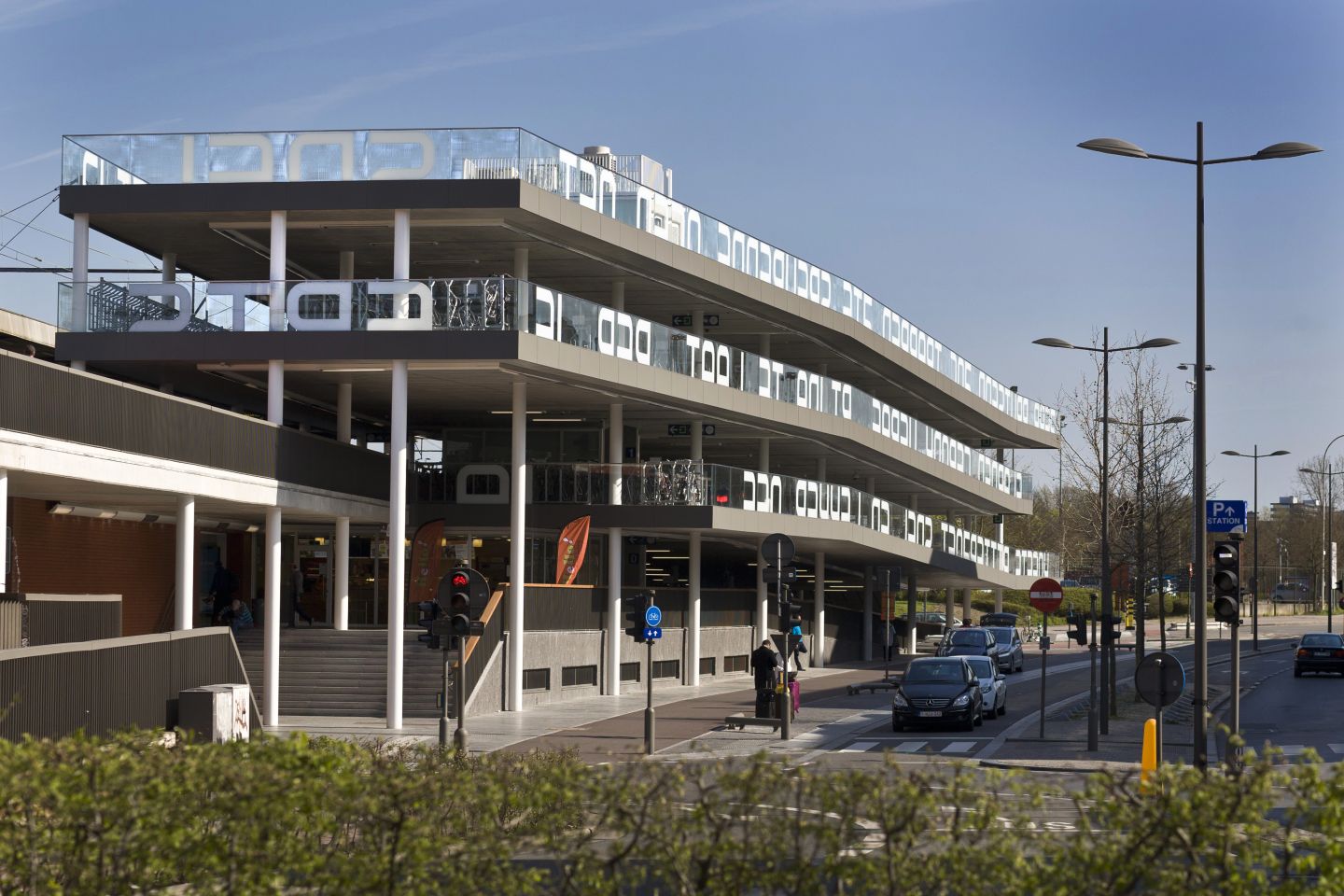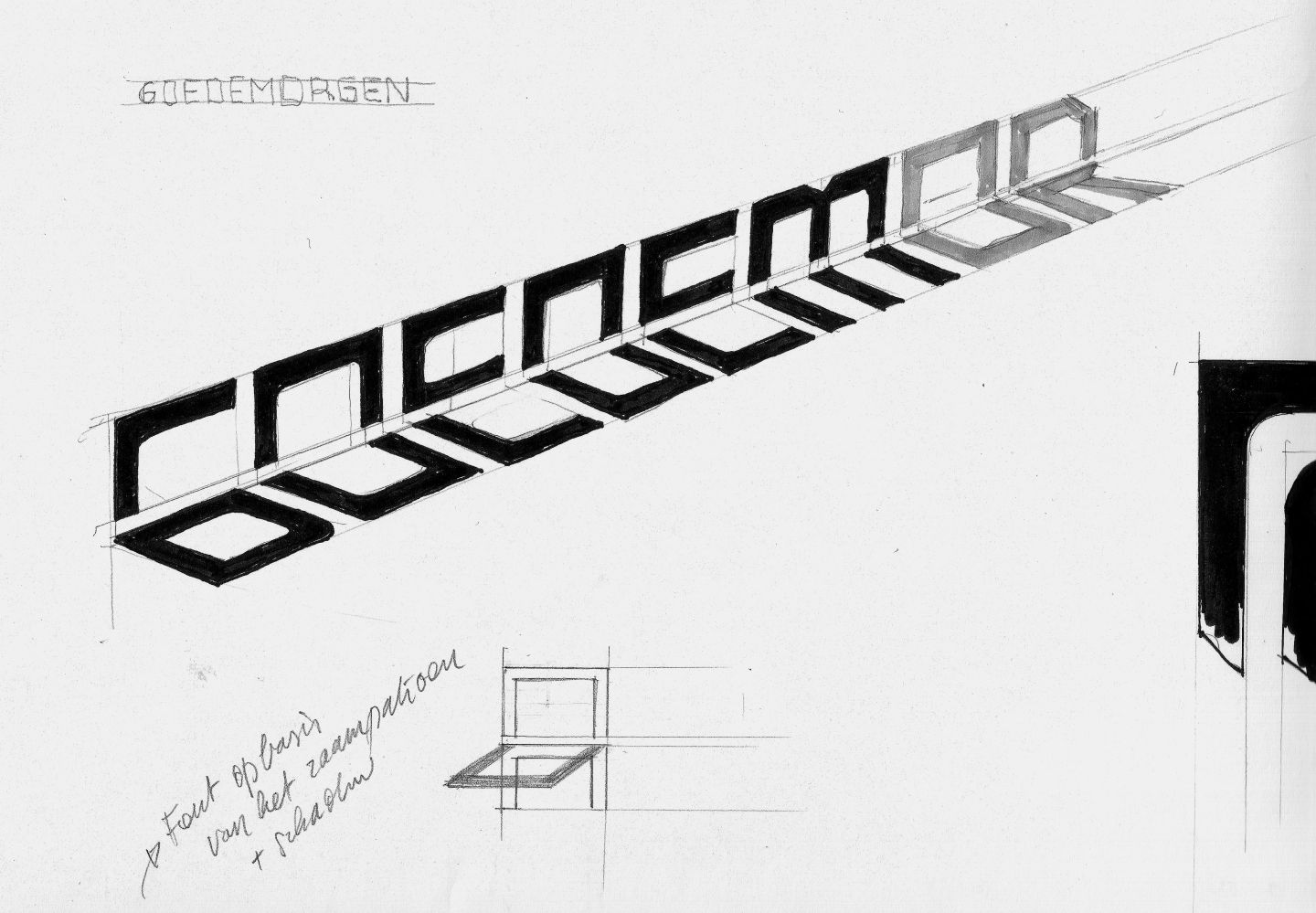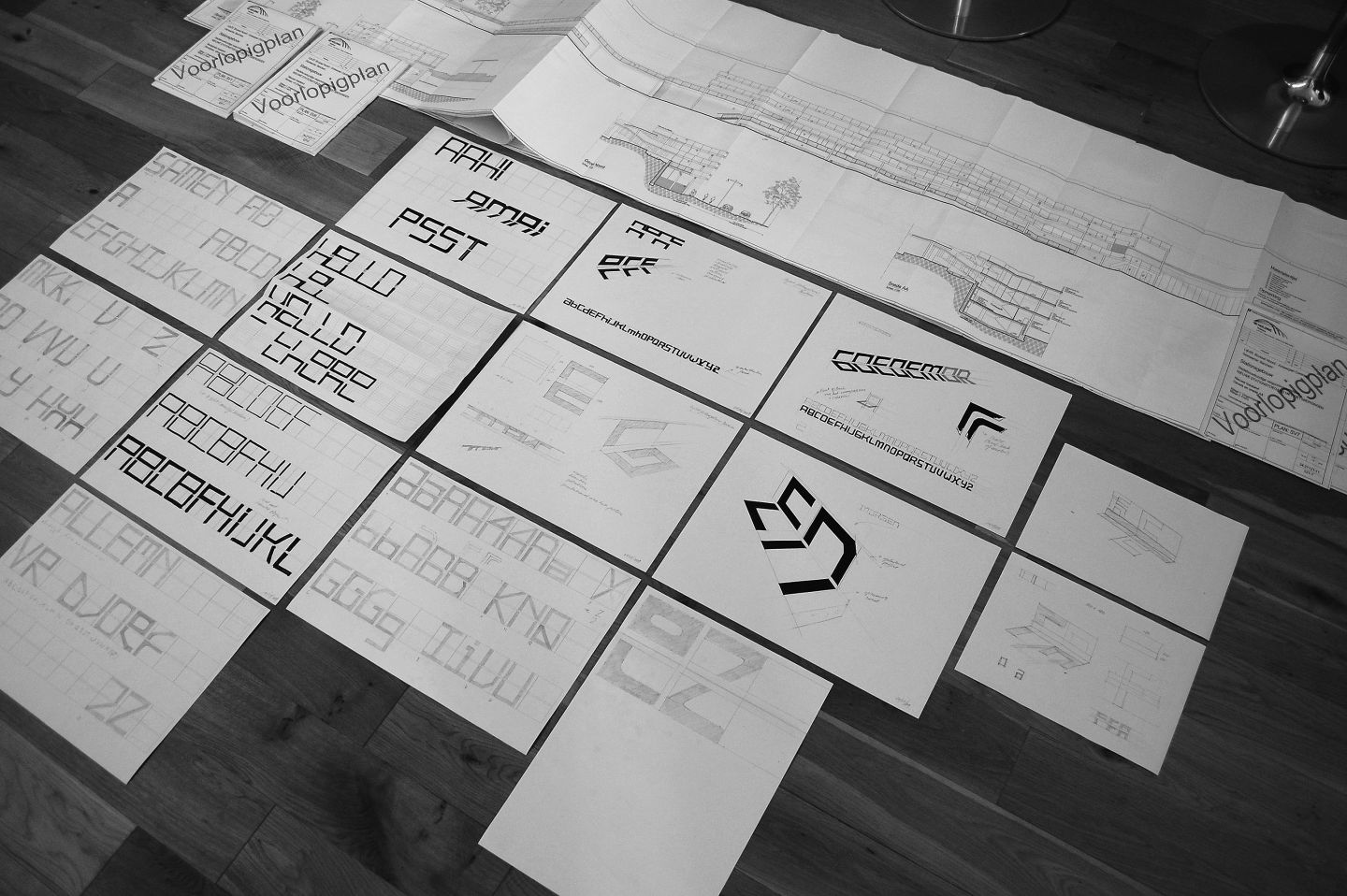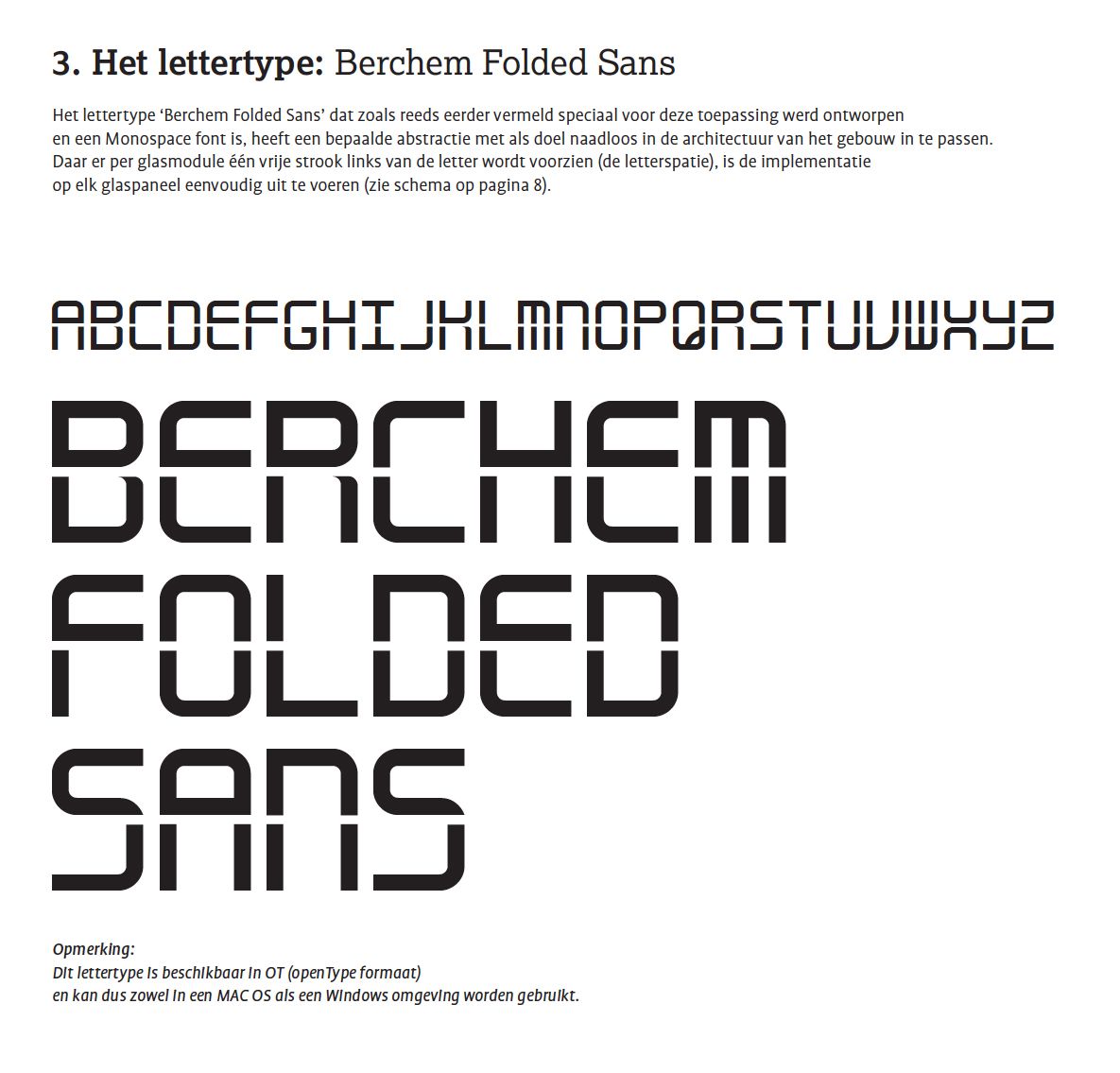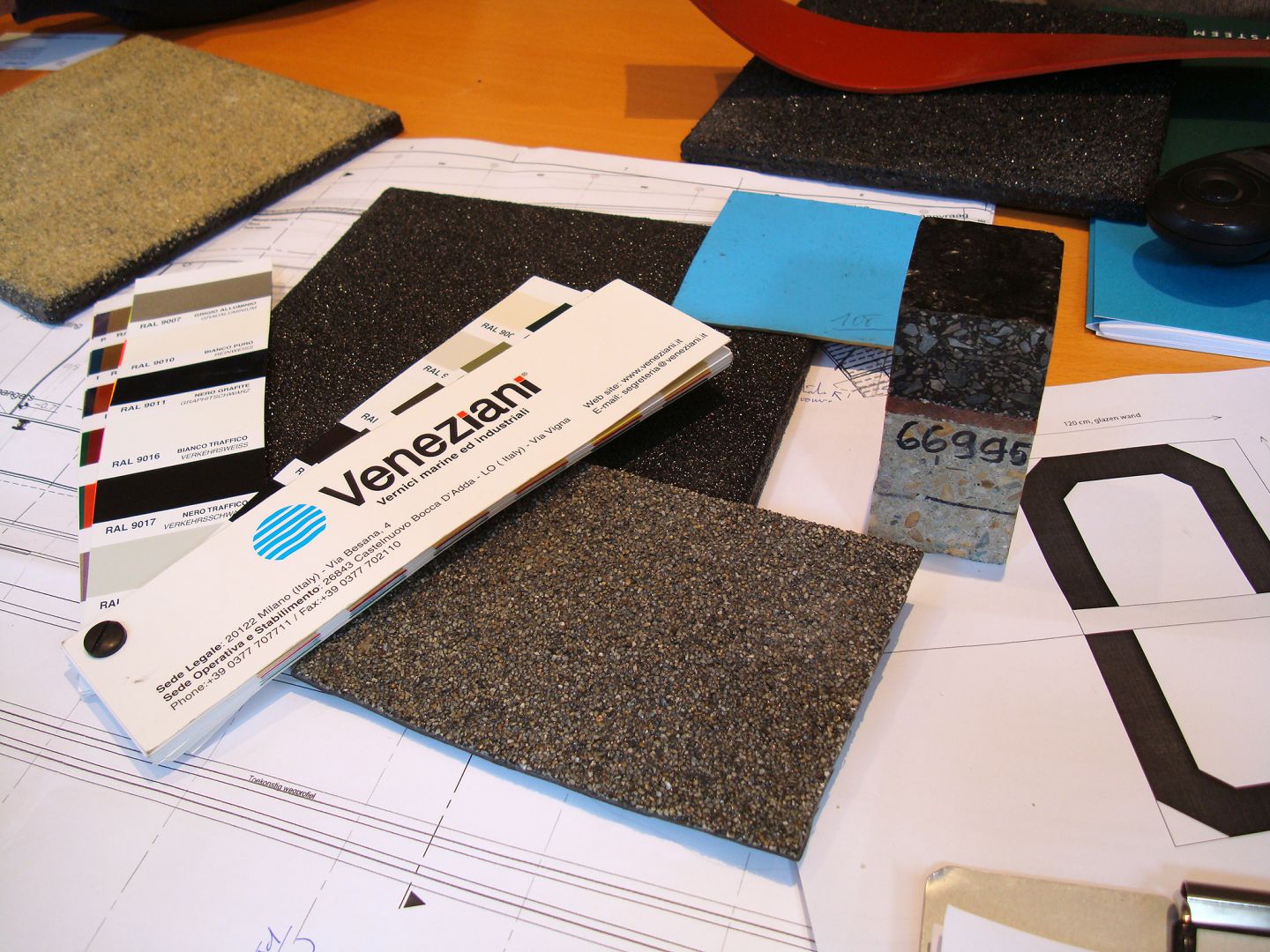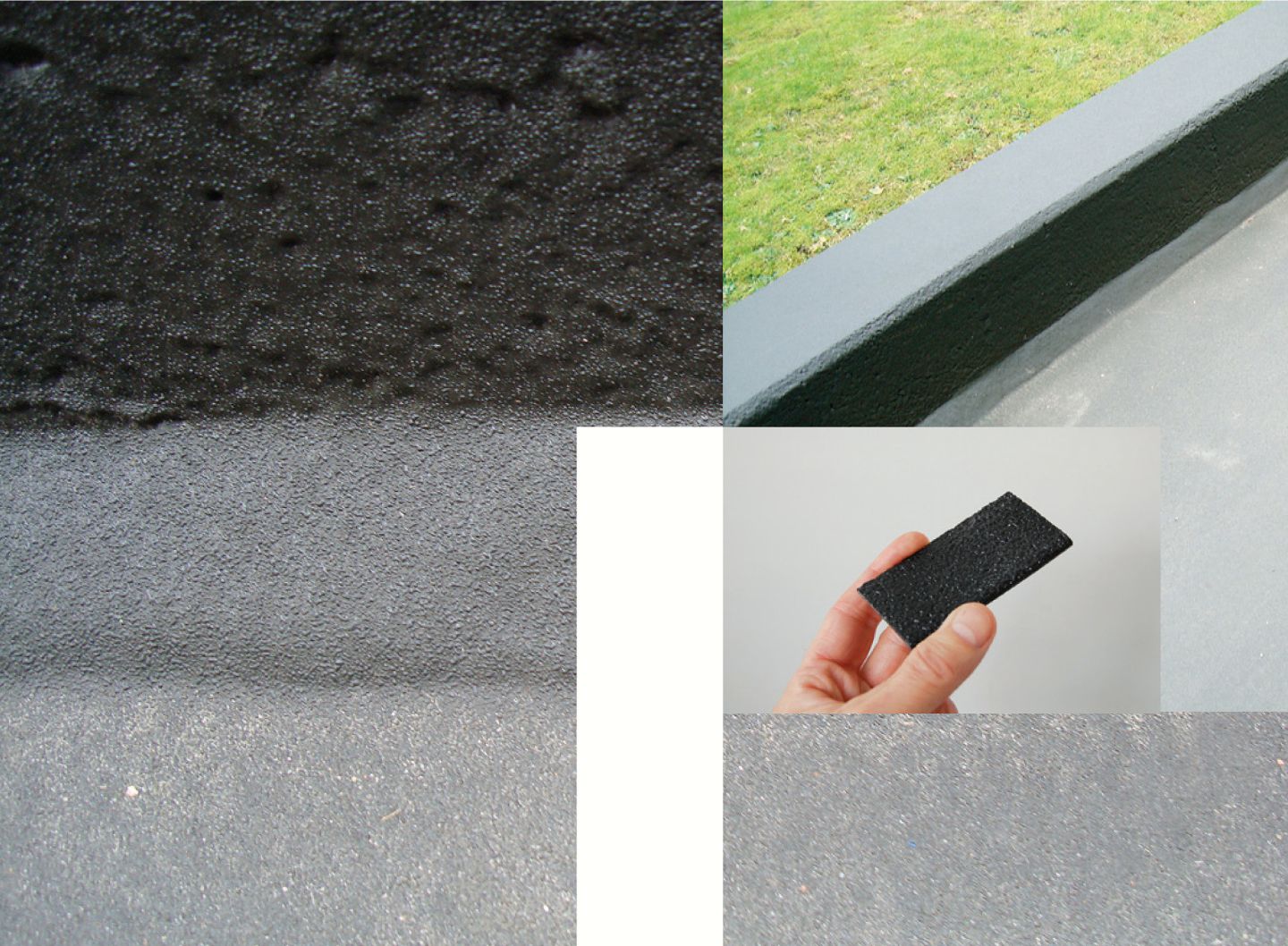 Info
Visionandfactory was selected through a competition by the NMBS (Belgian Railways Company) to design an architectural intervention for a new bicycle parking building in Antwerp. The studio designed a typographic intervention, where letters are half visible on the outside, and fully visible on the inside (partly on the glass, partly on the floor). The concept of this intervention subtly responds to the experience of the user of the bicycle parking building, the cyclist. However, the casual passerby, the motorist and/or pedestrian, sees only abstract signs. In reality they are mirrored half letters, only readable from the inside because the lower part of the letter is painted on the floor of the building.
Throughout the building, a lyrical play on words is thus created. On a full tour, these pieces form prose. Not in the sense of pure poetry, but in the form of a linguistic quip that refers to the cyclist's interaction with the city, the seasons and the ever-changing observations during his bike ride. Each word also functions as a beacon or location marker so that the cyclist can always find his bike again. The designed font 'Berchem Folded Sans' is a Monospace font where each letter has exactly the same width. A book about this project was published in 2023 (Not Yet Publishers).
Client: NMBS Stations, architect: Thomas Lootvoet. Design by Hugo Puttaert and Jelle Maréchal. Photography: by different photographers, © visionandfactory (2009-2014).