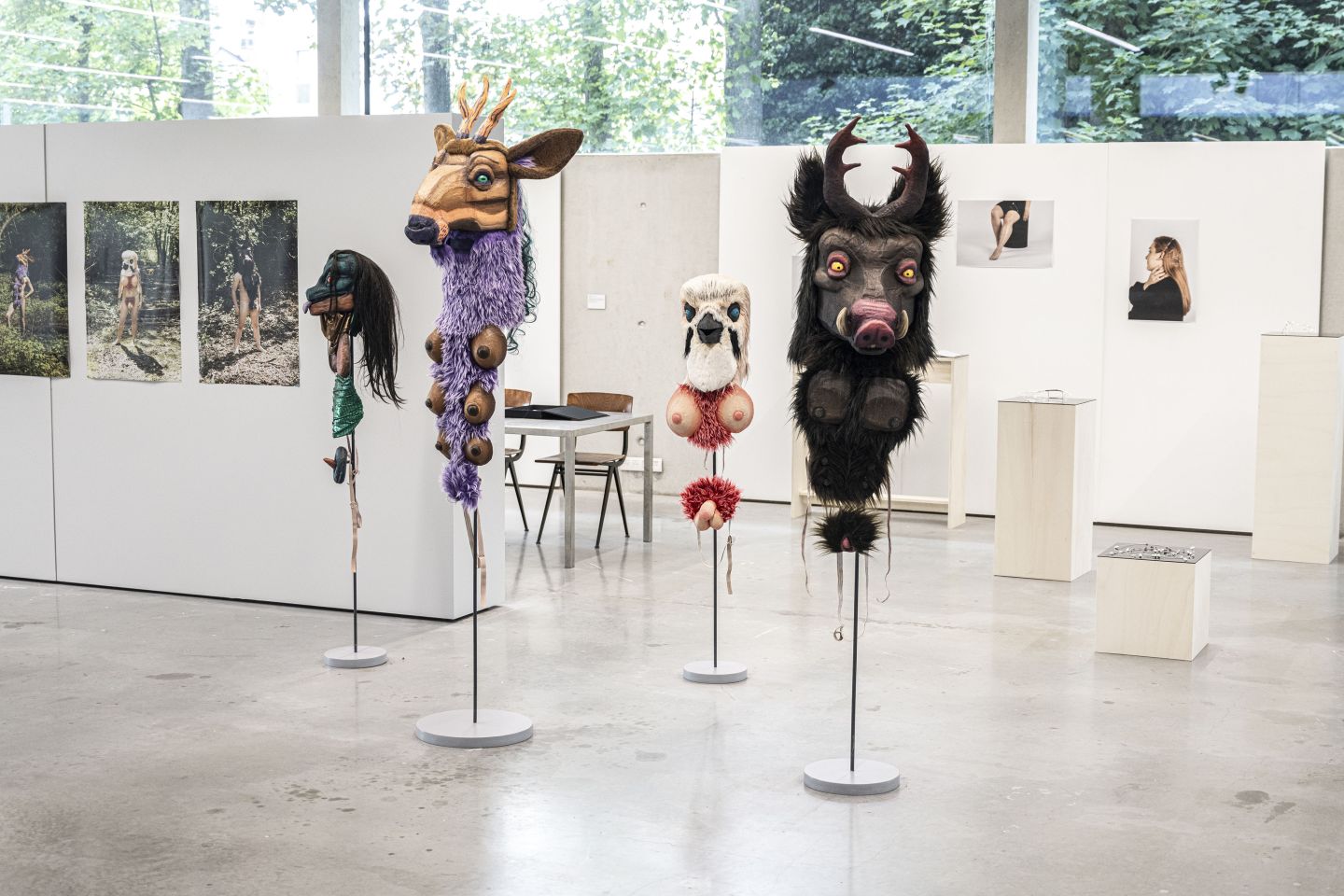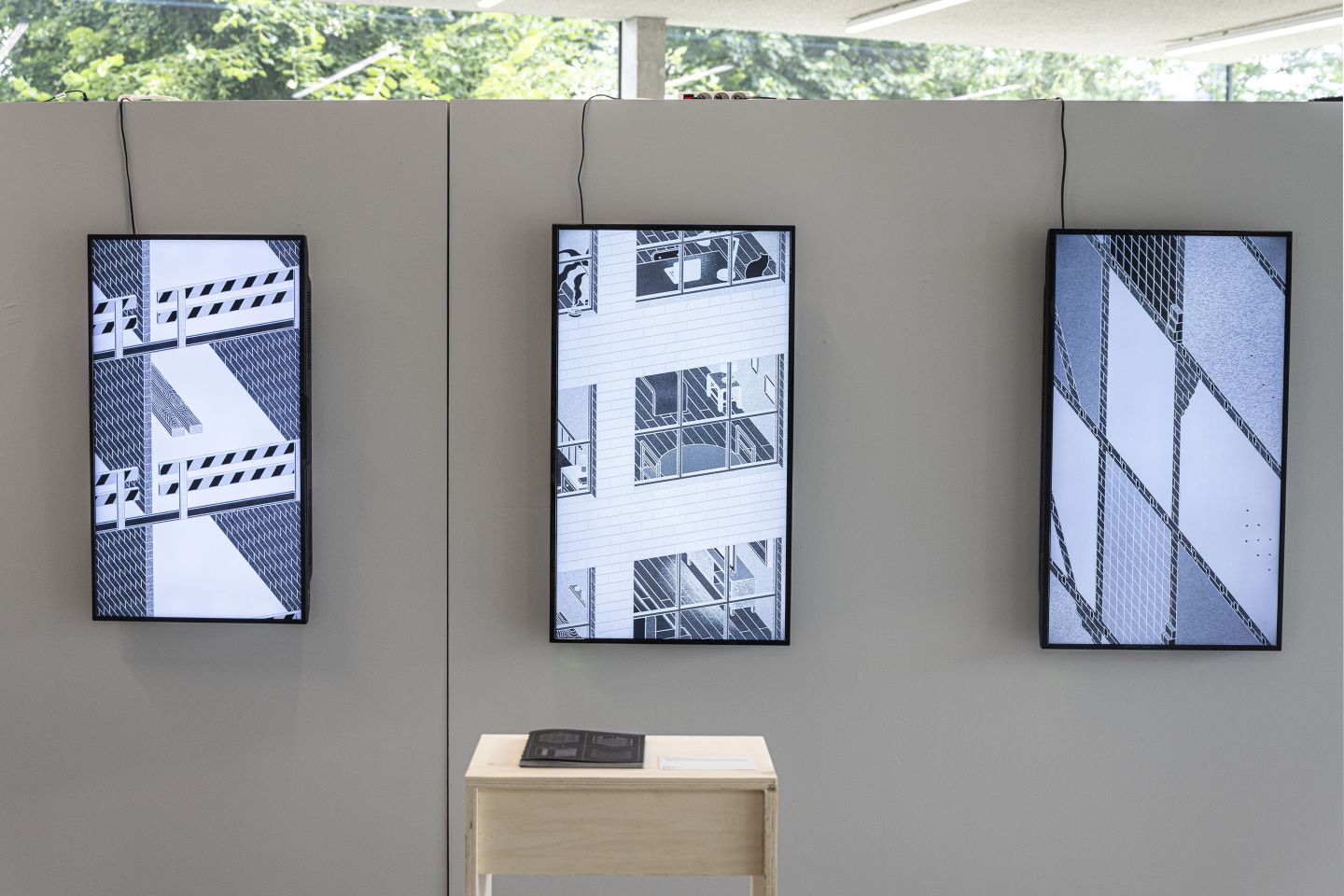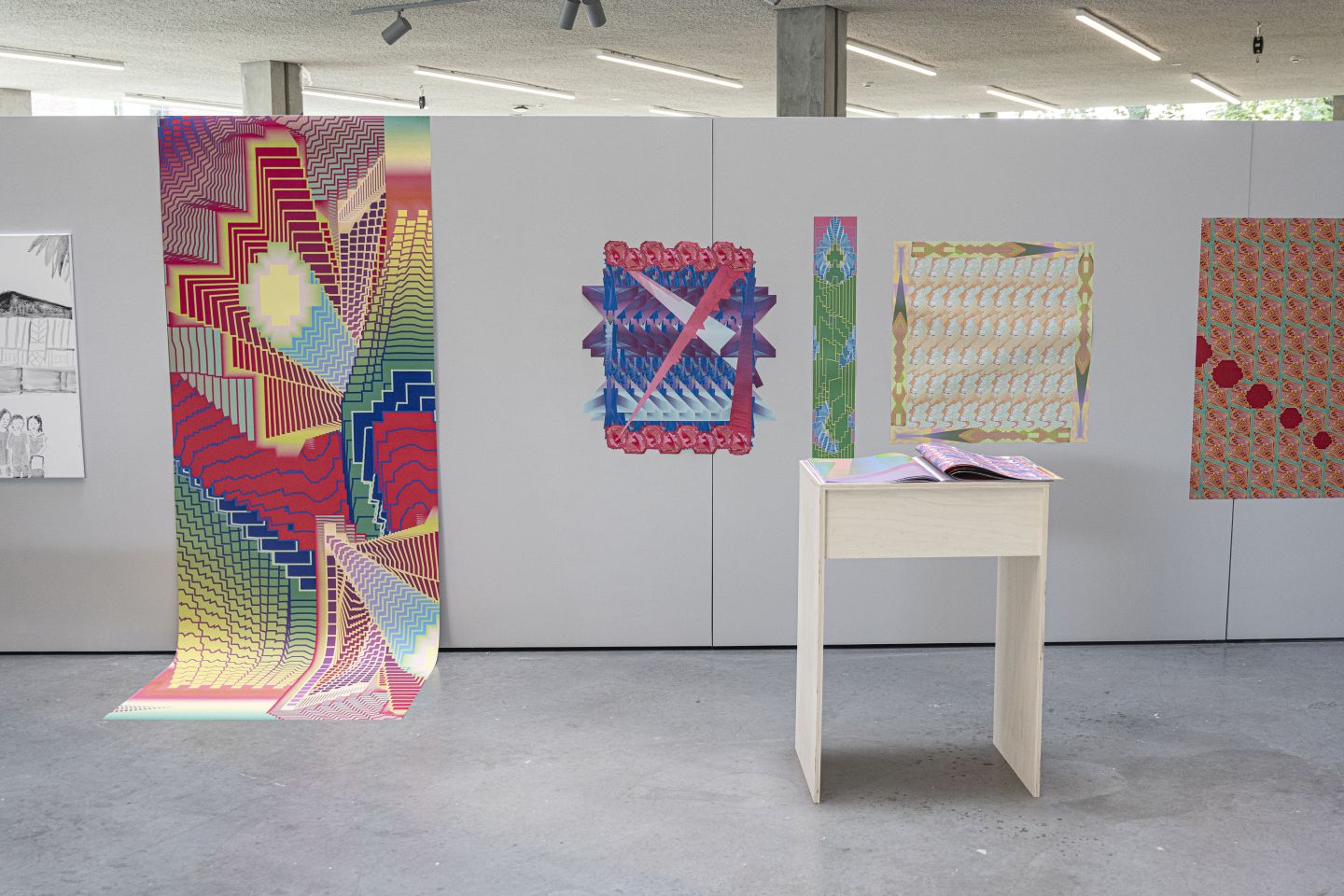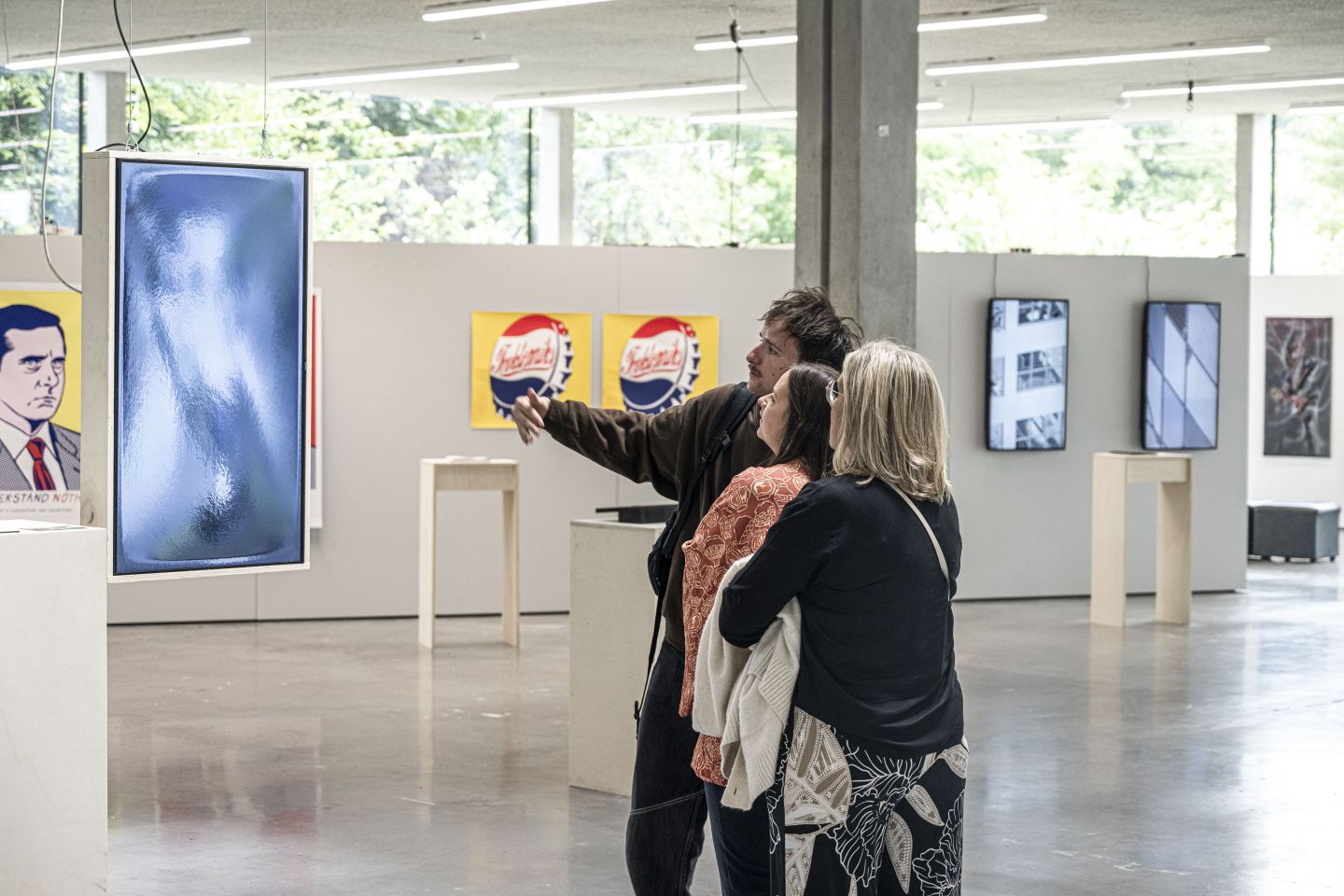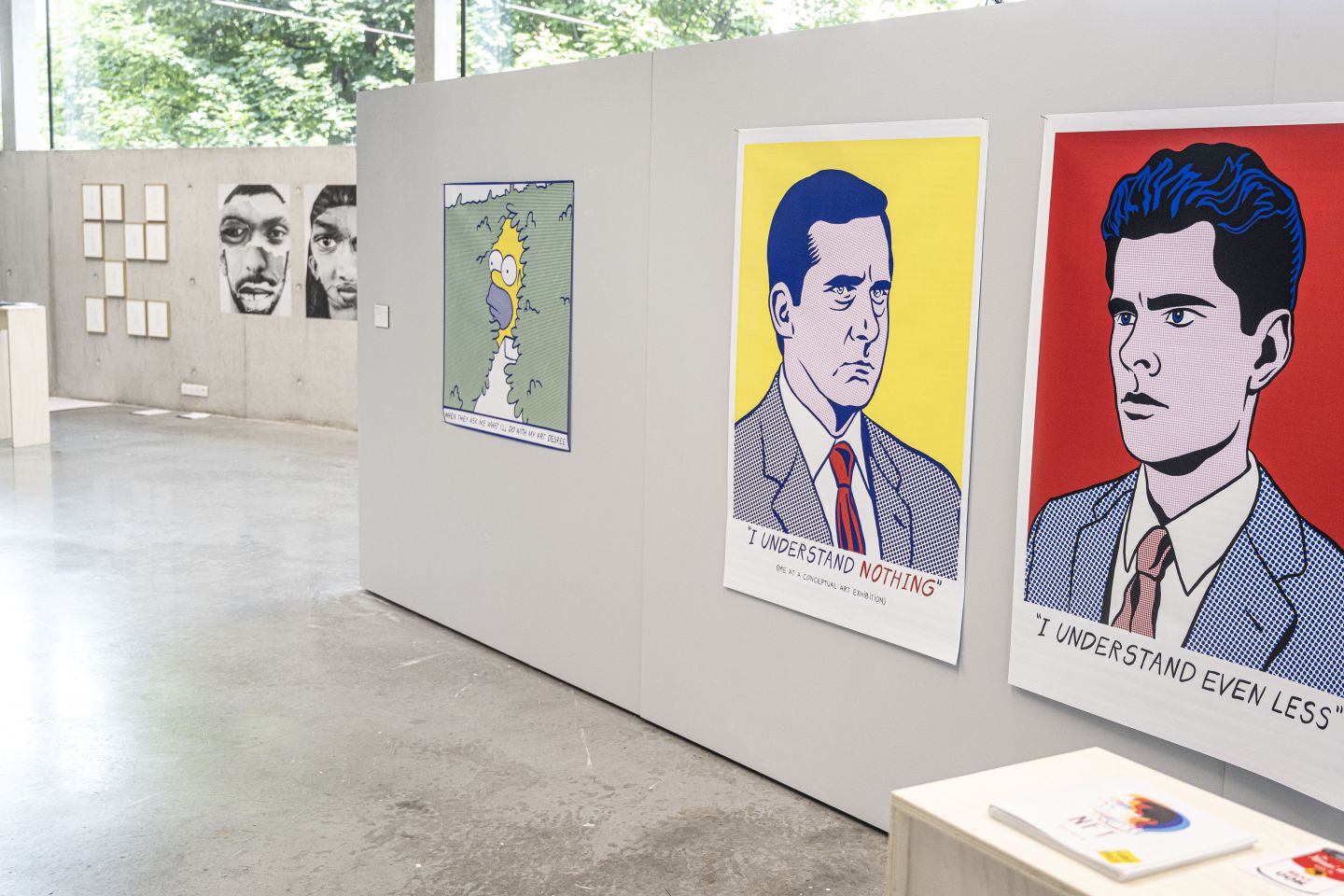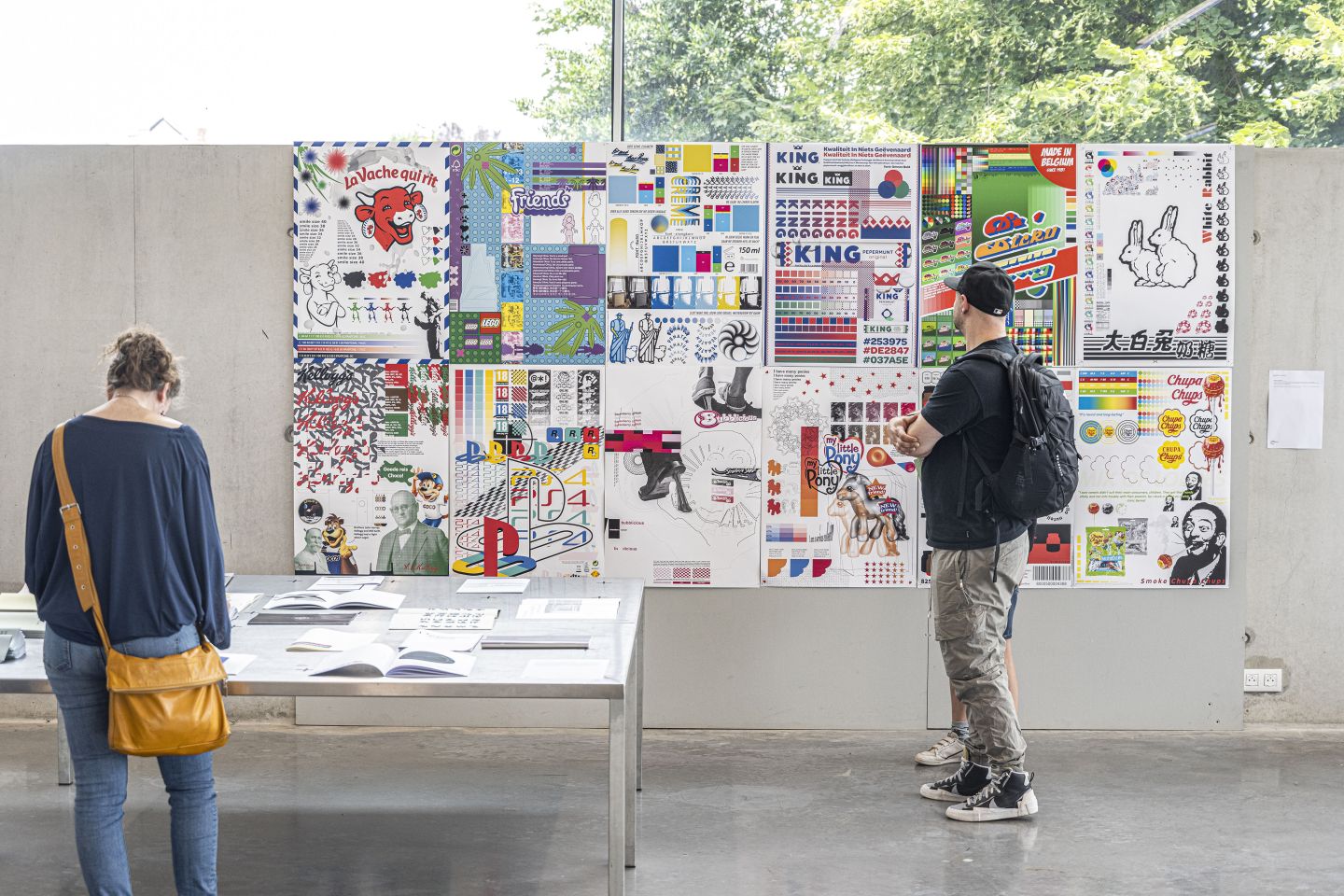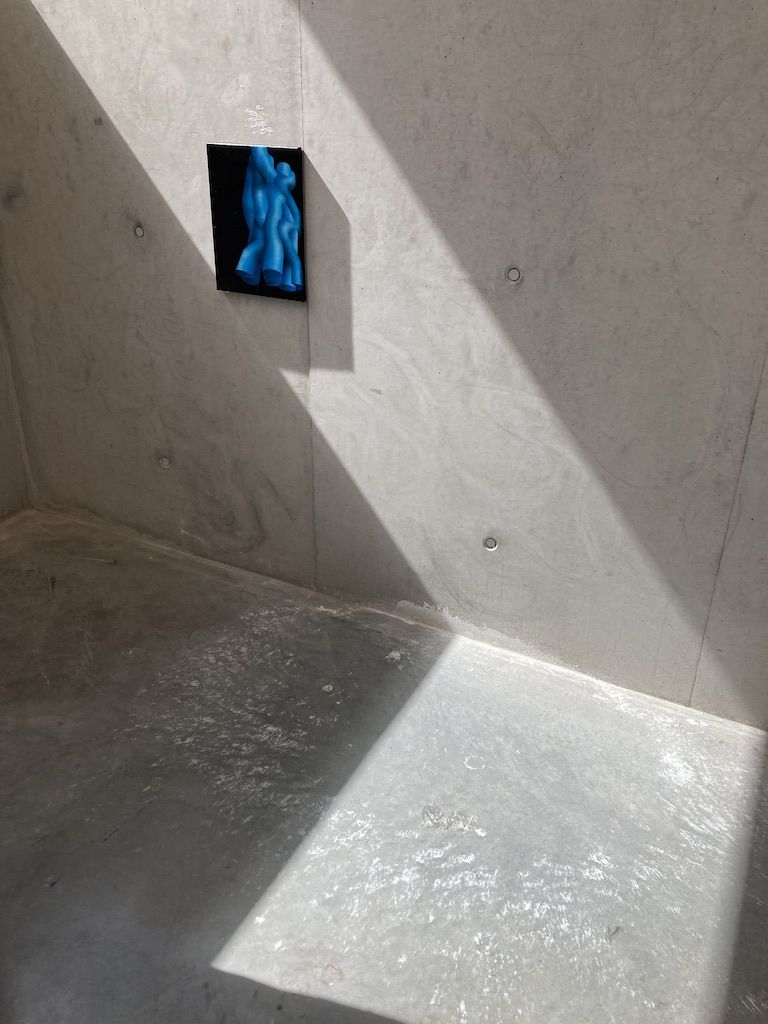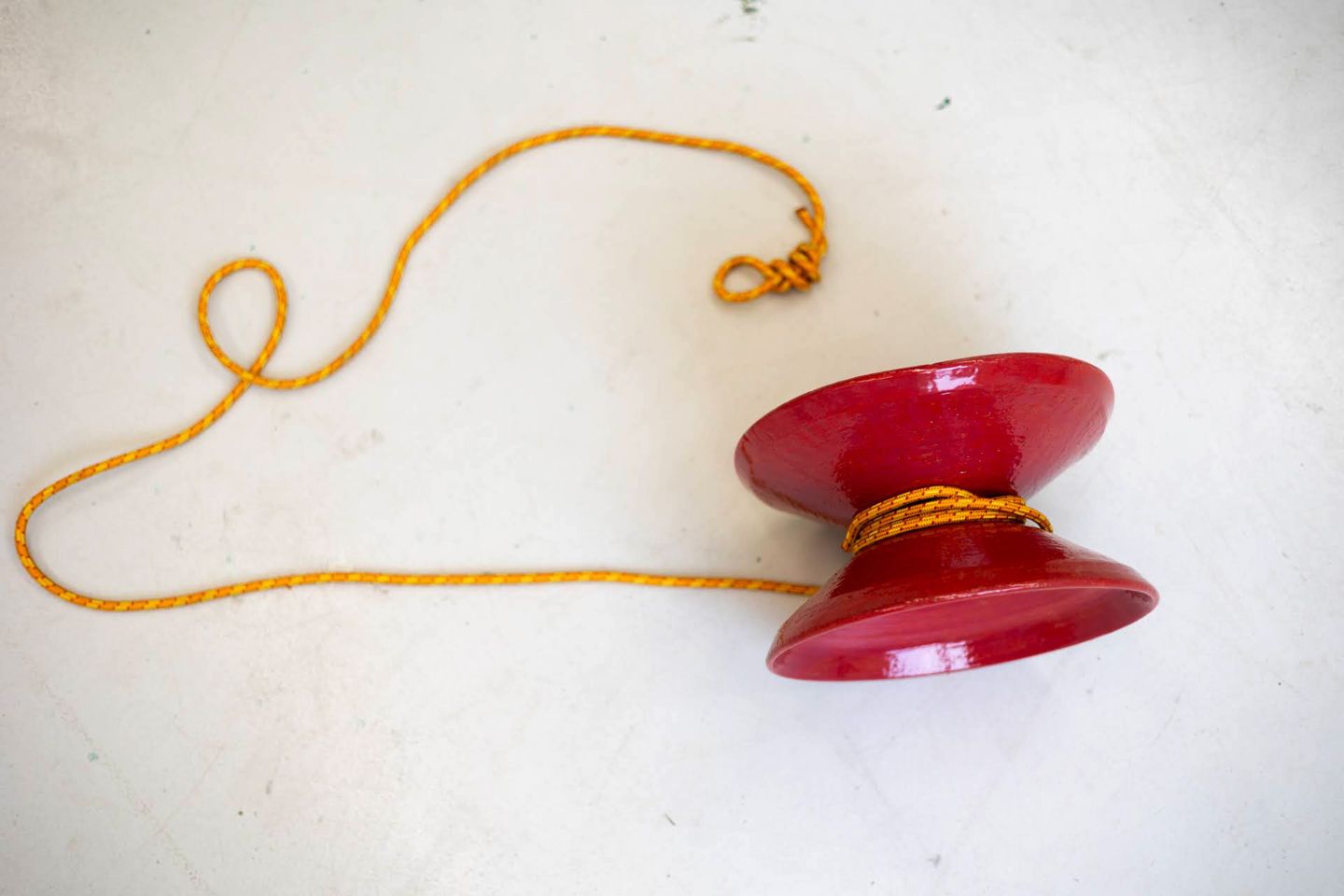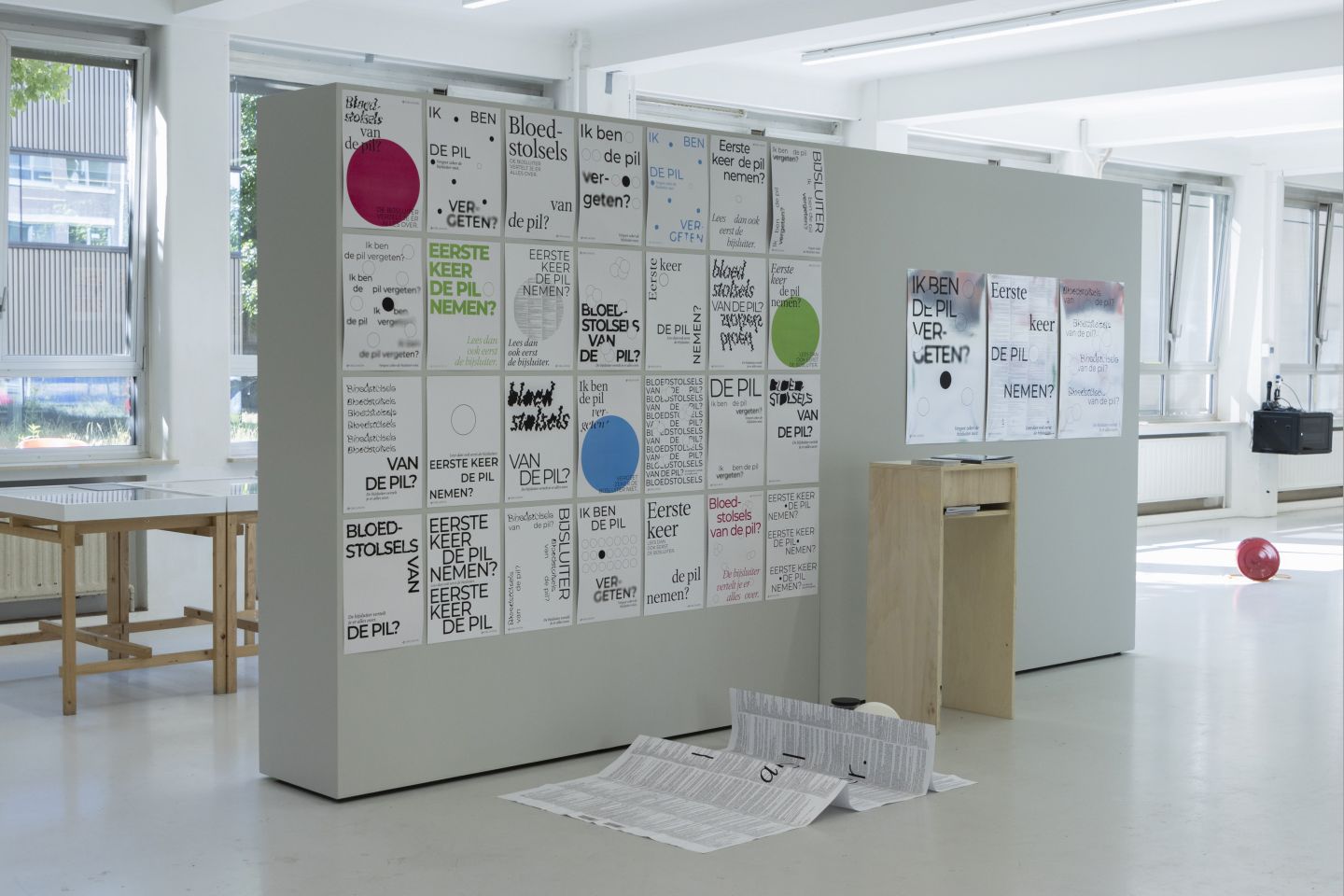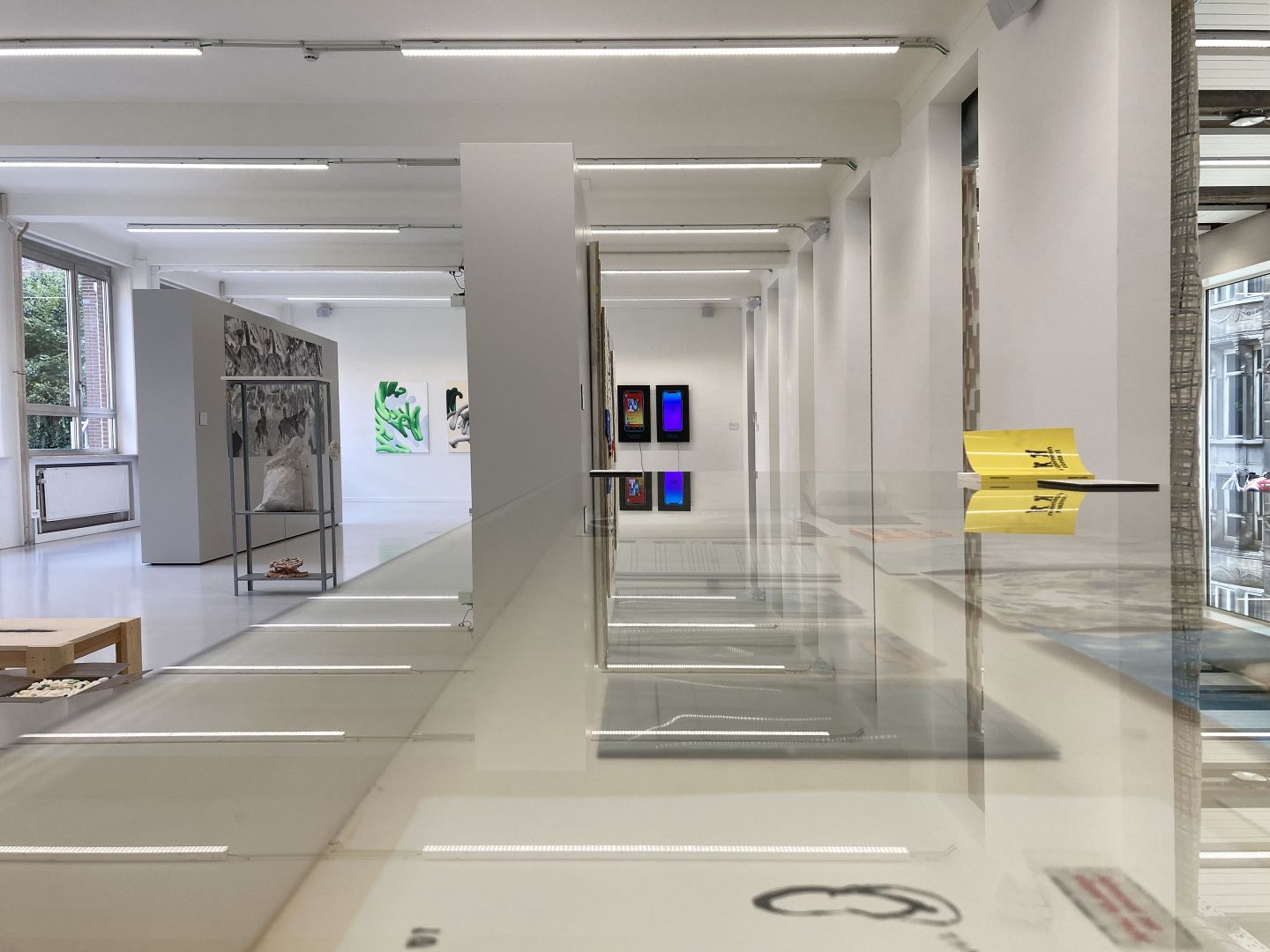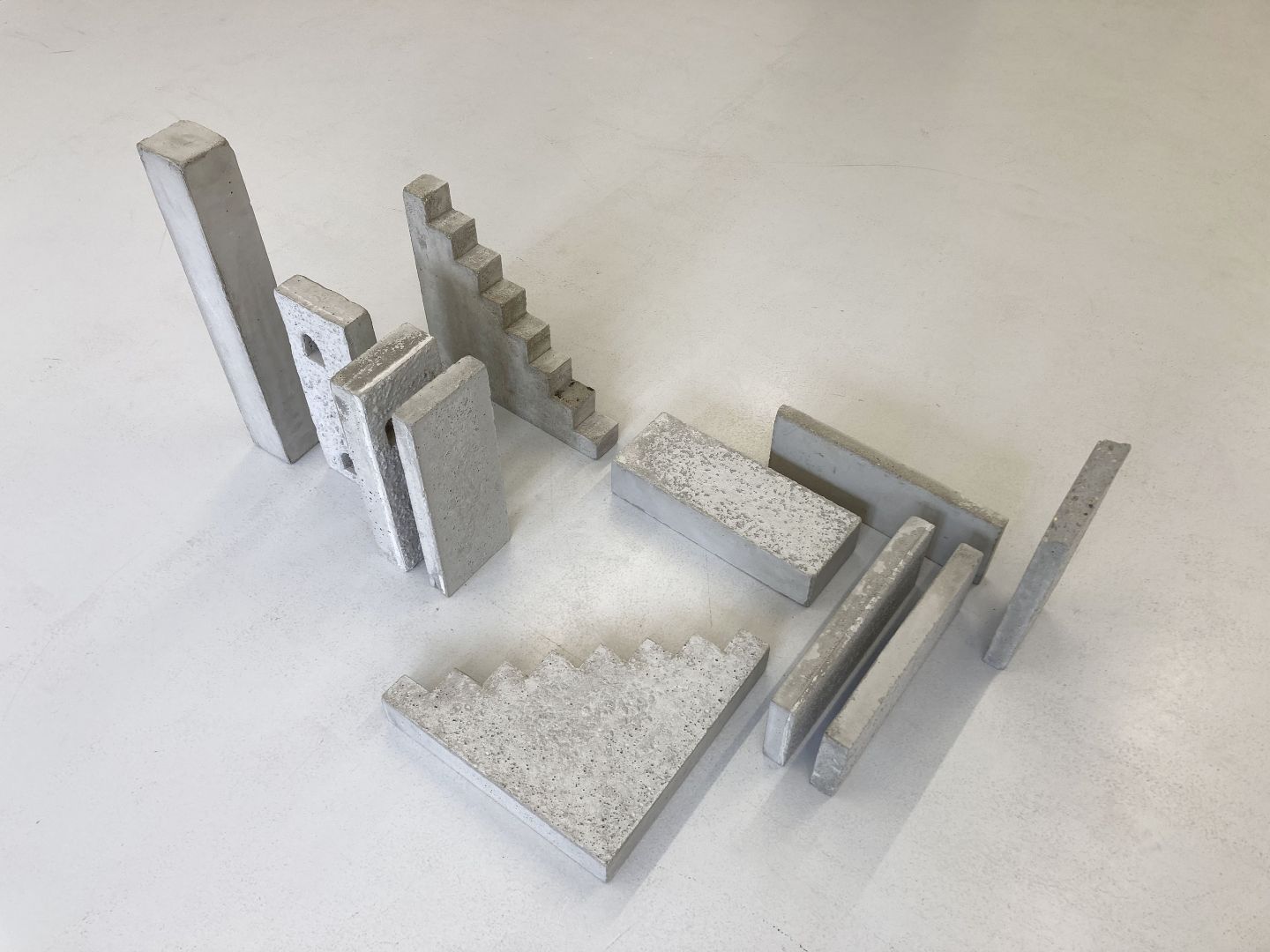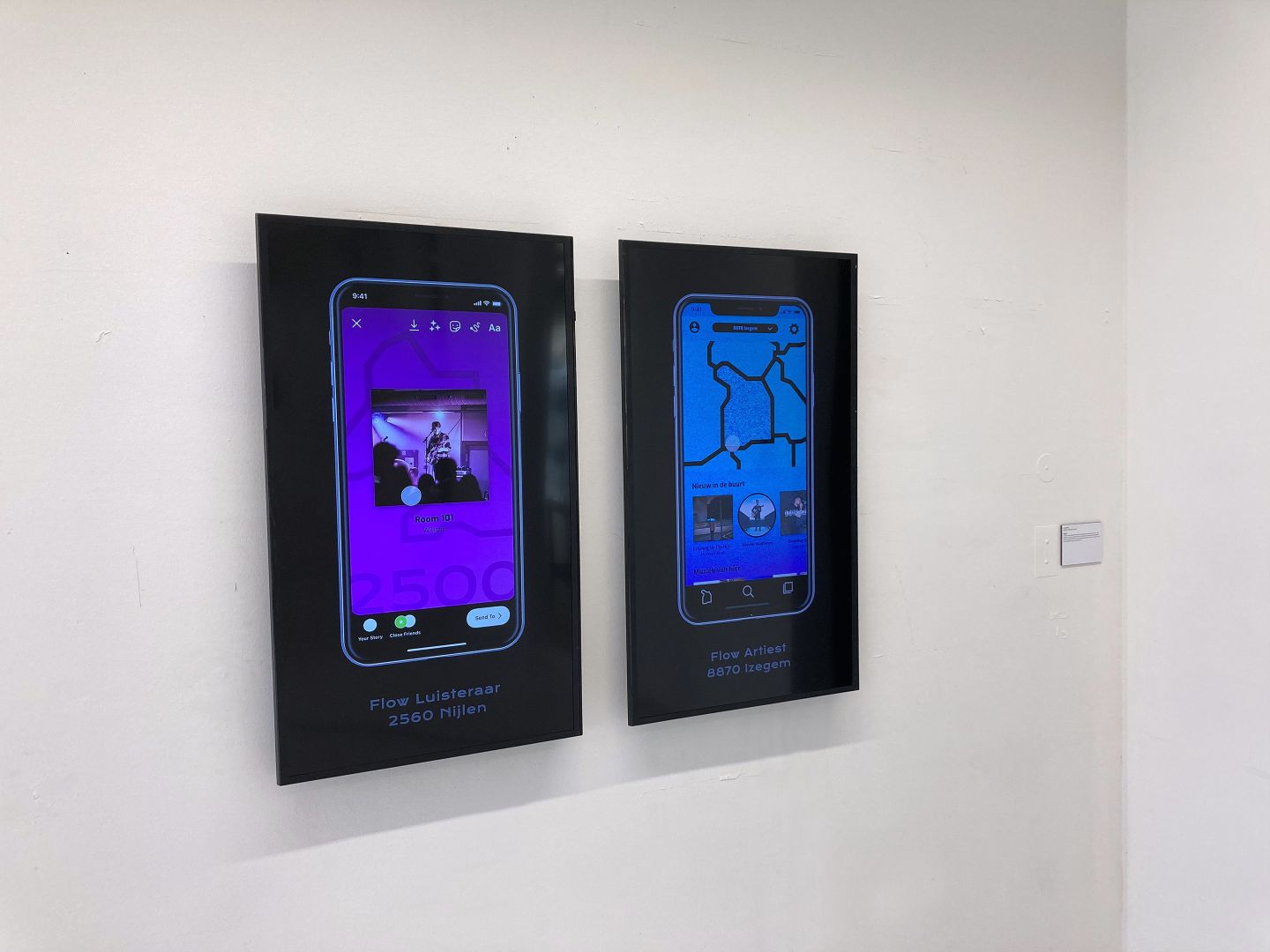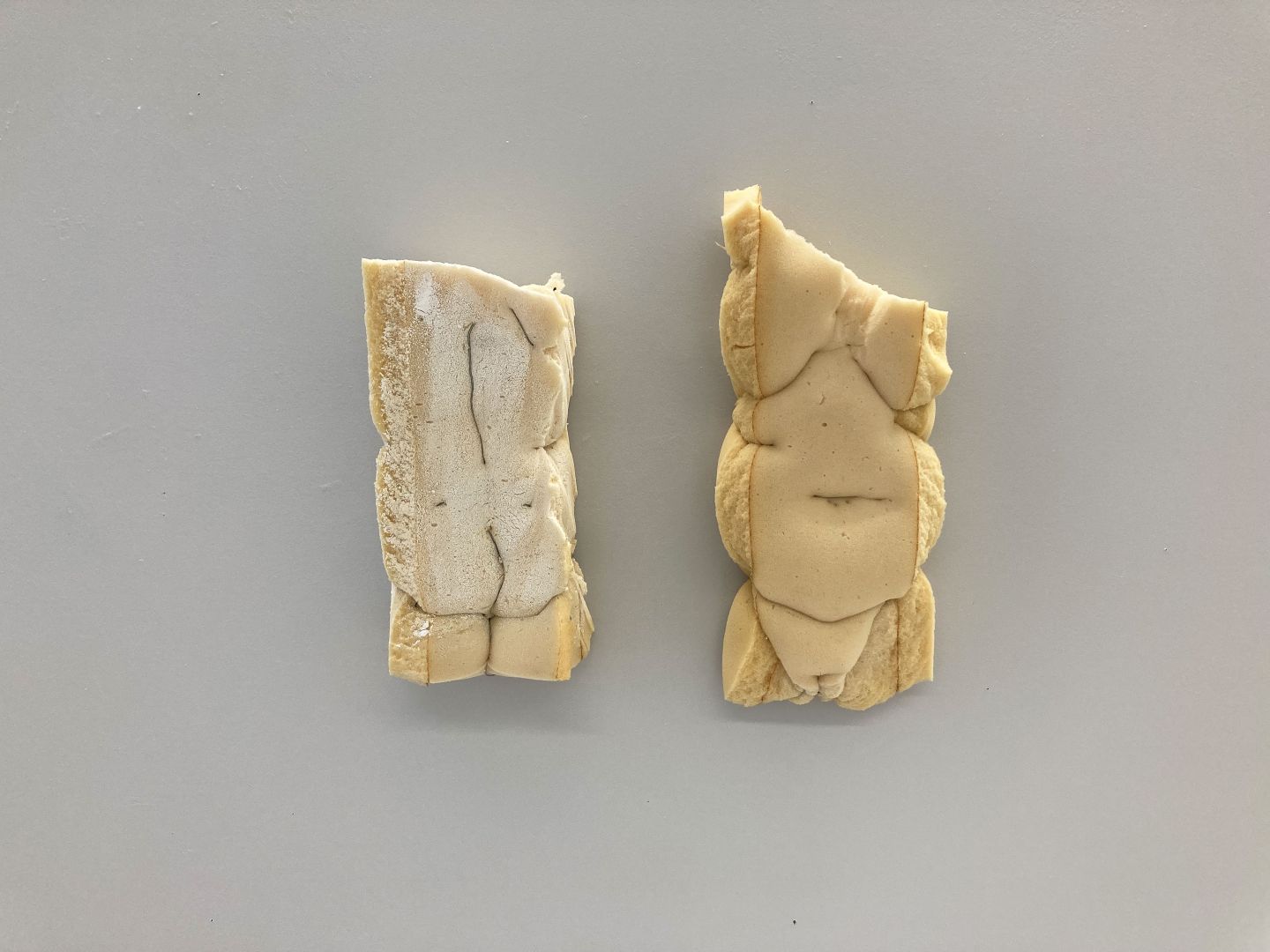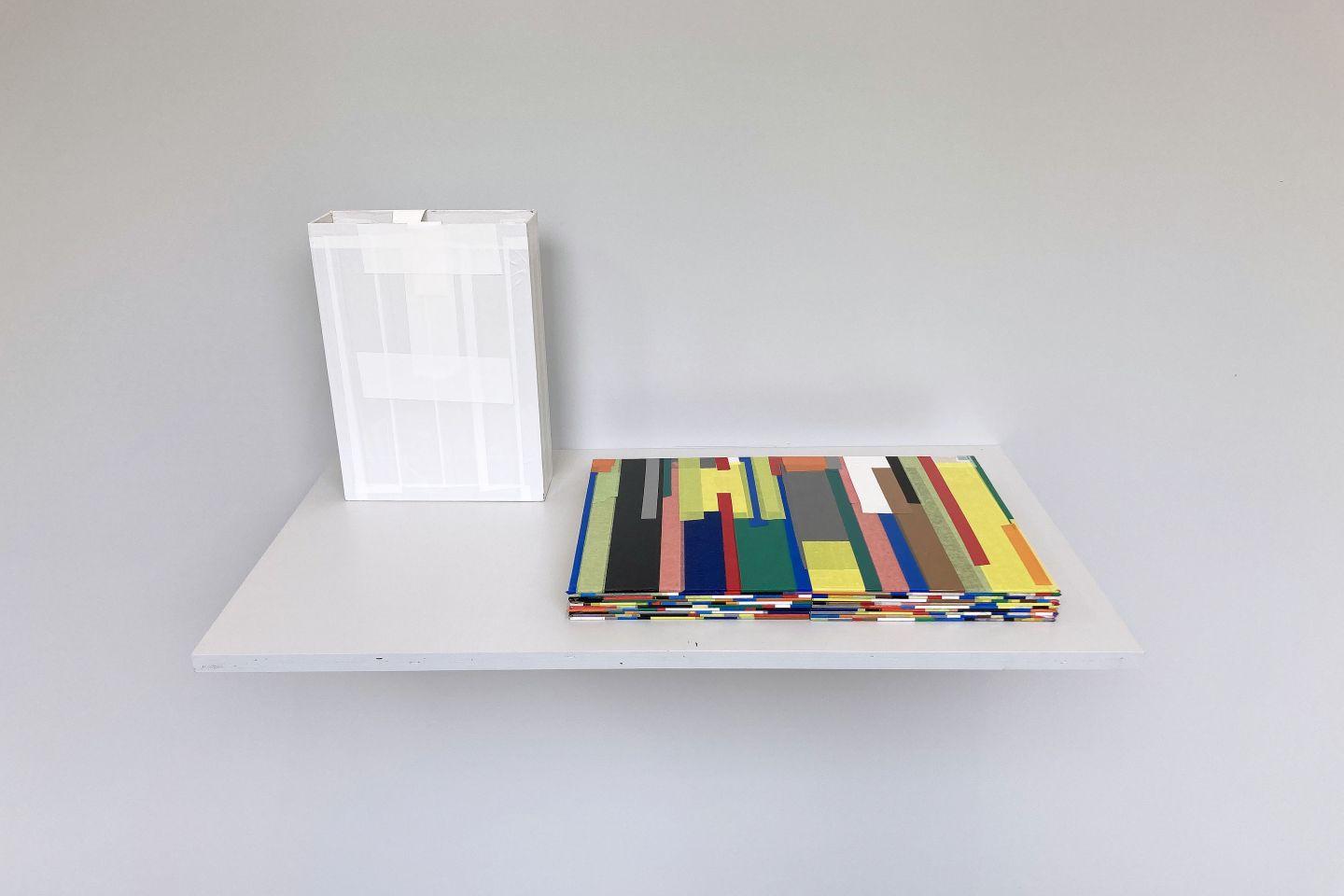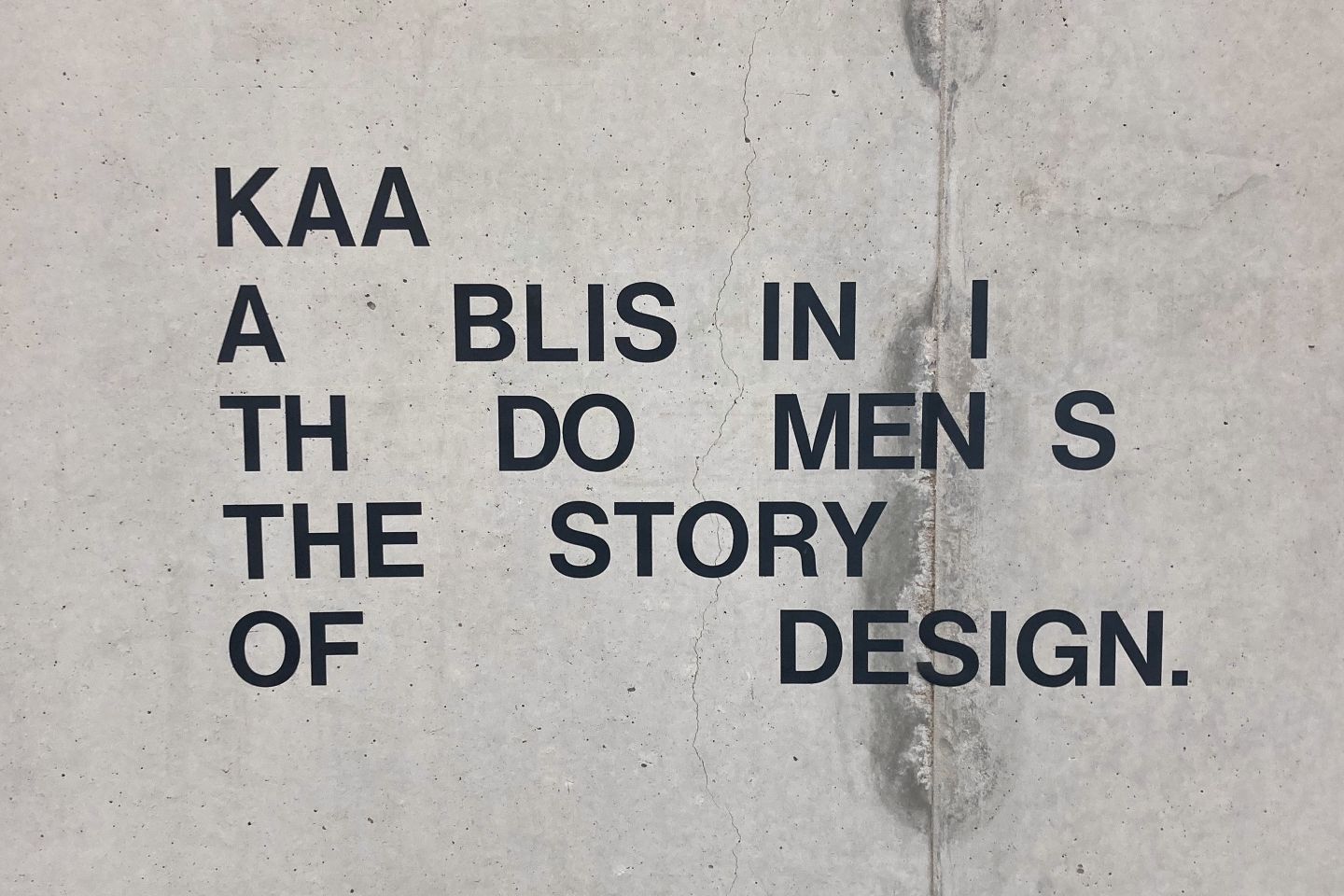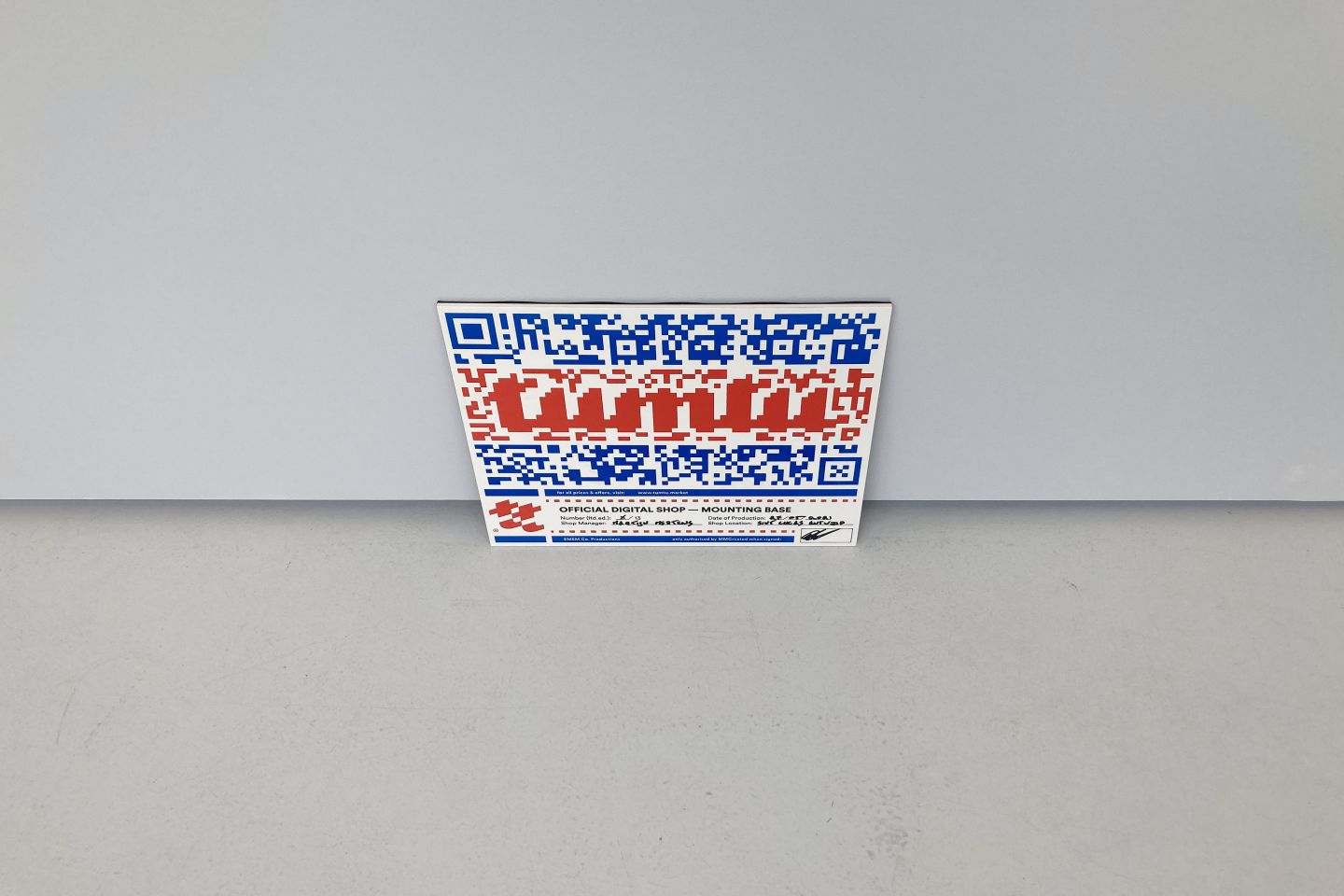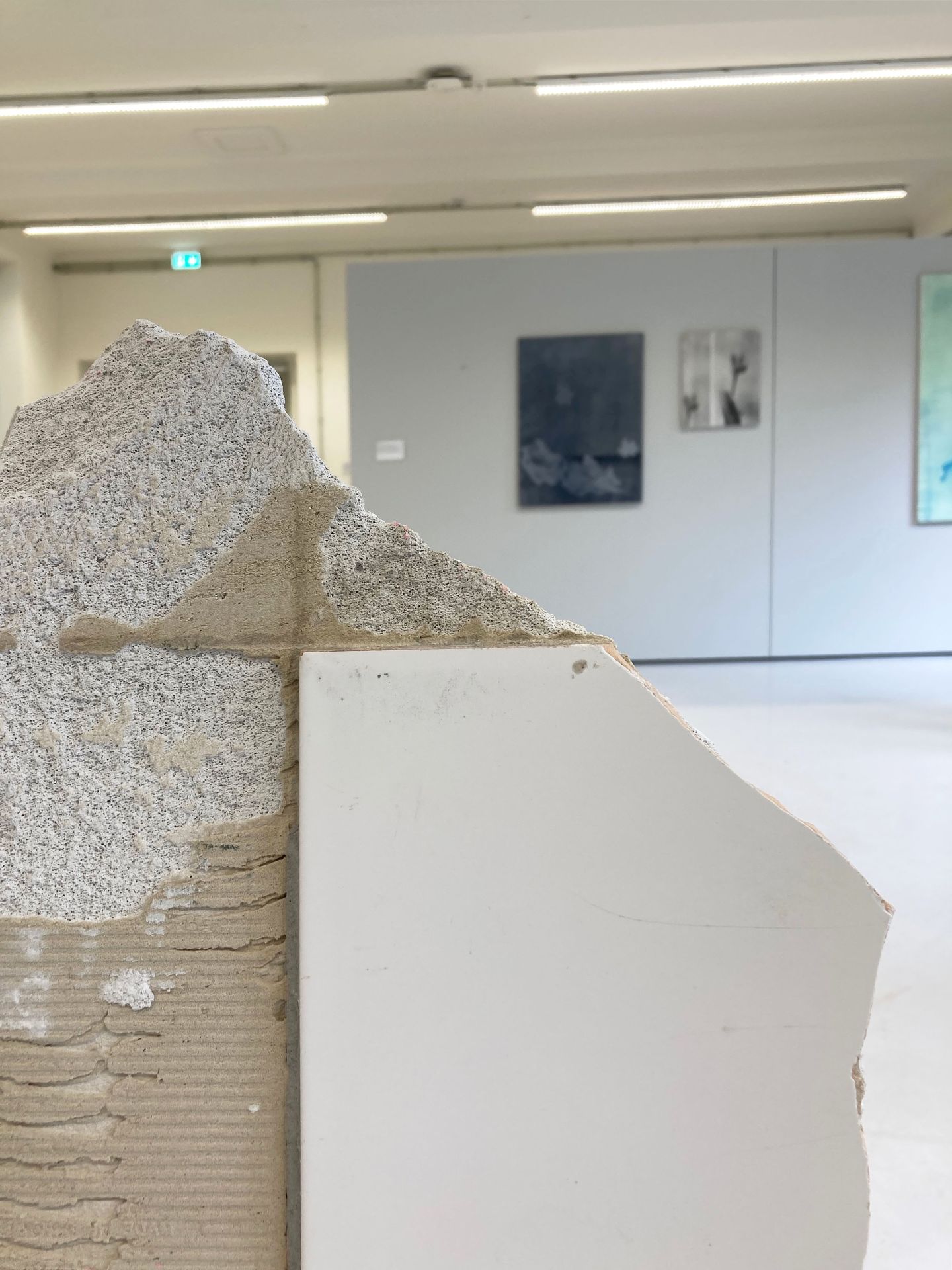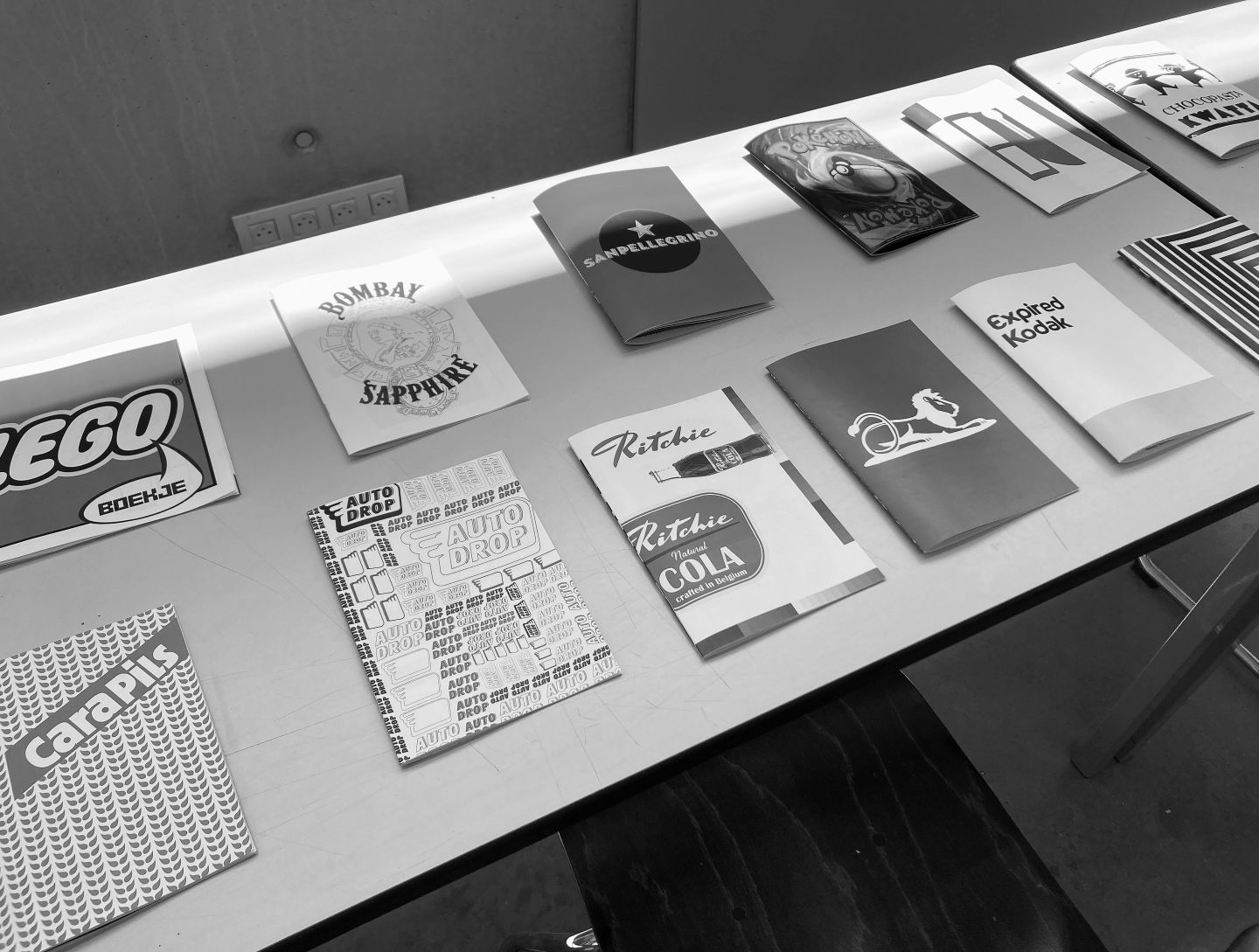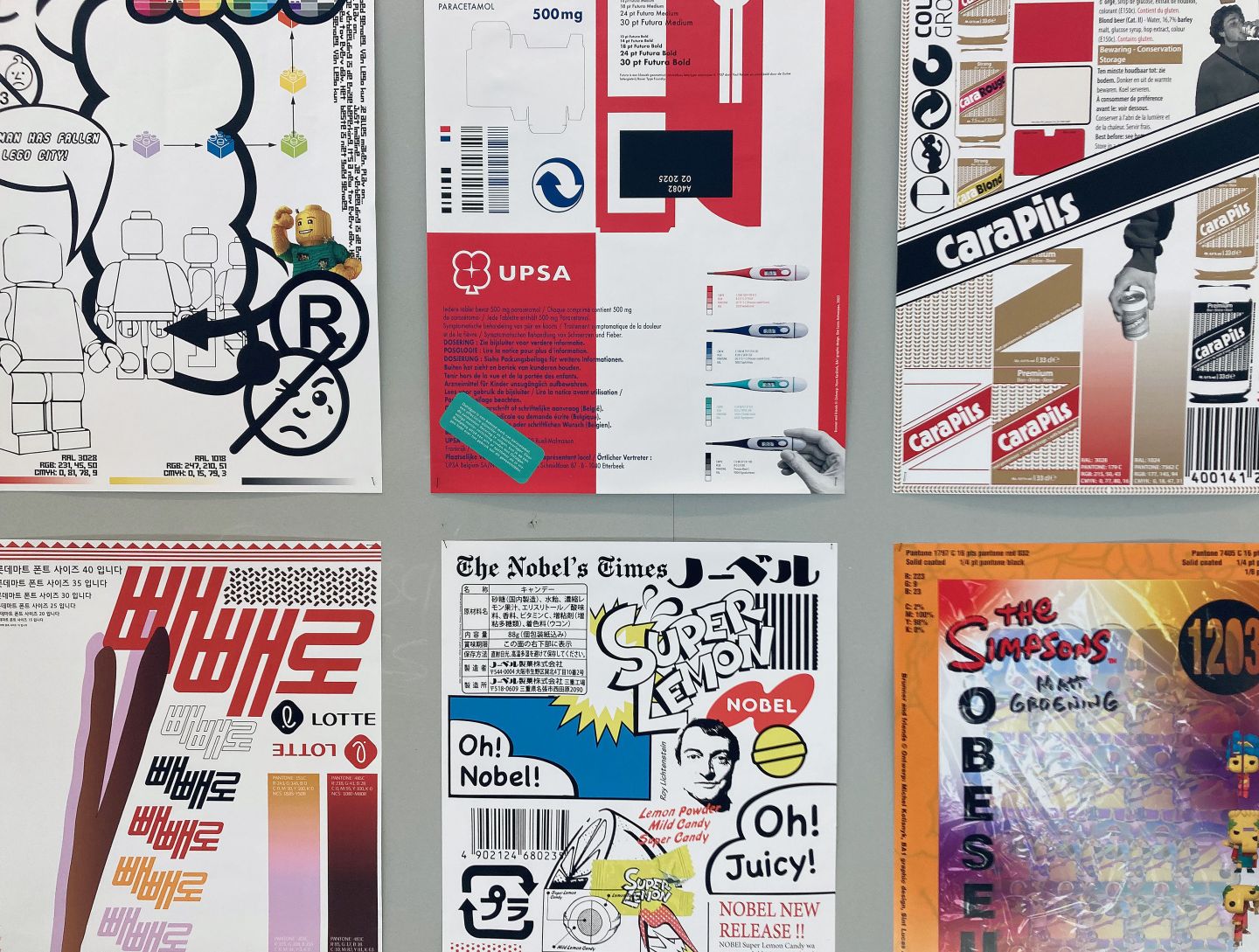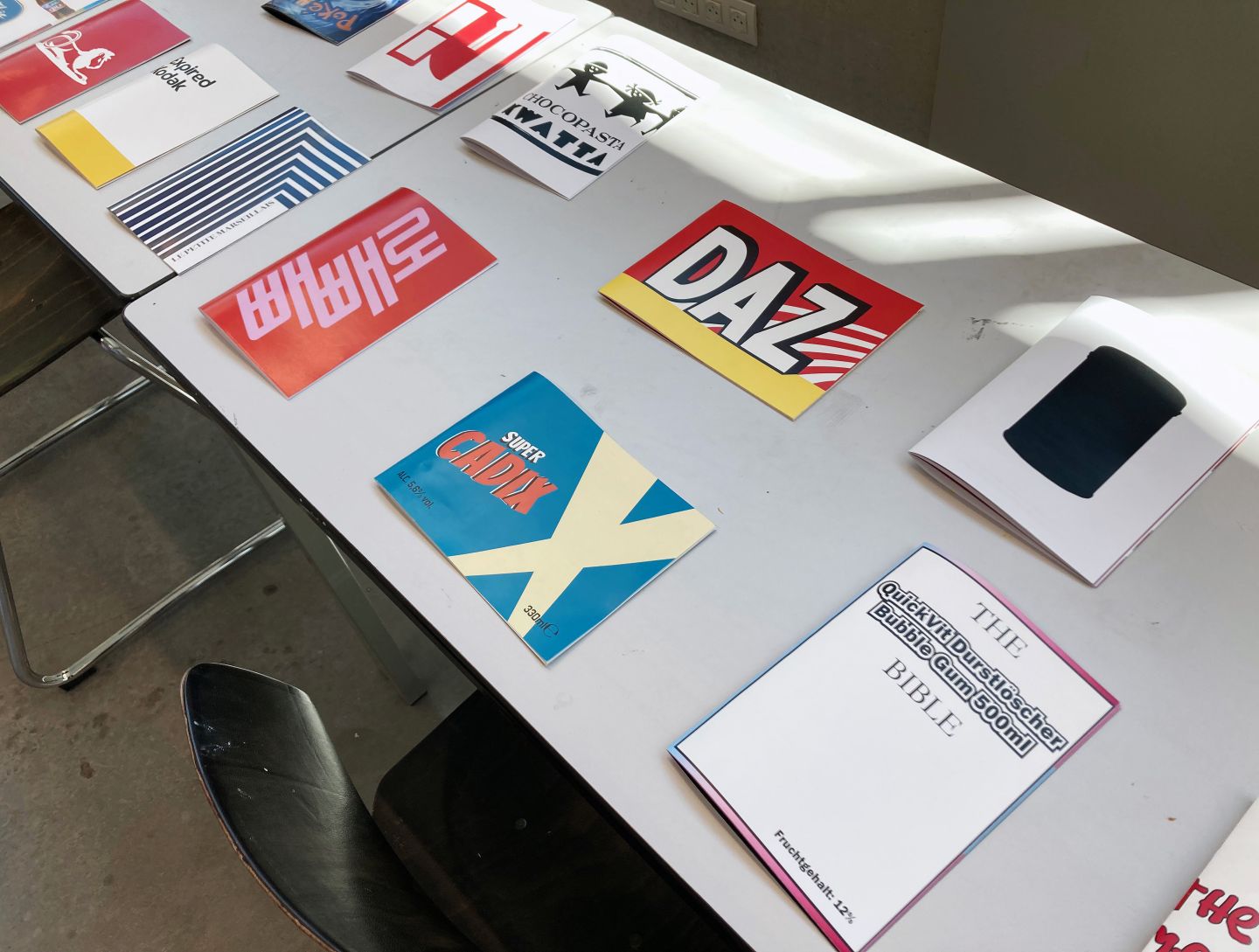 Info
Curating exhibitions.
In my position as lecturer in the master program at Sint-Lucas Hogeschool voor de Kunsten in Antwerp, I design and coordinate the annual master exhibitions. This complex process arises from a unique interaction between studying an overall concept, taking into account the uniqueness of the work and the wishes of the creator (the student), with the goal of building a fresh, coherent and accessible expo.
Shown images from 'Practise practice', 2021, 'Matter matters', 2022 and Bachelor expo, 2023. Images by different photographers.